An inside look at Underdog Music with The Ingenious King Wizard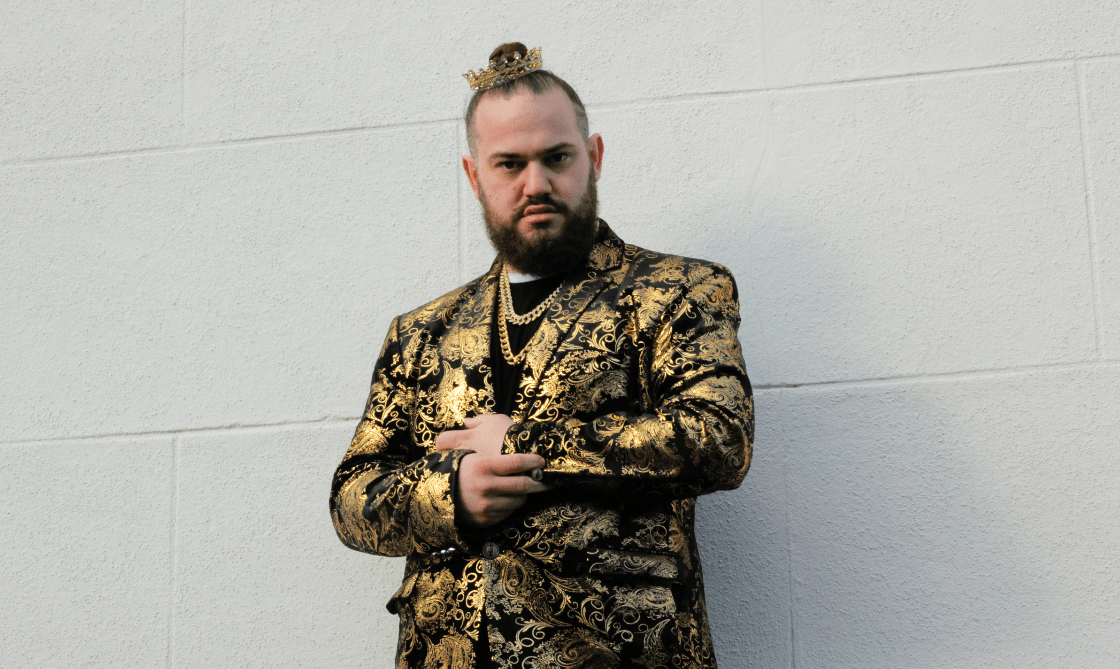 King Wizard is a prominent musician, producer/artist and melody maker. Often referred to as a genius by both press and collaborators, he has cheekily adopted this often repeated description by including it in his catchy beat tag 'The Ingenious King Wizard!'
Alongside his partners Big Papa Harvey and Alderman he launched Underdog Music, a growing production company poised to not only take the industry by storm but also aid independent artists in their journey. Underdog music have been signing new producers and A&Rs as well as working alongside tons of Multi-Platinum producers and artists.
King Wizard draws on many of his talents in his work at Underdog Music. From being a talented producer, working on tracks with major labels, to working with upcoming artists and producers and helping them to develop. King Wizard is doing his part to help shape the future of the music industry. Underdog music recently signed two upcoming producers, Parallax and Southpaw who both came through their producer development programme. Discovering new talent is a major part of the music business, we look forward to seeing what Underdog's new signings can do.
King Wizard explains the Underdog philosophy well. 'We really don't care if a producer has platinum plaques and hundreds of millions of streams, or if they're working on headphones in their bedroom. All we care about is the music. All the fans care about is the music. It's the music industry – music first, industry second'.
We love Wizards art-above-business attitude. Has this egalitarian attitude dented Underdog's bottom line? 'Not at all' Wizard deflects, 'we are more successful than ever. Financially successful, artistically successful, even spiritually successful. There are many ways to measure success, but they all stem from the same thing. If you create something that is of value and improves people's experience of their lives, then you're onto a winner. That could be something practical, something fun, or something that gives people's lives fulfilment and meaning. Music is all three of those things. It's a practical mood shifting medicine, a feel good fun activity whether listening or creating, and an activity that tends to give more fulfilment than any other pursuit I know.'
We love this analysis and wholeheartedly agree! In the music world, the music should always come first. It's refreshing to see Wizard succeeding in such spectacular fashion whilst keeping these 'music first' values front and centre.
@iamkingwizard
Donavon Warren's Upcoming Vampire Apocalypse Movie is going to be HUGE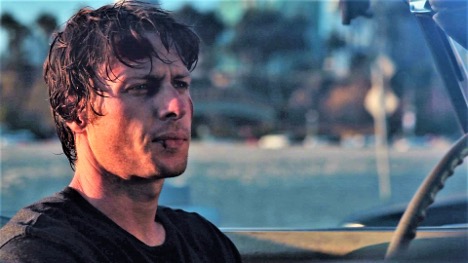 Loaded Dice Films and SEO services company Loaded Media owner Donavon Warren is gearing up for his upcoming action-scifi movie, Vampire Apocalypse. The movie has entered pre-production and is set to start production in the coming months. Directed by and starring Donavon Warren himself, the film follows a group of survivors on their mission to save the human race from its post-apocalyptic fate.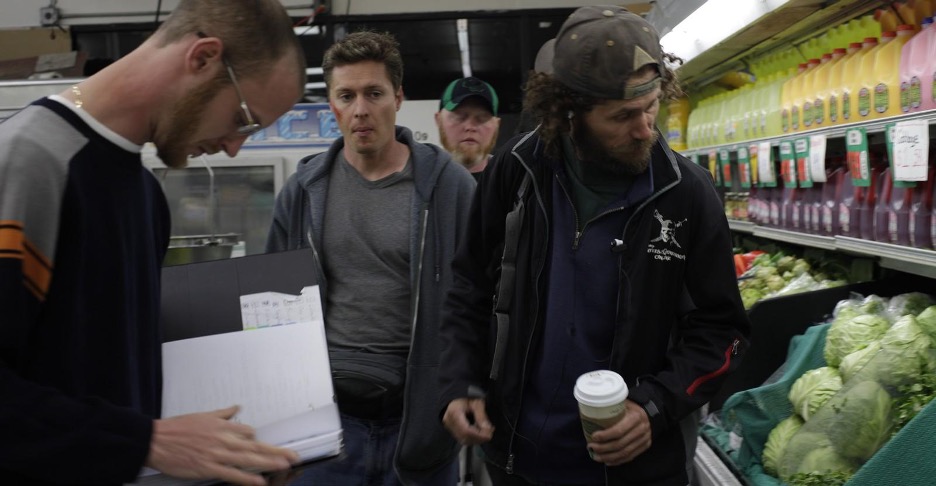 The Plot of Vampire Apocalypse 
The plot of the movie follows a small group of survivors in a post-apocalyptic world. They must go to the mainland to perform an operation on a little girl, who is humanity's last hope for survival. This operation can only be performed on the mainland of a vampire infested world. As they make their way across dangerous terrain and fight off hordes of vampires, they will come face-to-face with the ultimate evil that threatens to consume all of mankind.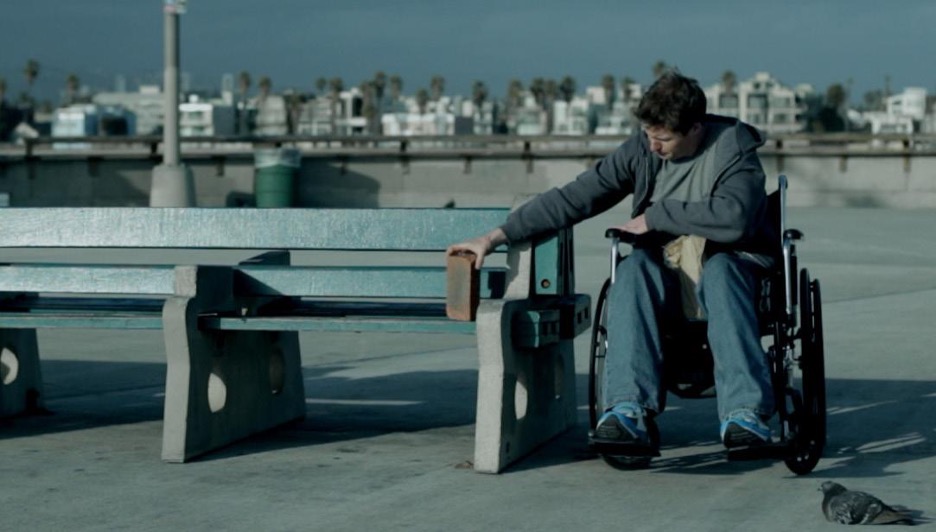 Donavon Warren's Previous Works 
Donavon Warren's previous works have received critical acclaim. His most recent film Wheels currently holds an 8.1 rating on IMDB and was praised by critics as "gripping" and "visually stunning". With Donavon at the helm for Vampire Apocalypse, fans are sure to be in for another wild ride with this new movie.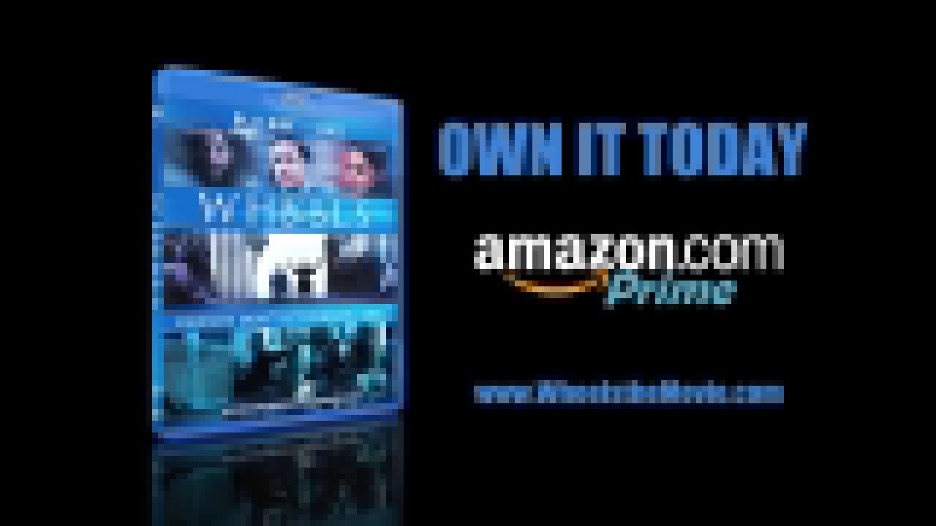 Conclusion: 
Vampire Apocalypse looks like it could be Donavon Warren's next big hit! With his past success as both director and actor for Wheels, it's no surprise that fans are excited about what he'll bring to this project. We can't wait to see what this thrilling story has in store when it hits theaters or streaming services later this year! Moviegoers should definitely keep an eye out for more news about this highly anticipated Loaded Dice Films production!