MamiRoseTv, a Dominican YouTuber, Stuns her Fans with Jaw-Dropping Content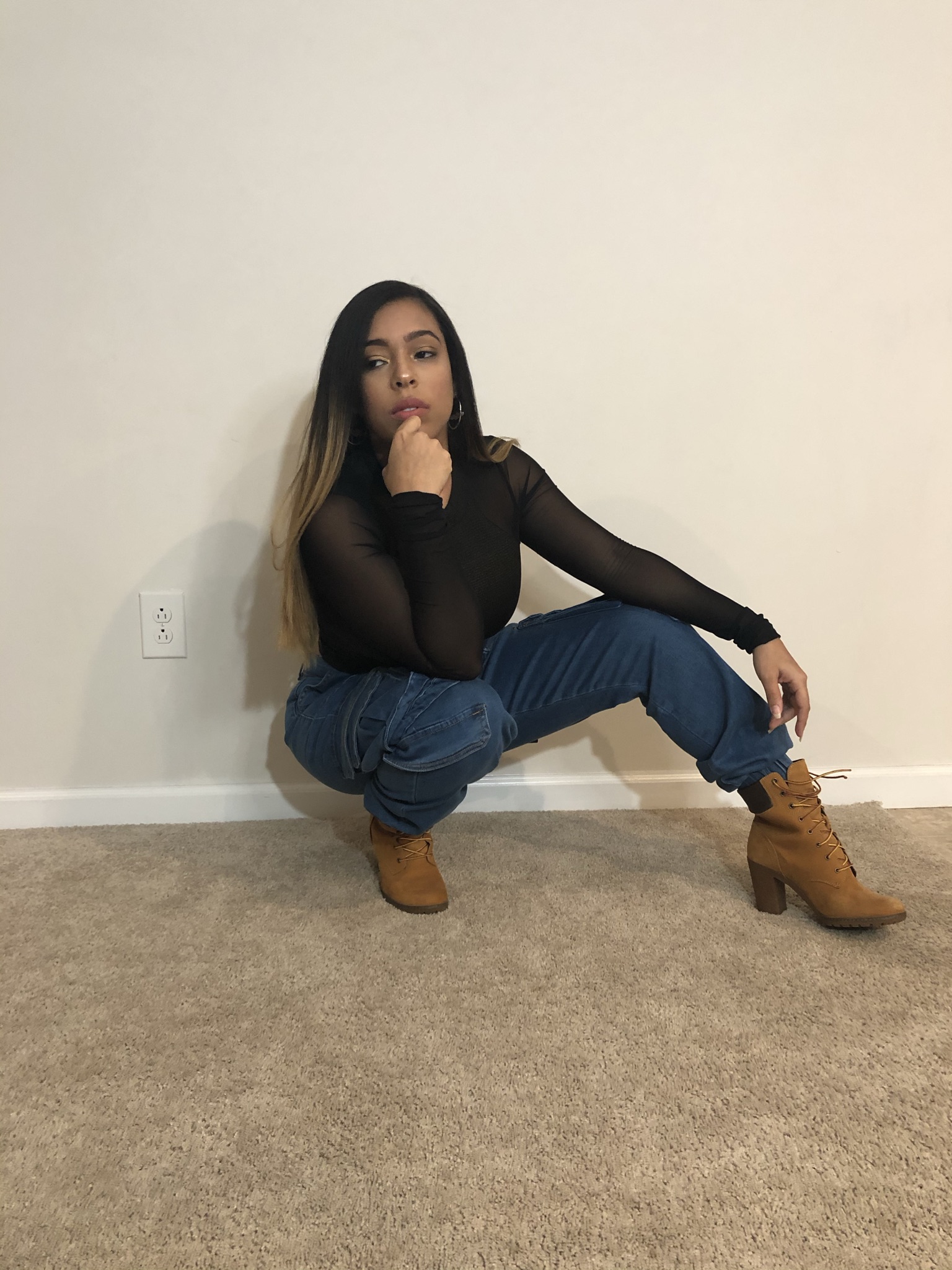 MamiRoseTv, a Dominican YouTuber, has made a big name for herself on YouTube and social media networks. She is the romantic partner of the famous Youtuber, EdwineElCapoTv, who introduced her to the entertainment world.
The Dominican YouTuber has made news for removing her blouse in her video act as a uber driver. This act of her received a lot of attention from a major number of people on the internet. MamiRoseTv has got two children, one of whom stars in her YouTube videos.
Her elder child, Steven, is 11 years old who doesn't like to participate in the videos but the little one Stevan, 7 years old always remains ready to gain the attention of her fans on the internet. All her fans love her children and request MamiRoseTv to make them appear on her videos.
Born in Moca, Dominican Republic, MamiRoseTv possesses excellent acting skills due to which her videos enjoy millions of views. She came to the USA in 2005 where she has expanded her career in multiple niches. Mami Rose, also popular as a blogger and prankster, has appeared in a TV show on Telemundo.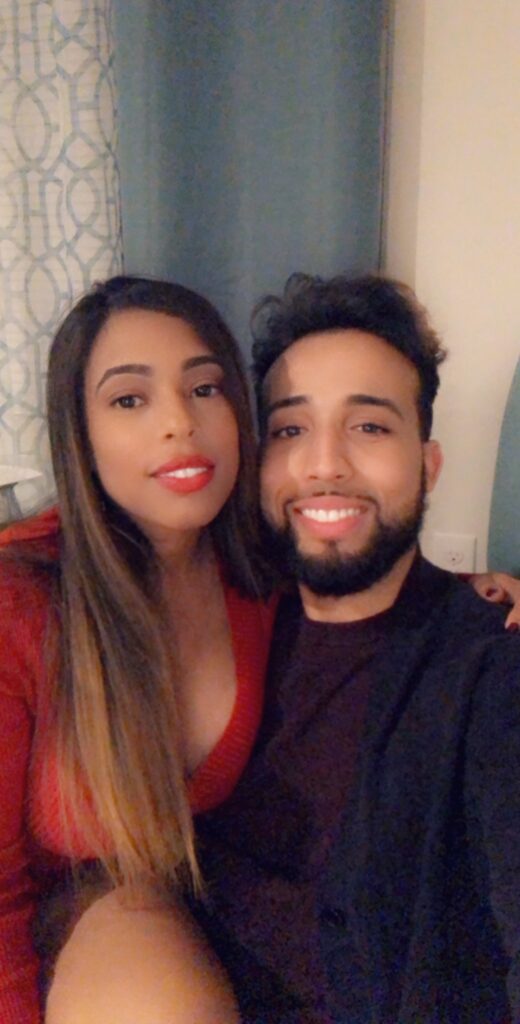 MamiRoseTv has got over 300k subscribers on YouTube and more than 115k followers on Instagram. It is her spontaneous personality, creative acting skills, and her chemistry with her partner that people appreciate. Moreover, MamiRoseTv creates relatable content loaded with full of entertainment and fun.
Due to this, MamiRoseTv has established a big name for herself in the world of the internet. She is seeing a boom in her popularity due to her attractive personality and content creation skills. Visit her Instagram and YouTube channels to view her works.
Instagram – https://www.instagram.com/mamirosetv/?hl=en
YouTube –  https://www.youtube.com/channel/UCTQ15srgGYoN_nXJrgVHSJw
Donavon Warren's Upcoming Vampire Apocalypse Movie is going to be HUGE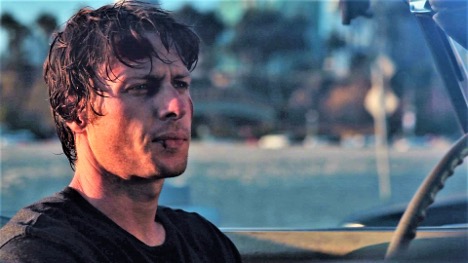 Loaded Dice Films and SEO services company Loaded Media owner Donavon Warren is gearing up for his upcoming action-scifi movie, Vampire Apocalypse. The movie has entered pre-production and is set to start production in the coming months. Directed by and starring Donavon Warren himself, the film follows a group of survivors on their mission to save the human race from its post-apocalyptic fate.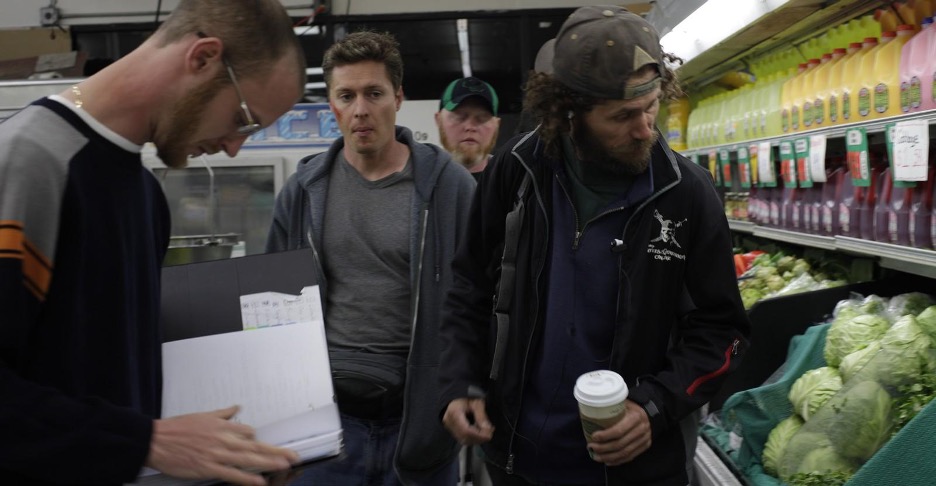 The Plot of Vampire Apocalypse 
The plot of the movie follows a small group of survivors in a post-apocalyptic world. They must go to the mainland to perform an operation on a little girl, who is humanity's last hope for survival. This operation can only be performed on the mainland of a vampire infested world. As they make their way across dangerous terrain and fight off hordes of vampires, they will come face-to-face with the ultimate evil that threatens to consume all of mankind.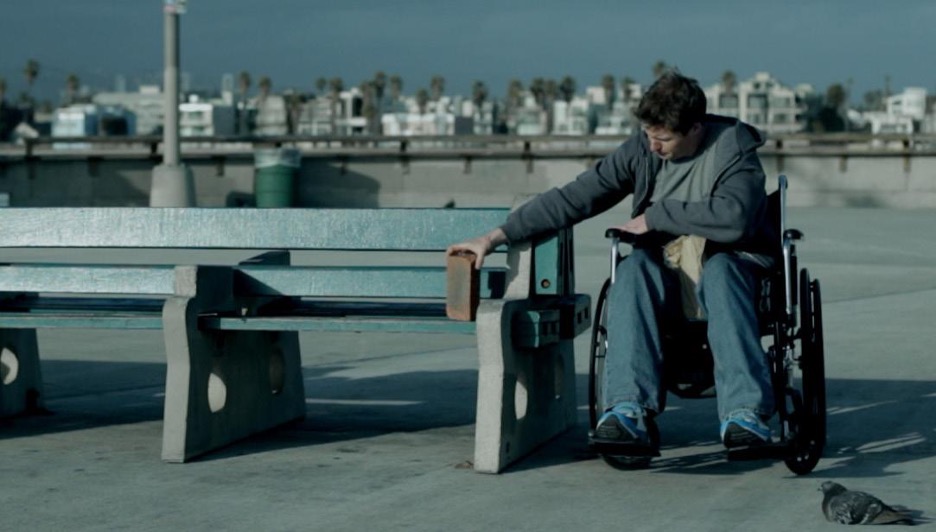 Donavon Warren's Previous Works 
Donavon Warren's previous works have received critical acclaim. His most recent film Wheels currently holds an 8.1 rating on IMDB and was praised by critics as "gripping" and "visually stunning". With Donavon at the helm for Vampire Apocalypse, fans are sure to be in for another wild ride with this new movie.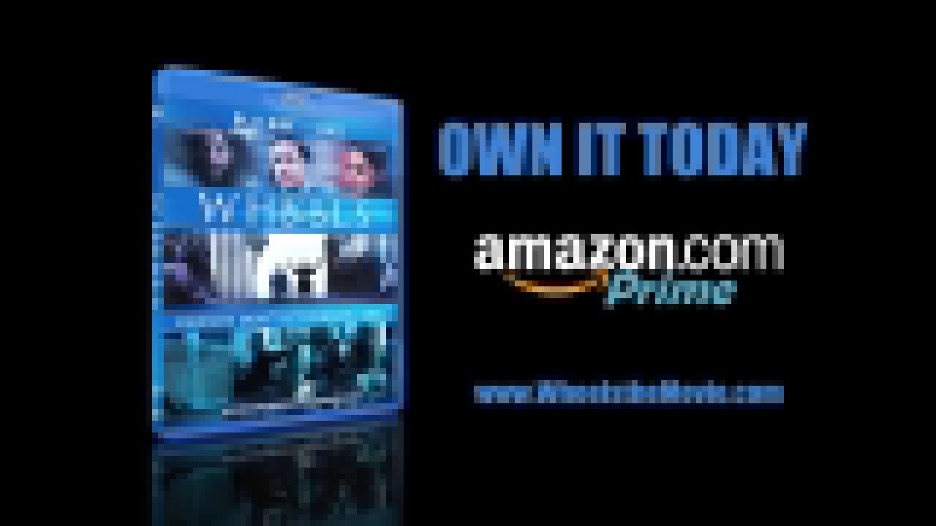 Conclusion: 
Vampire Apocalypse looks like it could be Donavon Warren's next big hit! With his past success as both director and actor for Wheels, it's no surprise that fans are excited about what he'll bring to this project. We can't wait to see what this thrilling story has in store when it hits theaters or streaming services later this year! Moviegoers should definitely keep an eye out for more news about this highly anticipated Loaded Dice Films production!