Christian Garcia Reveals His Tips For IG to success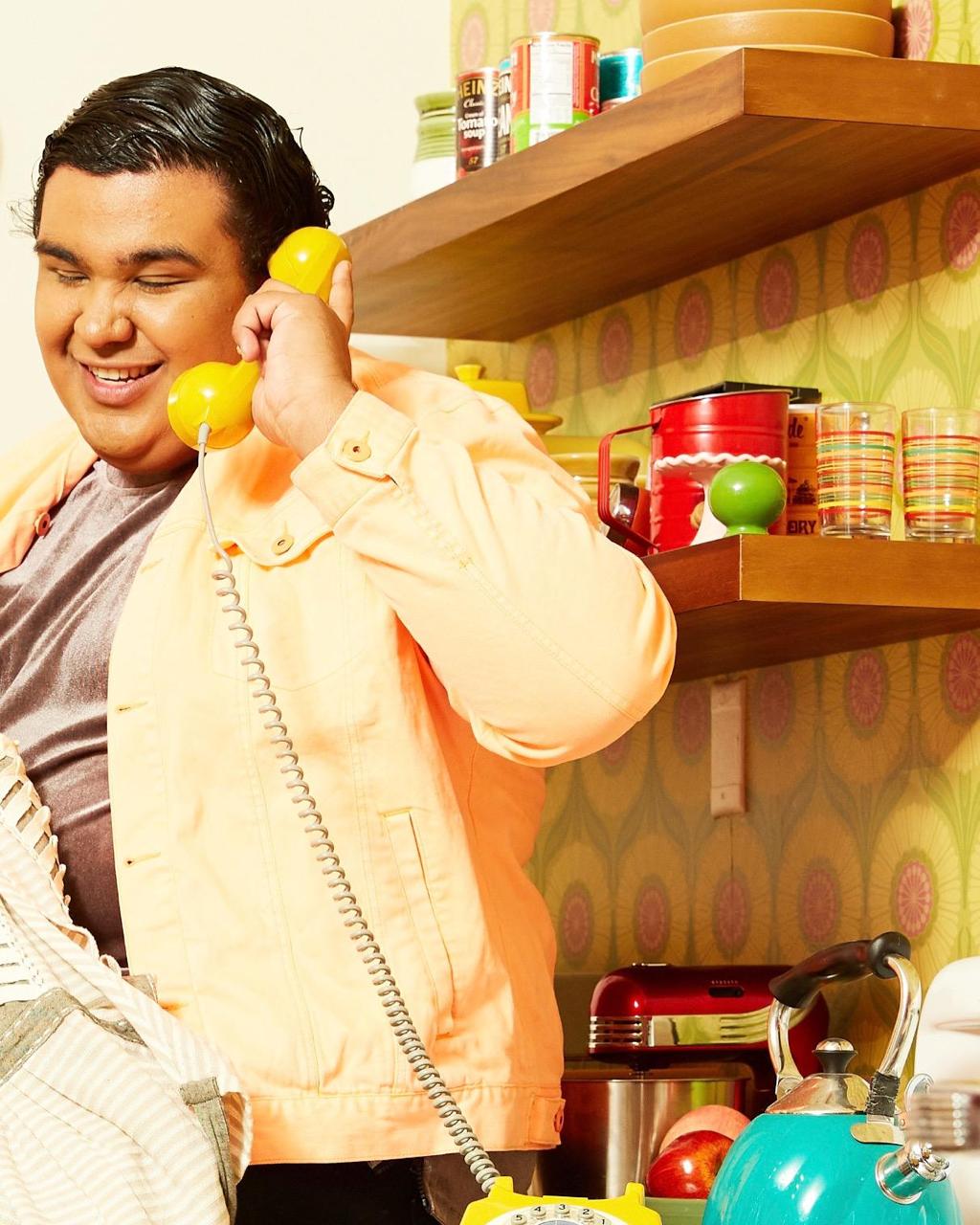 Christian Garcia was born on March 18, 1999 in San Luis Obispo, CA.
Atascadero local Christian Garcia is no stranger to social media fame: he currently has over 5 million views on his YouTube channel, has competed on the X-Factor Mexico, and has over 290 thousand followers on Instagram. In addition to his work online, Garcia is a motivational speaker and is currently working on a book that aims to inspire high school students and discuss his relationship with God, along with the upcoming release of his gospel albums.
"My motivational speaking is about how you're not alone and there are so many things to do to make you feel better about yourself," said Christian Garcia.
Garcia started making music cover videos in early 2016 with his sister, which later evolved into videos relating more to lifestyle and DIY ideas commencing a huge fan network.
Christian Garcia started singing pop music at local county fairs when he was seven years old. After taking a break, he auditioned and made it to the top 30 for the X-Factor Mexico, where after his elimination, took a second small break from his singing career. He started performing gospel music in 2016 and began work on an album after a company approached him with the idea.
Enthusiastic, vibrant, well known for positive personality and using colourful backgrounds in his art, Christian Garcia has amassed 600,000+ followers on Instagram which made it possible for him to be rendezvous of fashion and beauty brand partnerships. His Instagram page also boasts celebrity shout-outs and #ads from world famous renowned artists such as Meghan Trainor and Bhad Bhabie.
Interungulating the different spheres of influence, of Christian Garcia's life, one can hear a loud number of excalamations! Christian Garcia is well known for his positive optimistic personality holding the aura of magnificience as well as the use of colourful charismatic backgrounds when personified.
Young, inspiring and humble are just a few suffixes to the great artist, Christian Garcia.
Christian Garcia went on performing , initially from local county fairs in his hometown to sharing the stage with artists such as Meghan Trainor, Demi Lovato. He is geared to release his debut album. With his only line-'Pray and Slay', we wish he keeps inspiring us and slay all together and all the luck for his future ventures.
Fitness Dating Brand, FITFCK, Expand Into Influencer Management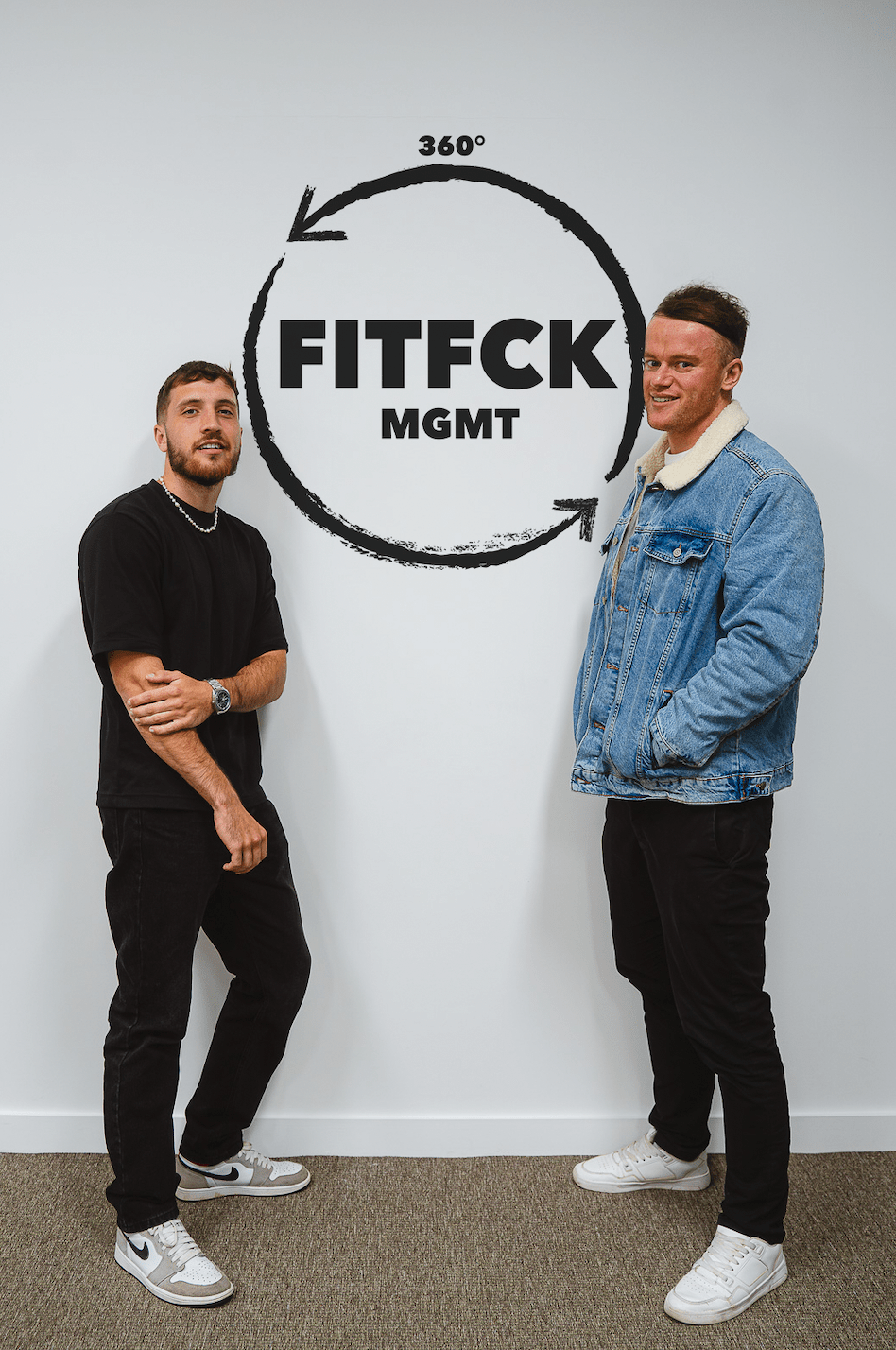 Fitness dating brand, FITFCK, recently announced the launch of their management company "FITFCK MGMT". The company, which recently announced the launch of its £5m A Round investment raise is looking to expand on their brand growth by offering content creators of all niches and brands a full 360 lifestyle management service.
Rebranded in March 2022, the recently featured BBC News company has emerged as the leading brand for gym goers that are looking to make new connections – whether through IRL fitness dating events or online dating experiences. To accompany its strong digital product suite, FITFCK is now developing a series of consumer products to further enhance their brand power, with the most recent being a holistic management company for content creators and brands.
FITFCK Founder and UK Government Enterprise Advisor, Jamie says: "Having worked closely with content creators for the last eighteen months since our relaunch, this addition made nothing but complete sense to me. As a management service, you should be looking at improving all angles of your clients life – not just quick brand deals for a few quid. We are looking to offer a 360 lifestyle approach where we assist our clients with everything from their income, branding, business advisory, PR, legalities and more – all under the FITFCK brand umbrella."
To continue its ruthless chase of becoming the largest omni-channel community for dating, relationships, casual meets and friendships, FITFCK will be looking to embed the management service into members of their ever growing community which already includes a number of high profile content creators.
The first creator to be signed under the label is Santino Valentino, a fitness content creator boasting over 70,000 followers across platforms. Valentino states; "I have known Jamie for a few months now and have felt nothing but constant support from himself and the rest of the FITFCK team. Having seen where they have taken the brand in such a short space of time, I am hoping they can do the same for me. I am really looking forward to seeing where we can take this whilst learning under Jamie and Callum simultaneously"
FITFCK MGMT athlete manager Callum Roberts added: "At the core of every FITFCK movement is the care we have for our community. This ethos is something that we will be looking to reflect in the management company. Hyper-focused care for our clients where they know they feel valued and at ease with us. We are not looking to just improve our client's income, we are looking to improve their lifestyle"
If you are looking to work with FITFCK MGMT, you can contact the team at support@fitfck.co.uk for more information.