How to Apply Successfully for Bridging Finance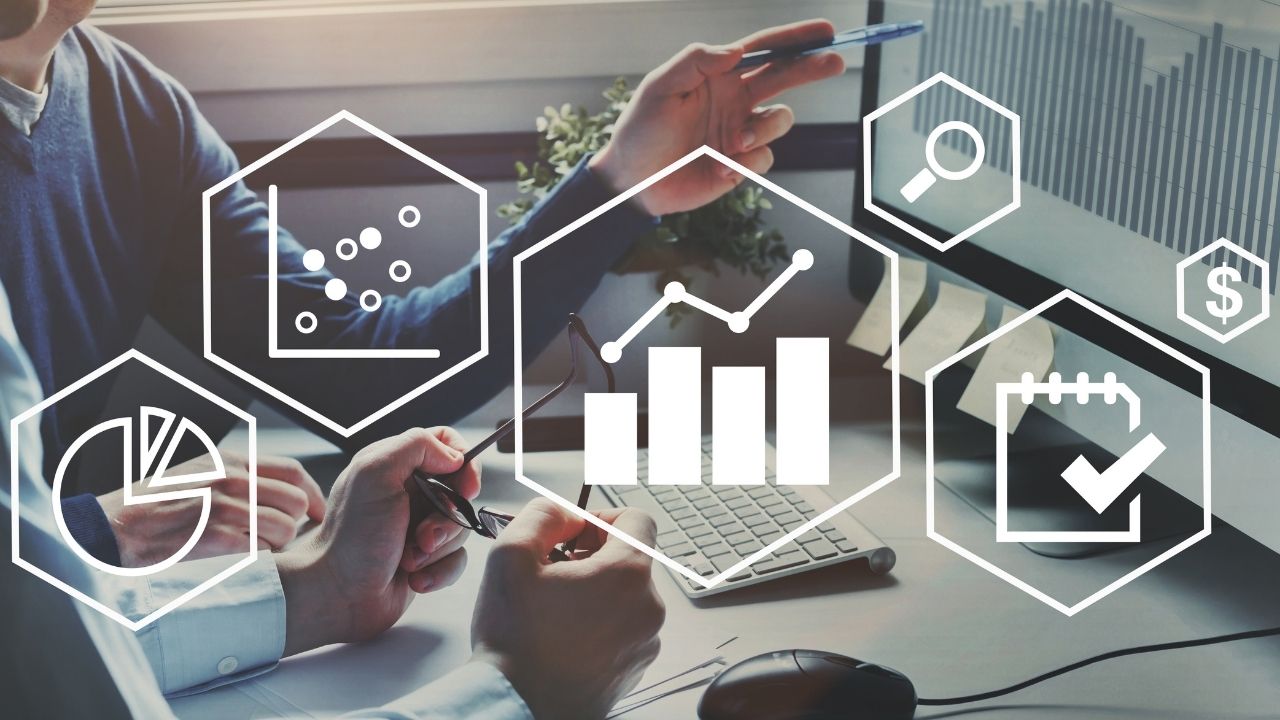 Property developers often complain that bridging loans are too expensive and spend their time relentlessly hunting for the cheapest rate.  But bridging finance is expensive for good reason and that is because it is quick, flexible and has a relatively simple application process compared to other forms of funding.  It's a trade off between ease and speed and price.  So, what's the alternative?  A great rate from a large, well-known lender but one which will require an immaculate credit record and may be beset with delays from slow underwriting processes to completely inflexible protocols and procedures sometimes resulting in a final negative decision which may have taken weeks to be determined.  So you pays your money and takes your chances.  The time a more conventional lender may take to make their decision might mean the loss of a great development opportunity snapped up by those with readily available finance so the attractive interest rate will just become academic.  It can be worth paying the higher cost of bridging finance if it enables the developer to obtain a site or property which will offer a top dollar return.  So, ignoring the cost, what are the advantages of using bridging finance to obtain a deal:-
Speed of decision – many bridging companies have what is described as a shallow decision-making process which means you can move quickly to secure

 

a good site or property
Flexible criteria – a bridging loan is sometimes the only form of funding available, for example, when a property is currently uninhabitable or the developer is buying undervalue
Improved cash flow – some bridging lenders will roll up the interest so you don't make a monthly payment and just pay everything at the end
LTV up to 75% – usually based on value rather than the purchase price which can be very advantageous if the property is bought for a figure significantly below its market value
Non Status – bridging finance companies can be less fussy about borrower status than some of the more conventional lending routes
Simple underwriting processes – no proof of income, no bank statements, some lenders won't even require the borrower to complete an application form
So, if bridging finance really is the way to go on this next development opportunity, are there any do's or don'ts which borrowers need to be aware of to help smooth the passage of their application? 
Although bridging finance is a model which is designed to be quick and easy, there are still some pitfalls which sensible applicants would do well to avoid and some factors to be aware of.
Do be realistic on the valuation – your view and the agent's view on what a property might be worth may well differ a little or even quite significantly from the rather gloomy forecast of an RICS surveyor for secured lending purposes whose sole job is to protect the bridging company's risk.

 

Many bridging lenders will offer loans based on what is called the 180 days restricted sales value which is frequently 10%-15% less than the full open market value.

 

Expect a cautious valuation on properties that are niche or quirky or are in what is described as secondary locations.

 

You will need to pay for the valuation too and these can be pricey.

 

You pay for the report but it belongs to the lender and they may not actually release it to you which can be tricky if you are seeking to challenge the valuation figure.

 

The report is often not released until the loan is approved -in which case it may not matter- or declined, in which case it is often too late to argue the point.

 

Bear in mind that the buildings insurance you will need to buy is based on what is called, 'the insurance reinstatement value' and for some commercial properties, this can be substantially higher than the actual value of the property.

 

For commercial premises, the amount that you can borrow is usually based on the VP value or Vacant Possession valuation or the bricks and mortar value, not the business valuation; this applies in particular to hotels and care homes.

 

This can catch out applicants intent on buying properties with low asset value but potentially high incomes.
Be realistic on the timescale – completion is not normally possible within a matter of days or even hours, this is usually just marketing spiel to attract customers.

 

The realistic average time to work to for approval for a bridging loan is around four weeks and there are clear reasons for this.

 

First of all, you have to book a valuation and then wait for the surveyor to visit the site and complete his report.

 

The average is ten business days from the inspection so that will basically take a fortnight.

 

The lender then has to review the report and assess the risk with their team and this may then trigger a requirement for more information and details from estate agents, Solicitors or planning officials all of which will need a response time.

 

Next comes the legal process which is unlikely to be rapid as most Solicitors are working on a backlog and there are other delays outside the Solicitor's control such as the time taken to complete the searches – this in itself can often take two to three weeks depending on the speed of response from the local borough. 
Choose your Solicitor with great care – ideally, you want to pick a Solicitor who is responsive and experienced in this field and who is keen enough to make an effort to retain your business; this might involve aiming at more prestige Solicitors who attract a higher fee rather than the lower end of the market where Solicitors are often log-jammed with large backlogs of poor quality work and with little fee incentive to move it through quickly.

 

You need to pick a lawyer who shares the motivation and enthusiasm of both you and your bridging finance company.

 

Choosing the wrong Solicitor and then having to extract the incomplete work only to move it to another law firm is painful and incurs even more delay – better to make the right choice in the first place.

 

If you are using a bridging broker then ask them for a recommendation but beware as they probably feed business to a favourite and they just might not be the fastest or the most efficient but this can be better than simply sticking a pin in the map.

 

It is imperative that the Solicitor has experience of bridging loans as there are unique aspects to this type of work and apart from anything else, lack of familiarity can cause delays.

 

Don't use sole practitioners as they are almost always bound to be slower, use

the Law Society

website to find a small to a medium-sized firm which can demonstrate a tangible specialism in bridging finance.

 

It is also really important that the Solicitor is easily contactable and responsive as this should be a fast-moving and urgent process.

 

Solicitors bogged down in mundane 'high street' work will not have the appetite, experience and speed of response for bridging finance work
And now for the don'ts.
Don't forget to plan your exit strategy – part of your application will include detail about how you are going to repay the loan.

 

This will have to be evidenced in most cases, your word or suggested plan will not be sufficient.

 

Listing the property for sale before drawing down the loan is one option, an exchange of contracts with a purchaser is another. 
Don't try and hide unfavourable aspects or elements of the project from the lender – your bridging lender will do a very thorough assessment of the application and will leave no stone unturned so will find out all the little nasties that you would really rather they didn't know about.

 

Be honest and upfront about your credit history – they will find out anyway and trying to hide things will definitely not create the right impression.

 

Bridging finance is more flexible and open-minded about credit status than other forms of borrowing so hold your nerve as there will be a lender out there for you.

 

It will also cause delays if you fail to reveal things about your credit record.

 

If you are using a cash deposit then the lender will be obligated under money laundering regulations to thoroughly investigate the source of these funds. If there is anything nasty in your background – CCJs, insolvency – then it always pays to be upfront with your broker and the bridging lender
Don't keep the lender in the dark if you encounter problems or delays-

 

lenders realise that property development is not always straightforward so if you suspect the loan may not be redeemed within the time frame then flag this at the earliest possible opportunity.

 

The lender can then work with you to find a solution and is on your side.

 

You could ask for an extension or ask your broker to look at other finance options in parallel with a solution that you are working on with your current lender.

 

Do all you can to avoid penalty interest rates which can be as high as 5%, a few more professional fees will be worth avoiding those charges.
Outsourcing Front-End Development Services: Insider's Guide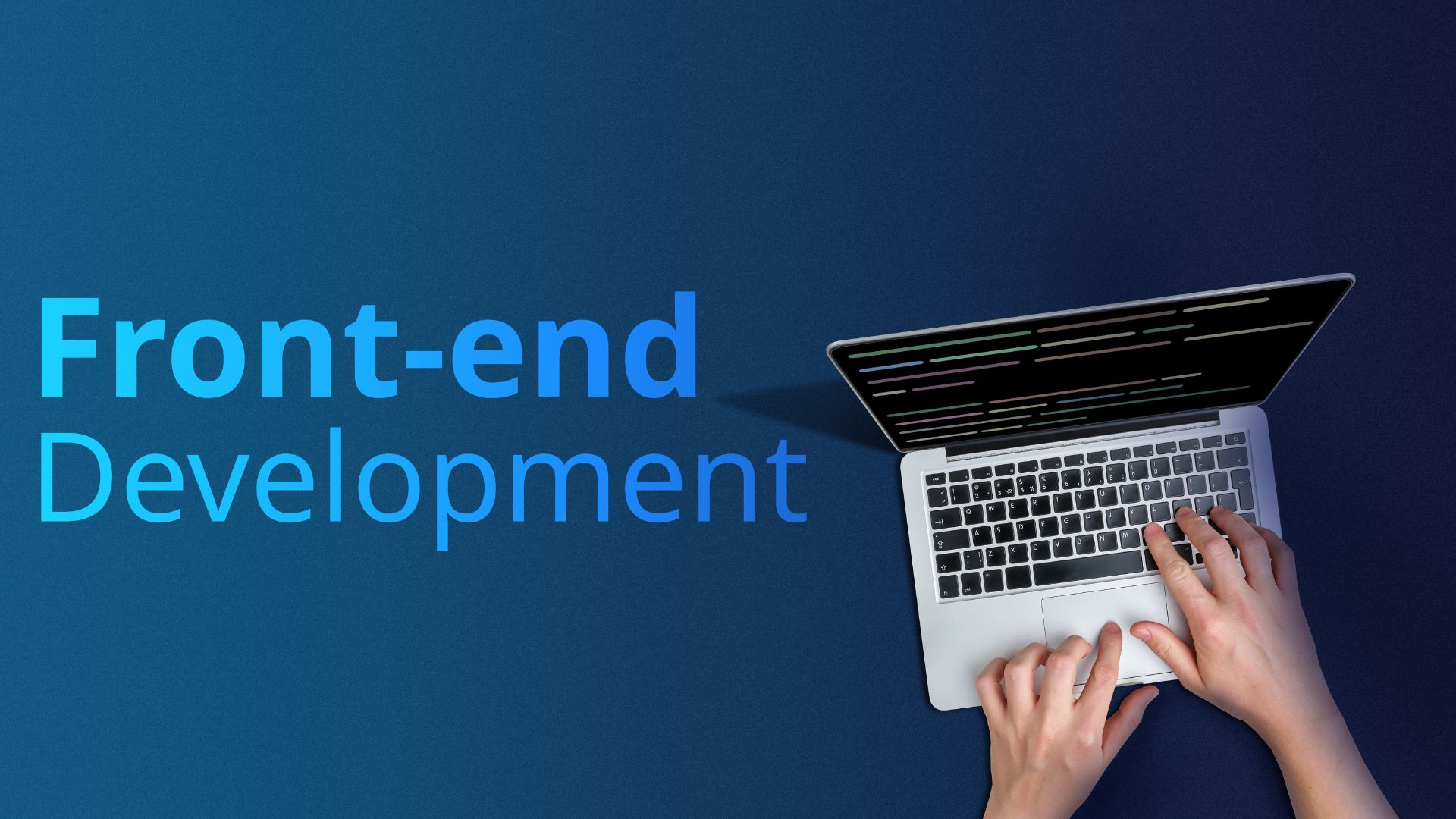 Outsourcing front-end development services has become increasingly popular in recent years as companies look to access specialized skills and expertise, and save on labor costs. According to the Global Outsourcing Survey made by Deloitte, the top reasons for outsourcing front-end development are to access specialized skills (57%), cost savings (50%), and to free up internal resources (49%).
This article will cover some frequently asked questions (FAQs) in a Q&A way to help you make an informed decision when considering outsourcing front-end development services. We'll address concerns such as how to find the right vendor, how to communicate effectively, and how to manage the project to ensure success. By the end of this article, you'll have a better understanding of the considerations and best practices for outsourcing front-end development services.
What is front-end development?
Front-end development, or client-side development, refers to designing and implementing a website's or application's user interface (UI). It involves creating the layout, visual design, and interactive features that users interact with when they visit a website or use an app.
Front-end developers use a variety of programming languages and technologies to build the UI, including HTML, CSS, and JavaScript. They also need to have a strong understanding of user experience (UX) design principles and be able to create visually appealing and intuitive interfaces that meet the needs of the target audience.
Front-end development plays a crucial role in the user experience of a website or application, and it's an essential part of any digital product. The work of a front-end developer often intersects with that of a UX designer and a back-end developer.
Why should I consider outsourcing front-end development services?
As mentioned in the intro, there are several reasons why outsourcing front-end development services may be an excellent option for your company. One of the main reasons is cost savings. Outsourcing is often more cost-effective than hiring in-house developers, especially if you only need front-end development services for a specific project. 
Also, a company can benefit from a vendor's specialized skills and experience and the ability to scale its development resources as needed. This can be especially useful for companies with fluctuating project demands or in need to quickly ramp up or down their development efforts.  
In addition, outsourcing front-end development can allow a company to focus on its core competencies and improve the overall quality of the product, as well as save time by delegating the development work to a vendor. 
How do I find the right front-end development company to work with?
Finding the right front-end development company to work with is crucial for a successful project. Start by defining your project goals, timelines, and budget, and research potential vendors with experience in the technologies and frameworks relevant to your project. 
Review the company's portfolio and case studies to get a sense of their past work and the types of projects they have experience with. Glassdoor, Trustpilot, LinkedIn, GoodFirms or Clutch are some platforms to do this. Consider the company's culture and values. You can also request references and speak with past clients to get an idea of the company's track record and how well they handle challenges like yours. 
What should I consider when choosing a front-end development company?
There are several factors to consider when choosing a front-end development company. Technical skills and experience are crucial, as the company will be responsible for building and implementing the UI of your website or application. Check if the company has experience with the technologies and frameworks you need for your project.
Effective communication and collaboration are also essential. Verify that the vendor has a track record of working well with clients and can effectively communicate and collaborate with your team. Cultural fit is also important, as you will be working closely with the vendor for the duration of the project. It's a good idea to have a face-to-face or video call meeting to get a sense of the company's culture and see if it aligns with your own.
Finally, consider the company's pricing and business model. Make sure the company is transparent about its rates and fees and that they align with your budget. Also, consider whether the company offers flexible pricing options or packages that may be more suitable for your needs.
Once you've narrowed down your options, it's a good idea to request proposals from a few different vendors. This will allow you to compare and contrast their approaches and determine the best fit for your project. 
Bringing it all together
In summary, outsourcing front-end development services can be an easy, cost-effective, and efficient way to access specialized skills and expertise. By carefully considering factors such as technical skills, communication and collaboration abilities, cultural fit, pricing, and business model, you can find the right vendor to meet your needs and achieve success with your project.