Ahmed Alawadhi Expounding the Unpredictability of Inflation or depression for the Market!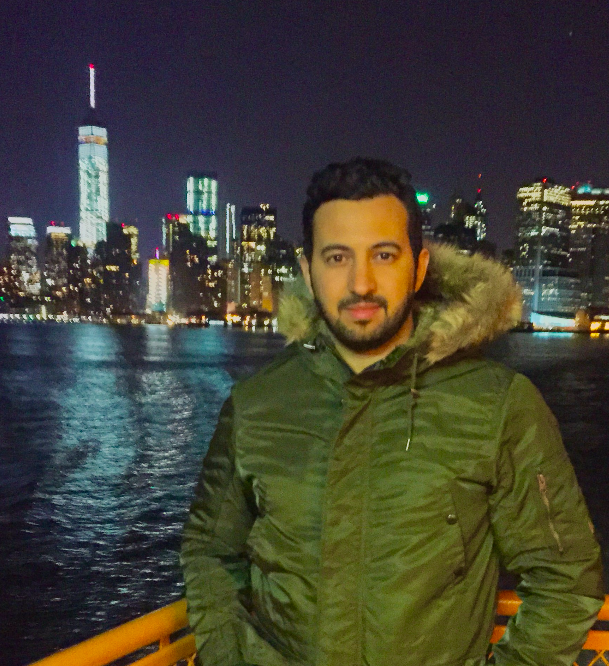 What will the forthcoming market resemble, the circumstances would be that of inflation or depression, are intensively unpredictable. Such an uncertainty could only be resolved by the elite layer of people acing the market and ingenious enough to visualize the forthcoming trends of the trade. Such a personality is senior business advisor Ahmed Alawadhi.
A real estate expert and a market advisor for a plethora of investment firms. Graduated from top university with a  comprehensive 17+ years of industry experience in the real estate market, Alawadhi has been procuring multiple markets , winning them over with his eminent firms, the proprietor and commander of two leading firms, namely-AM properties in US and Silverline real estate in Dubai, alongside discovering and harnessing the potential markets of Minsk- Belarus, Montenegro and a lot others.
Explicating the recent trends, Alawadhi mentioned that the most prominent query encountered is-"Is there going to be Inflation or Depression?" Rejoindering, Alawadhi stated that people hold the conviction that inflation is a factor inversely proportional in depression, but the statement isn't universally true. The current market might witness a pioneering set of circumstances.
Elaborating with paradigms, Ahmed mentioned the 1930 Great Depression, when the market was stooping low with scarcity of cash in the market. Lesser government support and connectivity that is nowhere in comparison to the stance currently witnessed by America. The Federal Reserve has pumped so much cash into the market consequently witnessing an inflation and decrees of the dollar value, unhealthy for the market and the elections are to be blamed for the situations prevailing. "I believe this short-term solution is very toxic for the economy in the long run"-stated Alawadhi.
To be crystal clear, he mentioned that the market will encounter an uncommon dilemma this time, with both inflation and depression, a similar stoppage like Russia post Soviet Union plunge. A herculean cash amount circulation in the market yet a soaring unemployment rate is the core cause. Explaining the "magic hand", whereby the market stabilizes due to natural phenomenon such as supply and demand, globalization and open market, Alawadhi skeptically mentioned the possibility of any magic with the current government involved.
Fitness Dating Brand, FITFCK, Expand Into Influencer Management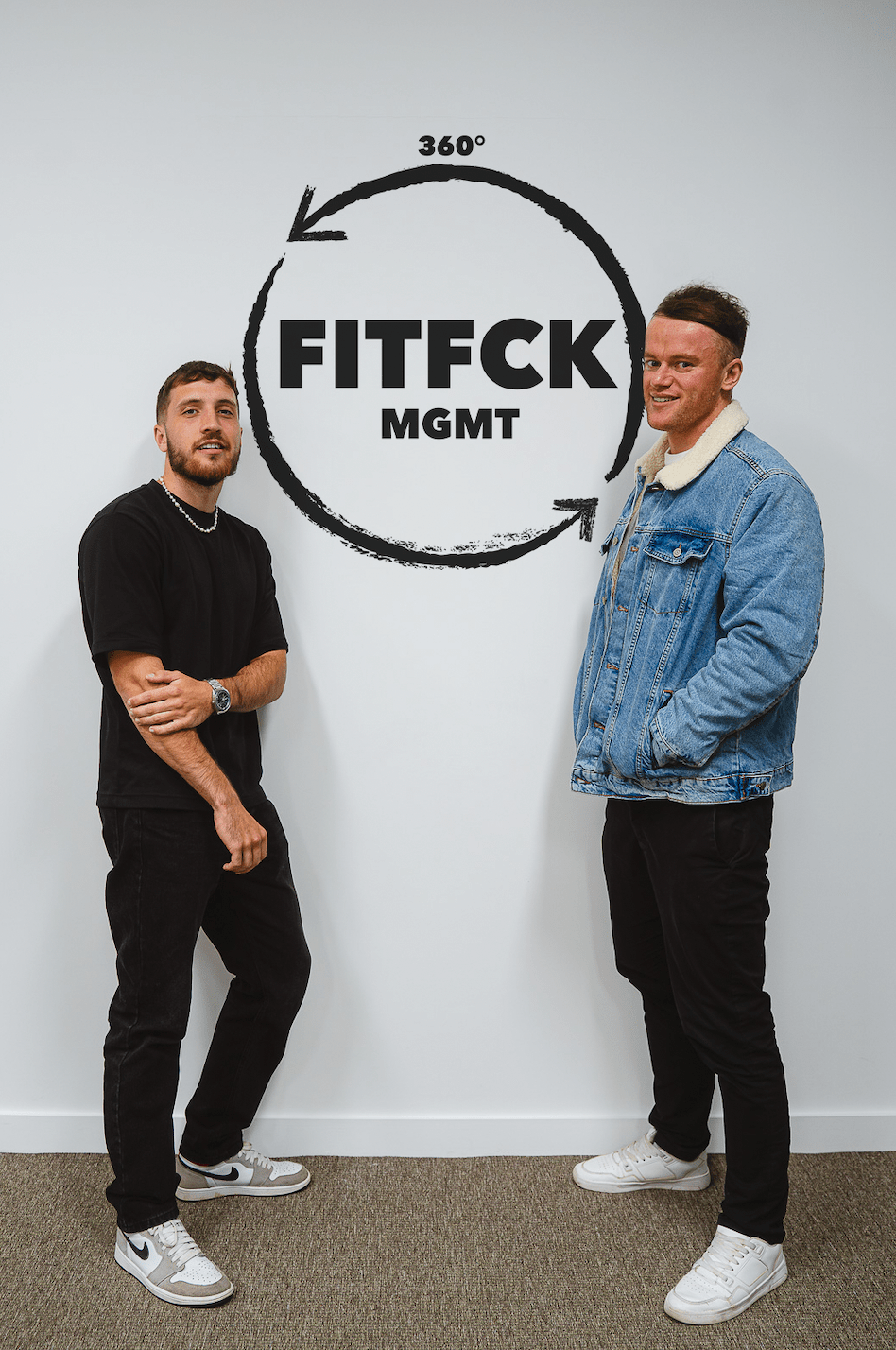 Fitness dating brand, FITFCK, recently announced the launch of their management company "FITFCK MGMT". The company, which recently announced the launch of its £5m A Round investment raise is looking to expand on their brand growth by offering content creators of all niches and brands a full 360 lifestyle management service.
Rebranded in March 2022, the recently featured BBC News company has emerged as the leading brand for gym goers that are looking to make new connections – whether through IRL fitness dating events or online dating experiences. To accompany its strong digital product suite, FITFCK is now developing a series of consumer products to further enhance their brand power, with the most recent being a holistic management company for content creators and brands.
FITFCK Founder and UK Government Enterprise Advisor, Jamie says: "Having worked closely with content creators for the last eighteen months since our relaunch, this addition made nothing but complete sense to me. As a management service, you should be looking at improving all angles of your clients life – not just quick brand deals for a few quid. We are looking to offer a 360 lifestyle approach where we assist our clients with everything from their income, branding, business advisory, PR, legalities and more – all under the FITFCK brand umbrella."
To continue its ruthless chase of becoming the largest omni-channel community for dating, relationships, casual meets and friendships, FITFCK will be looking to embed the management service into members of their ever growing community which already includes a number of high profile content creators.
The first creator to be signed under the label is Santino Valentino, a fitness content creator boasting over 70,000 followers across platforms. Valentino states; "I have known Jamie for a few months now and have felt nothing but constant support from himself and the rest of the FITFCK team. Having seen where they have taken the brand in such a short space of time, I am hoping they can do the same for me. I am really looking forward to seeing where we can take this whilst learning under Jamie and Callum simultaneously"
FITFCK MGMT athlete manager Callum Roberts added: "At the core of every FITFCK movement is the care we have for our community. This ethos is something that we will be looking to reflect in the management company. Hyper-focused care for our clients where they know they feel valued and at ease with us. We are not looking to just improve our client's income, we are looking to improve their lifestyle"
If you are looking to work with FITFCK MGMT, you can contact the team at support@fitfck.co.uk for more information.