Cirok Starr and One Hunned taking the music industry by storm.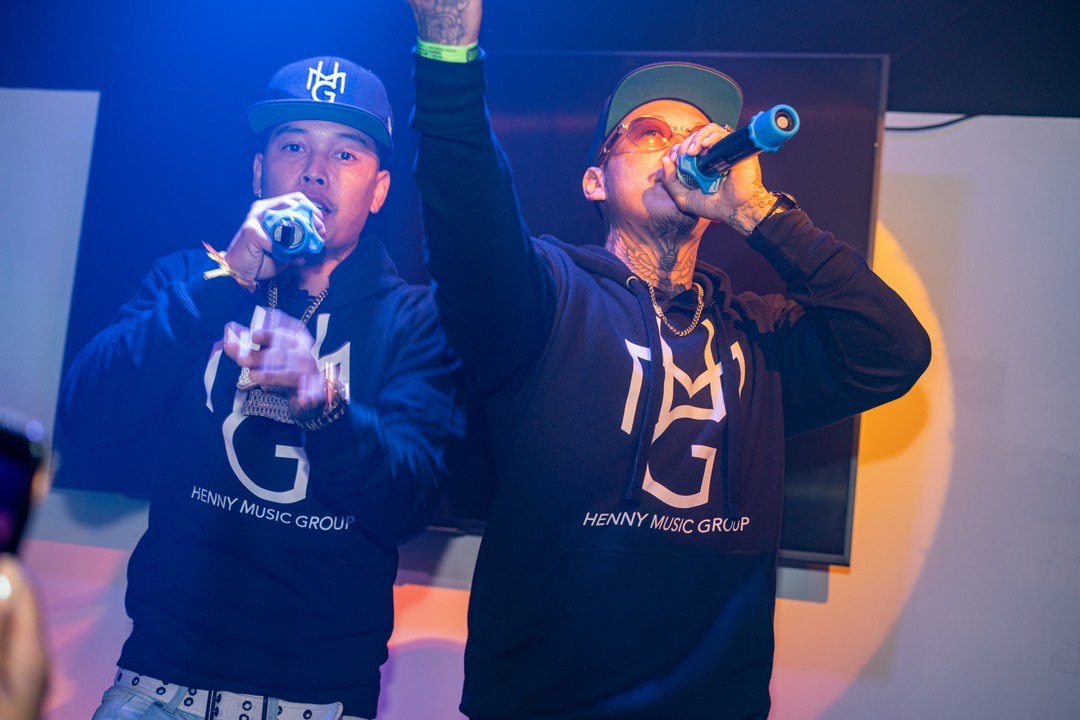 Jeweler Cirok Starr and Celebrity Muralist One Hunned take the music industry by storm with their hot new single "28 In The Bag" directed by KB films. When they aren't making custom grills or painting celebrity portraits, you can find the pair hard at work creating hits. These Southeast Asian music sensations have taken the industry by storm, changing the face of hip-hop in the U.S. Most known for their singles "Another Bottle" and "Famous", the two have consistently topped the charts and do not plan on slowing down anytime soon. Their latest song titled "28 In The Bag" may just be the best collaboration yet from Cirok Starr and One Hunned, as it features up and coming rappers PhoKing Ving and HMG Surgio.
The single "28 In The Bag" highlights the tough realities the duo face on their journey to the top. With lyrics "the streets don't love you" and "the love comes slow but the money comes fast" we get a glimpse of what it's truly like to be in these artist shoes, a struggle many fans can relate to their personal lives.
Though the single's catchy lyrics are sure to make this a track you keep on repeat, if you like the tune you will be sure to want to take a look at the captivating visuals produced in the song's music video. It's safe to say that when it comes to visuals, 28 In The Bag does not fall short. The opening scene takes viewers along the ride as artist Cirok Starr and his love interest perform a money heist in the scorching Nevada deserts. The "Bonnie and Clyde" couple make off with a lump sum of cash… possibly $28k in their bag. This epic robbery is brilliantly mastered like a scene out of your favorite action film. The video shows fans the luxury lifestyle the hip-hop artists live as they turn up the heat with this dominating track. Check out their video via YouTube @Cirokstarr
You can listen to these artists' music on all streaming platforms or catch them in person while on tour visiting major cities throughout the U.S.
Cirok Starr "28 in the bag" ft One Hunned, HMG Surgio, and Phokingving
Connect with the artists on social media via @cirokstarr and @imonehunned
International star Dj stakz musical career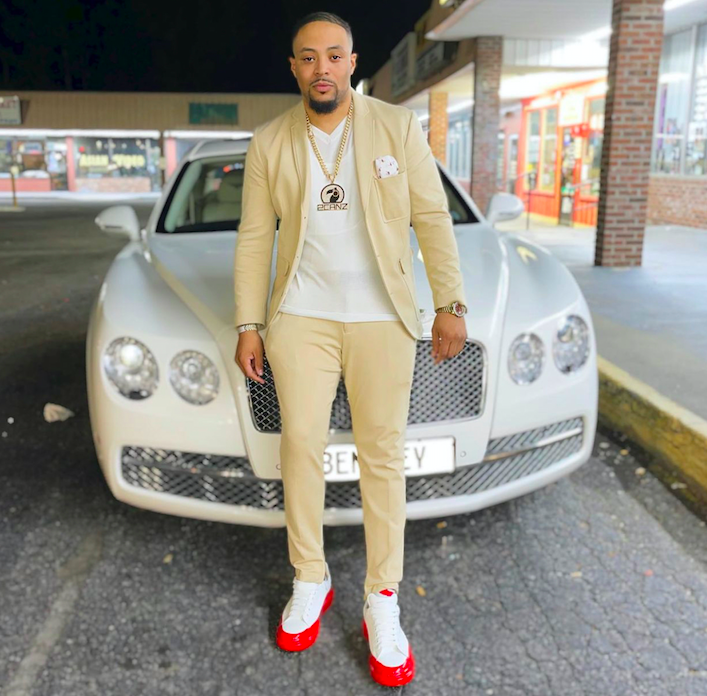 Dj Stakz Born in Brooklyn, New York and having proud roots from Haiti. Stakz has created a winning attitude for music and representing his Haitian culture. Influenced by his father a musician and a DJ, and his older brother who was very much into dancehall and hip-hop . Stakz found his love for music, at an early age as he wanted to pursue it as a career.
He is the first Haitian American DJ to perform aloud in 2021 alongside foreign Fivio, future, etc. Stakz signed with Monster Energy Drink and attracted more than 10 thousand people at birthday event, so they called him international club king.
He is the founder of the Hi-Profile Music Group, better known as H.P.M.G. which is an entertainment group of DJs; In addition, Stakz is sponsored by Monster Energy / Monster Music. He is also a brand ambassador for Audiomack, Figgers Wireless, 2Canz Headphones and Tote & Carry.
DJ Stakz's talent is not limited to turntables. He leads the crowd with confidence and charm, showing that there is more to this talented person. The ability to personally communicate with the crowd simply by turning the music says a lot about his incredible gifts. He Links together urban, Caribbean and Haitian demographics.
He has travelled the world and continues to leave his mark in places such as: Paris, Dubai, Haiti, Jamaica,etc. Stakz versatility in playing all genres of music has led him to work and play amongst celebrities such as: Rick Ross, DJ Khaled, Wyclef Jean, J.Cole, Mobb Deep, MiG Arogan ,Cardi B., Meek Mill, Nipsey Hussle, Nicki Minaj, Mavado, Serani, Shabba Ranks, Konshens, Marc Allinds ,Machel Montano, Carimi, T-Vice, and much more.
"Stay true to yourself, yet always be open to learn. Work hard and never give up on your dreams, even when nobody else believes they can come true, but YOU. "— DJ STAKZ
You can follow him on his Instagram: @djstakz