DRAMAFLS, American Music Artist and DIREKTÈ Owner, is Working Hard to Make Haitians Proud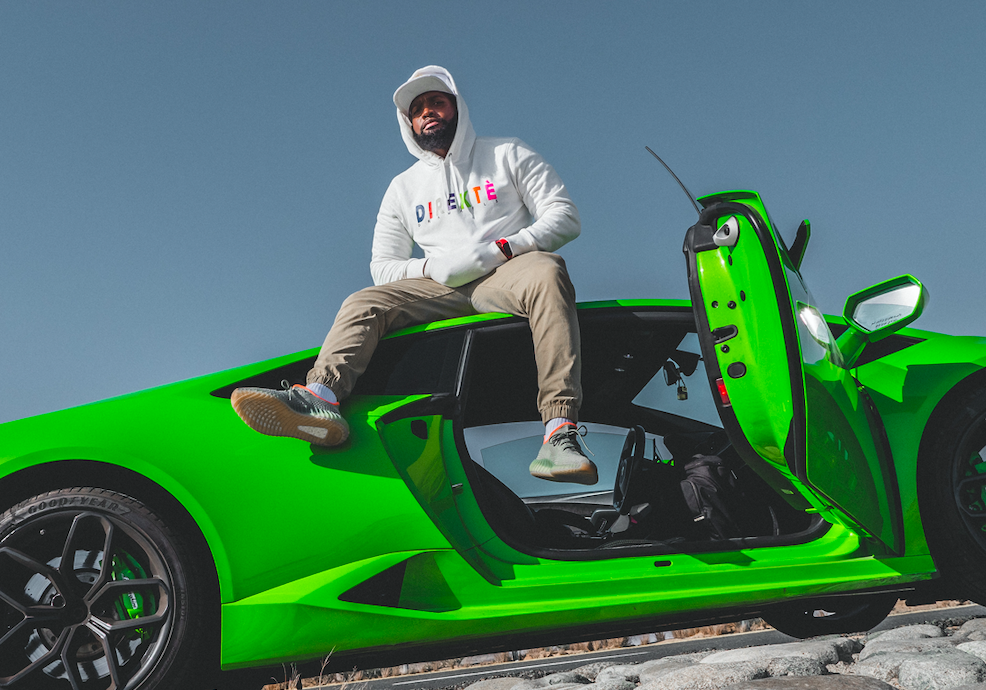 American music artist and songwriter, DRAMAFLS, is rocking the music world with his great technical skills and musical talent. Besides, he has also made his name for his videography skills in the music world. Moreover, the music artist also owns a clothing line, DIREKTÈ.
DRAMAFLS is working hard to make Haitians proud with his music. His clothing brand, DIREKTÈ, provides t-shirts and hoodies to customers. It was introduced in 2017 and the musician is working to make the Haitian brand shine in the international market.
Born on 4 July 1987 with the name, "Thiery Kern Sanon", in Miami, Florida. DRAMAFLS is making news with his flourishing music career and powerful videography works in music videos with popular Haitian and American artists.
DRAMAFLS is bringing a new wave of hip-hop music for Haitians. In his musical career, the music artist has worked with many artists namely BigFa, Steves J Bryan, Zoeydollaz, Young flock, Biggystal, etc. His two recently released singles are "Rale Bagay feat. BigFa" and "Sway".
He has also made a strong presence as a director in the music world. DRAMAFLS is receiving a positive response from Lil Haiti. Haitian people appreciate his musical talent and confidence. Often, they call him one of "the Cleaver Haitian Musicians".
DRAMAFLS never compromises with his music quality and he mixes three or more languages in his musical works. The American music artist, videographer, and songwriter is working hard to make his clothing label popular globally. He aims to make his Haitian clothing brand, DIREKTÈ, popular in the international market by releasing amazing clothing products.
Website – https://www.dramafls.com/
International star Dj stakz musical career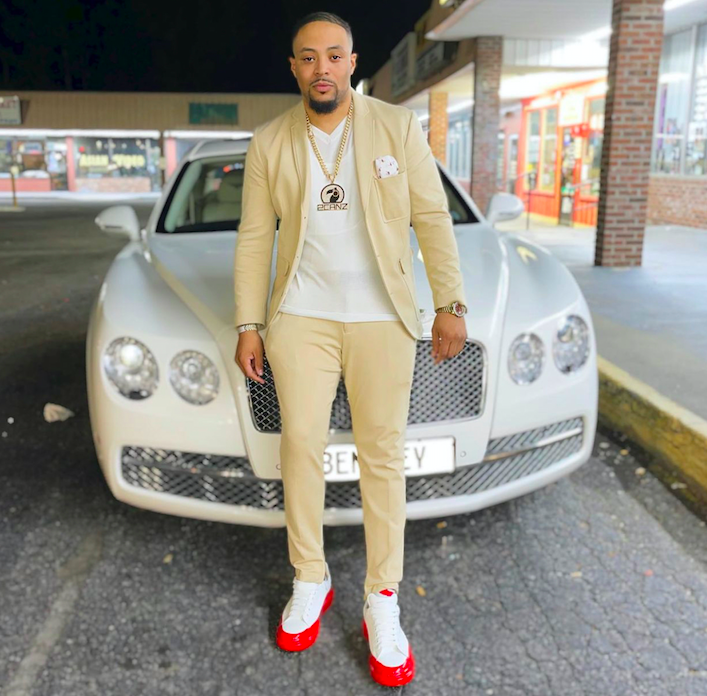 Dj Stakz Born in Brooklyn, New York and having proud roots from Haiti. Stakz has created a winning attitude for music and representing his Haitian culture. Influenced by his father a musician and a DJ, and his older brother who was very much into dancehall and hip-hop . Stakz found his love for music, at an early age as he wanted to pursue it as a career.
He is the first Haitian American DJ to perform aloud in 2021 alongside foreign Fivio, future, etc. Stakz signed with Monster Energy Drink and attracted more than 10 thousand people at birthday event, so they called him international club king.
He is the founder of the Hi-Profile Music Group, better known as H.P.M.G. which is an entertainment group of DJs; In addition, Stakz is sponsored by Monster Energy / Monster Music. He is also a brand ambassador for Audiomack, Figgers Wireless, 2Canz Headphones and Tote & Carry.
DJ Stakz's talent is not limited to turntables. He leads the crowd with confidence and charm, showing that there is more to this talented person. The ability to personally communicate with the crowd simply by turning the music says a lot about his incredible gifts. He Links together urban, Caribbean and Haitian demographics.
He has travelled the world and continues to leave his mark in places such as: Paris, Dubai, Haiti, Jamaica,etc. Stakz versatility in playing all genres of music has led him to work and play amongst celebrities such as: Rick Ross, DJ Khaled, Wyclef Jean, J.Cole, Mobb Deep, MiG Arogan ,Cardi B., Meek Mill, Nipsey Hussle, Nicki Minaj, Mavado, Serani, Shabba Ranks, Konshens, Marc Allinds ,Machel Montano, Carimi, T-Vice, and much more.
"Stay true to yourself, yet always be open to learn. Work hard and never give up on your dreams, even when nobody else believes they can come true, but YOU. "— DJ STAKZ
You can follow him on his Instagram: @djstakz