Darell Kelley released another song Systematic Racism raising the issue of discrimination and police injustice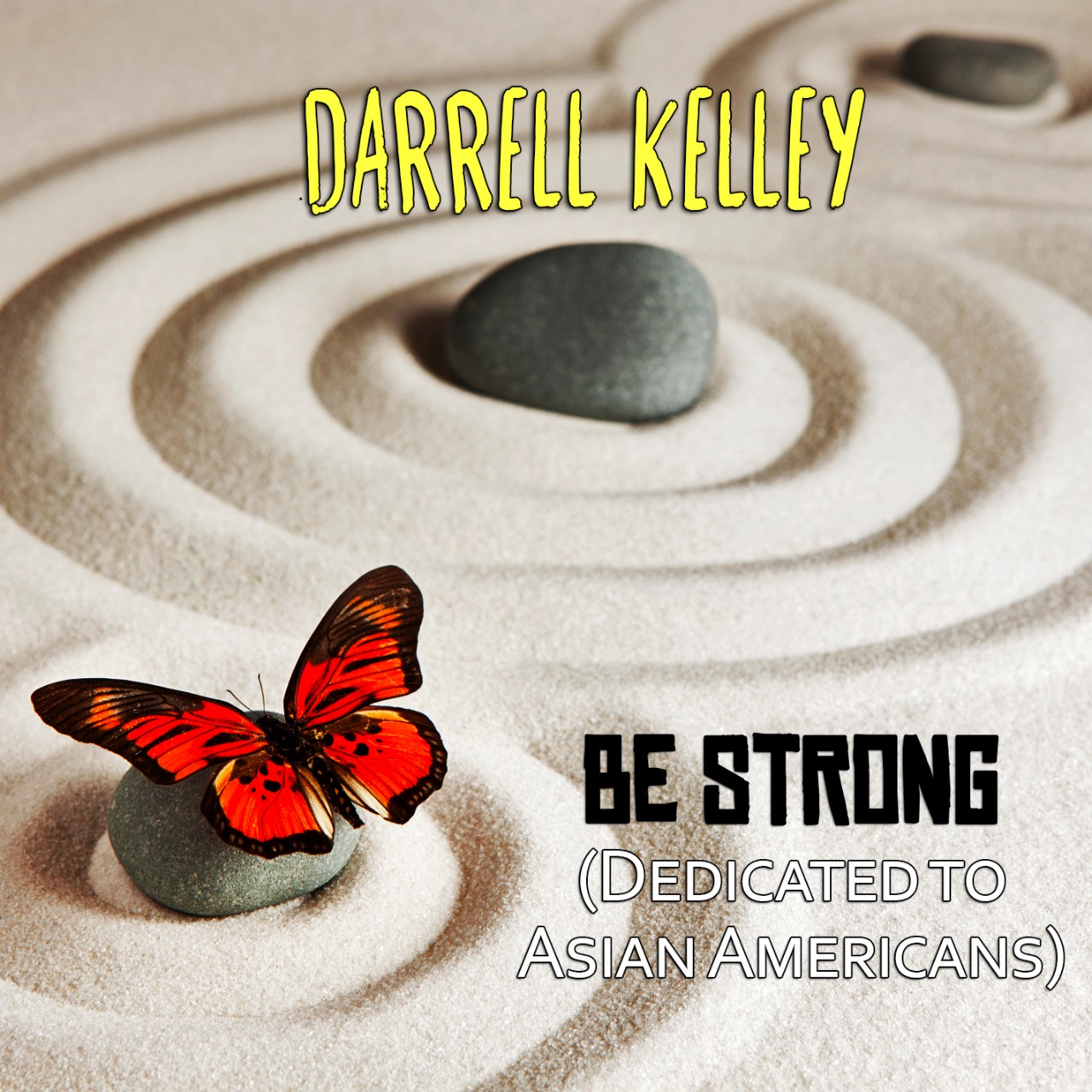 Due to recent incidents of BLM and police injustice, many singers and other artists express the issue through their singing and other abilities. They took the opportunity to show their talent to the world as well as to spread true information. Darell also raises his voice multiple times regarding the issue and this time again gives an incredible hit song 'Systematic Racism' criticizing the people and society who still do not realize the wrongs of discrimination and keep doing injustice.
"I felt compelled to write the song 'Be Strong' because racism, hate, and murder have no place in this world. I love people of all races and religions and no one should feel unwelcome, unsafe and unloved. I've written this song to support Asian Americans based on recent events because we are all brothers and sisters, and I want to spread this message any way I can." says Darell Kelley. 
The song highlights the ruthless murder of Daunte Wright as well as a protest for BLM. He composed the lyrics about such a sensitive issue in such a non-offensive and beautiful manner that everyone liked it. Merely on Spotify the song hit more than 10 million plays and the number is increasing day by day. The music, the lyrics, the feelings, all the things are perfectly matched together. Creating a full-length piece of rap in such a short time shows that Darell is no less than any great artist.      
Why does he make such songs? Most of Darell's songs are about spreading peace and stopping hate or social issues of the current time. It is because he was always into making a good society where all people can live without any discrimination. He has the potential to create some positivity through his music. He believes that music is something through which an artist can create some powerful change in the society. This is one of his main reasons to join the music industry. Moreover, he has the talent of composing incredible poetry.      
Many people only know Darell as a singer but not as a social activist. Using both social media and his music, he likes to spread awareness and raise his voice on critical and injustice matters. Many people blame that Darell writes music about trending issues just to get attention and fame but this is not true. It is his passion to do something about a positive change in society especially regarding discrimination. As an African-American, he has faced some serious issues of racism. Music has given him this opportunity so he takes full advantage of it.
'Police Brutality', 'The Coronavirus', 'Why lie on the Queen', 'Systematic Racism' and many more such songs have some sensitive topics. You can listen to all of his songs on online music platforms. Links are given below.
To get daily updates, you can follow him on Instagram. 
International star Dj stakz musical career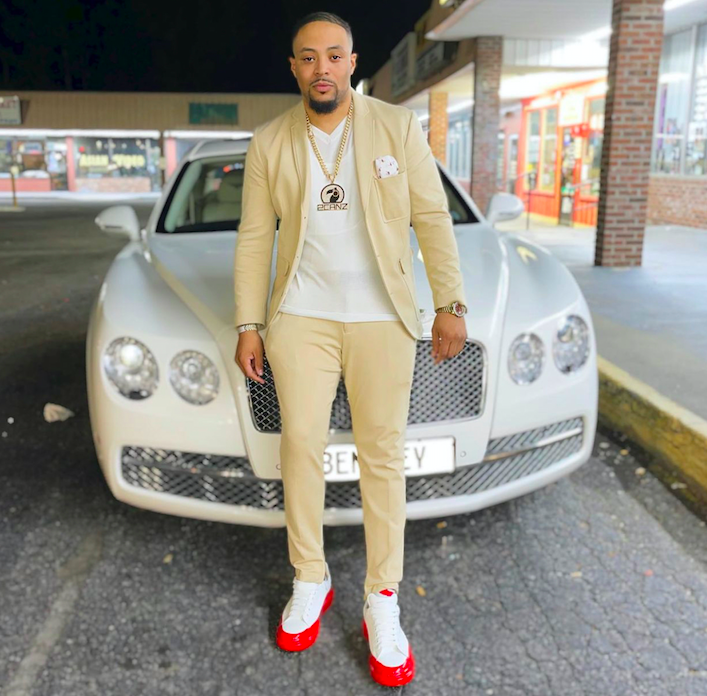 Dj Stakz Born in Brooklyn, New York and having proud roots from Haiti. Stakz has created a winning attitude for music and representing his Haitian culture. Influenced by his father a musician and a DJ, and his older brother who was very much into dancehall and hip-hop . Stakz found his love for music, at an early age as he wanted to pursue it as a career.
He is the first Haitian American DJ to perform aloud in 2021 alongside foreign Fivio, future, etc. Stakz signed with Monster Energy Drink and attracted more than 10 thousand people at birthday event, so they called him international club king.
He is the founder of the Hi-Profile Music Group, better known as H.P.M.G. which is an entertainment group of DJs; In addition, Stakz is sponsored by Monster Energy / Monster Music. He is also a brand ambassador for Audiomack, Figgers Wireless, 2Canz Headphones and Tote & Carry.
DJ Stakz's talent is not limited to turntables. He leads the crowd with confidence and charm, showing that there is more to this talented person. The ability to personally communicate with the crowd simply by turning the music says a lot about his incredible gifts. He Links together urban, Caribbean and Haitian demographics.
He has travelled the world and continues to leave his mark in places such as: Paris, Dubai, Haiti, Jamaica,etc. Stakz versatility in playing all genres of music has led him to work and play amongst celebrities such as: Rick Ross, DJ Khaled, Wyclef Jean, J.Cole, Mobb Deep, MiG Arogan ,Cardi B., Meek Mill, Nipsey Hussle, Nicki Minaj, Mavado, Serani, Shabba Ranks, Konshens, Marc Allinds ,Machel Montano, Carimi, T-Vice, and much more.
"Stay true to yourself, yet always be open to learn. Work hard and never give up on your dreams, even when nobody else believes they can come true, but YOU. "— DJ STAKZ
You can follow him on his Instagram: @djstakz