Darell Kelley released another song Systematic Racism raising the issue of discrimination and police injustice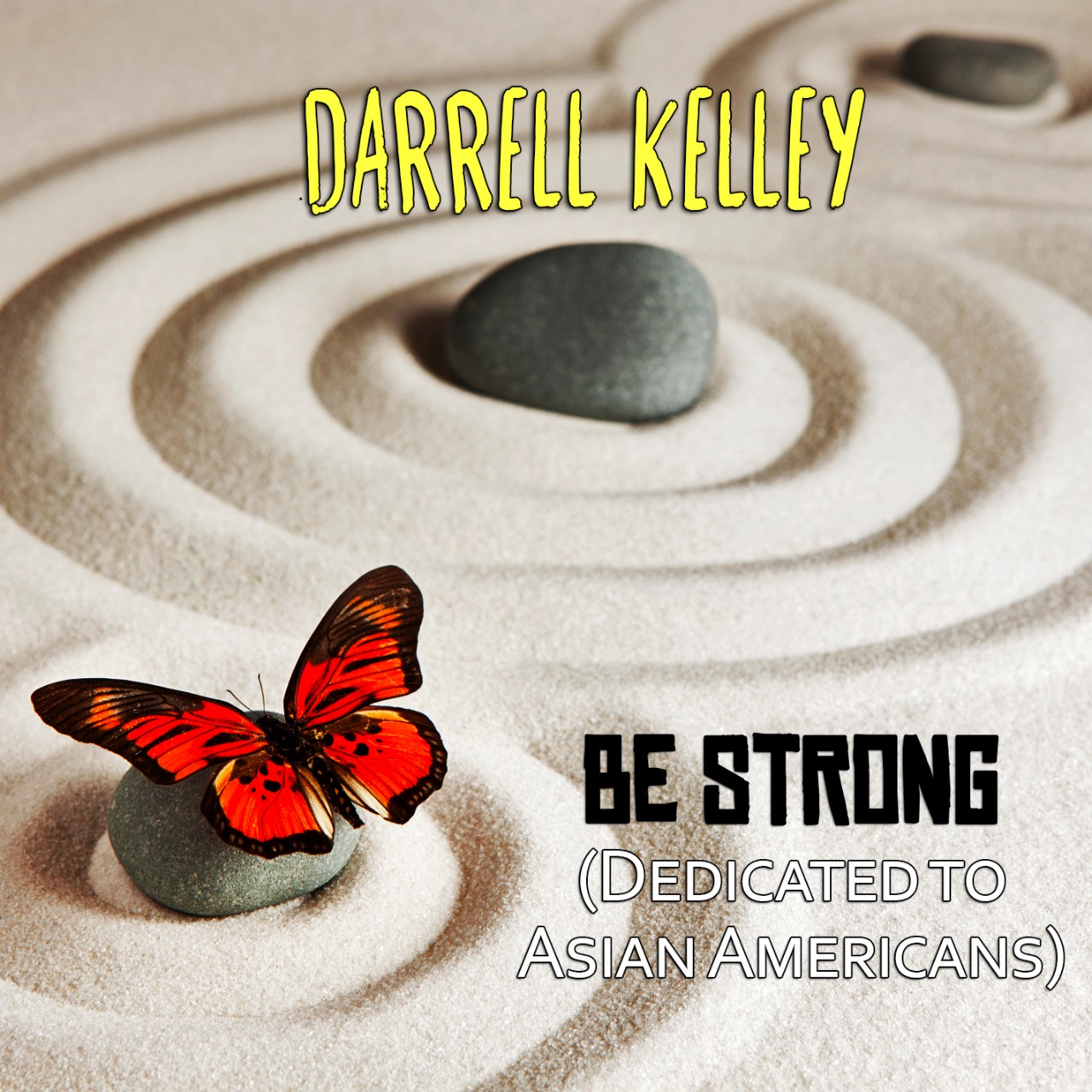 Due to recent incidents of BLM and police injustice, many singers and other artists express the issue through their singing and other abilities. They took the opportunity to show their talent to the world as well as to spread true information. Darell also raises his voice multiple times regarding the issue and this time again gives an incredible hit song 'Systematic Racism' criticizing the people and society who still do not realize the wrongs of discrimination and keep doing injustice.
"I felt compelled to write the song 'Be Strong' because racism, hate, and murder have no place in this world. I love people of all races and religions and no one should feel unwelcome, unsafe and unloved. I've written this song to support Asian Americans based on recent events because we are all brothers and sisters, and I want to spread this message any way I can." says Darell Kelley. 
The song highlights the ruthless murder of Daunte Wright as well as a protest for BLM. He composed the lyrics about such a sensitive issue in such a non-offensive and beautiful manner that everyone liked it. Merely on Spotify the song hit more than 10 million plays and the number is increasing day by day. The music, the lyrics, the feelings, all the things are perfectly matched together. Creating a full-length piece of rap in such a short time shows that Darell is no less than any great artist.      
Why does he make such songs? Most of Darell's songs are about spreading peace and stopping hate or social issues of the current time. It is because he was always into making a good society where all people can live without any discrimination. He has the potential to create some positivity through his music. He believes that music is something through which an artist can create some powerful change in the society. This is one of his main reasons to join the music industry. Moreover, he has the talent of composing incredible poetry.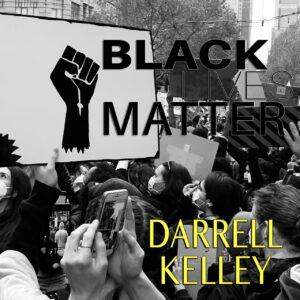 Many people only know Darell as a singer but not as a social activist. Using both social media and his music, he likes to spread awareness and raise his voice on critical and injustice matters. Many people blame that Darell writes music about trending issues just to get attention and fame but this is not true. It is his passion to do something about a positive change in society especially regarding discrimination. As an African-American, he has faced some serious issues of racism. Music has given him this opportunity so he takes full advantage of it.
'Police Brutality', 'The Coronavirus', 'Why lie on the Queen', 'Systematic Racism' and many more such songs have some sensitive topics. You can listen to all of his songs on online music platforms. Links are given below.
To get daily updates, you can follow him on Instagram. 
Donavon Warren's Upcoming Vampire Apocalypse Movie is going to be HUGE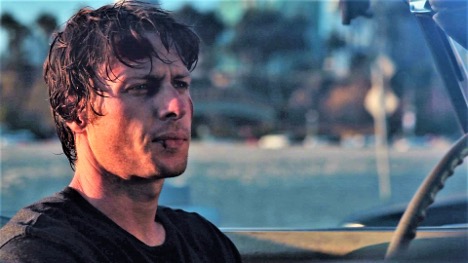 Loaded Dice Films and SEO services company Loaded Media owner Donavon Warren is gearing up for his upcoming action-scifi movie, Vampire Apocalypse. The movie has entered pre-production and is set to start production in the coming months. Directed by and starring Donavon Warren himself, the film follows a group of survivors on their mission to save the human race from its post-apocalyptic fate.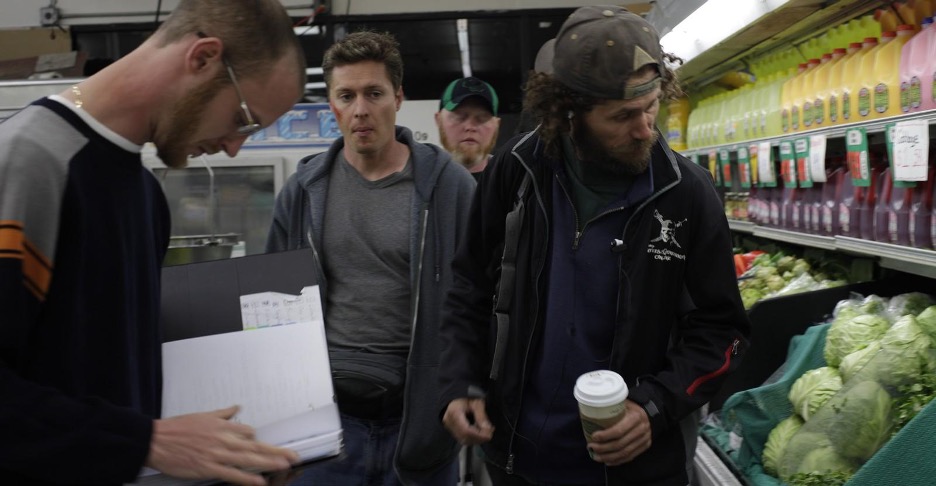 The Plot of Vampire Apocalypse 
The plot of the movie follows a small group of survivors in a post-apocalyptic world. They must go to the mainland to perform an operation on a little girl, who is humanity's last hope for survival. This operation can only be performed on the mainland of a vampire infested world. As they make their way across dangerous terrain and fight off hordes of vampires, they will come face-to-face with the ultimate evil that threatens to consume all of mankind.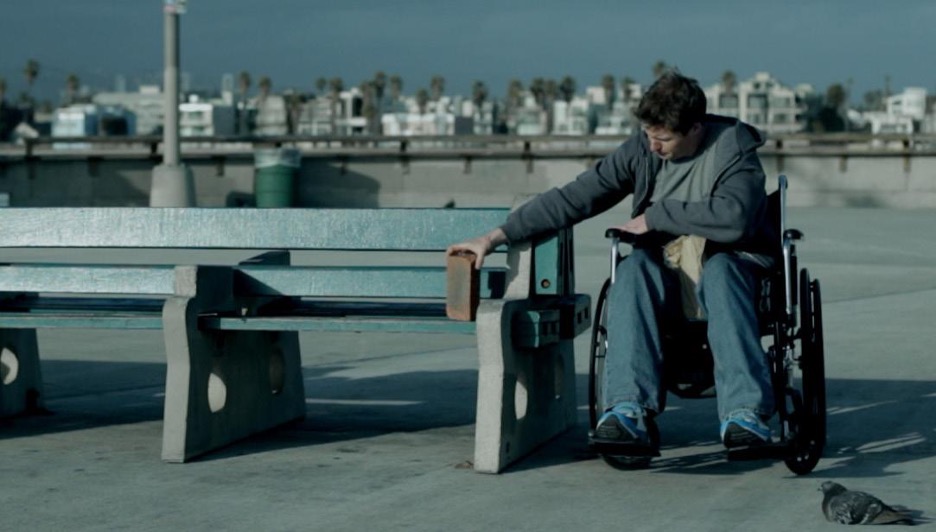 Donavon Warren's Previous Works 
Donavon Warren's previous works have received critical acclaim. His most recent film Wheels currently holds an 8.1 rating on IMDB and was praised by critics as "gripping" and "visually stunning". With Donavon at the helm for Vampire Apocalypse, fans are sure to be in for another wild ride with this new movie.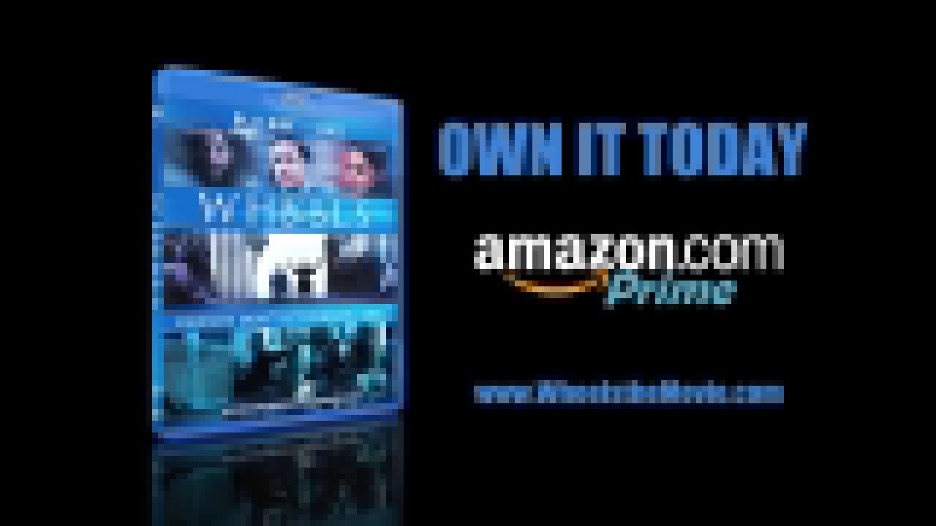 Conclusion: 
Vampire Apocalypse looks like it could be Donavon Warren's next big hit! With his past success as both director and actor for Wheels, it's no surprise that fans are excited about what he'll bring to this project. We can't wait to see what this thrilling story has in store when it hits theaters or streaming services later this year! Moviegoers should definitely keep an eye out for more news about this highly anticipated Loaded Dice Films production!