Cleveland "Fly As Day" Jones Shares the Mindset of a Boxing Manager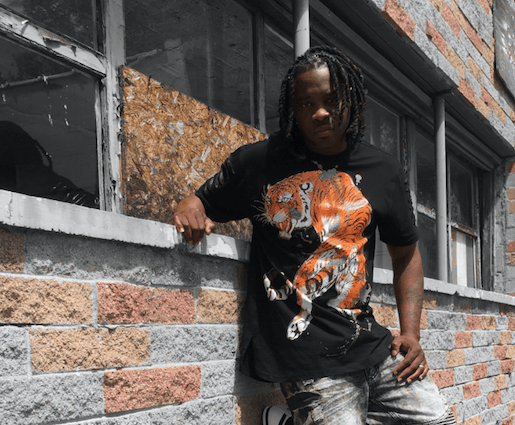 Cleveland "Fly As Day" Jones, manager of Golden Boy Promotions rising junior middleweight knockout artist Travell "Black Magic" Mazion (14-0, 12KOs) shares what goes in the mind of a boxing manager while training his boxer. Mazion will be returning back to ring, from an injury sustained on September 29th, 2018 vs Alan Zavala. The Team Mazion gears up for their 15th bout vs Jeremy Ramos which will be held in Grand Prairie, Texas on August 10th, 2019. The card will be filled with a lot of action as prospects and contenders from The Long Star State will clash it out.
The main event will be Hector "El Finito" Tanajara (17-0, 5 KOs) of San Antonio, Texas and he will defend his USNBC Lightweight Title in a 10-round clash. The co-main event will be Joshua "The Professor" Franco (15-1-1, 7 KOs), the unified NABF and WBA International Bantamweight Champion of San Antonio, Texas, who will defend his titles in a 10-round fight.
Cleveland "Fly As Day" Jones shared that as a manager it is important to handle the ego of his professional boxer and focus on the progress of his boxer. As a manager, one needs to work according to the clauses mentioned in the agreement signed with the boxer in order to reduce the chances for any sort of conflict. The manager also added that a boxing manager keeps track of the economics of other managers in the boxing world and he should start his training after analyzing the physical and physiological attributes of an amateur boxer.
A boxing manager must define all his legal rights and his boxer in a contract in order to sort any confusion if it arises. The manager further said it is vital to research about all the opportunities that can be utilized for a boxer in the boxing world.
Tom Brady has left Bill Belichik and will be Playing with the Tampa Bay Buccaneers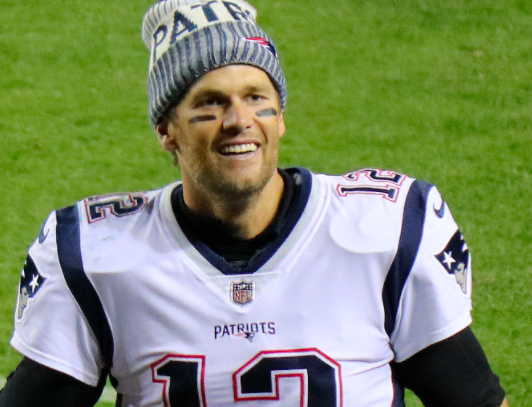 Tom Brady is a legend in himself. He has been playing the game for 20 years. But after spending almost two decades in New England now, the quarterback has left Bill Belichik and will be playing with the Tampa Bay Buccaneers. Tom Brady has signed a $50 million contract with Tampa Bay, and he will have to learn their tricks.
He started his football career when he played for Michigan. But he soon landed with the Patriots, but his selection was a six-round selection. He did not get much chance to prove himself till Drew Bledsoe got injured. Then Tom Brady took over and proved his talent.
Tom Brady and Bill Belichick worked as a team and made the Patriots a modern dynasty. He played 20 years in Foxboro. Tom Brady played as a first-class quarterback and won 219 of his 285 regular season appearances; he also claimed six Lombardi Trophies and three MVP awards. He claimed the title of one of the best quarterbacks of the game.
But after 20 years of association, he decided to leave the team and signed a two-year contract with the Tampa Bay Buccaneers. He is about to start a new chapter of his career in Florida. And the fans of Tampa Bay Buccaneers on the Bucs Forum are super elated with this fact.
But Tom Brady, who is considered one of the finest in the games, has to start from scratch. However, his new teammates are teaching him new methods. They are having fun learning him the verbiage because he is a down to earth guy and a good teammate.
As the season progresses, Tom Brady will be teaching his teammates more about the game. His experience will come in handy.