Cleveland "Fly As Day" Jones Shares the Mindset of a Boxing Manager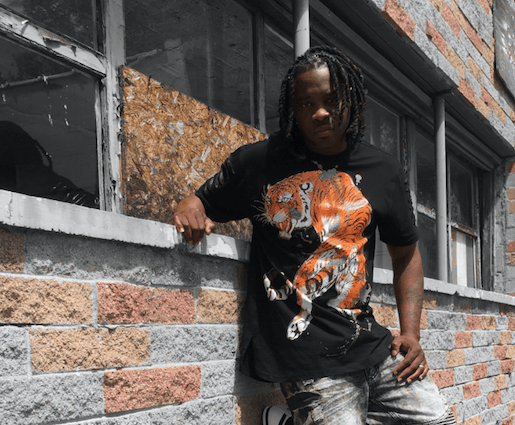 Cleveland "Fly As Day" Jones, manager of Golden Boy Promotions rising junior middleweight knockout artist Travell "Black Magic" Mazion (14-0, 12KOs) shares what goes in the mind of a boxing manager while training his boxer. Mazion will be returning back to ring, from an injury sustained on September 29th, 2018 vs Alan Zavala. The Team Mazion gears up for their 15th bout vs Jeremy Ramos which will be held in Grand Prairie, Texas on August 10th, 2019. The card will be filled with a lot of action as prospects and contenders from The Long Star State will clash it out.
The main event will be Hector "El Finito" Tanajara (17-0, 5 KOs) of San Antonio, Texas and he will defend his USNBC Lightweight Title in a 10-round clash. The co-main event will be Joshua "The Professor" Franco (15-1-1, 7 KOs), the unified NABF and WBA International Bantamweight Champion of San Antonio, Texas, who will defend his titles in a 10-round fight.
Cleveland "Fly As Day" Jones shared that as a manager it is important to handle the ego of his professional boxer and focus on the progress of his boxer. As a manager, one needs to work according to the clauses mentioned in the agreement signed with the boxer in order to reduce the chances for any sort of conflict. The manager also added that a boxing manager keeps track of the economics of other managers in the boxing world and he should start his training after analyzing the physical and physiological attributes of an amateur boxer.
A boxing manager must define all his legal rights and his boxer in a contract in order to sort any confusion if it arises. The manager further said it is vital to research about all the opportunities that can be utilized for a boxer in the boxing world.
Lamar Jackson is Contributing a lot to Ravens's Perfect Start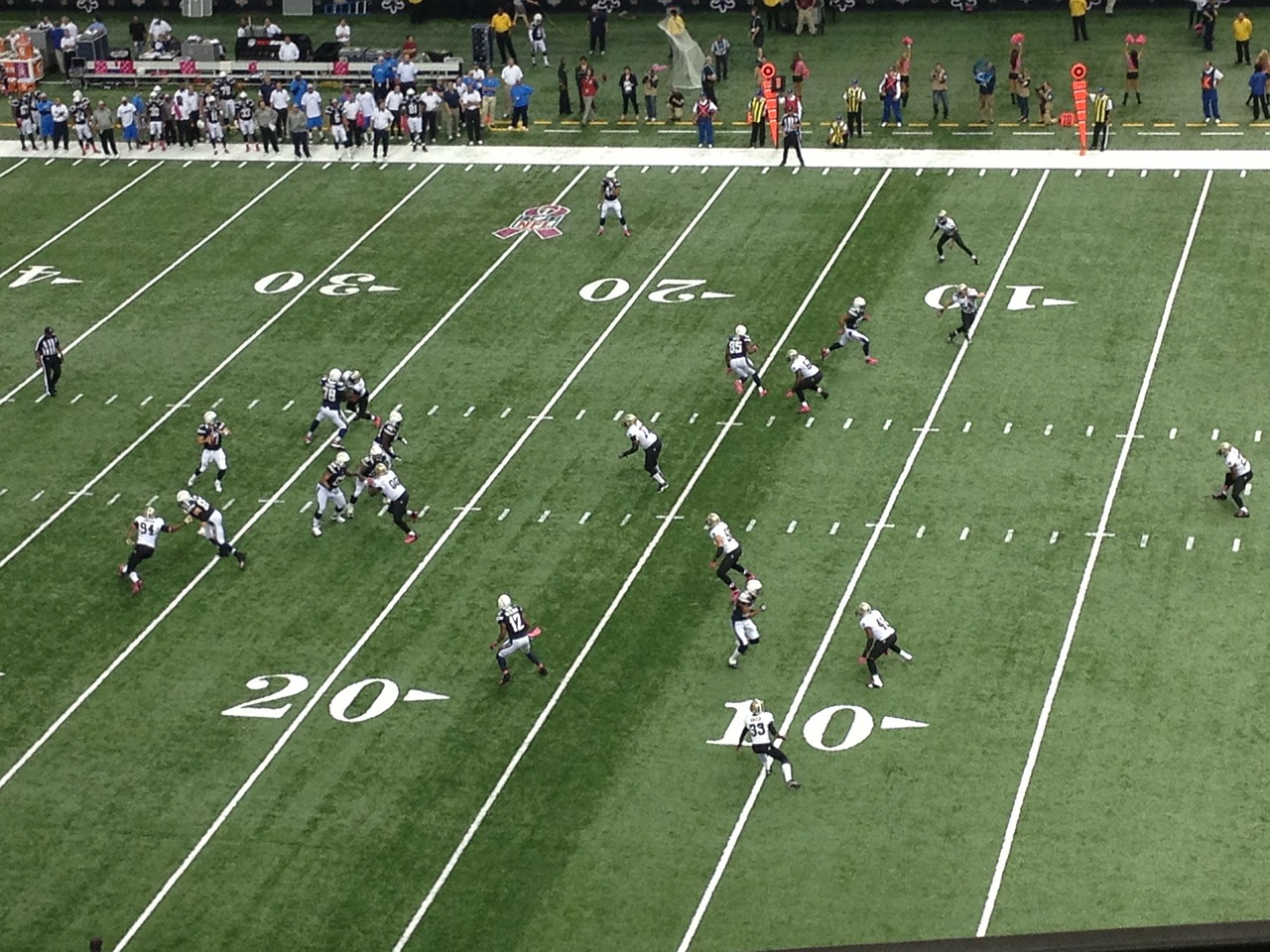 Lamar Jackson has proved once again that it is not going to matter who the opponent is. He competes against whatever has been put in front of him. On Sunday game against Arizona Cardinals, Baltimore Ravens's Lamar Jackson has shown his mettle when he contributed in Baltimore's 23-17 win. He passed for 272 yards and two touchdowns. He carried the ball 16 times for 120 yards. After beating the Miami Dolphins by 59-10 opening win, he threw five touchdown passes and posted a perfect quarterback rating of 158.3 in that contest. Lamar is showing the world that he can do a lot of damage with his legs as well.
The past record of Arizona is the worst in the league's last seasons and Miami is looking forward for next year's draft. These facts are driving the truth behind Jackson's growth in the second season. It is true that Ravens are enjoying Jackson's fast start in the season. Jackson told the reporters that his numbers against the Dolphins were not bad and these numbers are a reference to all the critics who called him a limited passer in the last season. After this big win, Ravens' head coach John Harbaugh cheerfully said that it is now running a real conundrum for opposing defenses and trying to contain Jackson in the coming weeks. The next game of Ravens is with Kanas City Chiefs on Sunday and the game coverage will be available on alternative Reddit NFL Streams.
The Ravens have appointed a perfect coach for Jackson. The coach Harbaugh is comfortably reconfiguring his offense to fit his quarterback's skill set. Baltimore also has a creative offensive coordinator in Greg Roman, the same person who turned Colin Kaepernick into a multidimensional star in San Francisco. On Sunday, Jackson became the first player in the league history who threw for at least 270 yards and ran for 100 yards in each game.