Cleveland "Fly As Day" Jones Shares the Mindset of a Boxing Manager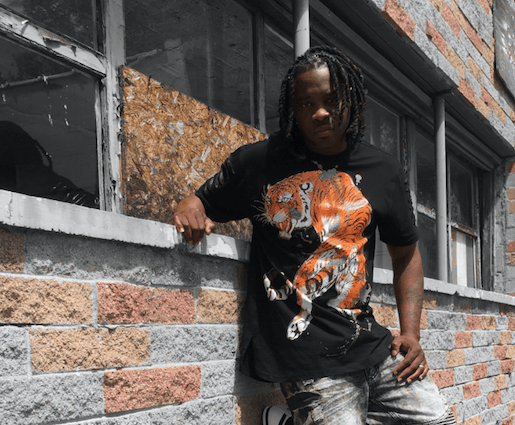 Cleveland "Fly As Day" Jones, manager of Golden Boy Promotions rising junior middleweight knockout artist Travell "Black Magic" Mazion (14-0, 12KOs) shares what goes in the mind of a boxing manager while training his boxer. Mazion will be returning back to ring, from an injury sustained on September 29th, 2018 vs Alan Zavala. The Team Mazion gears up for their 15th bout vs Jeremy Ramos which will be held in Grand Prairie, Texas on August 10th, 2019. The card will be filled with a lot of action as prospects and contenders from The Long Star State will clash it out.
The main event will be Hector "El Finito" Tanajara (17-0, 5 KOs) of San Antonio, Texas and he will defend his USNBC Lightweight Title in a 10-round clash. The co-main event will be Joshua "The Professor" Franco (15-1-1, 7 KOs), the unified NABF and WBA International Bantamweight Champion of San Antonio, Texas, who will defend his titles in a 10-round fight.
Cleveland "Fly As Day" Jones shared that as a manager it is important to handle the ego of his professional boxer and focus on the progress of his boxer. As a manager, one needs to work according to the clauses mentioned in the agreement signed with the boxer in order to reduce the chances for any sort of conflict. The manager also added that a boxing manager keeps track of the economics of other managers in the boxing world and he should start his training after analyzing the physical and physiological attributes of an amateur boxer.
A boxing manager must define all his legal rights and his boxer in a contract in order to sort any confusion if it arises. The manager further said it is vital to research about all the opportunities that can be utilized for a boxer in the boxing world.
Online Gambling in New Jersey is Heating Up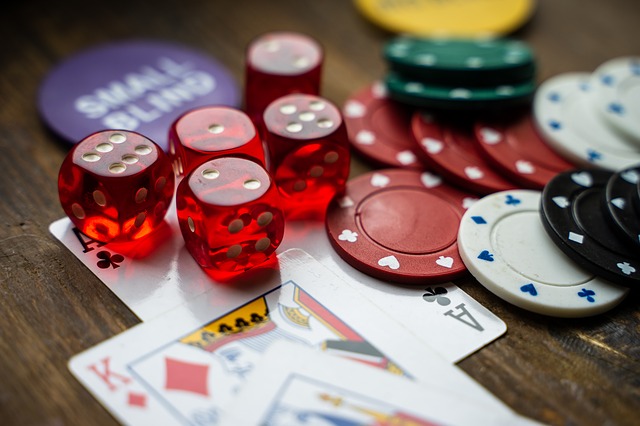 The revenue number from online casinos and sportsbooks have jumped over $8 million in July to $53 million in mid-august from $45 million during the month of June.
Golden Nugget Online and its group of high profile operators hold the ground when it comes to the best online casinos in New Jersey. It has once again dominated the competition with a new record-breaking month. It has reached over $93.5 million in year-to-date revenue. In second was Resorts Digital Gaming generating $6.24 million and third was Borgata Online Casino earning $5.92 million.
The increase from the sports industry wasn't completely unexpected. Operators realized a $6.97 million increase in online sports betting revenue in total. This came from baseball, golf and international soccer competition.
With this kind of success in revenues in online casino & sportsbooks, the top gamers in New Jersey are closing July on a strong note. Now they look to enter football season with some wind in their sails. 
Rich Migliorisi, Managing Editor at BonusSeeker.com, said that the industry is experiencing an upswing during July. This is encouraging for them. "Football season in the fall was always going to ramp up action and revenue numbers, but for that process to kick-start in the summer without as many sports to bet on is an encouraging sign," he concluded.