Colton Graves: A New Face Emerging from Folsom, Releases Debut Project Smile For Me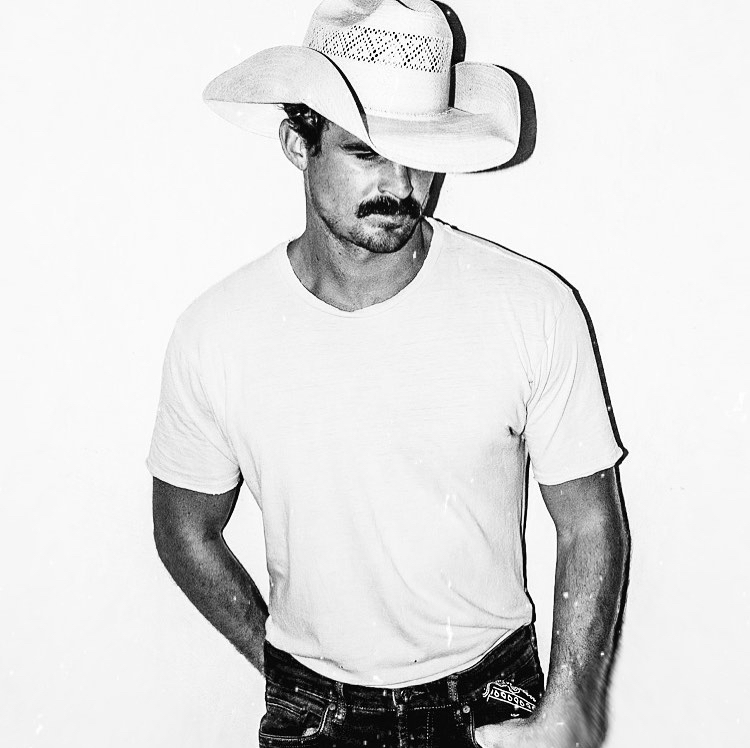 Colton Graves has grown up around country music. From listening to the legends with his Grandpa Lloyd to being born in Folsom, CA, the city that hosted the recording of Johnny Cash's legendary album At Folsom Prison, the imprint left by country music on Graves has helped shape him to the rising star he has become today.
While working on his family's ranch, Graves was playing shows around the Sacramento Valley when he was approached by Aaron Kaplan, a producer with Extreme Music, who invited him to his studio. Together, the duo worked on filling out some tracks written by Colton and recording them. "We are a great team and have a lot of fun working together," said Graves. With the music the two recorded, Colton Graves has just released his debut EP, Smile For Me, through Extreme Music/Sony ATV.
"[The project] is not about something in particular," stated Graves. "Just me having fun and writing songs that have stories in each of them." The sound of the project compares to country artists like Jake Owen and Thomas Rhett, but Graves' vocals distinguish himself from his peers. As a whole, the project solidifies Colton Graves as a rising artist in country music and as someone to definitely keep an eye on.
Stream the title track off of Colton Graves' new project, Smile For Me, here.
Follow Colton Graves on Instagram here.
Taking A Risk: King Nasir Steps Out with Confidence on His New Music Endeavors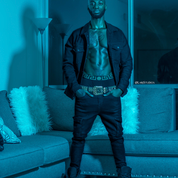 Ever since a teen, King Nasir dreamed of one day being an artist. Performing at shows, going on tour, and the famous lifestyle were always aspects that attracted him. It wasn't until October of 2020 that the rapper made it his reality – he began to do what he had always dreamed of.
King Nasir is a rapper from New York who has recently been overflowing with confidence with his new music drops. It all didn't start out like this, however. The young rapper previously struggled with self-doubt about his music. Not knowing if people would like it, he would keep everything on hold until he felt like he had a quality product to share.
Soon enough, the time finally came, and the New York native began firing on all cylinders. Dropping his first song called "Viral", he arguably went viral amongst his peers and community, finally being recognized as the artist he has always been. Using this momentum, King Nasir then released "Fade" which now has been the reason for the high streaming numbers and increases in followers lately.
King Nasir went from being unsure of his talents to a full-blown, confident musician. His quality sound continues to attract more fans with his polished and unique-sounding voice. Beginning to rise quickly now, it is a great thing that the New York native decided to showcase his talents.
Follow King Nasir on Instagram here
Listen King Nasir on Spotify