Colton Graves: A New Face Emerging from Folsom, Releases Debut Project Smile For Me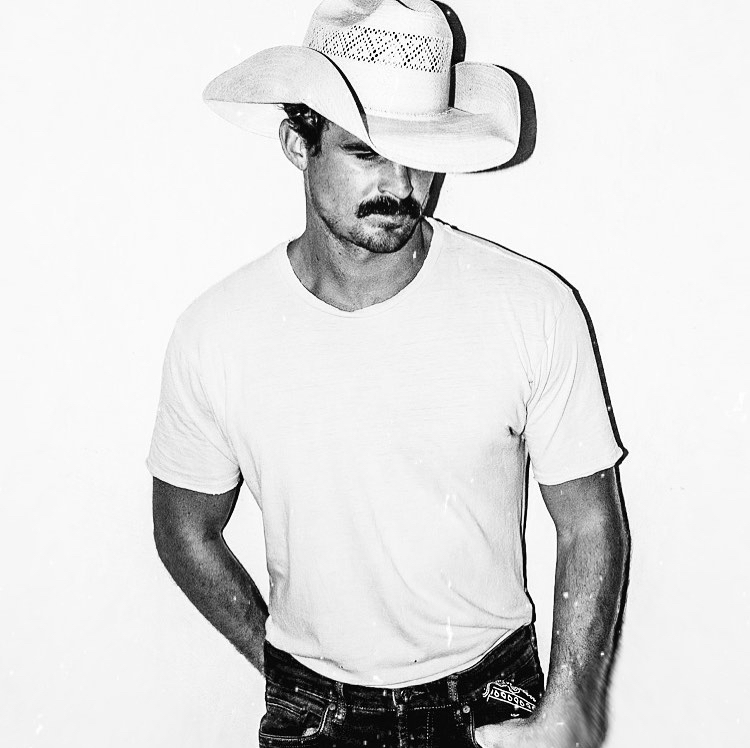 Colton Graves has grown up around country music. From listening to the legends with his Grandpa Lloyd to being born in Folsom, CA, the city that hosted the recording of Johnny Cash's legendary album At Folsom Prison, the imprint left by country music on Graves has helped shape him to the rising star he has become today.
While working on his family's ranch, Graves was playing shows around the Sacramento Valley when he was approached by Aaron Kaplan, a producer with Extreme Music, who invited him to his studio. Together, the duo worked on filling out some tracks written by Colton and recording them. "We are a great team and have a lot of fun working together," said Graves. With the music the two recorded, Colton Graves has just released his debut EP, Smile For Me, through Extreme Music/Sony ATV.
"[The project] is not about something in particular," stated Graves. "Just me having fun and writing songs that have stories in each of them." The sound of the project compares to country artists like Jake Owen and Thomas Rhett, but Graves' vocals distinguish himself from his peers. As a whole, the project solidifies Colton Graves as a rising artist in country music and as someone to definitely keep an eye on.
Stream the title track off of Colton Graves' new project, Smile For Me, here.
Follow Colton Graves on Instagram here.
Donavon Warren's Upcoming Vampire Apocalypse Movie is going to be HUGE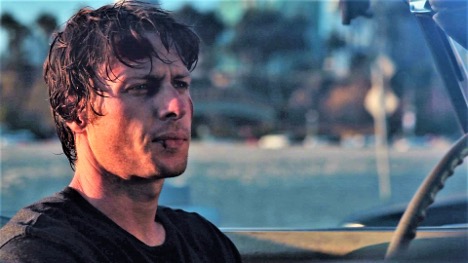 Loaded Dice Films and SEO services company Loaded Media owner Donavon Warren is gearing up for his upcoming action-scifi movie, Vampire Apocalypse. The movie has entered pre-production and is set to start production in the coming months. Directed by and starring Donavon Warren himself, the film follows a group of survivors on their mission to save the human race from its post-apocalyptic fate.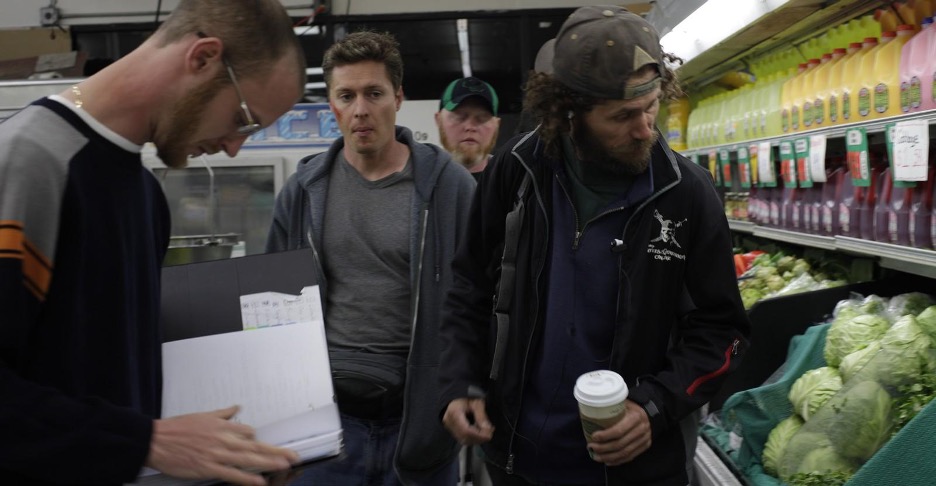 The Plot of Vampire Apocalypse 
The plot of the movie follows a small group of survivors in a post-apocalyptic world. They must go to the mainland to perform an operation on a little girl, who is humanity's last hope for survival. This operation can only be performed on the mainland of a vampire infested world. As they make their way across dangerous terrain and fight off hordes of vampires, they will come face-to-face with the ultimate evil that threatens to consume all of mankind.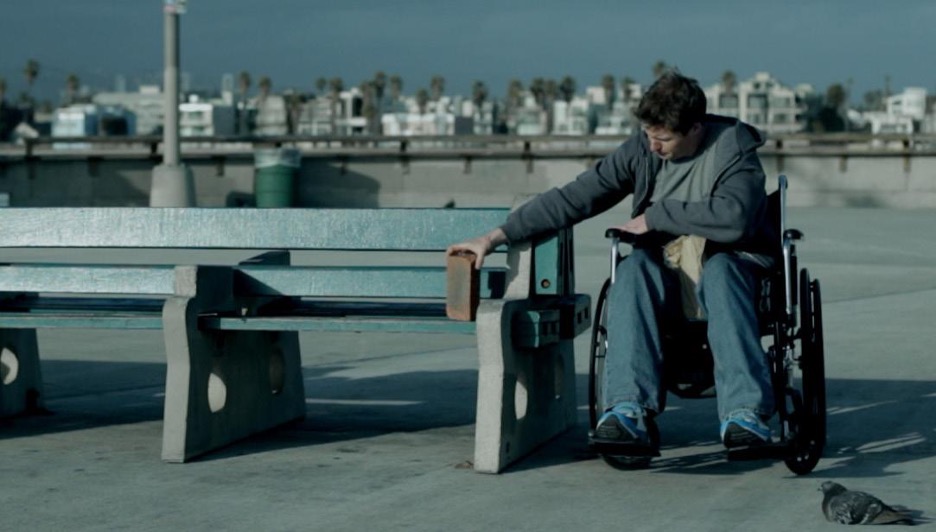 Donavon Warren's Previous Works 
Donavon Warren's previous works have received critical acclaim. His most recent film Wheels currently holds an 8.1 rating on IMDB and was praised by critics as "gripping" and "visually stunning". With Donavon at the helm for Vampire Apocalypse, fans are sure to be in for another wild ride with this new movie.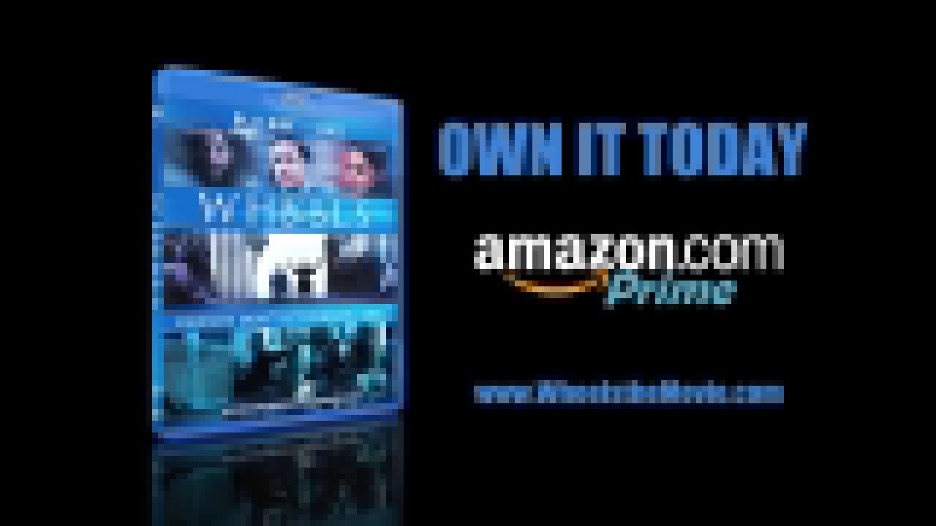 Conclusion: 
Vampire Apocalypse looks like it could be Donavon Warren's next big hit! With his past success as both director and actor for Wheels, it's no surprise that fans are excited about what he'll bring to this project. We can't wait to see what this thrilling story has in store when it hits theaters or streaming services later this year! Moviegoers should definitely keep an eye out for more news about this highly anticipated Loaded Dice Films production!