From Setbacks To Accomplishments: Felitche Find His Way to the Top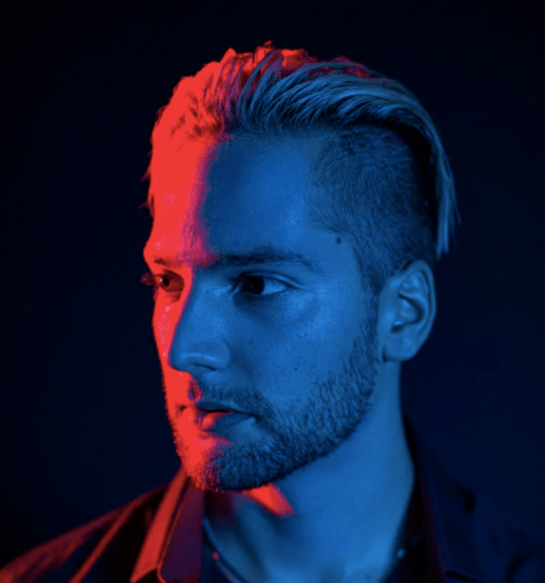 With any successful venture, there are always obstacles on the path to success. Felitche is an example of an artist who has fought through those obstacles to get to where he is now. Overcoming adversity, he has started seeing success in the music industry, racking up hundreds of thousands of streams.
Felitche is a Canadian EDM artist, who first started taking music seriously after an overseas soccer career didn't work out. While most would give up here, the Canadian native decided to push through and chase a different dream. This was not easy for Felitche, as he had to build his connections from scratch, but he found his way against the odds.
Now, Felitche has had a great amount of success in the industry, accomplishing many things musicians never achieve. For example, in only 2 years of pursuing the craft, he has already reached half a million worldwide streams. Felitche has also has gone on to meet some of his celebrity influences, such as Drake. Felitche stated that he even had a conversation with Drake and that he gave him the best advice he ever received, stating, "You need THE song, you need THE music video, and you gotta go to Toronto."
Although Felitche is on his way to the top, he would be the first to tell you that he is still not done yet. With this attitude, the Canadian artist is able to continue and develop more and more which brings him even closer to his goals.
Brxuch's Journey And Future Plans In The Music Industry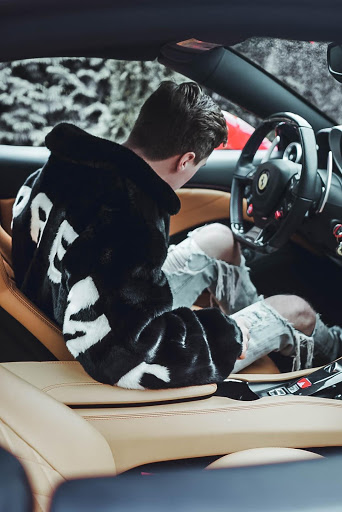 Anyone who appreciates good music will soon get to know an up-and-coming artist who hopes to secure a place amongst the top producers and DJs in the music industry. 19-year-old Brauch Owens, also known as Brxuch, might have started on the administrative side of music; however, he is now making his way for his own solo music career.
Working as a businessman and social media strategist, Brxuch worked his way up and built bridges with musicians and top names in the music industry. His big break, however, came when he collaborated with American rapper Future, whom he considers as his inspiration to take on a career in music. Using this inspiration, Brxuch has managed to release three successful singles under his name.
Now with his new album set to be launched in October, Brxuch is determined to inspire people through his music. He said, "My next album is going to be insane. I have been working day and night for the past six months to make sure it is perfect. This album is going to have a bit different sound than my latest singles, but I know my fans will love it." With these future plans, Brxuch is well on his way to success.
Follow Brxuch on Instagram here