From Setbacks To Accomplishments: Felitche Find His Way to the Top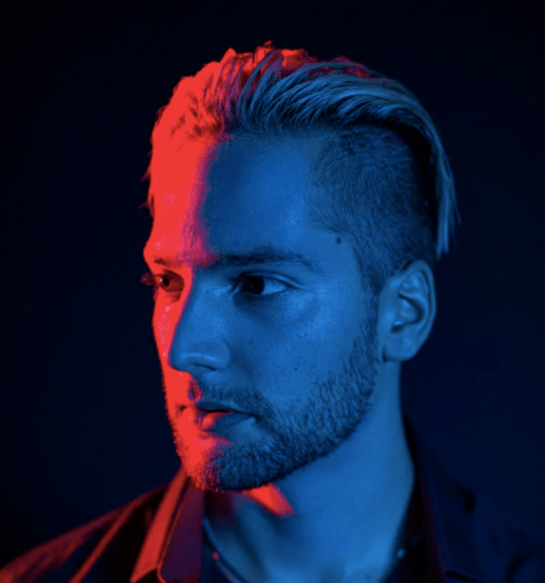 With any successful venture, there are always obstacles on the path to success. Felitche is an example of an artist who has fought through those obstacles to get to where he is now. Overcoming adversity, he has started seeing success in the music industry, racking up hundreds of thousands of streams.
Felitche is a Canadian EDM artist, who first started taking music seriously after an overseas soccer career didn't work out. While most would give up here, the Canadian native decided to push through and chase a different dream. This was not easy for Felitche, as he had to build his connections from scratch, but he found his way against the odds.
Now, Felitche has had a great amount of success in the industry, accomplishing many things musicians never achieve. For example, in only 2 years of pursuing the craft, he has already reached half a million worldwide streams. Felitche has also has gone on to meet some of his celebrity influences, such as Drake. Felitche stated that he even had a conversation with Drake and that he gave him the best advice he ever received, stating, "You need THE song, you need THE music video, and you gotta go to Toronto."
Although Felitche is on his way to the top, he would be the first to tell you that he is still not done yet. With this attitude, the Canadian artist is able to continue and develop more and more which brings him even closer to his goals.
Milian Beatz: The Multi-Instrumentalist Producer Surging in Los Angeles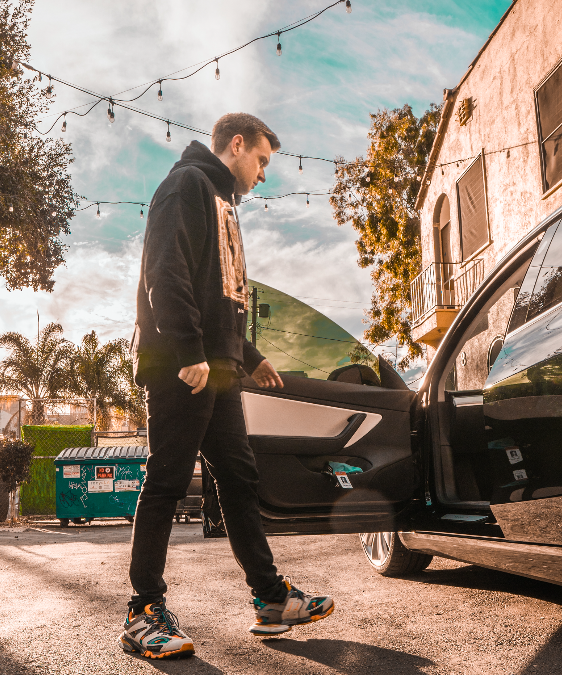 "Everything I am doing is for a purpose. I want my music to last forever." Milian Beatz, also known as Maximilian Rostopora, has been working in Los Angeles as a producer since 2015, and he is prepping for a big 2021 after having successful years in both 2019 and 2020. After landing production credits with many rising rappers over the last two years, Milian Beatz is proving he is an artist who should be taken seriously, and he has the proper motivation and dedication to put him in a position to succeed.
Milian Beatz was born in Kyiv, Ukraine, and his family lived between there and Los Angeles in his younger years before settling back in Kyiv. His love for music was formed at a young age by way of his multi-instrumentalist father. By age 12, Rostopora was already playing guitar, keys, and drums – putting him in a position to succeed at an early age. However, Rostopora's life took an unexpected turn when his father passed away in 2012. "He taught me how to play a few chords and I have not stopped playing ever since," Milian Beatz said of his father. When he moved back to Los Angeles with his mother, Rostopora took his father's influence and the motivation from their shared love of music to pursue his career as a producer.
After years of attempting to break into the music scene in LA, Milian Beatz began networking at various studios around the city, eventually landing himself representation with talent agent Barry Rosenblum. This gave him the time and energy he needed to share his art with as many people as possible. Since 2012, Milian Beatz has landed production credits for artists like Lil Cobaine, Skippa da Flippa, and Papithbk. Referred to as the "King of Kyiv", Milian Beatz is focusing on more collaborations for the coming year, including a full-length project with the previously mentioned Skippa da Flippa. "I want people to know that I am hungry every single time they hear my tag on a beat." With that said, the following tag is one you should get used to hearing: "Milian bouta go plat!"
The future is looking bright for Milian Beatz, so keep up with him on his Instagram and check out the new tracks on his Spotify.