For the Beauty of Music – MLife Music Group
Music is one of the most powerful forms of expression.
"I've got sunshine on a cloudy day," (the opening line to "My Girl" by The Temptations) is all it takes to feel different.
Music is a deeply emotive and transcendent form of art; a Harry Potter cloak of invincibility providing comfort and security. Music is creativity without ceiling, a canvas with no edges. A world without color would be dismal, a world without music would be unbearable.
Music is also a business. It's a product, made and sold. And as with any commodity, economics will always win. It's a business with many players; record labels, publishers, managers, agencies, etc. The more companies involved the more potential for the artistry to be lost, for reasons of economy. It's simply the way of the world.
In deference but not submissive to this fact, a newly formed company out of New York, MLife Music Group, seeks to preserve the beauty of music, and defend its creators. The musician is the vibranium of music, powering it. Without whom, we would be colorless in a world of no songs. Musicians are maestros and magicians, a sect with a divine talent of expression and connection.
"Music's greatest gift is its highest honor – a salve for souls," says CEO of MLife, Mike Jean. "It is strength in time of sorrow. I founded MLife in recognition of that." Comprised of an elite and select team of professionals engineered to provide a panoramic approach to an artist's career, MLife Music Group is stirring buzz for being different.
"I wanted to put together a group of people, varied in profession and titans of their trade, to best shape an artist in his/her career," says Mike Jean. "We have world-renown professionals in cinematography, editorial, public relations, production, styling and nightlife. At MLife Music Group our mission is to find and develop talent to the fullest degree."
With Mike Jean at its helm, MLife includes three-time Grammy award winner Randy Merrill as mastering engineer, phenom Brian Sheil as music producer, Joseph "Zeus" Theus as vice president of operations and Leonardo Desailly Buissereth as vice president of A&R. Also, Vogue and Weinstein Co.'s Jennifer Heyde as director of public relations, marketing and promotions led by Cendy Pierre, preeminent celebrity designer Henry Picado as stylist and famed photographer Marc Baptiste as art director. And Anna Atkinson as MLife coordinator.
MLife works closely with icons of the industry, including 17-time Grammy Award winner Humberto Gatica and Grammy Award winner, illustrious producer Jerry 'Wonda' Duplessis, to name two among many.
In a business that has become about chasing the highest following, the most streams, the greatest amount of likes and views, MLife Music Group stands in difference. Says Mike Jean, "We value world-class music. And great music is followed by great numbers."
Donavon Warren's Upcoming Vampire Apocalypse Movie is going to be HUGE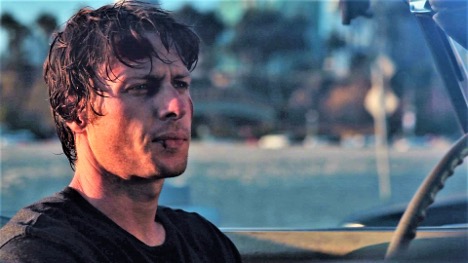 Loaded Dice Films and SEO services company Loaded Media owner Donavon Warren is gearing up for his upcoming action-scifi movie, Vampire Apocalypse. The movie has entered pre-production and is set to start production in the coming months. Directed by and starring Donavon Warren himself, the film follows a group of survivors on their mission to save the human race from its post-apocalyptic fate.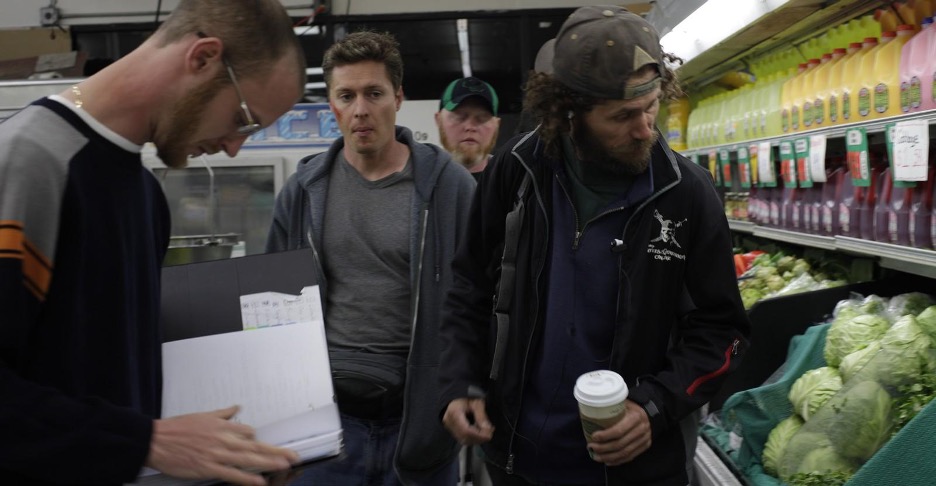 The Plot of Vampire Apocalypse 
The plot of the movie follows a small group of survivors in a post-apocalyptic world. They must go to the mainland to perform an operation on a little girl, who is humanity's last hope for survival. This operation can only be performed on the mainland of a vampire infested world. As they make their way across dangerous terrain and fight off hordes of vampires, they will come face-to-face with the ultimate evil that threatens to consume all of mankind.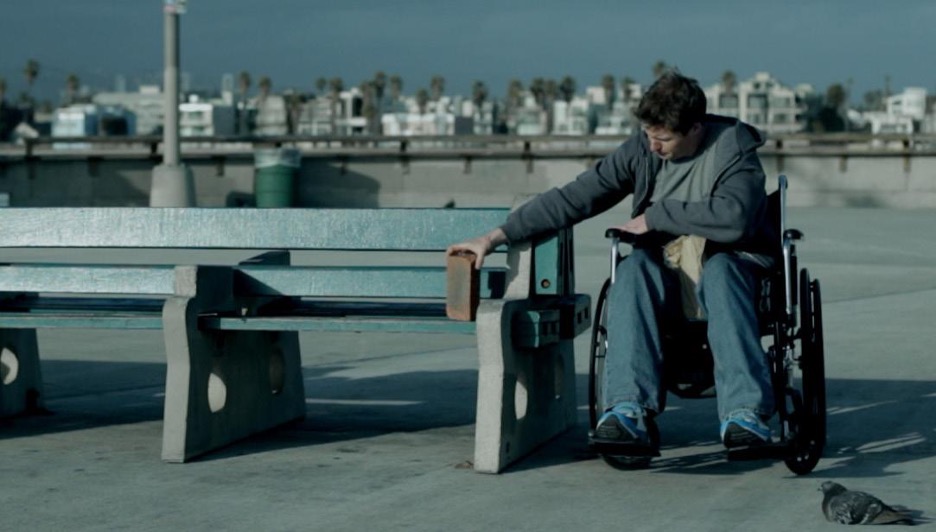 Donavon Warren's Previous Works 
Donavon Warren's previous works have received critical acclaim. His most recent film Wheels currently holds an 8.1 rating on IMDB and was praised by critics as "gripping" and "visually stunning". With Donavon at the helm for Vampire Apocalypse, fans are sure to be in for another wild ride with this new movie.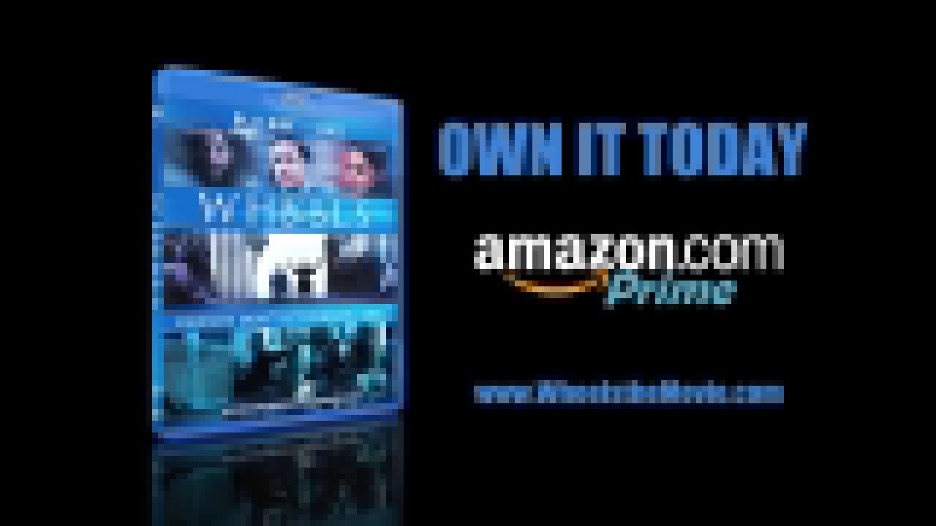 Conclusion: 
Vampire Apocalypse looks like it could be Donavon Warren's next big hit! With his past success as both director and actor for Wheels, it's no surprise that fans are excited about what he'll bring to this project. We can't wait to see what this thrilling story has in store when it hits theaters or streaming services later this year! Moviegoers should definitely keep an eye out for more news about this highly anticipated Loaded Dice Films production!