Moony Rich Stealing the Spotlight with his First Studio Single, 'Nou Tou Lè 2'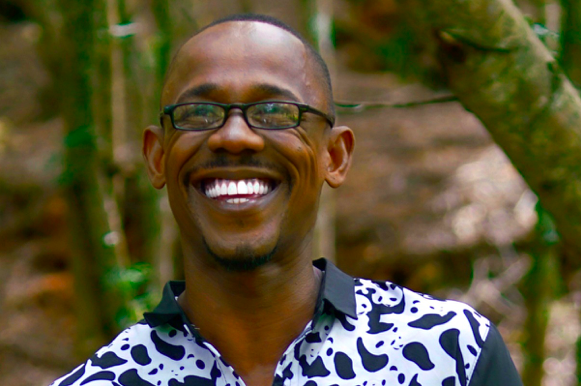 Music is a magnificent form of storytelling; it is a concoction of emotions and experiences. Combining beautiful melodies, powerful lyrics, and a voice that reaches directly to the soul, Moony Rich is making a mark with his first studio single, "Nou Tou Lè 2."
The song, released on Hilands Music through LRMG Management, hit the music industry on February 16, 2019. Since then, it is making people realize that love, one of the most powerful emotions, can sometimes be a weakness, especially for those who love unconditionally, giving their all.
The new sound from Port-Au-Prince is an amalgamation of emotions of wonder, fantasy, expectations, and anger, strung together in a soul-reggae mixed creole sensation. What makes the Haitian singer and songwriter stand out is the transitional lyrics sitting beneath the blanket of tropical sounds. The charm within its grip, along with the acoustic guitar, creates a flamboyant graph that narrates a high school kid's first kiss.
Haiti music and melodies are heavily influenced by Jazz music and the Blues. A Haitian to his music is like mysticism to gods and earth to humanity. It is part of them that helps them express their emotions in front of the world.
Moony Rich, birthname John Richard Pierre-Louis, was born in a family where music was an essential part of life. His father was an admirer of traditional music, "Hearing my father's extinguishing singing voice gave me the drive to interpret every cooked meal into lyrics of a song and go around my neighborhood to perform my dopest songs. I decided to make this music style because I want to bring the world to a new trend and Haiti's many sounds."
The rising star who has convinced the world the kind of potential he holds combines reggae, soul, blues, and jazz with perfection to create musical masterpieces. His music is full of pain, yet they turn out into beautiful melodies, combining raw emotion and passion. His single, 'Nou Tou Le 2,' is a true reflection of the artist who wants to impress his loyal fans or draw attention to a broader audience by any means.
He composes songs for everyone and every mood. Moony Rich is the virtuous singer who creates melodies and lyrics that are perfect for listening in homes with loved ones and even on a getaway to new adventures. His song features the perfect pitch to start an adventurous trip or anchor experiences to create pleasant memories.
The artist and his work can be a tangled net of emotions. This songwriter uses simple melodies and powerful words to capture a lion's heart. Moony Rich is a Haitian born singer-songwriter and performer from Haiti. His unique singing voice outfits genres in turn-up hearing fatigues, like a king with an illicit thrill, slung over the queen's crown.
Moony Rich has blessed the reggae, soul, jazz, and soul music lovers with a unique Haitian sound that can keep them hooked to their music players. His first studio single is a sneak peek into what this artist can bring to the music industry. 
Brxuch's Journey And Future Plans In The Music Industry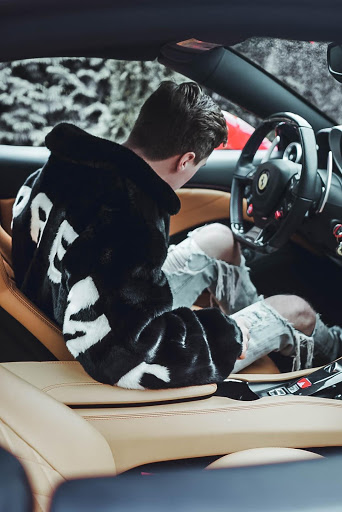 Anyone who appreciates good music will soon get to know an up-and-coming artist who hopes to secure a place amongst the top producers and DJs in the music industry. 19-year-old Brauch Owens, also known as Brxuch, might have started on the administrative side of music; however, he is now making his way for his own solo music career.
Working as a businessman and social media strategist, Brxuch worked his way up and built bridges with musicians and top names in the music industry. His big break, however, came when he collaborated with American rapper Future, whom he considers as his inspiration to take on a career in music. Using this inspiration, Brxuch has managed to release three successful singles under his name.
Now with his new album set to be launched in October, Brxuch is determined to inspire people through his music. He said, "My next album is going to be insane. I have been working day and night for the past six months to make sure it is perfect. This album is going to have a bit different sound than my latest singles, but I know my fans will love it." With these future plans, Brxuch is well on his way to success.
Follow Brxuch on Instagram here