JaYen Looks to Take the Hip Hop World by Storm and Impact People's Lives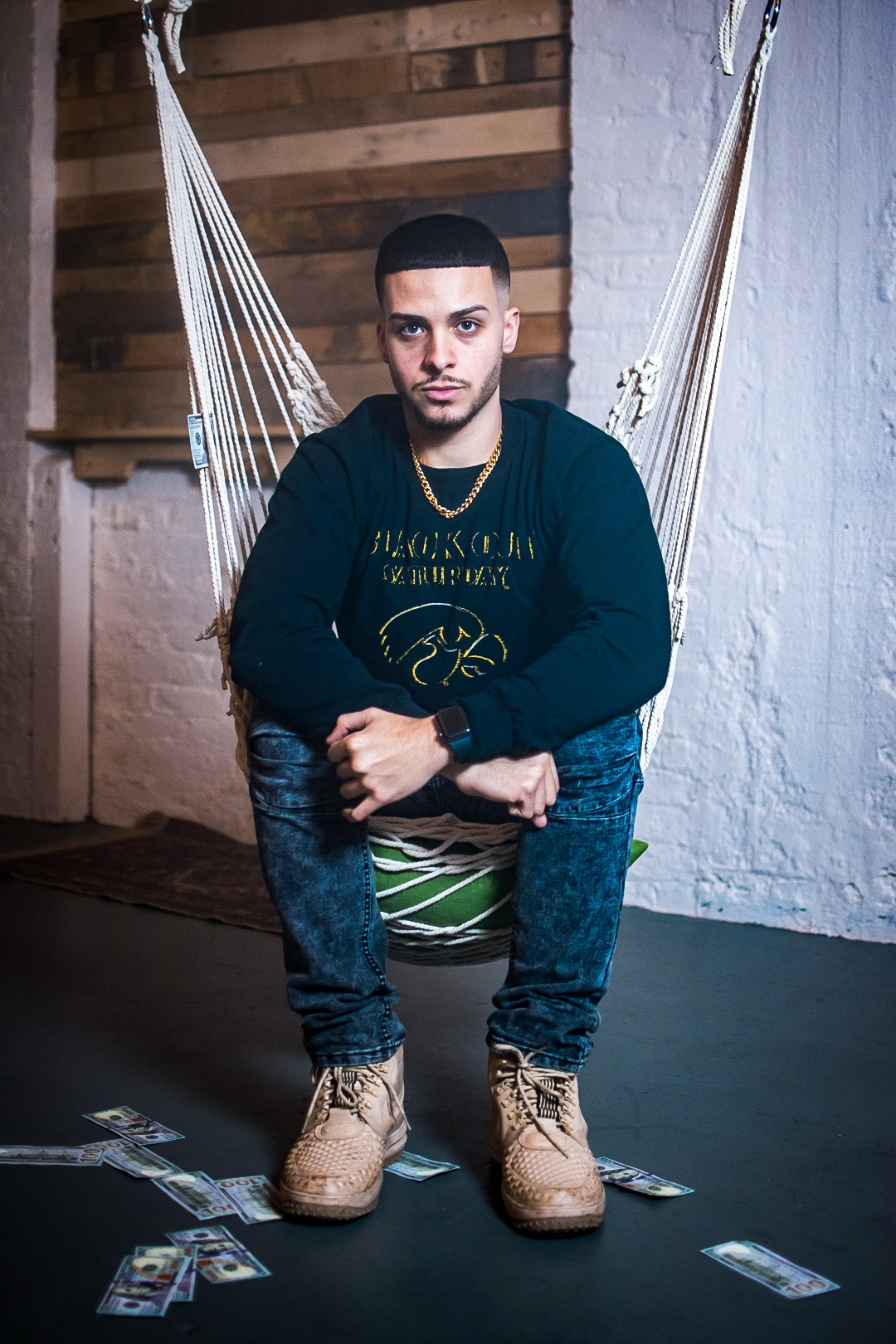 New Jersey Hip Hop artist JaYen pairs his unique flow with beats that mirror his inspirations; Travis Scott, Juice WRLD, and Kid Cudi to create a melodic song you're sure to enjoy. Known by many as a creative mind, he uses his music as a way to talk about his mental struggles and learning how to balance his responsibilities. He encourages his fans to take on life with a day to day outlook. Every day is a new opportunity to make something happen, clearly this mindset is working in JaYen's favor and has propelled him into the Hip Hop game.
JaYen was first influenced to make music after working for Juice WRLD at one of his concerts. He saw the impact that Juice had on everyone in the crowd and JaYen wanted to be able to do the same thing. JaYen wants to help others get through their struggles by listening to his music and knowing that they aren't alone in their situation and that they can make it through it. This positive impact that JaYen has on his fans is what he finds most rewarding about making music.
Even with a late start to his Hip Hop career, JaYen has seen quick success in his short time on the scene. With hit songs like "Your New Thing" and "Coma", which has a music video coming out soon, JaYen captures your attention with his melodic flow. He also has his song "Doing Good" on the way, which is guaranteed to be a hit.
JaYen continues to make strides in his Hip Hop career while helping thousands of people along the way beat their everyday struggles. His distinct sound sets him apart from all the other artists in the industry and is sure to take him places. Keep your eye out for JaYen as he continues to grow.
Follow JaYen on Instagram here: @jayen.gvg
Listen to JaYen here:
https://open.spotify.com/artist/3mkNF2owHtRAVxCRL0BPV5?si=IKH2rMahQ8yniXIbqi4l3w
Brxuch's Journey And Future Plans In The Music Industry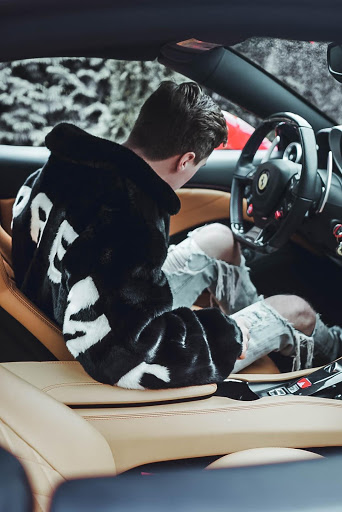 Anyone who appreciates good music will soon get to know an up-and-coming artist who hopes to secure a place amongst the top producers and DJs in the music industry. 19-year-old Brauch Owens, also known as Brxuch, might have started on the administrative side of music; however, he is now making his way for his own solo music career.
Working as a businessman and social media strategist, Brxuch worked his way up and built bridges with musicians and top names in the music industry. His big break, however, came when he collaborated with American rapper Future, whom he considers as his inspiration to take on a career in music. Using this inspiration, Brxuch has managed to release three successful singles under his name.
Now with his new album set to be launched in October, Brxuch is determined to inspire people through his music. He said, "My next album is going to be insane. I have been working day and night for the past six months to make sure it is perfect. This album is going to have a bit different sound than my latest singles, but I know my fans will love it." With these future plans, Brxuch is well on his way to success.
Follow Brxuch on Instagram here