JaYen Looks to Take the Hip Hop World by Storm and Impact People's Lives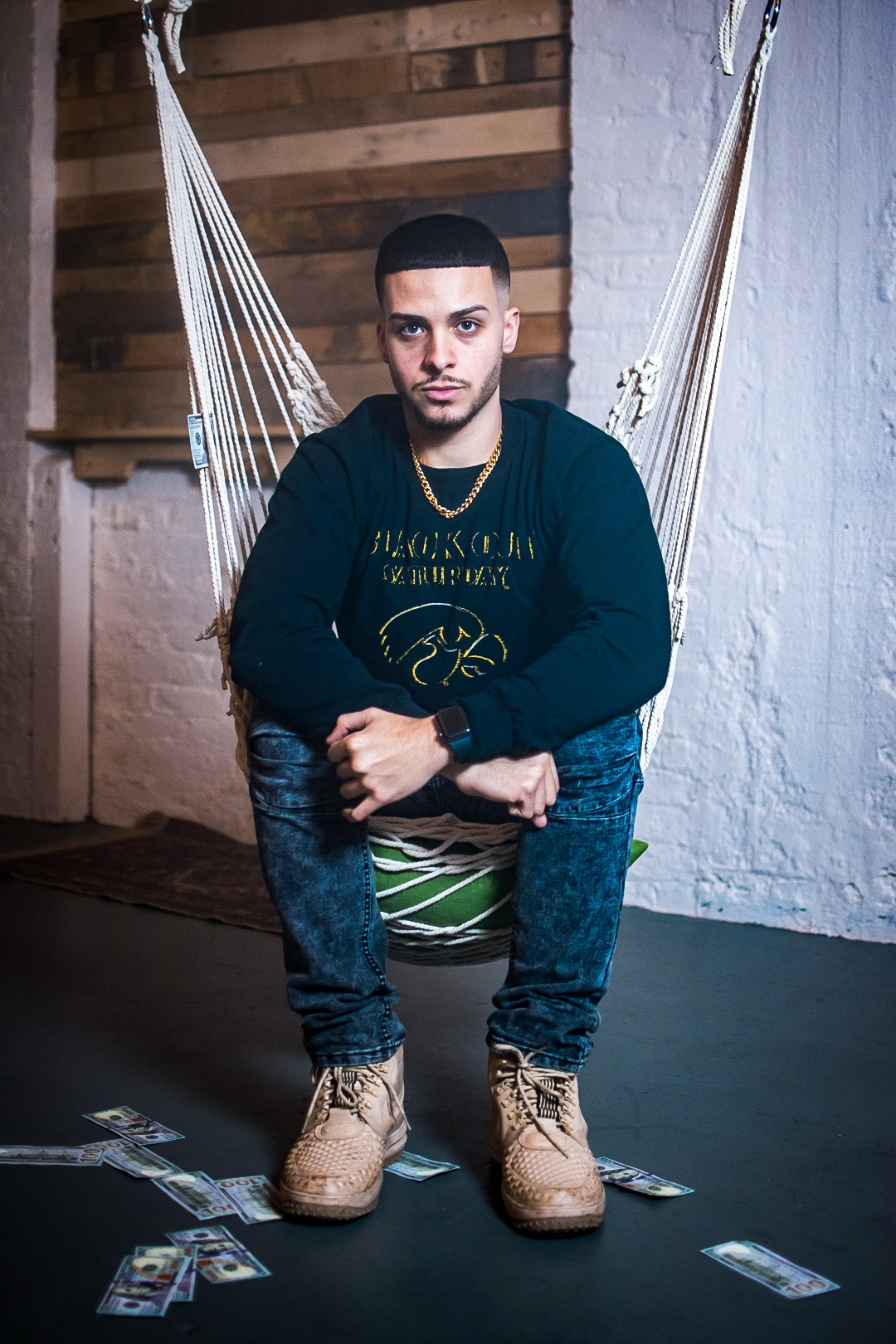 New Jersey Hip Hop artist JaYen pairs his unique flow with beats that mirror his inspirations; Travis Scott, Juice WRLD, and Kid Cudi to create a melodic song you're sure to enjoy. Known by many as a creative mind, he uses his music as a way to talk about his mental struggles and learning how to balance his responsibilities. He encourages his fans to take on life with a day to day outlook. Every day is a new opportunity to make something happen, clearly this mindset is working in JaYen's favor and has propelled him into the Hip Hop game.
JaYen was first influenced to make music after working for Juice WRLD at one of his concerts. He saw the impact that Juice had on everyone in the crowd and JaYen wanted to be able to do the same thing. JaYen wants to help others get through their struggles by listening to his music and knowing that they aren't alone in their situation and that they can make it through it. This positive impact that JaYen has on his fans is what he finds most rewarding about making music.
Even with a late start to his Hip Hop career, JaYen has seen quick success in his short time on the scene. With hit songs like "Your New Thing" and "Coma", which has a music video coming out soon, JaYen captures your attention with his melodic flow. He also has his song "Doing Good" on the way, which is guaranteed to be a hit.
JaYen continues to make strides in his Hip Hop career while helping thousands of people along the way beat their everyday struggles. His distinct sound sets him apart from all the other artists in the industry and is sure to take him places. Keep your eye out for JaYen as he continues to grow.
Follow JaYen on Instagram here: @jayen.gvg
Listen to JaYen here:
https://open.spotify.com/artist/3mkNF2owHtRAVxCRL0BPV5?si=IKH2rMahQ8yniXIbqi4l3w
Artist To Watch in 2021: Mahzi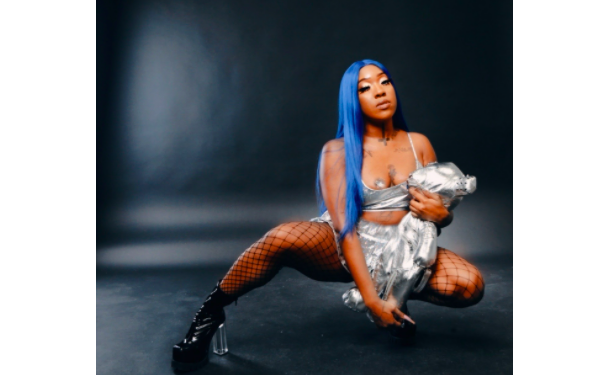 Over the course of the past few years, female emcees have been making plenty of noise and doing it in the right way. Rising rap phenomenon Mahzi is one of those artists. Her high energy delivery paired with bass-heavy production give her a sound that leaves a lasting impression. Her talent has been years in the making. She started rapping at a young age and over time, caught the attention of Ethika Music, which house a plethora of different talent.
The Detroit native gained attention from her singles "Savage" and "Red Dot," two standouts in her formidable catalog. Shortly after her growing buzz, she was contacted by Ethika, which led to her inking a 7-year deal with the label. Since her signing, Mahzi has released a whopping three albums in 2020.
In an era where rappers are releasing projects at record pace, Mahzi prides herself on taking her time. While we wait for new music from the artist, check out her latest project in the meantime.