Blueface88 & Blueface Enterprise: Next Up in the Music Industry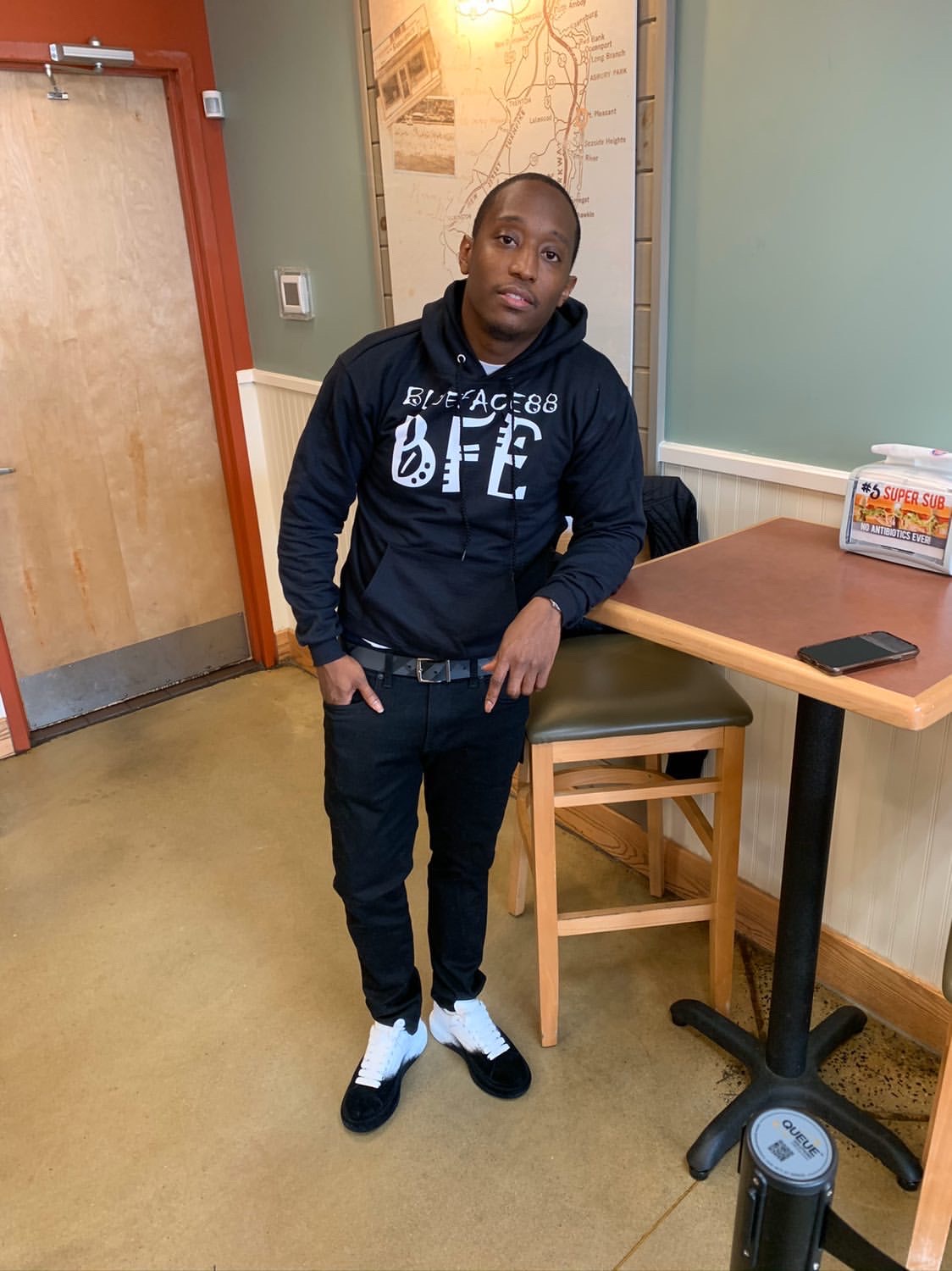 Blueface88 is an entrepreneur and hip-hop who is making a name for himself in the rap game. Being in the industry for years, Blueface88 is using his connections and fanbase as a foundation to grow his record label Blueface Enterprise.
During his career, Blueface88 has shared the stage with some big names, put out critically-acclaimed records, and is now guiding his label artists to do the same. Developing his artists, Blueface88 hopes to make Blueface Enterprise the next big label in the industry.
In addition to being a savvy entrepreneur, Blueface88 has seen major growth in his music craft, meticulously developing his skills over the years from his flow and smooth delivery to his lyrical talents. Blueface88 continues to work and release his tracks and is preparing to release an album soon. With achievements and success decorating his name, Blueface88 will be making noise in the music industry for years to come.
Bad Habits, the Music Album by a 19 Year Old Artist, Sauce.K, Inches Closer to 100,000 Streams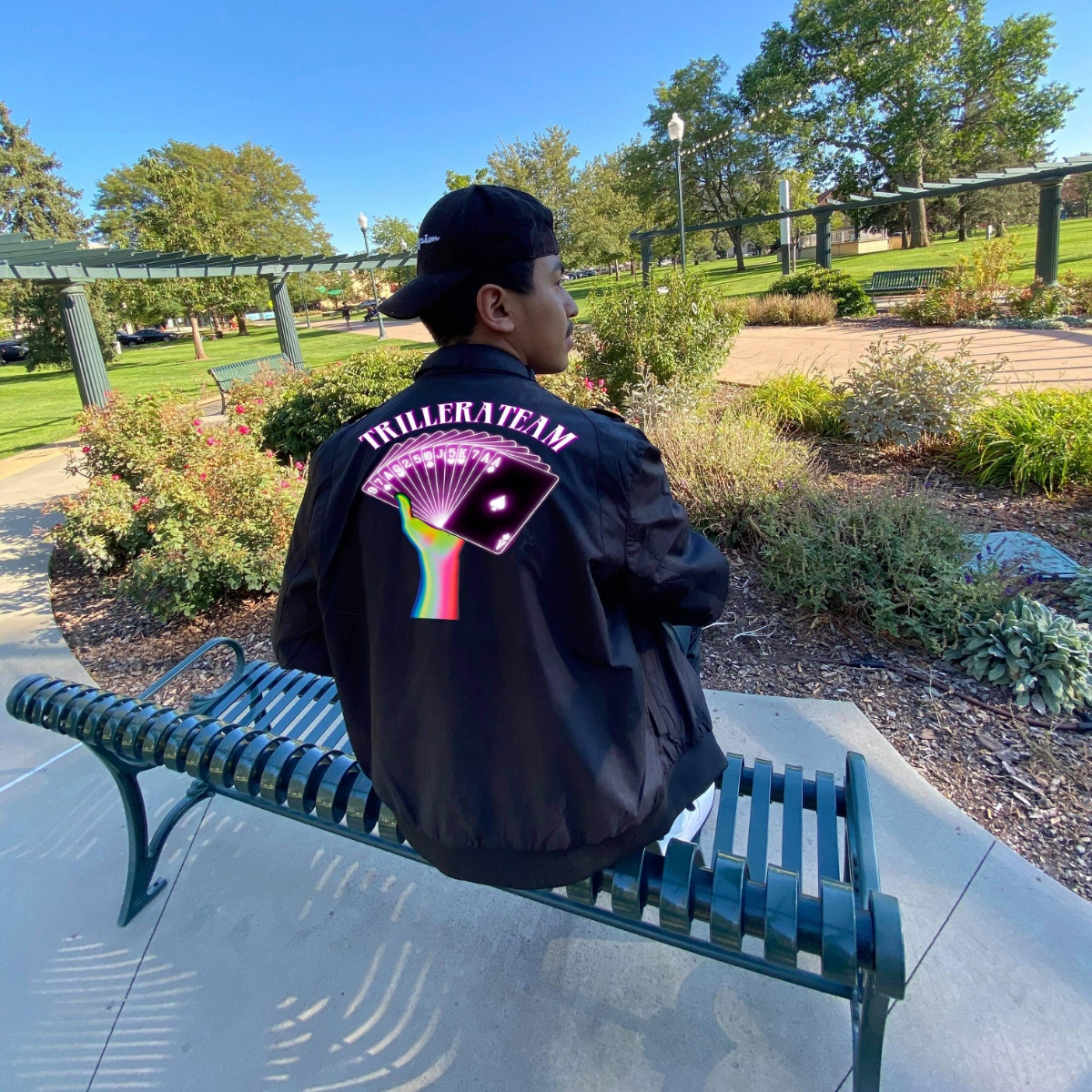 Within a week of its launch, the music album "Bad Habits" has already reached over 85,000 streams across various online platforms. And very soon, this figure is going to touch the 100,000 mark.
Bad Habits is the latest album by the Greeley Colorado artist, D'Angelo Garza, who is also popularly known as Sauce.K. He is just 19 years old at present and has already achieved a massive feat as compared to other teenagers of his age. Sauce.K has released this album on 15th September, and now it is available for streaming on Spotify.
Very soon, Sauce.K will be releasing another album, on which the work has already started along with TrillEraTeam. This album would be featuring many more artists and is expected to cross the earlier benchmarks much sooner.
https://instagram.com/sauce_k18?igshid=15twgy0i13acs
https://open.spotify.com/artist/65qFsBlfpFcKtXhF4MyvT5?si=E0AYqtqjRsGJaVcMspWlag