Meet Seattle Artist PeacefulPinder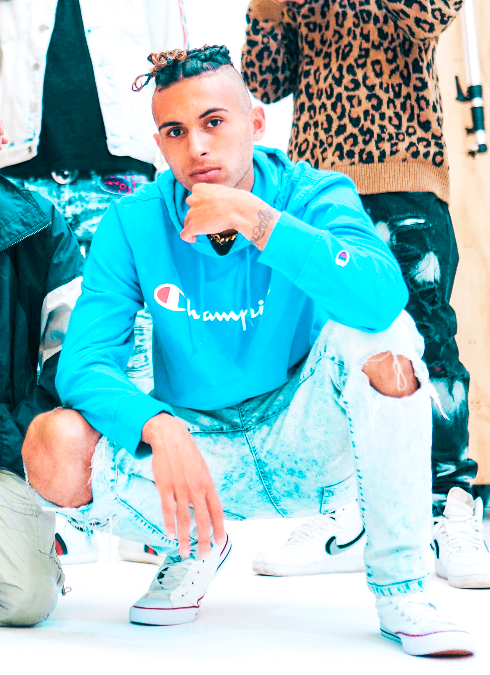 PeacefulPinder is an artist out of Seattle, Washington, that has been creating his own path to the music industry's top. Growing up, he had to face being around drugs and alcohol and having an absent father. His journey has been about getting inner peace and transmuting his childhood's pain and trauma to positive energy. He says, "I hope to be a lighthouse to others who face similar adversity and are in rough waters but close to shore." 
Music always was a passion for PeacefulPinder, but it wasn't until 2018 when he started taking music seriously and developing his own sound. In high school and college, he freestyled at parties and wrote poetry that later transferred into his music. PeacefulPinder is a unique artist that takes his storytelling and lyrics to the next level. With inspiration from artists like J.Cole, Russ, and Nas, PeacefulPinder is on his way to doing great things.
He will be releasing a new EP called "LUV VibrationZ" later this September. His last debut album received over half a million streams, and this has the looks of being just as big. PeacefulPinder has more music and more of his talents to show for, be sure to check out more from the Seattle artist. 
Follow PeacefulPinder on Instagram here:
https://www.instagram.com/peacefulpinder/
Listen to PeacefulPinder here:
https://open.spotify.com/artist/1604i1he1jetcLUdx4B6I8?si=vcdt6t0kT7KxA8ev4w_6JQ
Crafting Excellence: Vidyut Xavier's Journey from Assistant Choreographer to Dynamic Actor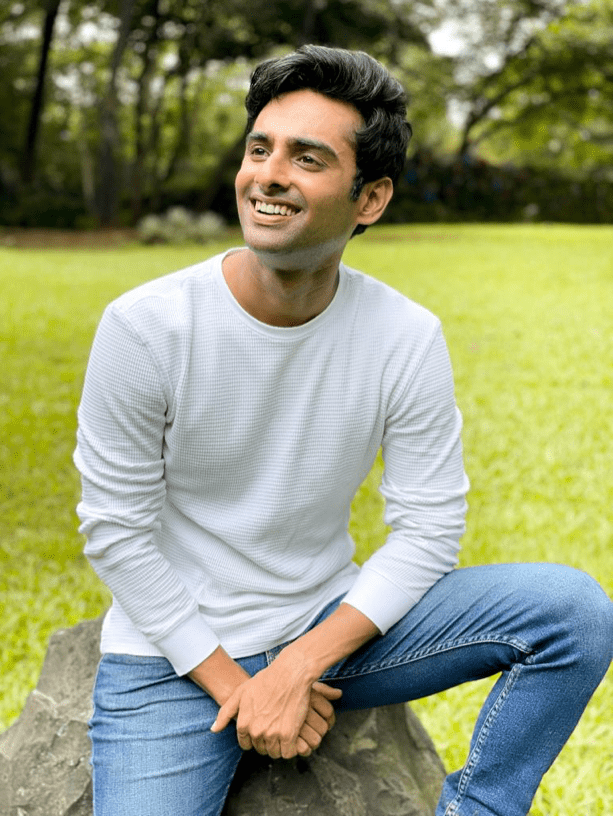 A fresh new face has arisen in Hindi cinema, where extravagant performances frequently take center stage, mesmerizing viewers with his genuineness and adaptability. The definition of brilliance in the acting industry has been redefined by rising star Vidyut Xavier, who has had a remarkable career. From his humble beginnings as a choreographer's assistant to his acting work, Xavier's journey is inspiring.
The journey of Xavier began at the center of the Hindi film industry. He was already a part of the film industry because he was the son of renowned cameraman Thomas A. Xavier and had a mother named Swati Xavier, a well-known costume designer. He strongly connected to the filmmaking tradition, which fueled his desire to leave a lasting impression.
His ascent began with a role many wouldn't consider glamorous: background dancer and assistant choreographer. Under the guidance of Rekha Prakash, Xavier has learned the art of movement and rhythm, setting the stage for his future success as an actor. This early exposure to performance nuances laid a strong foundation for the authenticity that would later become his hallmark.
His commitment to constant growth was a defining characteristic of Xavier's development. He pursued a mass media degree to add intellectual rigor to his creative endeavors. His combination of intellect and creativity gave him a distinctive viewpoint that he would later apply to his acting roles.
Xavier's entry into the television industry was made possible by the show "Dhadkan Zindaggi Kii." He received praise for his natural acting technique in a field that is sometimes noted for its theatricality because his portrayal of Dr. Abhay Sathe struck a deep chord with the audience. The program allowed Xavier to emerge as an aspiring actor by displaying his aptitude for giving characters nuance and authenticity.
Xavier served as an assistant director in "Dabbang," a seamless transition from television to movies from which he learned different aspects of what goes behind the screen. His ability to approach his profession in various ways demonstrated his commitment to participating in all facets of his endeavors.
With parts in shows like "Mahabharat" (TV) and "Pavitra Bhagya," where he continually demonstrated his range as an actor, Xavier's career continued to flourish. Notably, his music video "Jeene De" gave his artistic resume a new depth and demonstrated his adaptability outside the boundaries of conventional acting.
Vidyut Xavier stands out as a welcome example of an emerging talent who can change the way in a field dominated by well-known actors. His transformation from a dynamic performer to a choreographer's assistant inspires struggling or upcoming artists by highlighting the value of sincerity, hard effort, and humility. He solidifies his reputation as a young actor who is skilled in acting, dancing, and performing his own stunts and brings a genuine charm to every job.
Xavier's journey has begun, and he is gradually rising towards being extremely successful. He carries all the skills and talents it takes to be a star. He is ready to leave a lasting legacy based on excellence, authenticity, and the unrelenting pursuit of his dreams, thanks to his perseverance, passion, and dedication to his trade.