Meet Seattle Artist PeacefulPinder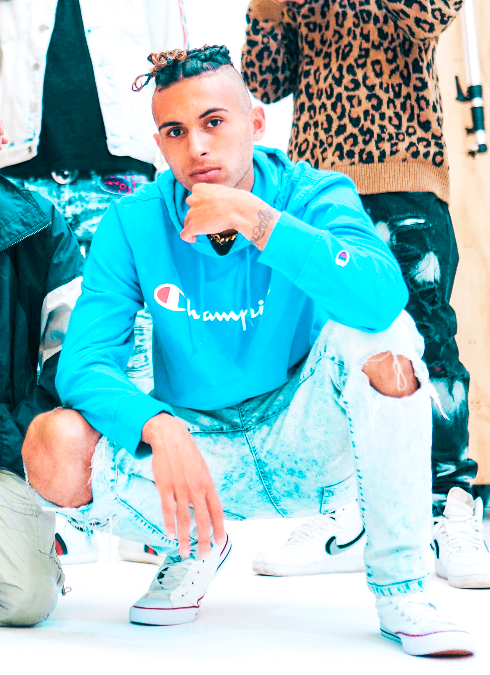 PeacefulPinder is an artist out of Seattle, Washington, that has been creating his own path to the music industry's top. Growing up, he had to face being around drugs and alcohol and having an absent father. His journey has been about getting inner peace and transmuting his childhood's pain and trauma to positive energy. He says, "I hope to be a lighthouse to others who face similar adversity and are in rough waters but close to shore." 
Music always was a passion for PeacefulPinder, but it wasn't until 2018 when he started taking music seriously and developing his own sound. In high school and college, he freestyled at parties and wrote poetry that later transferred into his music. PeacefulPinder is a unique artist that takes his storytelling and lyrics to the next level. With inspiration from artists like J.Cole, Russ, and Nas, PeacefulPinder is on his way to doing great things.
He will be releasing a new EP called "LUV VibrationZ" later this September. His last debut album received over half a million streams, and this has the looks of being just as big. PeacefulPinder has more music and more of his talents to show for, be sure to check out more from the Seattle artist. 
Follow PeacefulPinder on Instagram here:
https://www.instagram.com/peacefulpinder/
Listen to PeacefulPinder here:
https://open.spotify.com/artist/1604i1he1jetcLUdx4B6I8?si=vcdt6t0kT7KxA8ev4w_6JQ
Bad Habits, the Music Album by a 19 Year Old Artist, Sauce.K, Inches Closer to 100,000 Streams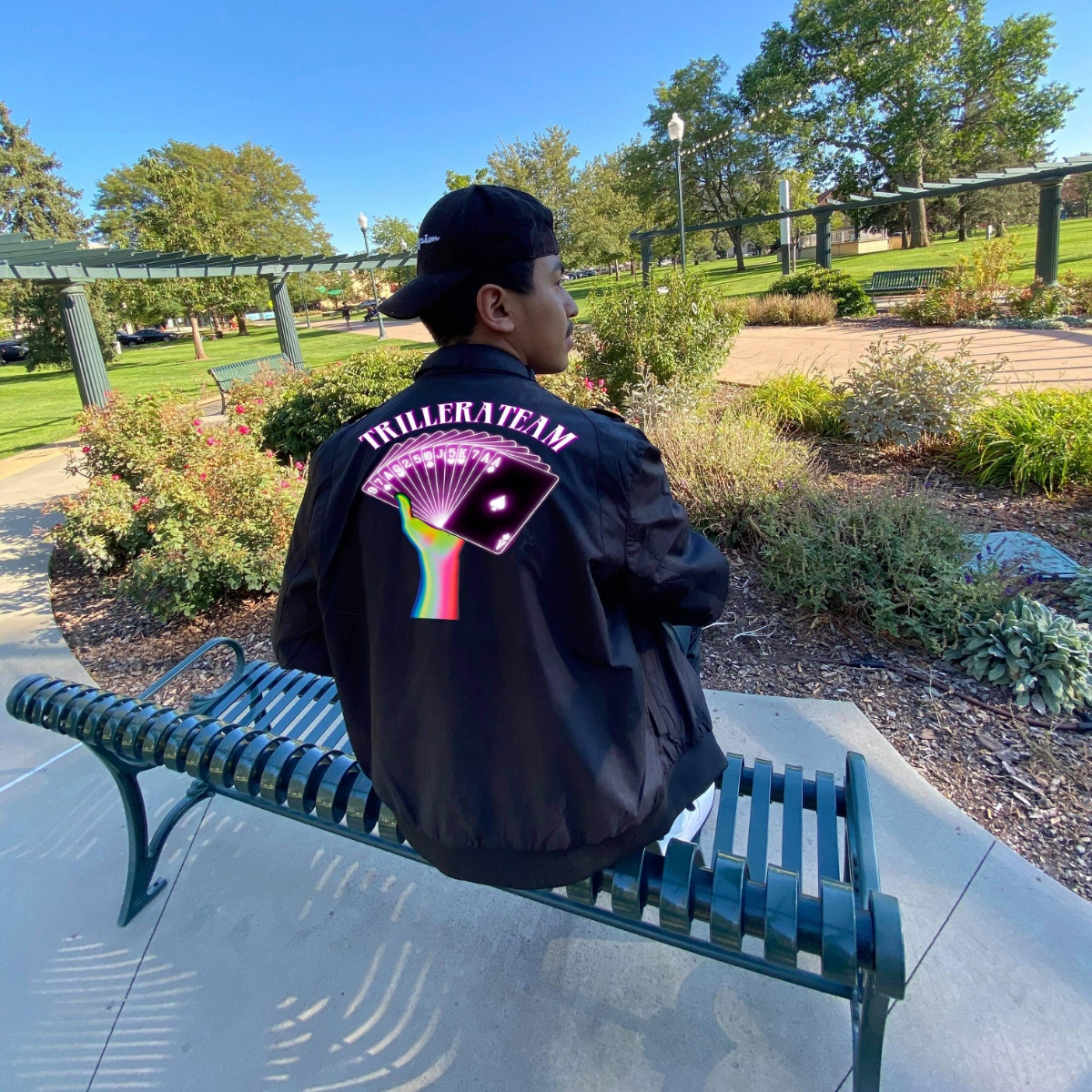 Within a week of its launch, the music album "Bad Habits" has already reached over 85,000 streams across various online platforms. And very soon, this figure is going to touch the 100,000 mark.
Bad Habits is the latest album by the Greeley Colorado artist, D'Angelo Garza, who is also popularly known as Sauce.K. He is just 19 years old at present and has already achieved a massive feat as compared to other teenagers of his age. Sauce.K has released this album on 15th September, and now it is available for streaming on Spotify.
Very soon, Sauce.K will be releasing another album, on which the work has already started along with TrillEraTeam. This album would be featuring many more artists and is expected to cross the earlier benchmarks much sooner.
https://instagram.com/sauce_k18?igshid=15twgy0i13acs
https://open.spotify.com/artist/65qFsBlfpFcKtXhF4MyvT5?si=E0AYqtqjRsGJaVcMspWlag