Johnny Lugo is 'Just Flexing' his Way into the Entertainment World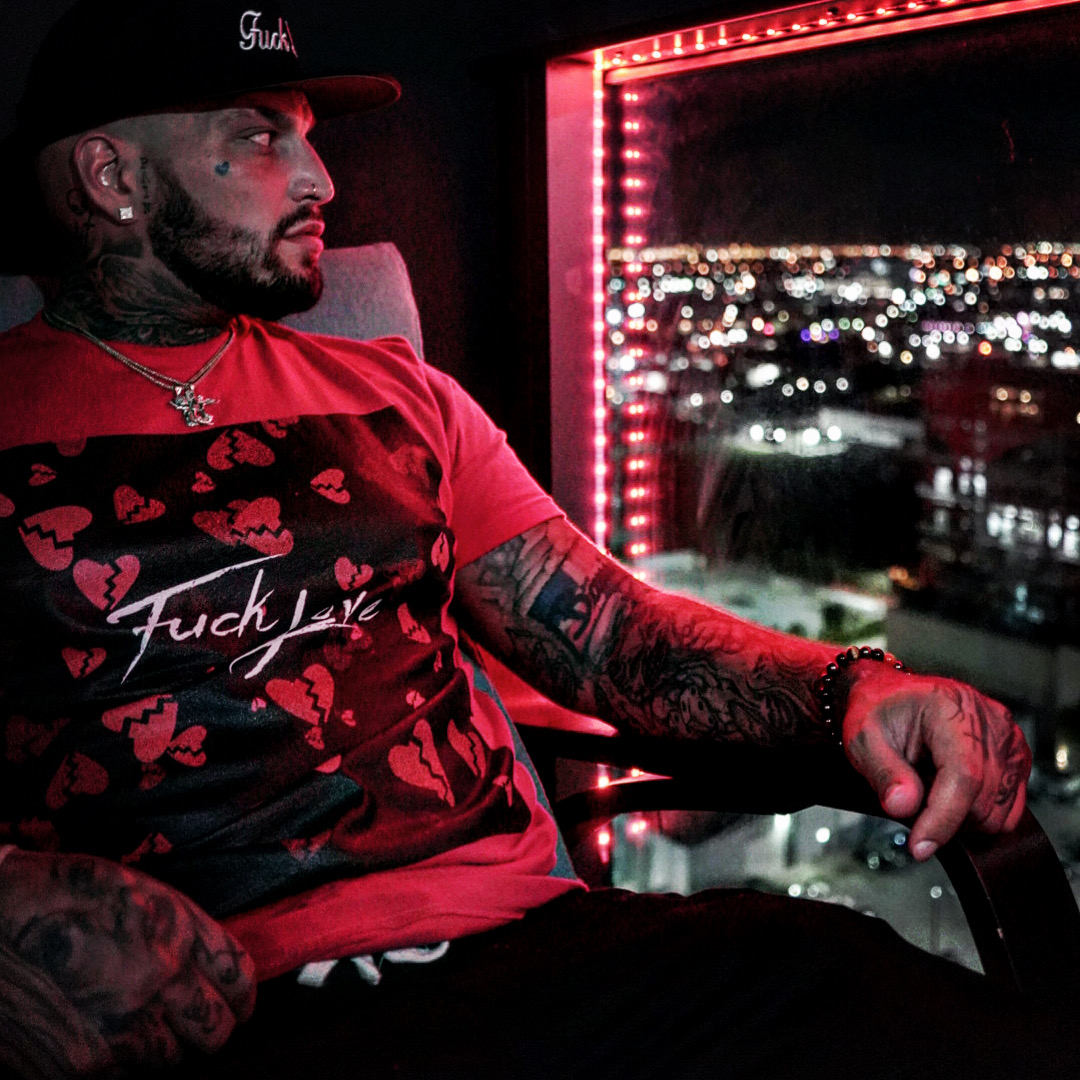 Johnny Lugo, also known as J FLEX, hails from Salem, Massachusetts and has many family members working in the music world. Music has thus been part of his life since he was a kid. J FLEX lived in Dominican Republic for about 4 years as his family is from the place. He has been mostly independent from the start knowing 3 language- Spanish, English, & Portuguese while exploring the world and music. He started working in local convenience store from the age of 10.
J FLEX has been enjoying and exploring the world of Music since his stepfather was 1 of the greatest merengue singers of all time. He has been in and out of music studios since a very young age. He says it feels like music is in his blood and he breathes music. He has been composing music and entertaining everyone has been 'his thing'. He started it all since middle school. When people love his music his heart swells with happiness.
He does not call himself a musician but an entertainer who has been gaining loads of love on social media. When he was 20, he was blessed with a beautiful daughter and that made him pray for 'something that hits'. He loves making people laugh and feel good about themselves. Through social media he is exploring all his craft as the reactions have been positive. People are watching his acting videos, encouraging him to keep doing more.
Today, J FLEX realizes he is an excellent entertainer. He wants to follow this dream. He has been working as certified personal trainer and nutritionist while also doing bar-tending. He is looking at acting as his final destination. He is exploring all his talents under his brand 'Just Flexing'. He says, " Just Flexing means Just do as you please. Like Nike you "Just do it" well my way the J FLEX way is "Just Flexing". He wants to take his brand all over the world and give his family a good life.
Bad Habits, the Music Album by a 19 Year Old Artist, Sauce.K, Inches Closer to 100,000 Streams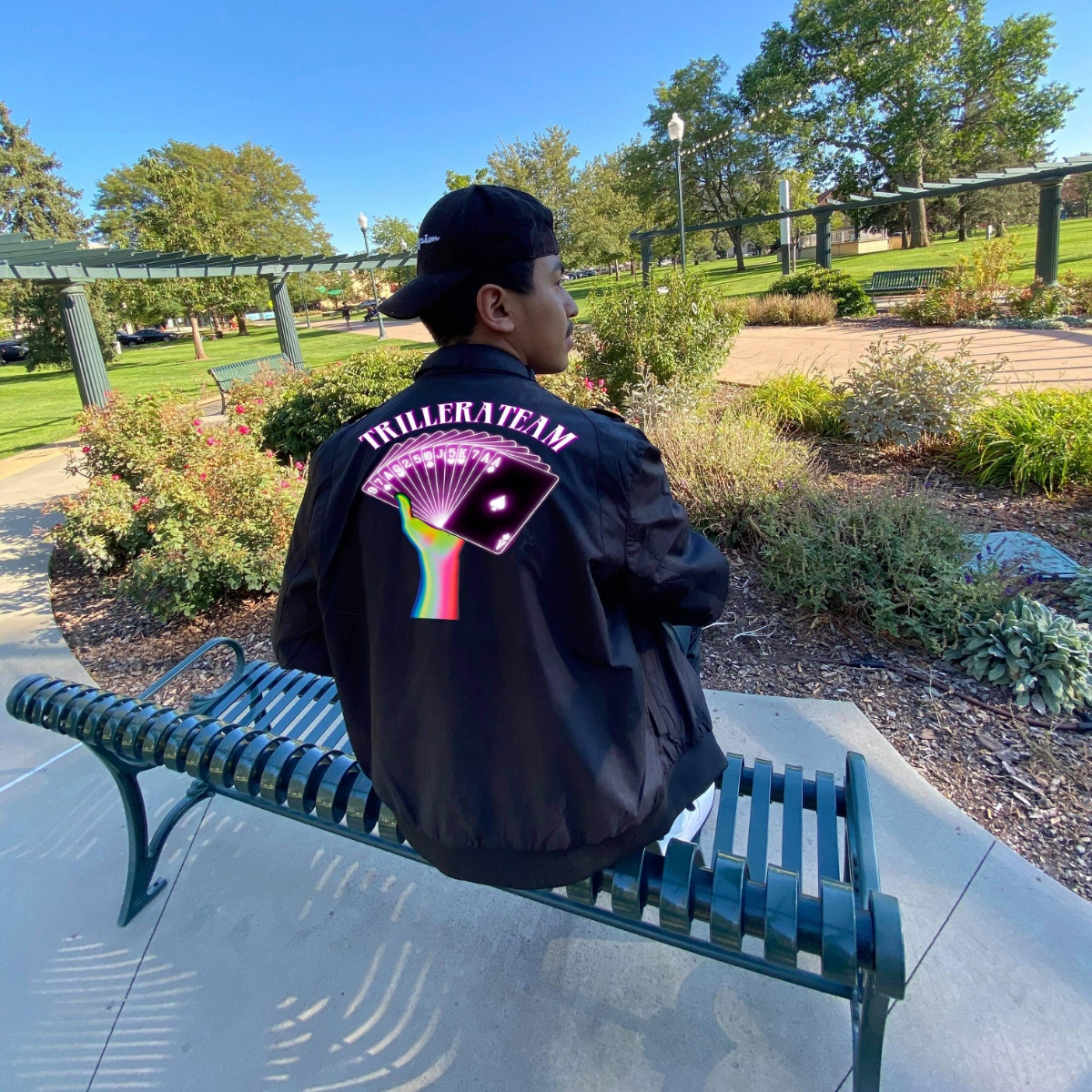 Within a week of its launch, the music album "Bad Habits" has already reached over 85,000 streams across various online platforms. And very soon, this figure is going to touch the 100,000 mark.
Bad Habits is the latest album by the Greeley Colorado artist, D'Angelo Garza, who is also popularly known as Sauce.K. He is just 19 years old at present and has already achieved a massive feat as compared to other teenagers of his age. Sauce.K has released this album on 15th September, and now it is available for streaming on Spotify.
Very soon, Sauce.K will be releasing another album, on which the work has already started along with TrillEraTeam. This album would be featuring many more artists and is expected to cross the earlier benchmarks much sooner.
https://instagram.com/sauce_k18?igshid=15twgy0i13acs
https://open.spotify.com/artist/65qFsBlfpFcKtXhF4MyvT5?si=E0AYqtqjRsGJaVcMspWlag