Johnny Lugo is 'Just Flexing' his Way into the Entertainment World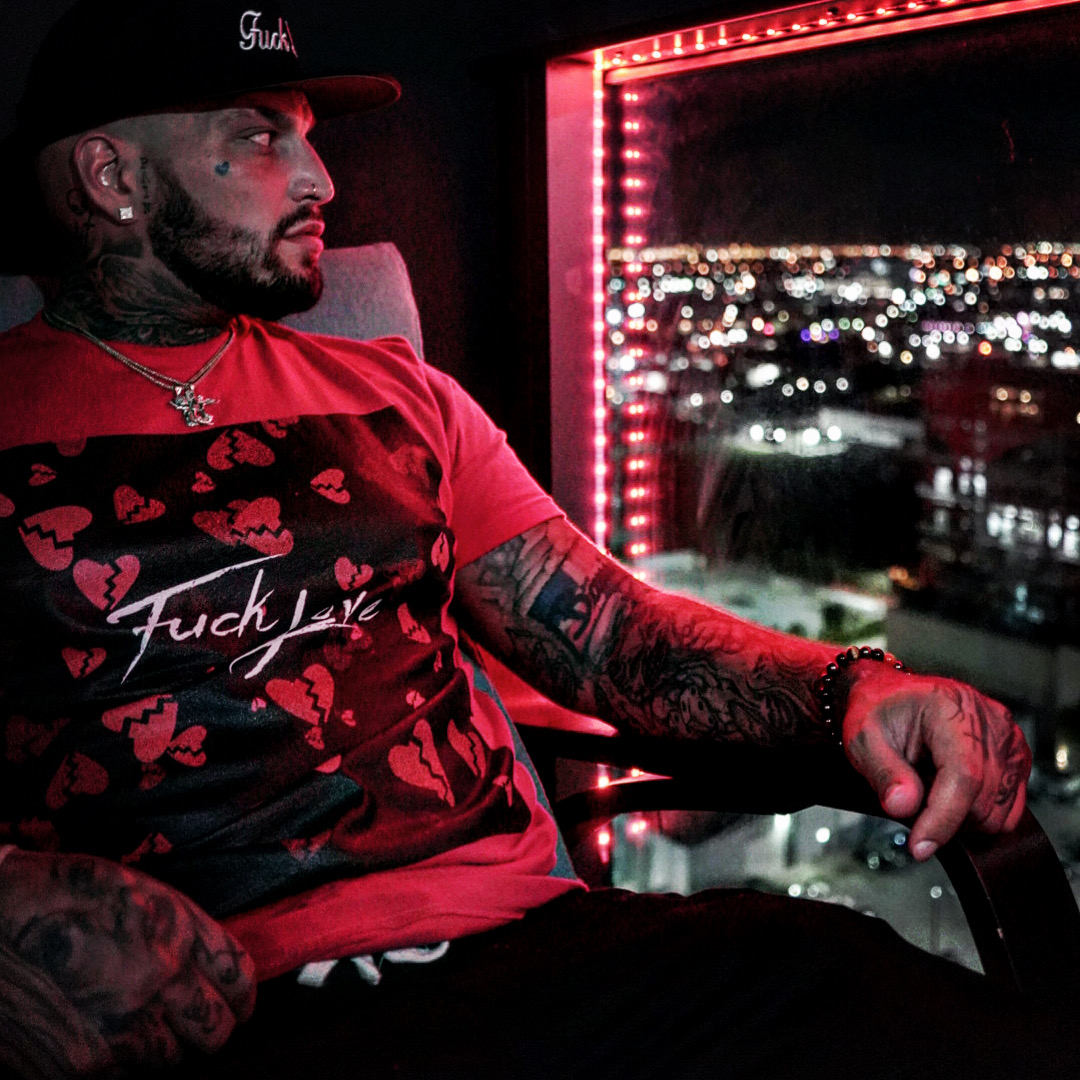 Johnny Lugo, also known as J FLEX, hails from Salem, Massachusetts and has many family members working in the music world. Music has thus been part of his life since he was a kid. J FLEX lived in Dominican Republic for about 4 years as his family is from the place. He has been mostly independent from the start knowing 3 language- Spanish, English, & Portuguese while exploring the world and music. He started working in local convenience store from the age of 10.
J FLEX has been enjoying and exploring the world of Music since his stepfather was 1 of the greatest merengue singers of all time. He has been in and out of music studios since a very young age. He says it feels like music is in his blood and he breathes music. He has been composing music and entertaining everyone has been 'his thing'. He started it all since middle school. When people love his music his heart swells with happiness.
He does not call himself a musician but an entertainer who has been gaining loads of love on social media. When he was 20, he was blessed with a beautiful daughter and that made him pray for 'something that hits'. He loves making people laugh and feel good about themselves. Through social media he is exploring all his craft as the reactions have been positive. People are watching his acting videos, encouraging him to keep doing more.
Today, J FLEX realizes he is an excellent entertainer. He wants to follow this dream. He has been working as certified personal trainer and nutritionist while also doing bar-tending. He is looking at acting as his final destination. He is exploring all his talents under his brand 'Just Flexing'. He says, " Just Flexing means Just do as you please. Like Nike you "Just do it" well my way the J FLEX way is "Just Flexing". He wants to take his brand all over the world and give his family a good life.
Donavon Warren's Upcoming Vampire Apocalypse Movie is going to be HUGE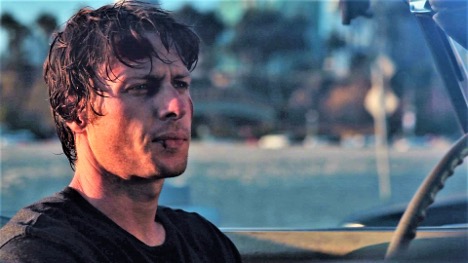 Loaded Dice Films and SEO services company Loaded Media owner Donavon Warren is gearing up for his upcoming action-scifi movie, Vampire Apocalypse. The movie has entered pre-production and is set to start production in the coming months. Directed by and starring Donavon Warren himself, the film follows a group of survivors on their mission to save the human race from its post-apocalyptic fate.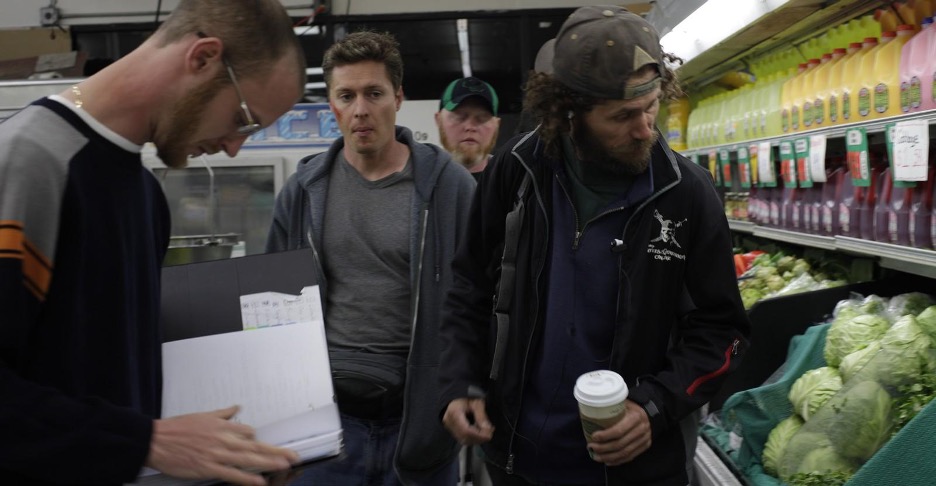 The Plot of Vampire Apocalypse 
The plot of the movie follows a small group of survivors in a post-apocalyptic world. They must go to the mainland to perform an operation on a little girl, who is humanity's last hope for survival. This operation can only be performed on the mainland of a vampire infested world. As they make their way across dangerous terrain and fight off hordes of vampires, they will come face-to-face with the ultimate evil that threatens to consume all of mankind.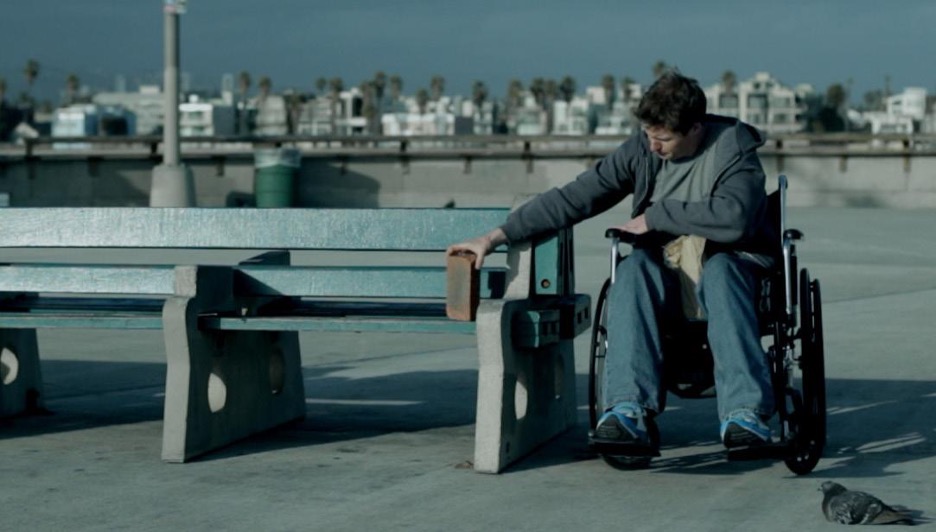 Donavon Warren's Previous Works 
Donavon Warren's previous works have received critical acclaim. His most recent film Wheels currently holds an 8.1 rating on IMDB and was praised by critics as "gripping" and "visually stunning". With Donavon at the helm for Vampire Apocalypse, fans are sure to be in for another wild ride with this new movie.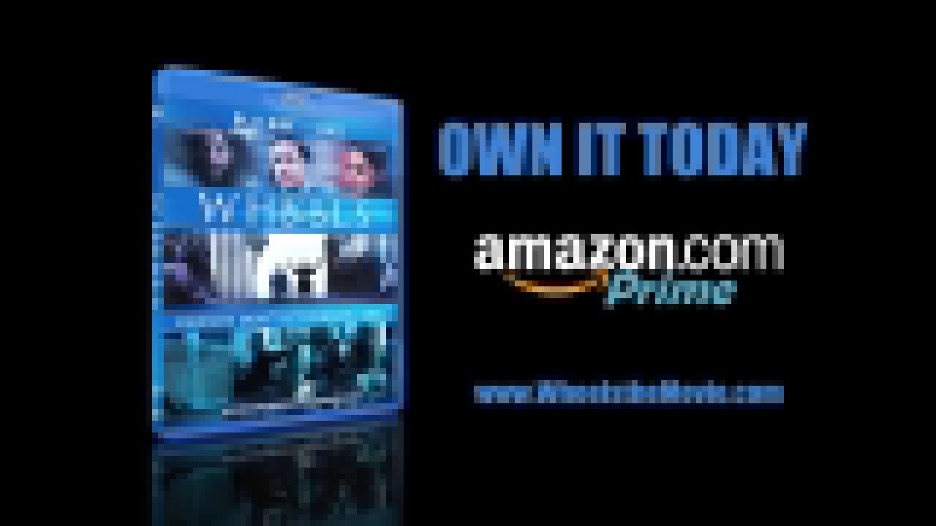 Conclusion: 
Vampire Apocalypse looks like it could be Donavon Warren's next big hit! With his past success as both director and actor for Wheels, it's no surprise that fans are excited about what he'll bring to this project. We can't wait to see what this thrilling story has in store when it hits theaters or streaming services later this year! Moviegoers should definitely keep an eye out for more news about this highly anticipated Loaded Dice Films production!