Magic Trikk, a High-Schooler, About to Rock the Rap-World with His Debut Album, "Bipolar Emotions"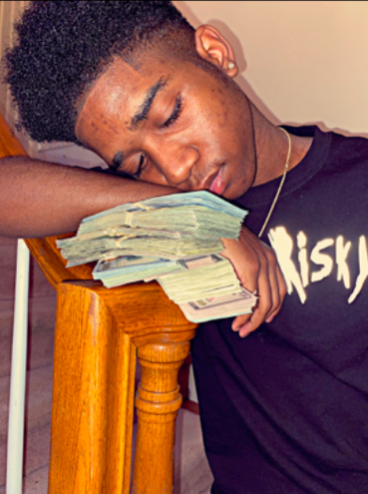 Notorious B.I.G., the greatest rapper of all times; Jay Z, the epitome of exceptional wordplay; Eminem, a legend who turned shock rap into mainstream music; Rakim, the dividing line between old school and new school; Lauryn Hill, delivering versatility at its best; Lil Wayne; a package of quality hip-hop.
These are the names of rappers who are the best of all times. While they all come from diverse backgrounds, they all started from ground zero. They all had one thing in common – dreams. These individuals stepped into the industry with hopes to find success; thanks to their passion, determination, patience, and perseverance, they were able to achieve that.
It is true when people say "talent comes in all sizes, shapes, and packages," and Magic Trikk is the perfect example. Started with a dream to become a top rapper, this 17-year-old high schooler is set to make a name in the world of rap music. He has been working on his craft since the early years under the guidance of his father, John Spalding, the CEO of Nulook Records.
Just like all other people in the world, Jordan Spalding, who the rap-music fans know as Magic Trikk, dared to dream. His passion for music and his determination to succeed helped him release his first EP, "Laugh at Me Now," in February. The young and passionate dreamer did not stop here; he stepped into the industry with an aim to make it big, which led him to the release of his debut album "Bipolar Emotions." The album is set to be released in the fall of this year, which will be a milestone in his career, making him one of the youngest artists in the history of rap music.
Drawing Inspiration from the World
People from every corner of the world dream. They all have passions, and they all wish to turn their passions into a full-fledged career. Perhaps, not surprisingly, not everyone is able to do that. It takes much more than just talent and skills to turn a dream into a reality. One needs to have faith in their capabilities, they need to believe in their dreams, and they need to have motivation. These elements work together to help one fulfill their life goals and live their dreams.
Jordan Spalding, an African-American, was born in the house of John Spalding and Janelle Spalding on May 28th, 2003, in Bowie, a city in Maryland. Little did John and Janelle that they were bringing a boy, full of passion in this world.
Jordan was always fond of music, specifically rap music, and adding to his fondness was his father. The young boy grew up listening to top-of-the-line rappers. Their exceptional tracks attracted him towards rap music as he could feel a connection with it. Being around music since the beginning instilled in him a passion, and listening to Lil Tjay, A Boogie wit da Hoodie, Juice Wrld, Lil Baby, and NBA Youngboy inspired him to a point where he decided to step up and turn his dream into a reality.
As his father is the CEO of Nulook Records, much of Jordan's childhood was spent around rappers. He could see a spark in their personalities, and he was sure that this is what he wanted to do. it laid the ground for his first EP comprising of eight songs and took up a moniker, "Magic Trikk." The EP, titled "Laugh at Me Now," was given this name because Magic Trikk was making the world know of his existence.
Magic Trikk is just 17 years old and currently enrolled in Duval High School, completing his high school education. At such a young age, the boy has already released his EP that has acquired more than 50,000 views. Not only this, his debut album, "Bipolar Emotions," is all set to be released in the fall of this year with not more than fifteen tracks. He currently serves as the president of Nulook Records; he has been on backstage with Tee Grizzley, Chris Brown, NF, Juice Wrld, Jeezy, Polo Frost, and several others.
In addition to this, the young rapper has traveled on tour buses with some of the best rappers, which has helped him improve his craft. While being a high school student, he has achieved the things that many music artists only dream about achieving. His soundtracks are an indication that Magic Trikk has been born to rule the rap industry!
Donavon Warren's Upcoming Vampire Apocalypse Movie is going to be HUGE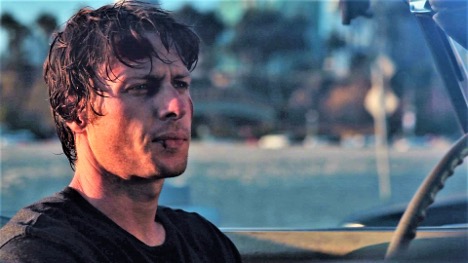 Loaded Dice Films and SEO services company Loaded Media owner Donavon Warren is gearing up for his upcoming action-scifi movie, Vampire Apocalypse. The movie has entered pre-production and is set to start production in the coming months. Directed by and starring Donavon Warren himself, the film follows a group of survivors on their mission to save the human race from its post-apocalyptic fate.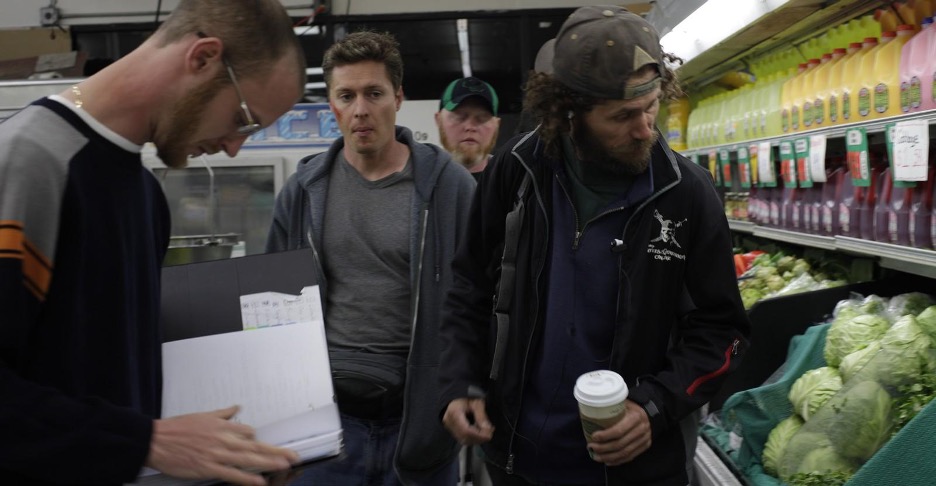 The Plot of Vampire Apocalypse 
The plot of the movie follows a small group of survivors in a post-apocalyptic world. They must go to the mainland to perform an operation on a little girl, who is humanity's last hope for survival. This operation can only be performed on the mainland of a vampire infested world. As they make their way across dangerous terrain and fight off hordes of vampires, they will come face-to-face with the ultimate evil that threatens to consume all of mankind.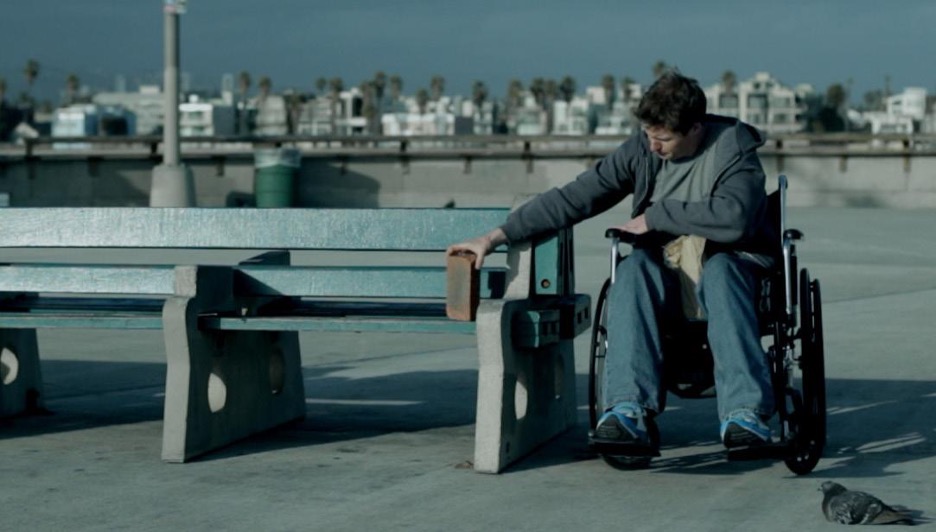 Donavon Warren's Previous Works 
Donavon Warren's previous works have received critical acclaim. His most recent film Wheels currently holds an 8.1 rating on IMDB and was praised by critics as "gripping" and "visually stunning". With Donavon at the helm for Vampire Apocalypse, fans are sure to be in for another wild ride with this new movie.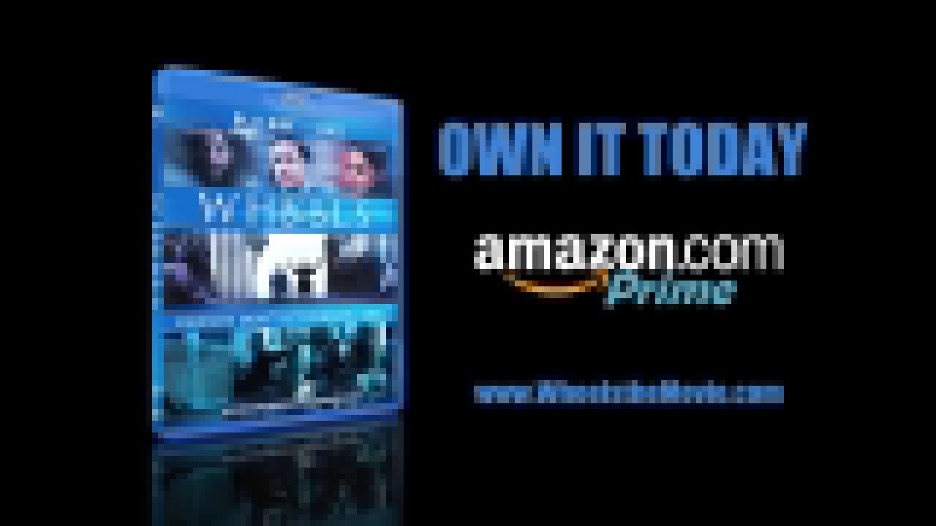 Conclusion: 
Vampire Apocalypse looks like it could be Donavon Warren's next big hit! With his past success as both director and actor for Wheels, it's no surprise that fans are excited about what he'll bring to this project. We can't wait to see what this thrilling story has in store when it hits theaters or streaming services later this year! Moviegoers should definitely keep an eye out for more news about this highly anticipated Loaded Dice Films production!