Meet Gilmas, a french music producer in the heart of New York City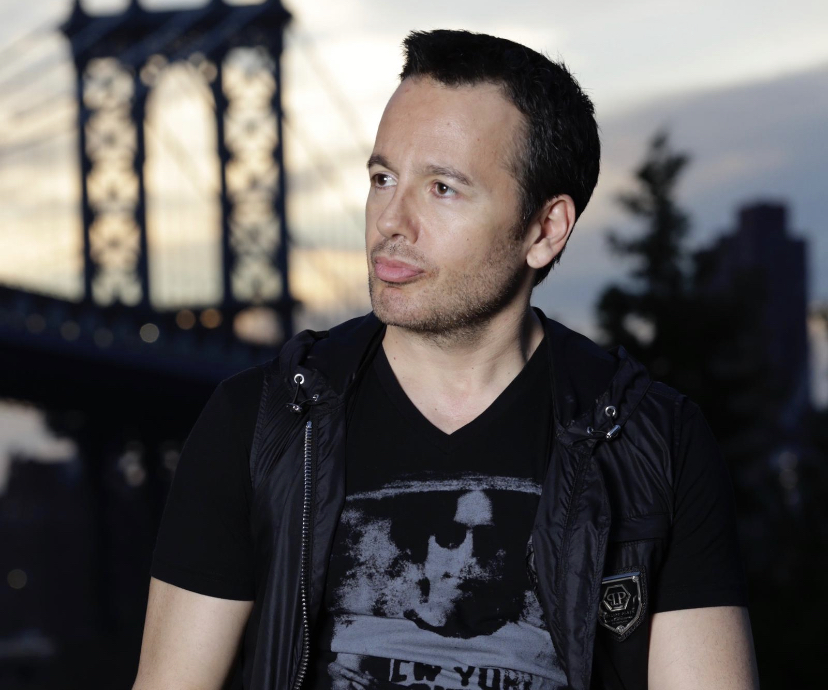 It's an understatement to say that music has been challenging in these pandemic times, but Gilmas didn't take it lying down!   In his Williamsburg digital  studio, jus by the East River, he kept on producing many tracks as different reflections on this strange period,  such as Alone In New York, where he describes himself wandering in the 'Sleeping City'. In this troubled time, we were looking for inspirational people who made their name with their talent. Gilmas' journey attracted us the most because his passion for Music forced him to change his field. Once upon a time, Gilmas was a philosophy professor in Paris-La Sorbonne but his love for Music forced him to turn his life around. As we say, where there is a will, there is the way. He listened to his heart and started his journey in Music; his E.P Starting Over, released in 2019, explores the emotional rollercoasters of change, with melancholic and yet energetic songs such as You Crazy You and Gone With My Youth.

Today his name comes in topmost music producer a self-made music producer who started Piano playing at 12 and then tried singing-writing and now producing songs and albums from the ground up with his own label, Get Started Music. 

For his Music love, he went from Paris to New York: 'I feel New York is a better Paris', says Gilmas, 'The vibe here is more conducive for artists and entrepreneurs.'

Gilmas has also updated a lot in a musical career. Yes from simple music instruments to a new era of technological gadgets which help musicians produce some stunning tracks in just one fingertip.
He uses samples and loops, program beats but also plays and records live instruments such as bass, Piano, guitar, ukulele, mandolin, percussion, etc. Digital Music is a dream come true for control freaks like him.
Gilmas' journey started as a singer-songwriter, accompanying the Piano. He did two albums in France the old-school way, in professional studios with session musicians but however satisfactory was the result, He always felt frustrated not to have total mastery of every part of the process. 

As a musician, his dreams were high from the starting; he kept that hunger alive and decided to work on skills and make it big on his foot, not with others' help. He developed all the significant expertise and became a package which was lethal than most in the market.
2020 has been the worst year of our time; we look for people who can inspire us from our home. So come up with the inspirational short story of a musician Gilmas. People like him we feel can inspire young talent who are losing hope in their life. We wish Gilmas all the best for his upcoming projects, and we hope he inspires more people with his musical journey.
https://open.spotify.com/artist/5QMLpnDQMFPs5k1Zc5zynv?si=15YPOwDeQV69m-NJm4YsJQ
Bad Habits, the Music Album by a 19 Year Old Artist, Sauce.K, Inches Closer to 100,000 Streams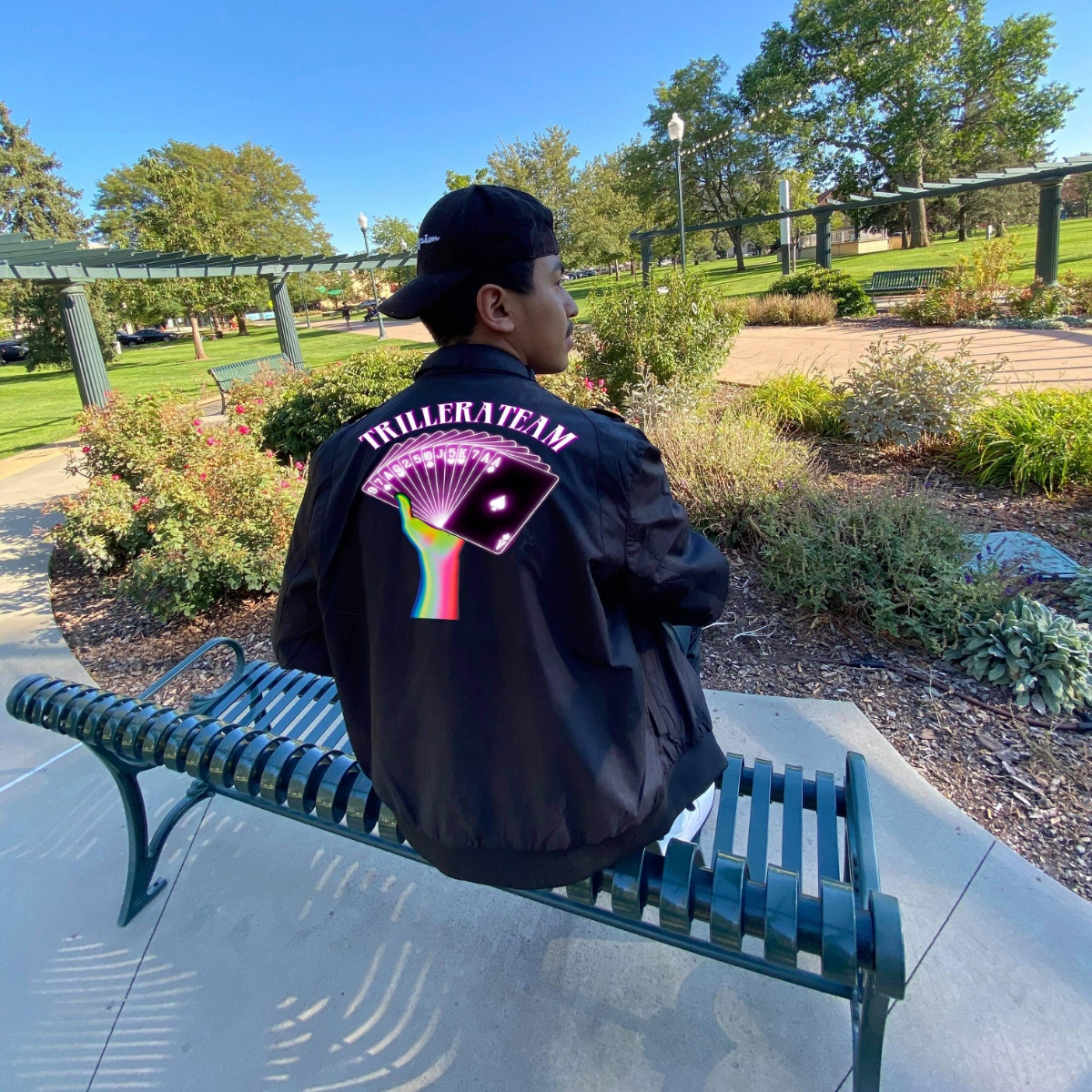 Within a week of its launch, the music album "Bad Habits" has already reached over 85,000 streams across various online platforms. And very soon, this figure is going to touch the 100,000 mark.
Bad Habits is the latest album by the Greeley Colorado artist, D'Angelo Garza, who is also popularly known as Sauce.K. He is just 19 years old at present and has already achieved a massive feat as compared to other teenagers of his age. Sauce.K has released this album on 15th September, and now it is available for streaming on Spotify.
Very soon, Sauce.K will be releasing another album, on which the work has already started along with TrillEraTeam. This album would be featuring many more artists and is expected to cross the earlier benchmarks much sooner.
https://instagram.com/sauce_k18?igshid=15twgy0i13acs
https://open.spotify.com/artist/65qFsBlfpFcKtXhF4MyvT5?si=E0AYqtqjRsGJaVcMspWlag