Writrz Block is an Open Platform for Music Artists to Showcase their Talent and Shine Brightly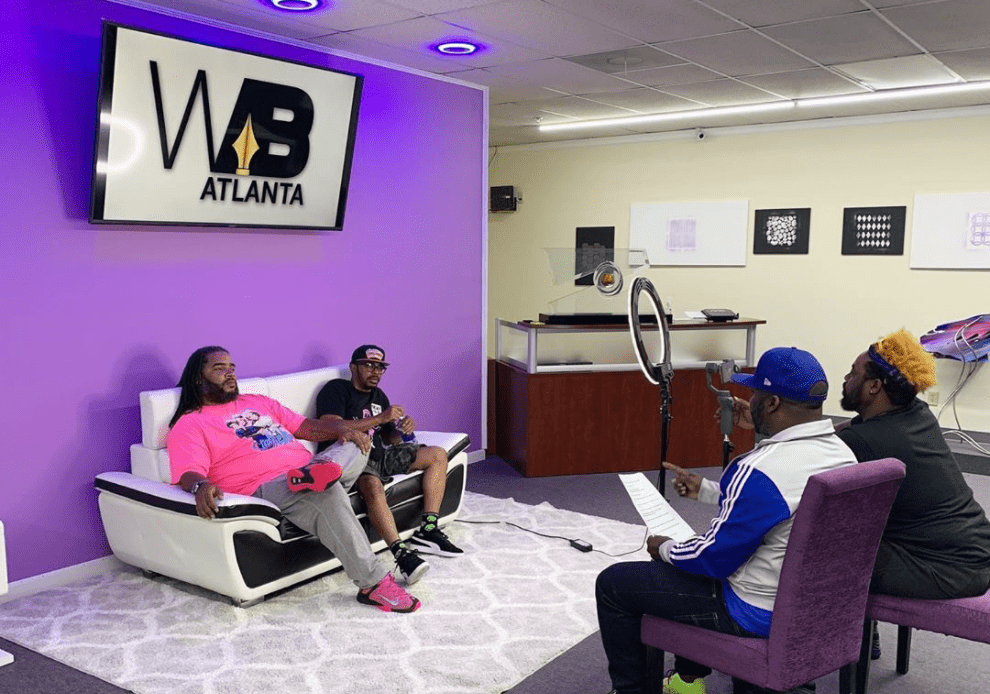 Writrz Block has presented an open space for music artists from different genres to showcase their talent. It is founded by Bakir Floyd and James "Gotti" Floyd in March 2020 and the creative agency is located in New Jersey, Atlanta, and DMV. Writrz Block is a music group that has organized a competition to challenge any artist from any genre to record a song dual.
Writrz Block focuses on the creative process of artists when they create their music. This is something that makes it different from many music tv shows. The music group is currently working to promote the two singles by Bakir Floyd titled "2:am" and "Questions" to chart them to the top 10. This project captures the creative process of songs and it studies the minds of the artists to analyze their reasoning behind creating the melody and the content of the lyrics.
James Floyd has created Writrz Block with his son after getting inspired by the adaptability of artists Queen Latifah, Will Smith, etc. Until now, many verified artists namely Tsu Surf, Irv Gotti's new artist SNF JT, Tobius Tate, Darius DK, Cruch Calhoun have taken the challenge.
There is also an iOS app launched by the Writrz Block to allow artists from any genre to challenge each other to a 24-hour song dual. This will help to select the best creation available in a competition and it will highlight the talent of different artists.
In order to spread its reach, Writrz Block is looking to expand its reach by joining a major label and network. It is working to showcase the unique creativity of artists and the creative process in song making to the world. Hence, it is presenting an open platform for young artists to gain recognition by showing their creative process to listeners. Visit the links below to know about Writrz Block.
YouTube – Writrz Block
Website – https://writrzblock.com/
Instagram Profile – @WritrzBlock
Donavon Warren's Upcoming Vampire Apocalypse Movie is going to be HUGE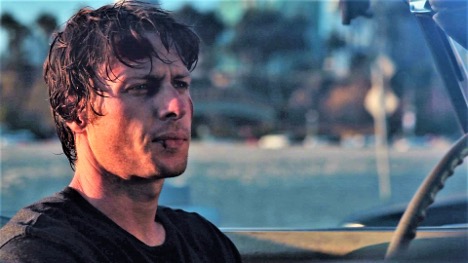 Loaded Dice Films and SEO services company Loaded Media owner Donavon Warren is gearing up for his upcoming action-scifi movie, Vampire Apocalypse. The movie has entered pre-production and is set to start production in the coming months. Directed by and starring Donavon Warren himself, the film follows a group of survivors on their mission to save the human race from its post-apocalyptic fate.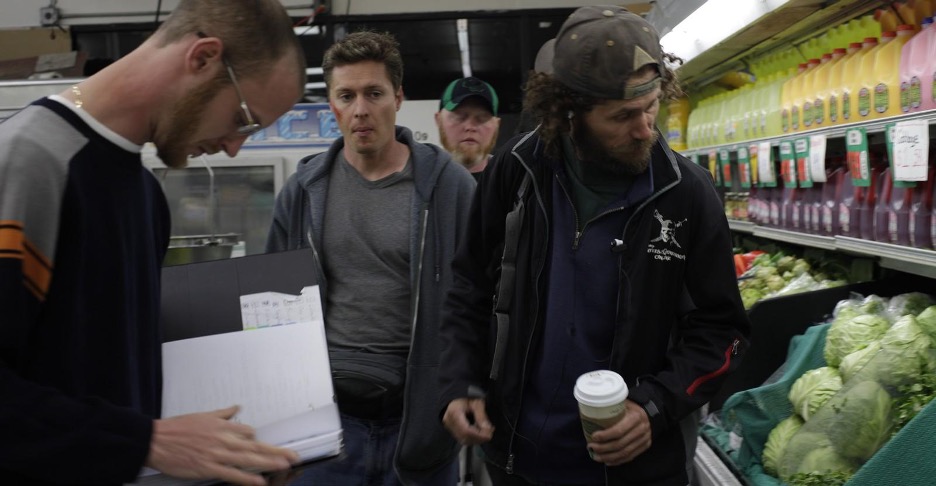 The Plot of Vampire Apocalypse 
The plot of the movie follows a small group of survivors in a post-apocalyptic world. They must go to the mainland to perform an operation on a little girl, who is humanity's last hope for survival. This operation can only be performed on the mainland of a vampire infested world. As they make their way across dangerous terrain and fight off hordes of vampires, they will come face-to-face with the ultimate evil that threatens to consume all of mankind.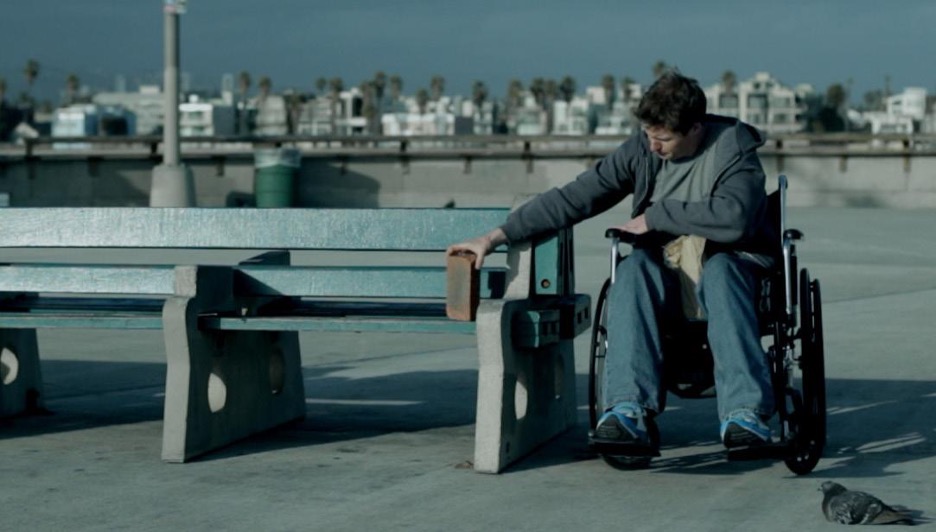 Donavon Warren's Previous Works 
Donavon Warren's previous works have received critical acclaim. His most recent film Wheels currently holds an 8.1 rating on IMDB and was praised by critics as "gripping" and "visually stunning". With Donavon at the helm for Vampire Apocalypse, fans are sure to be in for another wild ride with this new movie.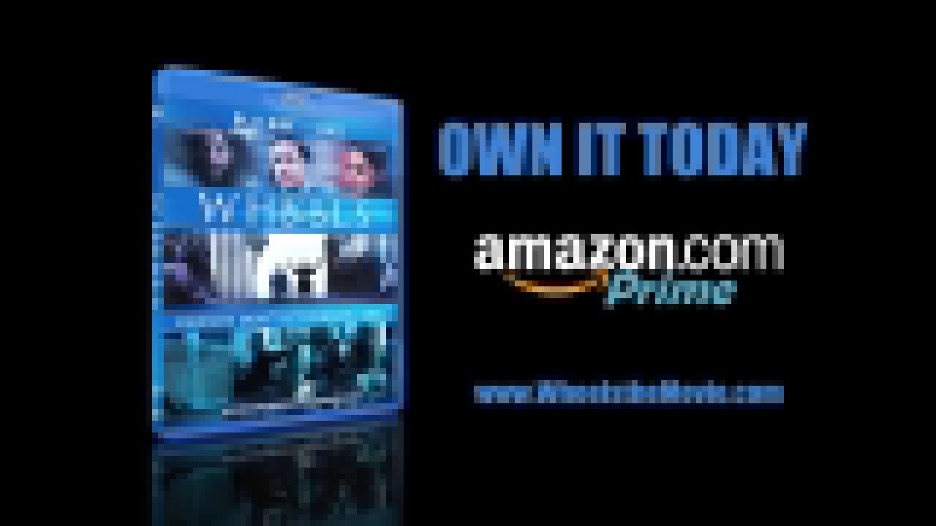 Conclusion: 
Vampire Apocalypse looks like it could be Donavon Warren's next big hit! With his past success as both director and actor for Wheels, it's no surprise that fans are excited about what he'll bring to this project. We can't wait to see what this thrilling story has in store when it hits theaters or streaming services later this year! Moviegoers should definitely keep an eye out for more news about this highly anticipated Loaded Dice Films production!