Commercial Refrigeration Equipment Market is Projected to Reach $53.23 Billion By 2026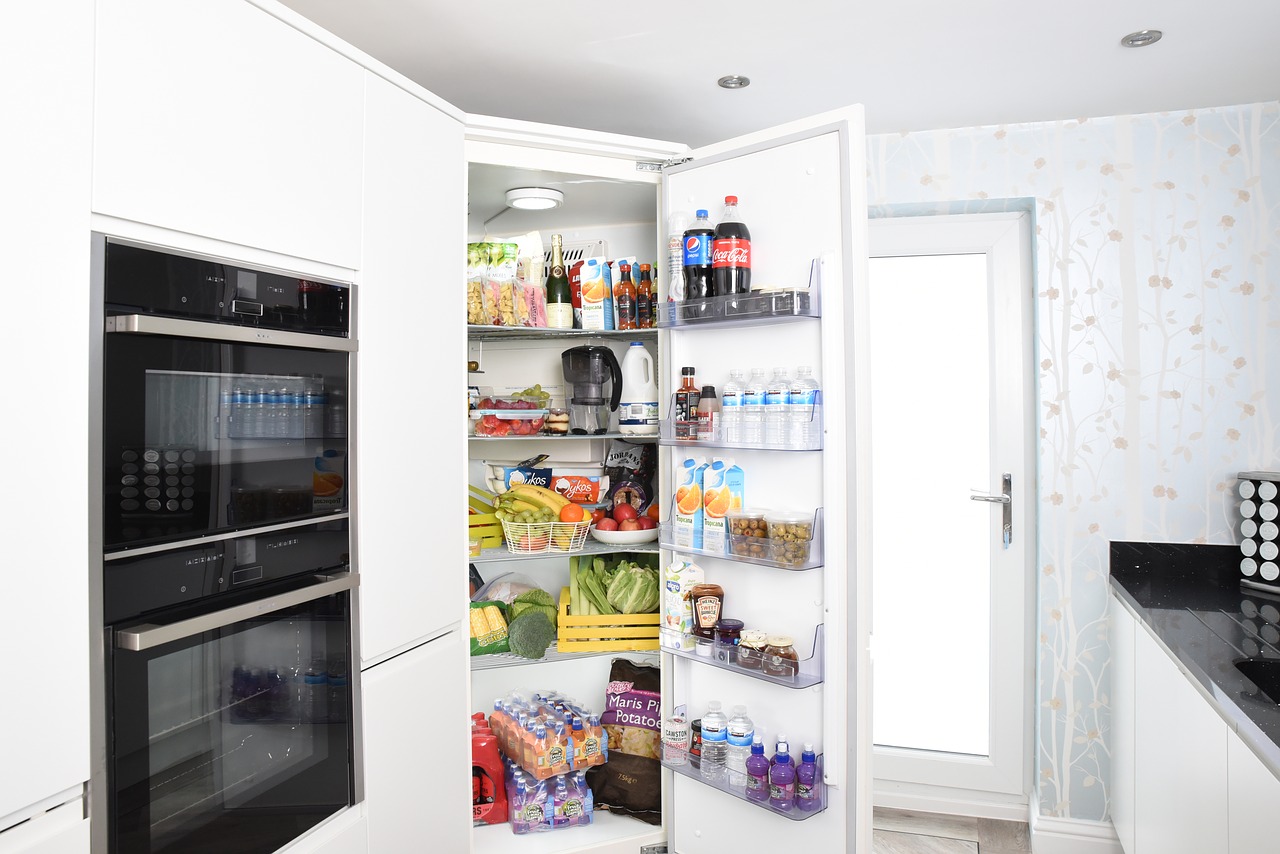 The global commercial refrigeration equipment market is forecasted to reach $53.23 billion by the end of 2026, according to a new report published by Reports and Data. Refrigeration is the need for many businesses and the process involved is to extract heat from any source to maintain the cabin temperature lower than ambient temperature.
The applications of commercial refrigeration equipment include preserved food, fruits, vegetables, meat and other goods that require a lower temperature to be good. The demand for commercial refrigeration equipment is increasing due to energy-efficient and sustainable technology in use.
The growing demand for frozen products among people is also boosting the global commercial refrigeration equipment market. There are many other factors such as rapid urbanization, changing lifestyles, rapid growth in the number of hypermarkets and supermarket boosting the sale of best freezers refrigerators.
The Clean Air Act in the U.S. states that all Chlorofluorocarbon (CFC) and hydrochlorofluorocarbon (HCFC) refrigerants must be recalled during servicing and repairs. This is impacting these refrigerant types and boosting the new commercial refrigerators sales.
Read the full report on – reportsanddata.com
The refrigerator and freezer held a market share of 21.4% in the hotel and restaurant last year. Walk-in freezers have the highest demand for commercial use in restaurants and hotels. Fluorocarbons are forecasted to hold the largest market share of 39.2% in the year 2026 due to the concern regarding the impact on the environment.
The use of commercial freezers in supermarkets and hypermarkets is projected to grow with a CAGR of 6.3% during the time frame. Asia Pacific region held a market share of 35.5% in the year 2018 and is forecasted to grow more strong throughout the time frame.
Deadswitch is Offering Zero-Access Encryption Service to Data Owners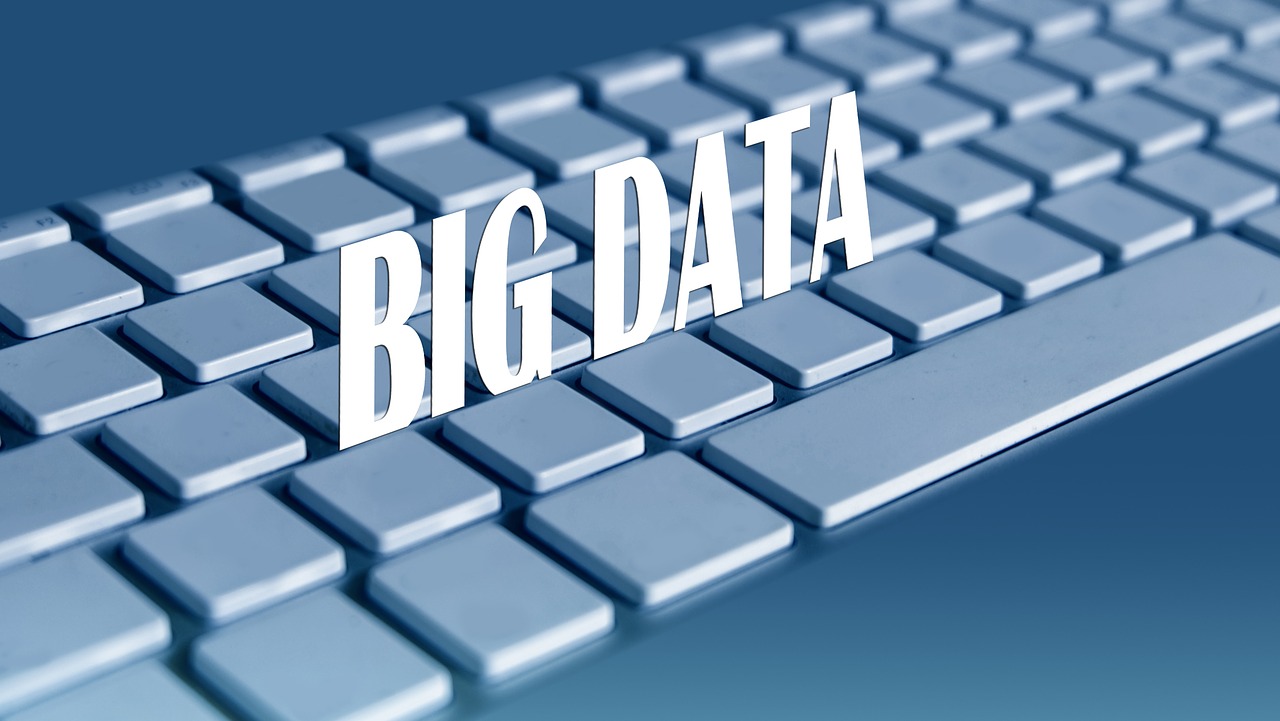 Deadswitch, a data protector company is offering zero-access encryption service through its digital dead man's switch platform. It is designed by the company to protect data owners by allowing the targeted exposure of material of public interest. It works automatically through a specific function designed to release a decryption key into a limited mailing list. Only the data owners through the Deadswitch interaction are capable to stop this process.
The digital dead man's switch is capable of being used by those who investigate and expose public interest material when at risk of being not delivered successfully. Sometimes the general public falls in the targeted market set by the dead man's switch.
Deadswitch is providing this service to maintain control over sensitive data that could be stored and distributed. It is providing a more refined data insurance strategy within the current geopolitical landscape. The company is offering flexible, affordable and tailored services through its digital dead man's switch.
Deadswitch is using cryptographic technology to safeguard its data retention interests. It has developed innovative user-friendly tools that allow encryption to protect customer data with mathematical lock. Deadswitch is ensuring customers with a tailored exposure guarantee to protect them from any harm. Its strategy is protecting customers through force obsolete and effectively fight back against any harm without expanding it.