Emerging Objects Introduces Mud 3D Printing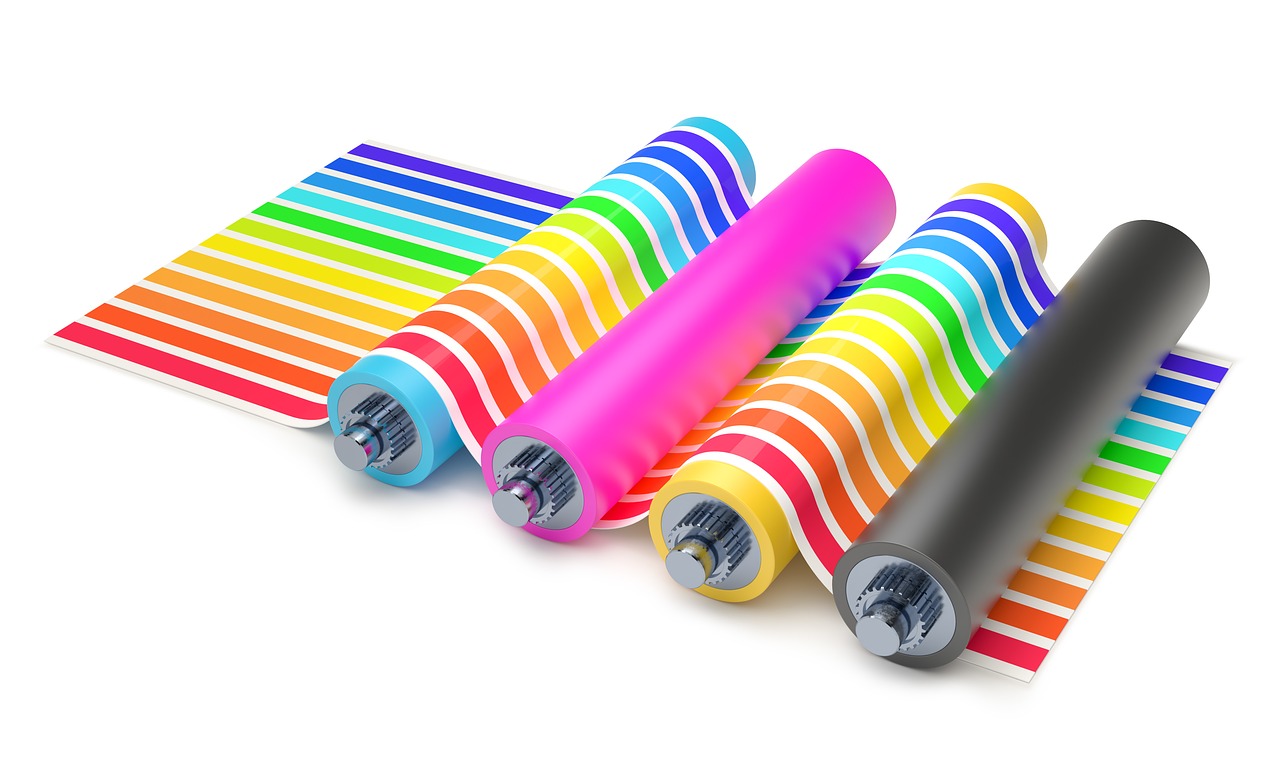 Today, when 3D printing is at its peak, anyone can find an affordable machine for themselves that can print with a large variety of consumable materials. Apparently, even regular mud can be a consumable, as Emerging Objects' designers and architects demonstrated in practice.
Mud Frontiers proves that it's viable to use 3D printing technologies instead of sculpting with your own hands with what you can find. The project started as an experiment to reproduce the handmade clay structures and pottery made of mud and clay taken from Sangre de Cristo and San Juan mountains, located in New Mexico and Colorado. The team then decided to start a much larger project, inspired by the fact that for centuries, the Natives of those lands created not only pottery, but also dwellings from nothing but mud. 
The team's efforts have led to the development of four unique experimental huts built with a mixture of clay soil and wheat straw – Beacon, Lookout, Hearth and Kiln. Beacon was created to find a way to make the wall as thin as possible. Its name was given due to the illumination of indentations along the wall at night, which makes it resemble a beacon. Lookout uses coils to create a staircase. Hearth has a curling mud bench inside that wraps around a fireplace in the middle of the structure. The last one, Kiln, was turned into a simple pottery workshop, returning to the production of clay pots.  
The main workshop works mostly with juniper wood, which was also used as mud-wall reinforcement for Hearth: you can even see the bars sticking out. The walls were printed on a Potterbot XLS-1 3D printer, developed by 3D Potter. The printer is based on a rarely applied 3D printing technology named SCARA. 
One or two operators working with the 3D printer can effectively replace a team of six sculptors. The printed structure is up to 2.75 meters in height and 2.5 meters in diameter when the system prints with 360-degree rotation. 
The whole experiment was a kind of a response to the an article in the Smithsonian magazine called "40 Things You Need to Know About the Next 40 Years". It's particularly stated there that we will have to eat jellyfish (because nothing else will remain in the sea), the world will be ruled by artists, musicians, comedians and other creative personalities, and all the advanced structures will be built of mud.
Deadswitch is Offering Zero-Access Encryption Service to Data Owners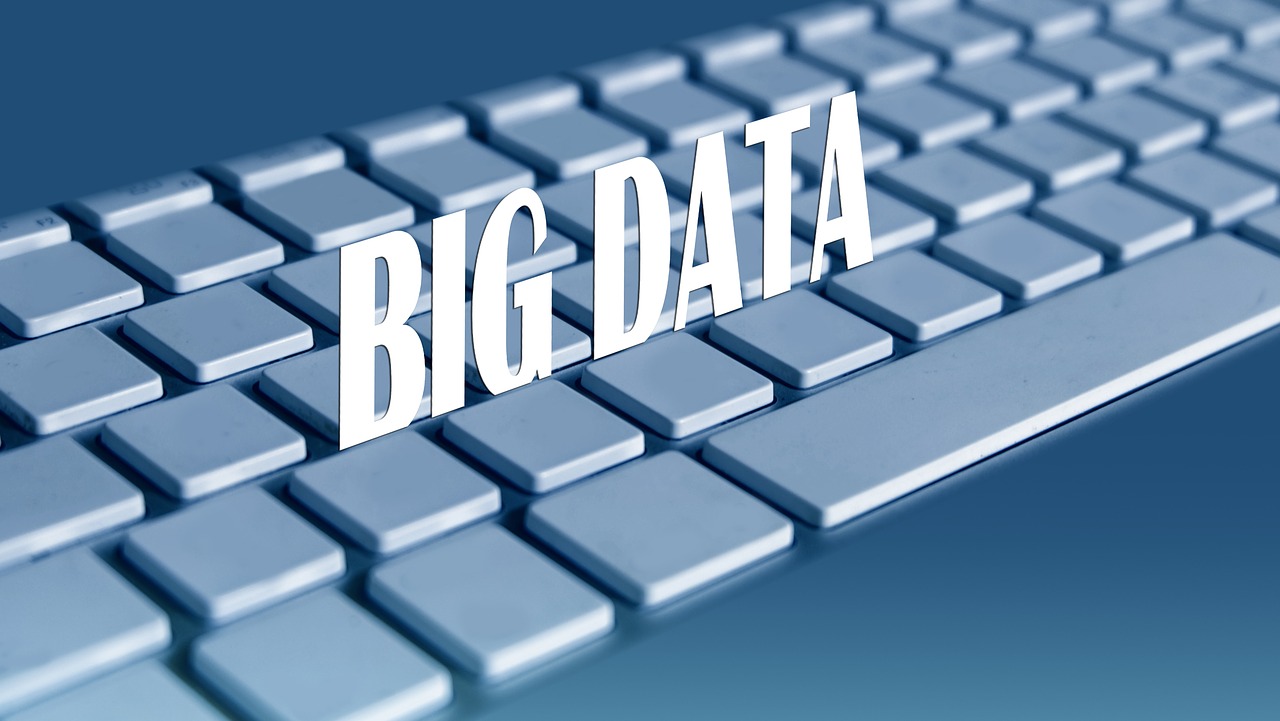 Deadswitch, a data protector company is offering zero-access encryption service through its digital dead man's switch platform. It is designed by the company to protect data owners by allowing the targeted exposure of material of public interest. It works automatically through a specific function designed to release a decryption key into a limited mailing list. Only the data owners through the Deadswitch interaction are capable to stop this process.
The digital dead man's switch is capable of being used by those who investigate and expose public interest material when at risk of being not delivered successfully. Sometimes the general public falls in the targeted market set by the dead man's switch.
Deadswitch is providing this service to maintain control over sensitive data that could be stored and distributed. It is providing a more refined data insurance strategy within the current geopolitical landscape. The company is offering flexible, affordable and tailored services through its digital dead man's switch.
Deadswitch is using cryptographic technology to safeguard its data retention interests. It has developed innovative user-friendly tools that allow encryption to protect customer data with mathematical lock. Deadswitch is ensuring customers with a tailored exposure guarantee to protect them from any harm. Its strategy is protecting customers through force obsolete and effectively fight back against any harm without expanding it.