The Young Davoud Ghaffari Wants to build the Biggest Casino in the World
Businessman Davoud Ghaffari, 29, was born in Iran but moved to Istanbul when he found better opportunities there. His restaurant Hazineh is one of the most famous Iranian restaurants in Istanbul. He himself his very popular in Iran. He has 1.5 million followers on Instagram.
It was not easy to put the restaurant on the world map. The restaurant has high level of quality, fame, and fortune which was not easy to make. Ghaffari said that he had to face long sleepless nights and backstabbing from most of his suppliers. He also had difficulty speaking the Turkish language and that was also a hindrance. But today his restaurant is one of the most sort after and shining on the map of Istanbul.
Ghaffari's personal life is almost non-existent. His world and time revolves around his business and his other owned casinos. He claims that money and gold jewellery are his beloved. And his mother is love of his life.
To make the biggest casino in the world is Ghaffari's dream for himself. He says he can do it with his willpower and motivation. Now he has learnt his business and life lessons well. Earlier he has faced not only business problems but also heart break in love and now wants to take revenge from him/ her by living the best life before them. He doesn't divulge details more about his love life but claims that winning what he had lost was success to him wading through the difficulties to make the best of what we have.
Deadswitch is Offering Zero-Access Encryption Service to Data Owners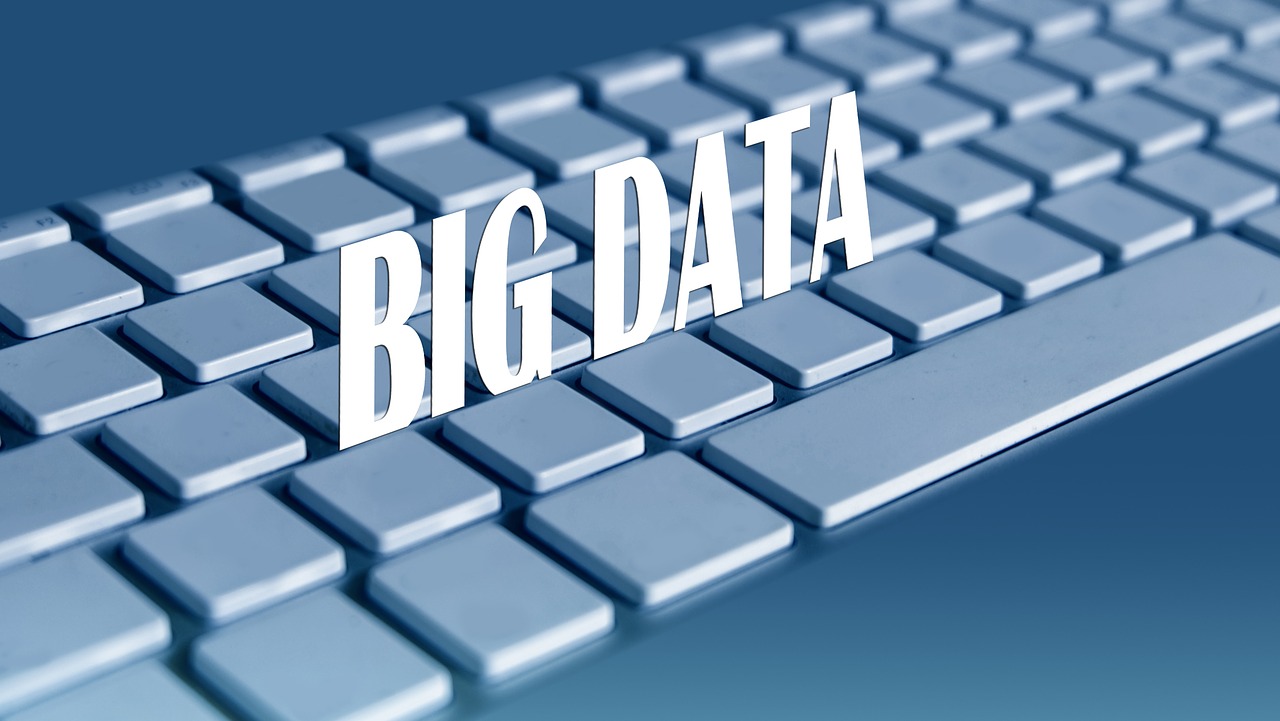 Deadswitch, a data protector company is offering zero-access encryption service through its digital dead man's switch platform. It is designed by the company to protect data owners by allowing the targeted exposure of material of public interest. It works automatically through a specific function designed to release a decryption key into a limited mailing list. Only the data owners through the Deadswitch interaction are capable to stop this process.
The digital dead man's switch is capable of being used by those who investigate and expose public interest material when at risk of being not delivered successfully. Sometimes the general public falls in the targeted market set by the dead man's switch.
Deadswitch is providing this service to maintain control over sensitive data that could be stored and distributed. It is providing a more refined data insurance strategy within the current geopolitical landscape. The company is offering flexible, affordable and tailored services through its digital dead man's switch.
Deadswitch is using cryptographic technology to safeguard its data retention interests. It has developed innovative user-friendly tools that allow encryption to protect customer data with mathematical lock. Deadswitch is ensuring customers with a tailored exposure guarantee to protect them from any harm. Its strategy is protecting customers through force obsolete and effectively fight back against any harm without expanding it.