Common Types of Car Accident Injuries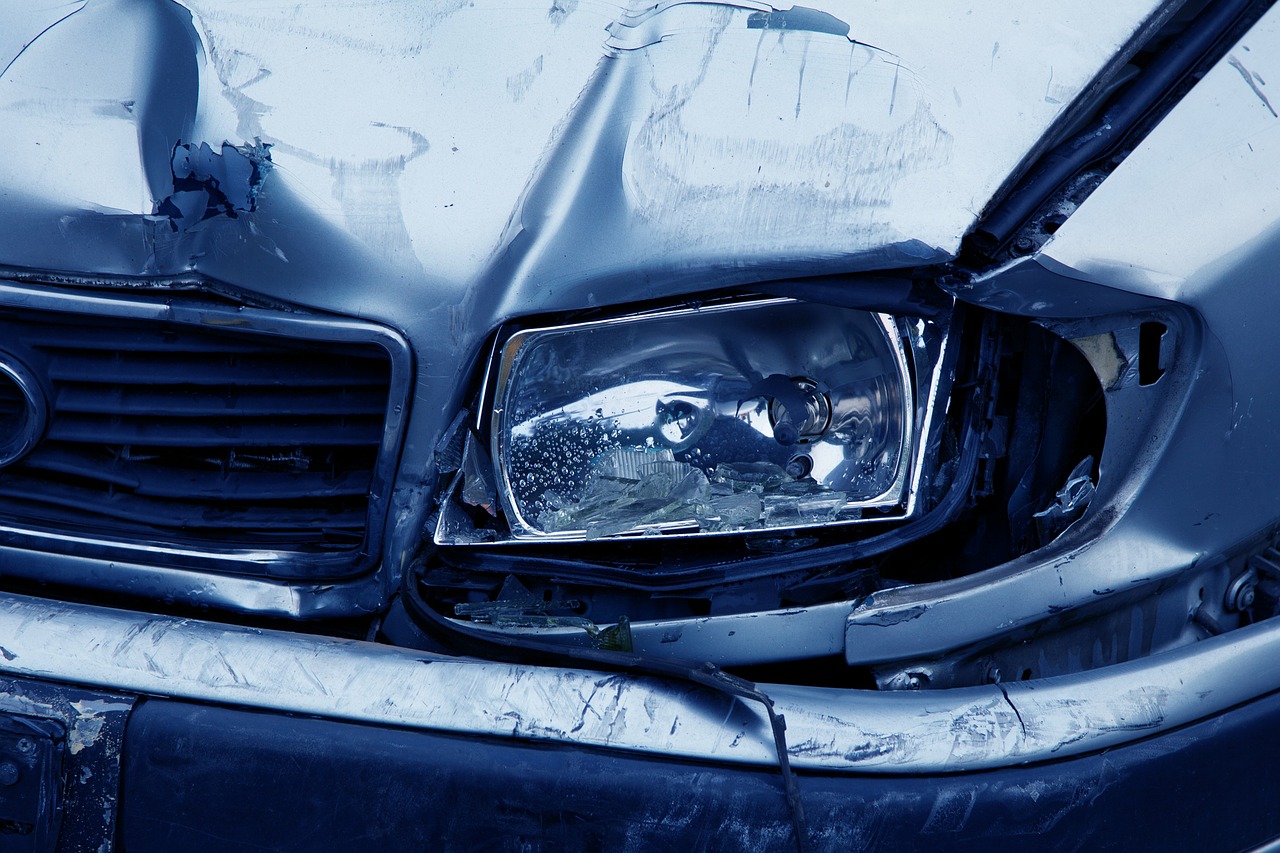 According to stats, 3 million-plus people get injured yearly through road accidents. This is likely to skyrocket in the future. It's also important to more than injuries come in various forms. The following are common types of car accident injuries.
Soft Tissue Injuries
A soft tissue injury occurs when the body's connective tissue gets damaged. It affects the muscles, ligaments, as well as tendons. And this is the most common type of injury associated with car accidents.
The muscles and ligaments might get stretched due to sudden movements imparted the head and neck during a collision. Car accidents usually cause mid-back as well as low-back muscle sprains.
Scrapes Injuries and Cuts
During a car collision, loose objects inside the vehicle become projectiles thrown up and down. Some of these items include cell phones, purses, coffee mugs, eyeglasses, dash-mounted GPS systems, and books. If you get hit by any of these objects, you may experience skin cuts and other types of injuries. At times, these scrapes and cuts are less severe and require no medical treatment. However, serious injuries might result in loss of blood and will require some stitches.
Head Injuries
Head injuries can take several forms, some minor and others severe. A vehicle's unexpected stop or direction change can subject the heads of the car occupants to sudden and unnatural movements. And this can cause muscle strains on their neck and back.
In severe cases, the head itself can also get injured. Impact with the car's steering wheel or side window can cause scrapes as well as bruising to the head. Plus, the fluid and tissue inside your skull might get damaged due to the sudden movement. Closed head injuries can also cause concussions and brain damage.
Chest Injuries
Car accidents might also result in chest injuries. And these injuries often take the form of contusions as well as bruises. However, severe cases might lead to broken ribs and other internal injuries. Car drivers often experience chest injuries due to their position behind the steering wheel that allows limited freedom of movement. If your body gets thrown forward in a collision, the chest area is more likely to experience a greater level of force against the seat belt or shoulder harness, and these could cause severe bruising.
Arm & Leg Injuries
During car collisions, arm and leg injuries might also occur. If your vehicle suffers a side impact, you're more likely to have your legs and arms thrown against the door. And while seated as a passenger in a public or private vehicle, your legs typically have little room for movement. Your knees can hit the dashboard or front seats, resulting in severe injuries.
The Bottom-Line
Understanding different types of injuries are important. One, it will help you seek the right medication. Two, it will make your work easy when it comes to seeking compensation. Three, it will assist biomedical forensic professionals to gather the right facts for any legal proceedings. The above are common types of car accident injuries.
Erika Mejía is an Immigrant who Proved that Anyone can Achieve the American Dream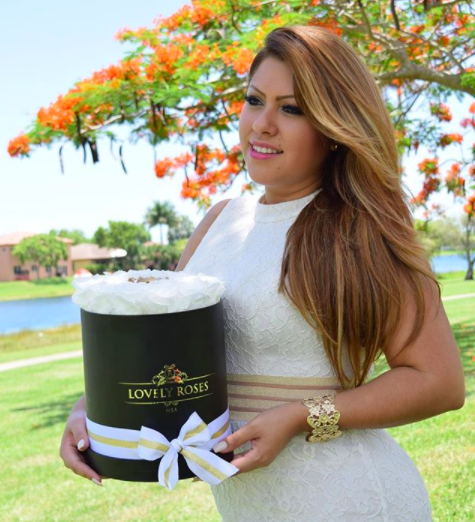 Erika Mejía is unlike any woman you have ever met. She is hardworking, dedicated, and ambitious. And these are the qualities that made her successful. Like many migrants, she came to America with big hope in her heart.
She is from Honduras, and now she lives in Miami. When she first came to the state of Florida, she had only $200 in her name and nothing else. But she worked really hard to make ends meet. Erika worked as a secretary, a domestic worker, a saleswoman, and a shop assistant.
While working all these jobs, she was inspired to do more. She did not want to work for somebody for the rest of her life. During one of her duties she learned about floristry trade. She worked on her talent for many years and perfected it. That is when Erika decided that she was ready to become a professional florist.
Now, Erika Mejía has her own florist shop called Lovely Roses, which has A-list clientele. Prominent celebrities like Demi Lovato and Camilla Cabello are her clients. She offers authentic bouquets of roses, both luxurious and exclusive to her clients. That is why she is popular among Miami's rich and famous.
Even though Erika (@erikamejia_oficial) has become extremely popular among the people of Miami, she is still proud of her roots and respects her family. She shared that her family was the force behind her drive, that led to her success.
Erika Mejía is a respected figure in Miami's Latino community because of what she has achieved. She is indeed a prime example of what a working-class person can achieve through sheer hard work.