Consistency is Key! Sauceman Keys Lays Out A New Plan To Release His 1st Project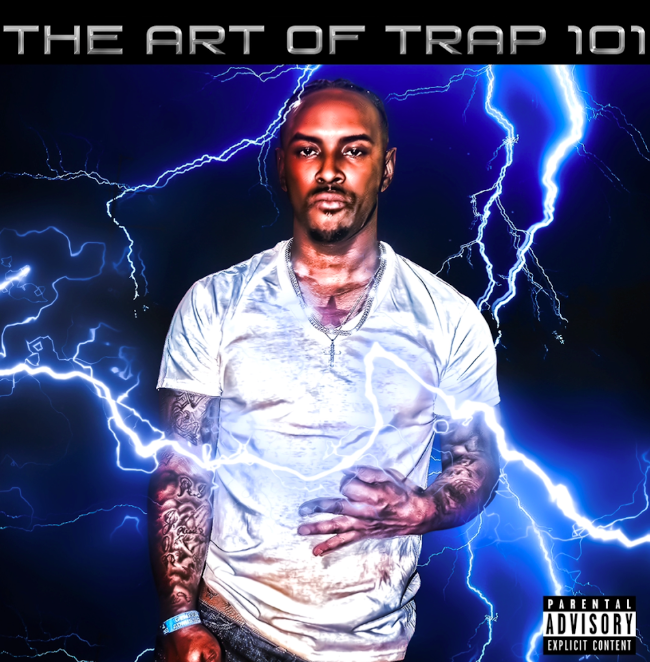 When you hear about the art of trap, a few things may come to mind, but music producer Sauceman Keys is about to change that with the release of his 1st project "The Art Of Trap." The highly dynamic instrumental album will consist of hard hitting drums and angelic melodies at certain times. "I'll be releasing it on all streaming platforms soon!" Says Sauceman
Sauceman is anticipating completing three volumes and say's that the project is out of appreciation for Robert Greene. Jeremy was imprisoned eight years of his life due to a few run ins with the law, so the vibes you will benefit from is the craft of trap. "Just because it state's trap doesn't mean it must be brutal, drug managing or evil." This is his first project that he is delivering. Despite the fact that he has been putting out music for fifteen or more years, Jeremy has never put out a project.
He consistently felt like timing is everything and he never felt that as a producer, he was prepared to put out a task, principally on the grounds that your first project can make or break you. He state's that he's not an individual that sees circumstances like "Yea I did this so I'm putting it out at any rate because that will give you negative outcomes and your appearance and how you introduce yourself means the world."
He began making one beat every other week and now he comprehends music more. Jeremy has been around music for quite a long time, he has industry individuals instructing him guiding him on what to do and what not to do.
Be sure to follow up with Sauceman Keys on Instagram @SaucmanKeys and look out for "The Art Of Trap" on all platforms soon
Donavon Warren's Upcoming Vampire Apocalypse Movie is going to be HUGE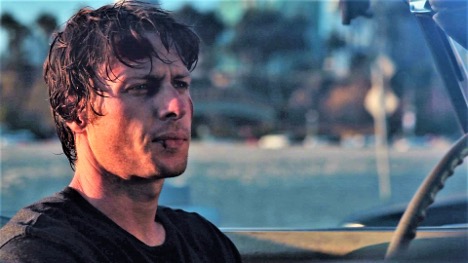 Loaded Dice Films and SEO services company Loaded Media owner Donavon Warren is gearing up for his upcoming action-scifi movie, Vampire Apocalypse. The movie has entered pre-production and is set to start production in the coming months. Directed by and starring Donavon Warren himself, the film follows a group of survivors on their mission to save the human race from its post-apocalyptic fate.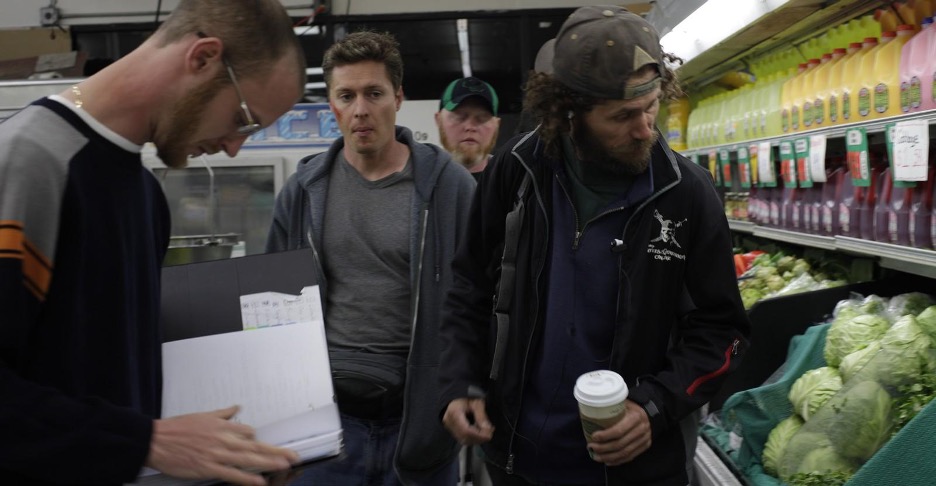 The Plot of Vampire Apocalypse 
The plot of the movie follows a small group of survivors in a post-apocalyptic world. They must go to the mainland to perform an operation on a little girl, who is humanity's last hope for survival. This operation can only be performed on the mainland of a vampire infested world. As they make their way across dangerous terrain and fight off hordes of vampires, they will come face-to-face with the ultimate evil that threatens to consume all of mankind.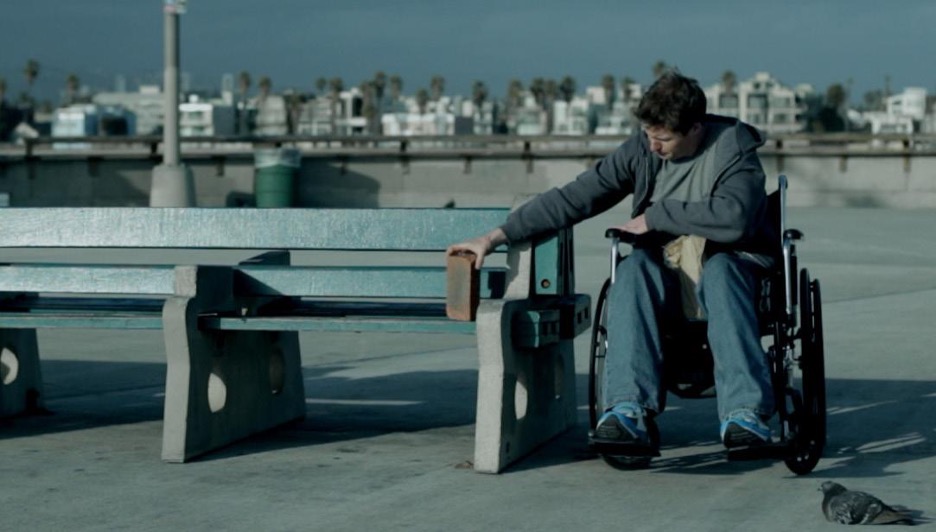 Donavon Warren's Previous Works 
Donavon Warren's previous works have received critical acclaim. His most recent film Wheels currently holds an 8.1 rating on IMDB and was praised by critics as "gripping" and "visually stunning". With Donavon at the helm for Vampire Apocalypse, fans are sure to be in for another wild ride with this new movie.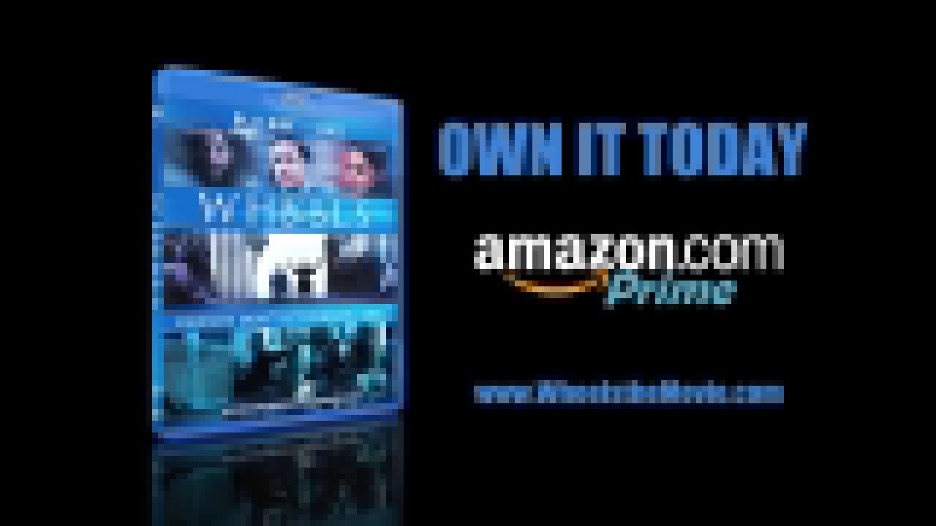 Conclusion: 
Vampire Apocalypse looks like it could be Donavon Warren's next big hit! With his past success as both director and actor for Wheels, it's no surprise that fans are excited about what he'll bring to this project. We can't wait to see what this thrilling story has in store when it hits theaters or streaming services later this year! Moviegoers should definitely keep an eye out for more news about this highly anticipated Loaded Dice Films production!