TheUmutmusic Explains How He Makes Music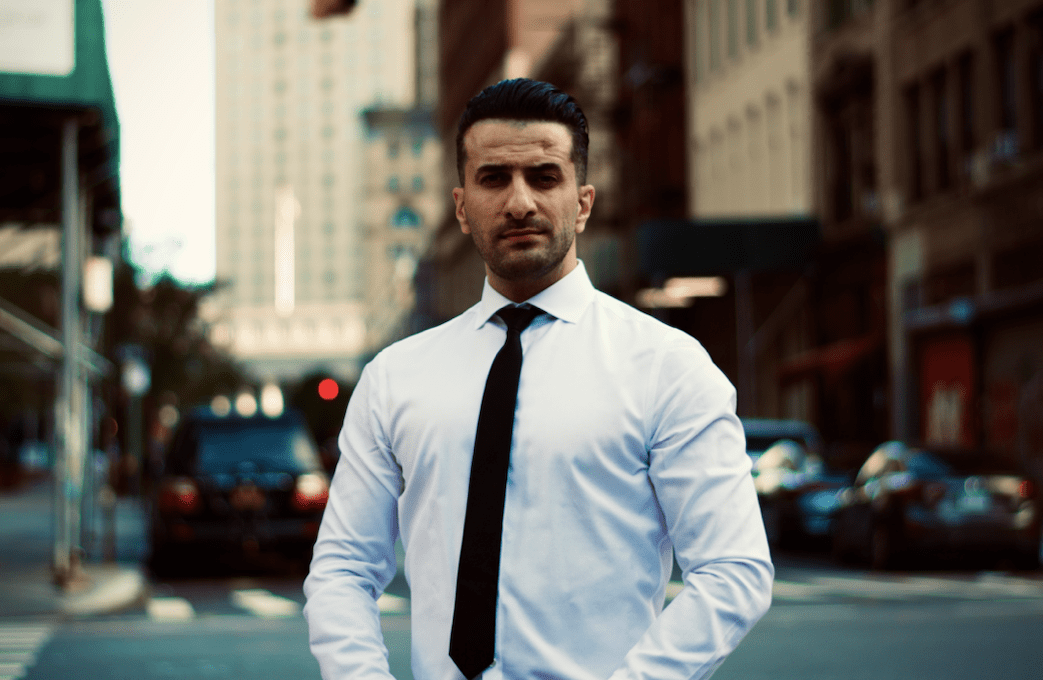 Umut Gundogdu AKA TheUmutmusic produces, sings, mix & masters his own songs in his home in New York City. Umut is a talented and endlessly creative artist whose life experiences took him from Turkey to The Netherlands to New York. After he graduated from high school, listening to Michael Jackson, Notorious BIG and Tupac he was looking for a path for himself and became a member of his brother's R&B – Rap group. Working with rappers as an R&B singer, was an interesting experience that shaped his early music career. In 2011 he moved to The Netherlands and started to produce and learn more technical aspects of making music.
In 2019, Umut moved to New York City to grow his music career. Umut released 3 music videos within a year. His latest releases are a 4 songs project, and he's shared online that he is going to release Chapter 2 "In My Zone" in November and Chapter 3 "Poison" in January 2021.
Umut explains how he's making music in his home studio. He says he has used almost every DAW that exists in the music industry such as Reason, FL Studio, Cubase, Studio One, Ableton, Garage Band, Pro Tools etc. But he feels most comfortable in Logic Pro. When he makes music he doesn't know where and when motivation can strike, sometimes in the middle of the night at 1AM, sometimes when he just woke up in the morning. A lot of times when he remembers a melody or lyric he just grabs his phone and records the melody and later he makes it in Logic Pro.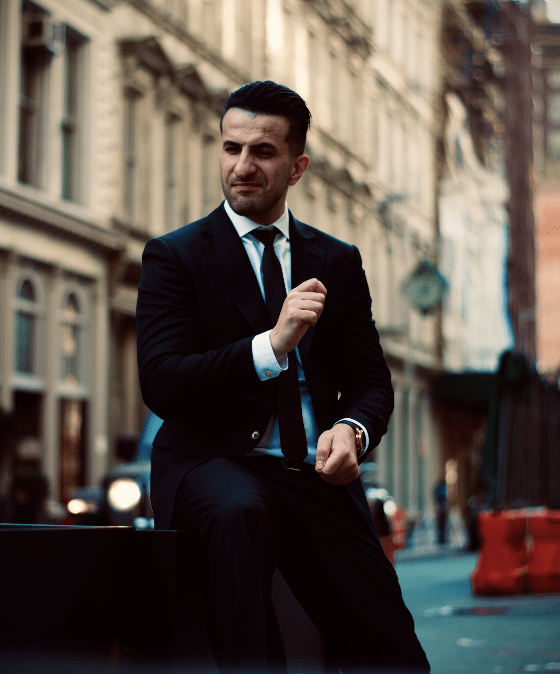 Umut says he recorded a lot of melodies or drum doing beatbox on his phone. If he doesn't have a melody in his mind then he just opens the DAW, checks the sounds and if he has motivation to do something he definitely ends up creating a dope beat to write and sing on. He says he likes to chop samples and create new music from them too. He says he has a lot of beats that he created with his own samples, for those he is looking for dope rappers to collaborate!
When we asked Umut what his style of music is, he says he does modern R&B pop vocals on hip-hop beats. Since he worked with rappers for a long time, he likes to create hip-hop beats. He likes some Trap or beats with 808 bass kick and is open to exploring every genre of music. On his current 4 songs project he uses more 808 bass sounds and the songs have more MJ type of vocals on them. He records his songs by himself. After a lot of self-study and workshops he is now able to mix and master his own songs too.Umut saves his last words for other indie musicians who are struggling to create music, ''believe in yourself, you don't need a million dollar studio and equipment, what matters most is your talent and your trust in yourself. And don't try to be a perfectionist coz it will delay your career. Just create and publish all the time because one day someone will hear it as you do.''
Discovering The Influence of Jazz and Soul in Hip-Hop Sampling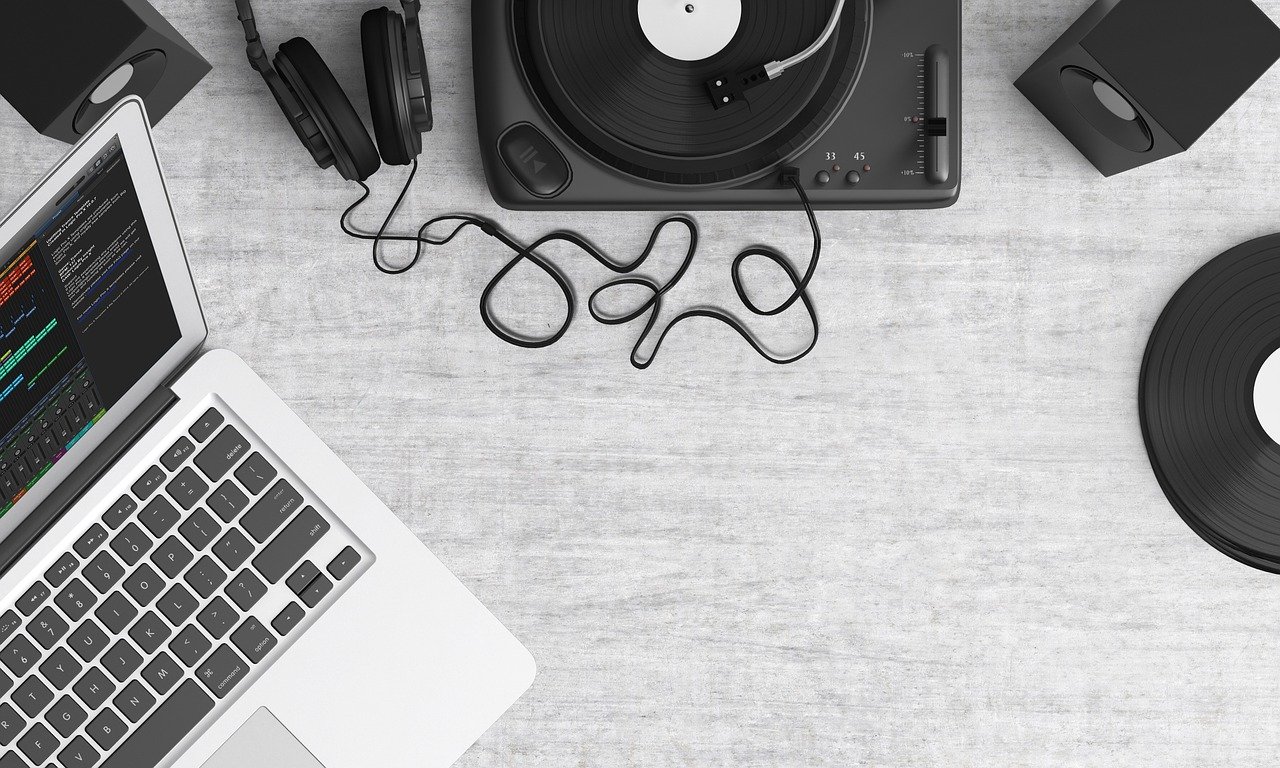 Hip-hop music has taken over the world since its ascension from the streets of the Bronx in New York City. Characterized by its unique blend of poetry, rhythm, and beats, hip-hop has produced some of the world's most iconic musicians and songs. One of the hallmarks of hip-hop music is its creative sampling techniques, which involves using snippets of music from old records to recreate new sounds. But where do these samples come from? And what has been the major influence behind hip-hop sampling?
The answer is jazz and soul music. In this blog post, we'll put jazz and soul music under the microscope as expert Benjy Grinberg explores how these genres have influenced hip-hop sampling.
Jazz Music Influence On Hip-Hop Sampling
Jazz music was a major inspiration behind the early days of hip-hop music. Jazz music was all about improvisation and freestyling, which is very much in the DNA of hip-hop. In the early days of hip-hop, DJs often looped beats from jazz records to create breakbeats, which became the building blocks of early hip-hop music. One of the most sampled jazz artists in hip-hop is none other than the legendary saxophonist John Coltrane. Coltrane's music has been sampled in countless hip-hop songs, and his influence can be felt in the music of many hip-hop icons, including Wu-Tang Clan, Nas, and Kendrick Lamar.
Soul Music Influence On Hip-Hop Sampling
Soul music, on the other hand, was all about emotion and expression. The raw, unfiltered passion of soul music was aptly captured in the sampling techniques of early hip-hop producers. One of the most sampled soul artists in hip-hop is James Brown. Brown's unique blend of funk, soul, rhythm, and blues has been sampled in countless hip-hop tracks. Brown's "Funky Drummer" has become one of the most iconic samples in hip-hop and has been used by everyone from Public Enemy and Run-DMC to Dr. Dre and Kanye West.
Jazz And Soul Music As A Source Of Inspiration For Hip-Hop Sampling
As hip-hop music evolved, so did its sampling techniques. Producers and artists began to look beyond just using samples to create beats but also as a source of inspiration for their lyrics and melodies. Jazz and soul music became fertile ground for this kind of experimentation. Artists like A Tribe Called Quest, De La Soul, and The Roots infused jazz and soul samples into their music, not just for the danceable beats but also to add depth and richness to their lyrics and melodies.
Other Examples Of Jazz And Soul Sampling
Hip-hop's rich history is peppered with countless examples of jazz and soul samples. Some of the most iconic tracks in the genre owe their existence to these tried-and-true sources. One example of hip-hop greatly influenced by these genres is "N.Y. State of Mind" by Nas. The track samples Joe Chambers' "Mind Rain," featuring a haunting and soulful beat with Nas's gritty and introspective lyrics. Another iconic track that has sampled jazz is "Electric Relaxation" by A Tribe Called Quest. The track heavily samples Ronnie Foster's "Mystic Brew," creating a hypnotic and smooth rhythm that complements Q-Tip and Phife Dawg's playful yet insightful lyrics. These songs and many more showcase the versatility and creative genius of hip-hop producers who have skillfully incorporated jazz and soul samples to create a new wave of music.
Final Thoughts
In conclusion, jazz and soul music have significantly influenced hip-hop music. Jazz represents the improvisational spirit and freestyling DNA that runs through hip-hop music, while soul represents the raw, unfiltered emotions that hip-hop music embodies. Jazz and soul music have been sampled and used as inspiration by countless hip-hop producers and artists, and their influence can be felt in the music of some of hip-hop's most iconic names, from Wu-Tang Clan, Nas, and Kendrick Lamar to Public Enemy, Run-DMC, Dr. Dre, and Kanye West. According to Benjy Grinberg, without jazz and soul music, hip-hop music would not be what it is today – a global phenomenon that has influenced not just music but also fashion, art, and culture.