TheUmutmusic Explains How He Makes Music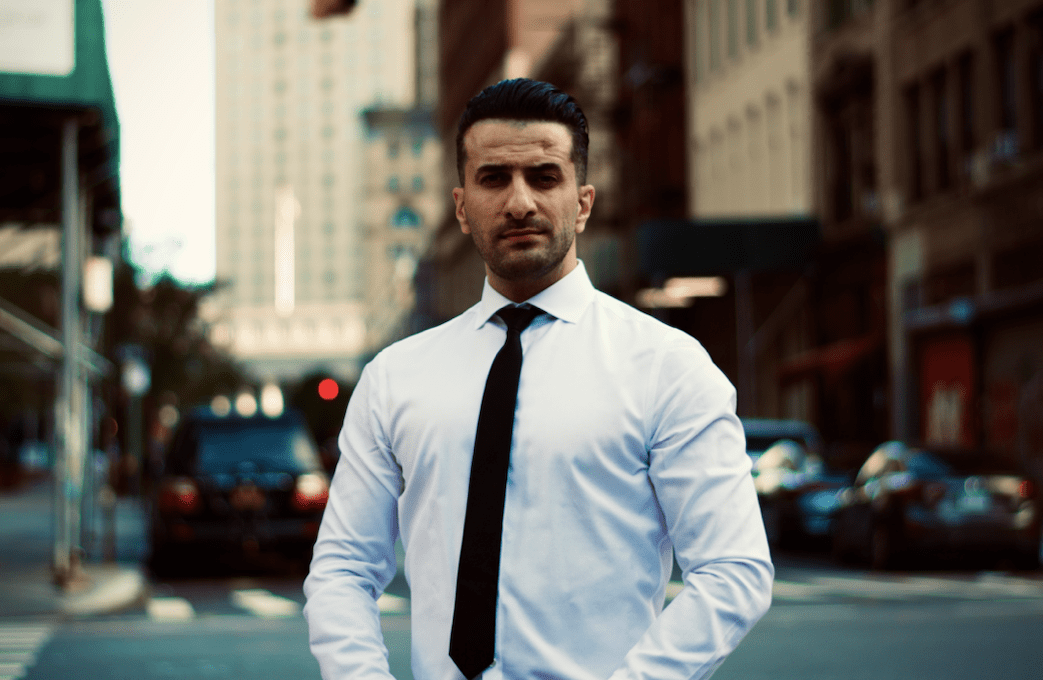 Umut Gundogdu AKA TheUmutmusic produces, sings, mix & masters his own songs in his home in New York City. Umut is a talented and endlessly creative artist whose life experiences took him from Turkey to The Netherlands to New York. After he graduated from high school, listening to Michael Jackson, Notorious BIG and Tupac he was looking for a path for himself and became a member of his brother's R&B – Rap group. Working with rappers as an R&B singer, was an interesting experience that shaped his early music career. In 2011 he moved to The Netherlands and started to produce and learn more technical aspects of making music.
In 2019, Umut moved to New York City to grow his music career. Umut released 3 music videos within a year. His latest releases are a 4 songs project, and he's shared online that he is going to release Chapter 2 "In My Zone" in November and Chapter 3 "Poison" in January 2021.
Umut explains how he's making music in his home studio. He says he has used almost every DAW that exists in the music industry such as Reason, FL Studio, Cubase, Studio One, Ableton, Garage Band, Pro Tools etc. But he feels most comfortable in Logic Pro. When he makes music he doesn't know where and when motivation can strike, sometimes in the middle of the night at 1AM, sometimes when he just woke up in the morning. A lot of times when he remembers a melody or lyric he just grabs his phone and records the melody and later he makes it in Logic Pro.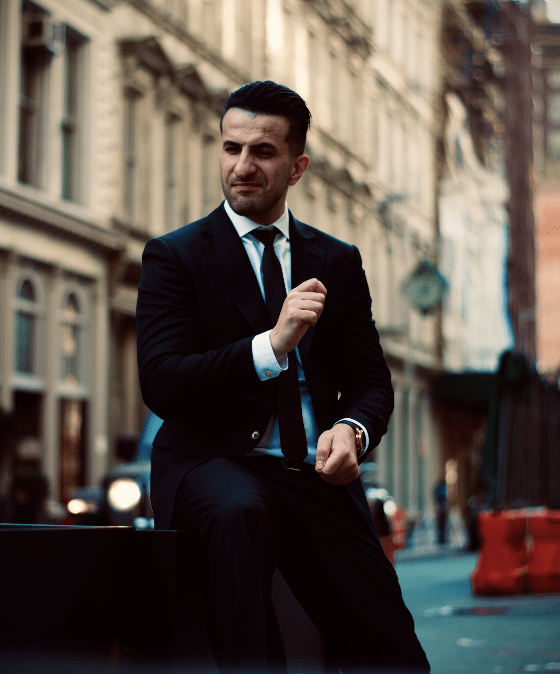 Umut says he recorded a lot of melodies or drum doing beatbox on his phone. If he doesn't have a melody in his mind then he just opens the DAW, checks the sounds and if he has motivation to do something he definitely ends up creating a dope beat to write and sing on. He says he likes to chop samples and create new music from them too. He says he has a lot of beats that he created with his own samples, for those he is looking for dope rappers to collaborate!
When we asked Umut what his style of music is, he says he does modern R&B pop vocals on hip-hop beats. Since he worked with rappers for a long time, he likes to create hip-hop beats. He likes some Trap or beats with 808 bass kick and is open to exploring every genre of music. On his current 4 songs project he uses more 808 bass sounds and the songs have more MJ type of vocals on them. He records his songs by himself. After a lot of self-study and workshops he is now able to mix and master his own songs too.Umut saves his last words for other indie musicians who are struggling to create music, ''believe in yourself, you don't need a million dollar studio and equipment, what matters most is your talent and your trust in yourself. And don't try to be a perfectionist coz it will delay your career. Just create and publish all the time because one day someone will hear it as you do.''
Donavon Warren's Upcoming Vampire Apocalypse Movie is going to be HUGE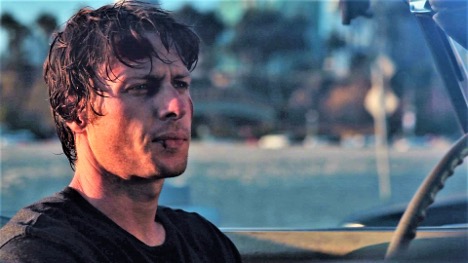 Loaded Dice Films and SEO services company Loaded Media owner Donavon Warren is gearing up for his upcoming action-scifi movie, Vampire Apocalypse. The movie has entered pre-production and is set to start production in the coming months. Directed by and starring Donavon Warren himself, the film follows a group of survivors on their mission to save the human race from its post-apocalyptic fate.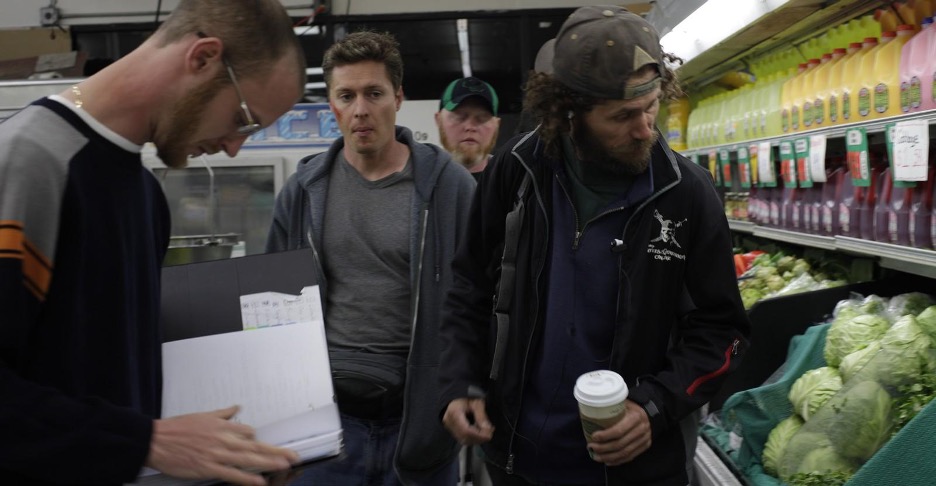 The Plot of Vampire Apocalypse 
The plot of the movie follows a small group of survivors in a post-apocalyptic world. They must go to the mainland to perform an operation on a little girl, who is humanity's last hope for survival. This operation can only be performed on the mainland of a vampire infested world. As they make their way across dangerous terrain and fight off hordes of vampires, they will come face-to-face with the ultimate evil that threatens to consume all of mankind.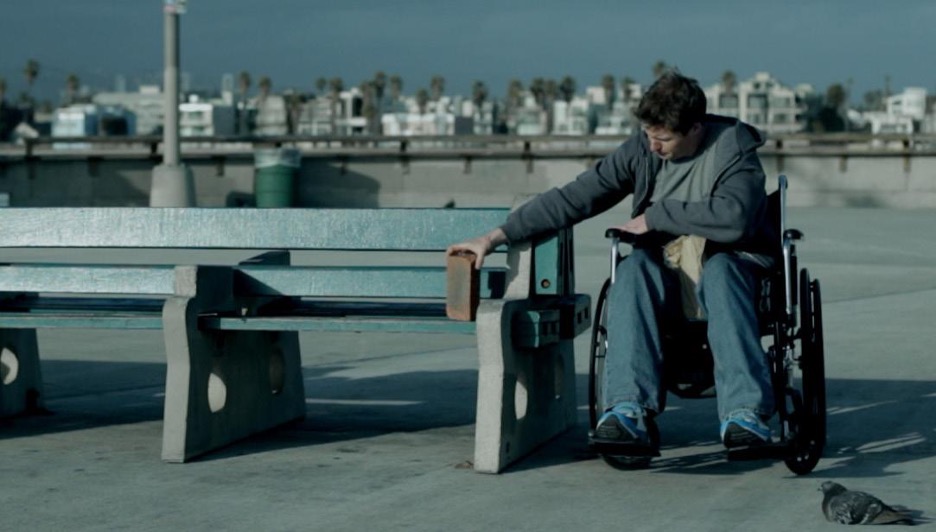 Donavon Warren's Previous Works 
Donavon Warren's previous works have received critical acclaim. His most recent film Wheels currently holds an 8.1 rating on IMDB and was praised by critics as "gripping" and "visually stunning". With Donavon at the helm for Vampire Apocalypse, fans are sure to be in for another wild ride with this new movie.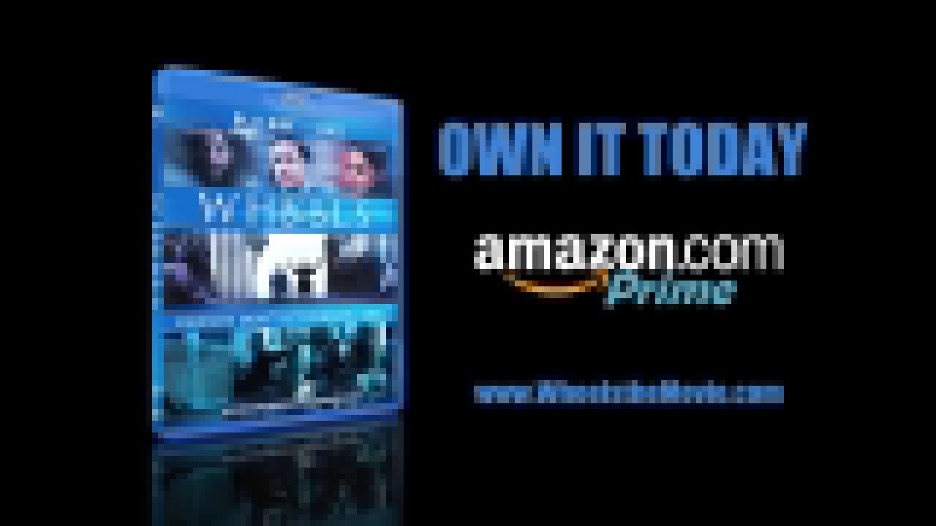 Conclusion: 
Vampire Apocalypse looks like it could be Donavon Warren's next big hit! With his past success as both director and actor for Wheels, it's no surprise that fans are excited about what he'll bring to this project. We can't wait to see what this thrilling story has in store when it hits theaters or streaming services later this year! Moviegoers should definitely keep an eye out for more news about this highly anticipated Loaded Dice Films production!