Count of Online Gamers to Cross the Mark of One Billion by 2024: Survey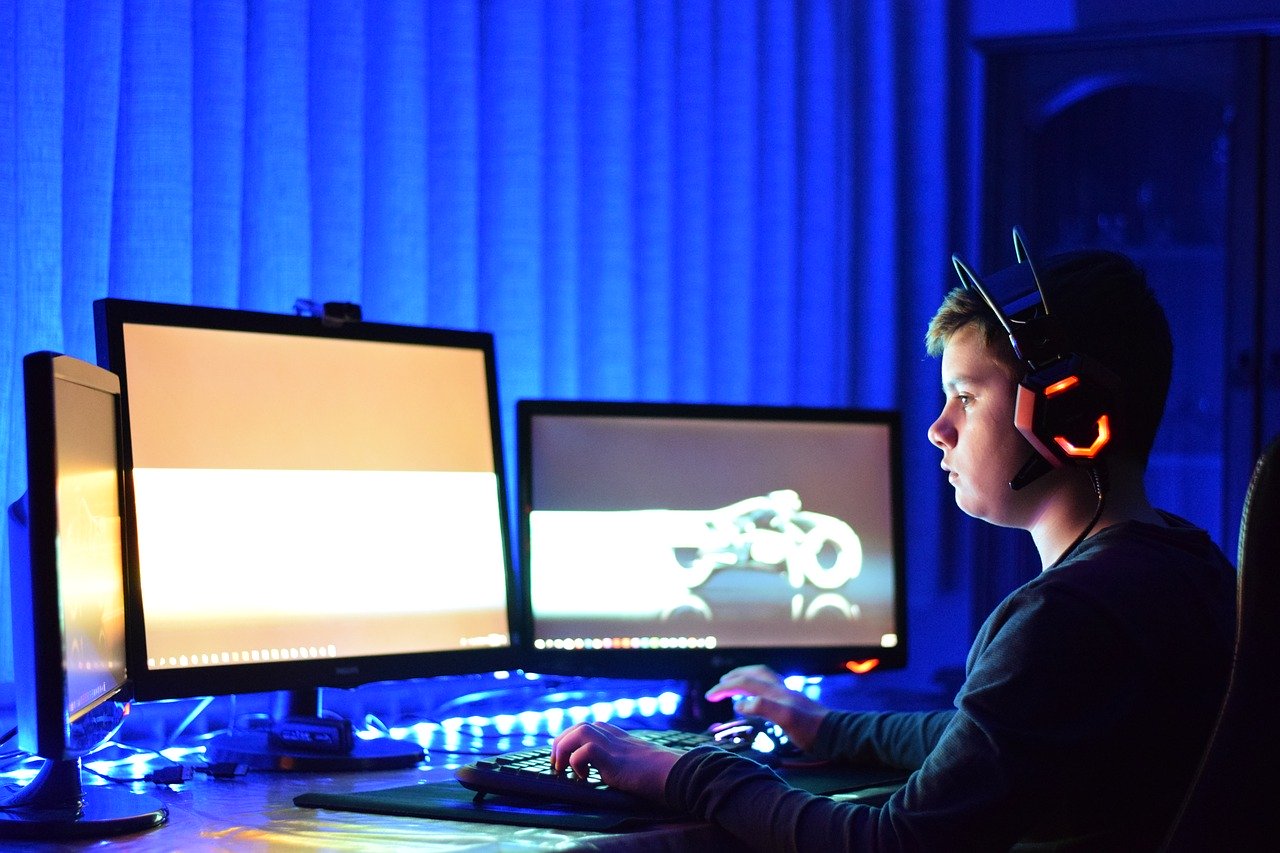 A global survey has highlighted that online gamers counting is increasing at an exponential rate and it is due to the increasing digitization across the world. As per the gathered data, the total number of online gamers will cross the mark of one billion by 2024. By the end of the year 2020, online gamers will reach near 900 million and the availability of the cheapest internet is playing a crucial role in the growth of the online gaming industry.
People are finding it easier to entertain themselves by playing online games on their electronic devices without moving outside their homes. The availability of a wide variety of online games has made it possible for everyone to invest their free time to play their favorite games on gaming apps and browsers. According to the available data, the total revenue of the online gaming industry will reach $17.8bn by 2024.
In the year 2017, there were a total of 731.2 million active gamers and the number of online gamers has increased by 50 million per annum over the last three years. It has also been observed that about 40% of all online gamers fall in the age group 24-35. Many online gaming companies have been making use of lucrative bonuses and advanced online marketing techniques in order to attract new customers on their online gaming platforms.
The online gaming platform, Gamer Easy makes available Swtor credits for online visitors and it is enjoying huge traffic from across the world. It has been observed that the number of visitors on online gaming platforms will see a growth of 11.8% in 2020 and this will reach a mark of 13% by the year 2024.
New Technology Can Reduce Toxic Emissions In UK's London Cabs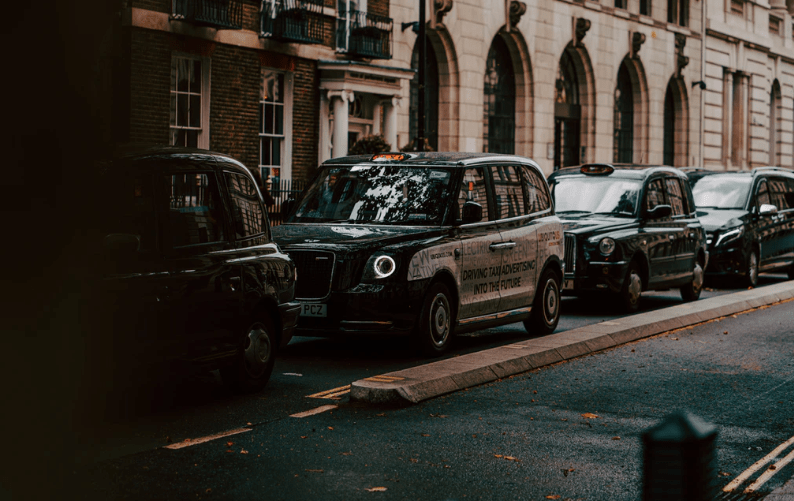 16 percent of nitrogen oxide (NOx) emissions in central London are caused by taxis. They are also responsible for 26 percent of the particulate matter in central London's air. Both emissions come with a bevy of hazards to human and environmental health. However, a German company called HJS has developed a solution: a Selective Catalytic Reduction (SCR) system that can be retrofitted to old taxis. If the system works as advertised, taxi engines will not only be cleaner, but they will last longer and reduce costs.
SCR Does Not Affect Performance
According to HJS, the system that they hope to install in London cabs does not impact their performance or engine control unit. It works independently from the engine to remove nitrogen oxides and other contaminants from the exhaust. HJS estimates that SCR will reduce NOx by 75 percent compared to Euro 5 diesel taxis. This means that, by adopting an SCR system, Euro 5 taxis can become Euro 6.
Euro 5 Versus Euro 6
There are approximately 4,400 cabs in London with Euro 5 certification. Euro 5 denotes a vehicle whose engine emissions are higher than ideal – 0.18 g/km of NOx to be exact (for diesel). In comparing cars by their eco-friendliness, those that are certified Euro 6 win by a landslide. Euro 6 vehicles with diesel engines must emit no more than 0.08 g/km of NOx. If all outdated taxis were to adopt SCR, the entire fleet of London cabs would operate at an acceptable emissions level. For this to happen, the technology would likely need government approval.
Lifespan Extension On London Taxis
London law states that, starting in 2022, Euro 5 taxis will be forced to retire after 12 years of operation. This is where the Euro 6 advantage for taxi companies and drivers is most palpable. Cabs that have Euro 6 certification can drive for 15 years before retirement. That's three extra years. A lot of fares can be collected in three years, and a lot of money can be saved on taxis if the old ones can be replaced every 15 years instead of every 12. SCR is, therefore, a cost-effective technology that should benefit the drivers themselves. Hidden costs, of course, may remain.
If SCR is approved and implemented, it could signal the end of energy-inefficient taxis – not only in London, but the world over. Electric power will claim whatever vehicles SCR misses. Diesel cabs are just another casualty in the war for sustainability.