Crusty Crust's Secret Ingredients for Success Are Passion and Innovation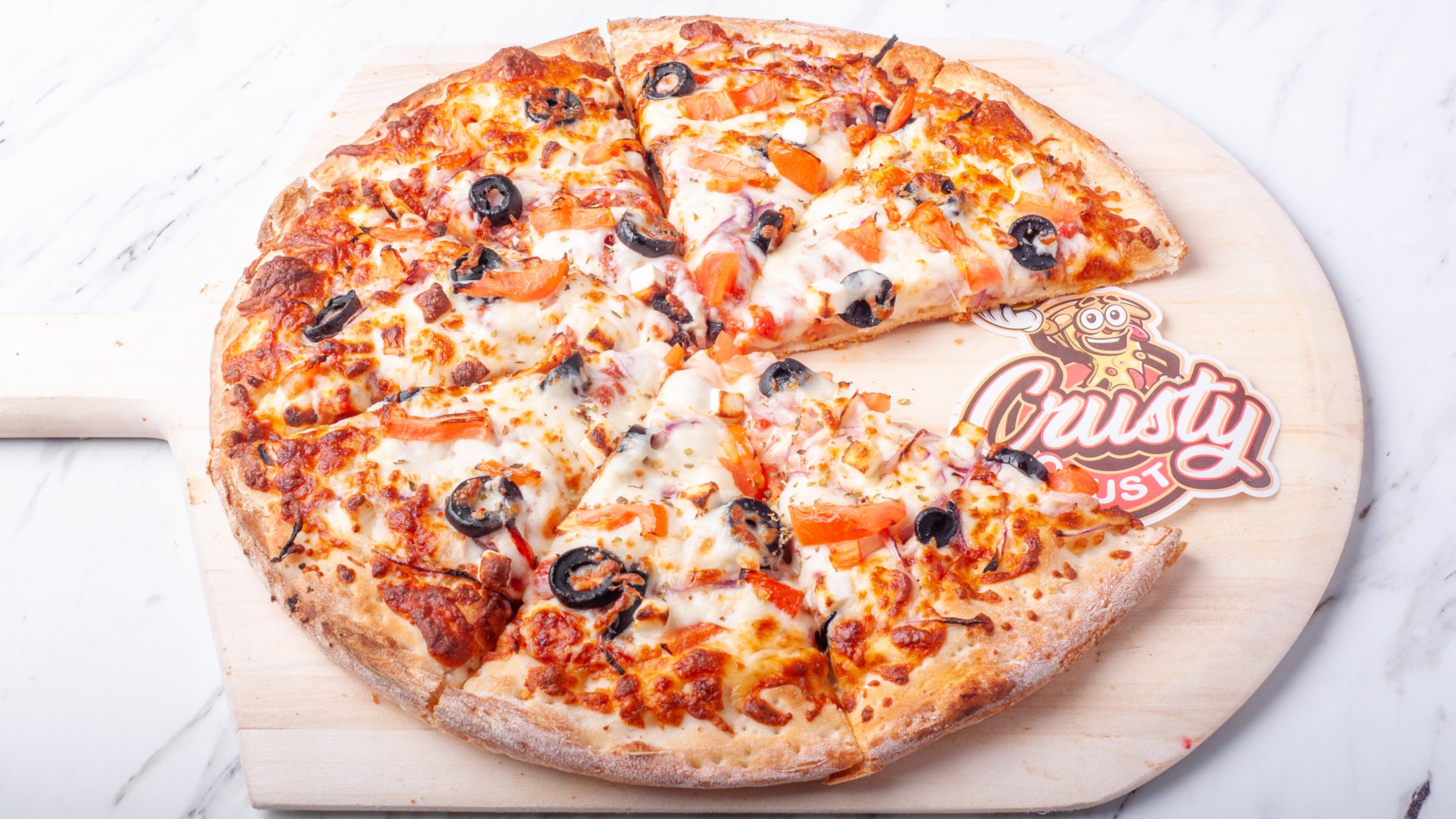 The Canadian-favorite pizza restaurant Crusty Crust is an expert at satisfying customer cravings, and they do so by always remaining attentive to what people want as well as continuing to innovate. "There's always room for innovation, no matter what the industry. We're often asked why we are so successful, and the simple answer is that we care deeply about our work and satisfying our customers. Passion and innovation are the two secret ingredients to our success, without a shadow of a doubt," a member of the Crusty Crust team says.
The Canadian restaurant is known for its amazing crust, which comes in three varieties: regular, thin, and the house special, which is stuffed with cheese and buttered up with garlic. Their pizzas vary from the traditional cheese, vegetarian, pepperoni, and Hawaiian, to the specialty Québécoise. Each pizza is handmade and always fresh, and orders are extremely quick, taking only about 20 minutes.
Crusty Crust charms its customers in many ways, but especially with the legend of the creation of their crust. As the story goes, a century ago, a chef was trying to create the perfect crust. He tried over and over again, only to give up in the end and throw all of his experiments out the window. Discouraged, the chef left his hometown and was never seen or heard from again. Then, exactly 100 years later, a young man was trying to retrace the famous chef's steps. As he approached his house, on the ground he found a piece of crust. He picked it up and took it home to analyze, and this ended up becoming the famous crusty crust recipe.
Much like the young man's passion to reinvent this fabled crust, the restaurant is continuously reinventing itself and betting on passion. Not only does Crusty Crust make pizzas, but they have also developed pizza salads and pizza desserts. The pizza salads are made with fresh vegetables daily and deliver the best of both worlds, offering a healthy dose of vitamins combined with the indulgent and unique pizza flavors. The pizza desserts are remarkable in their own right, consisting of freshly fried dough topped with strawberries, Nutella, bananas, and strawberry syrup. Poofy and mouthwatering, Crusty Crust's pizza desserts have become an overnight sensation. There are plenty of sides to choose from as well, including onion rings, chicken wings, garlic bread, and poutine. For those who want something exciting, the menu offers rich nachos with Monterey jack cheese, black olives, green peppers, mushrooms, onions, jalapeños, sour cream, and salsa, which are the absolute best side to share.
The charm doesn't stop with the food, though. The physical restaurant in Quebec is a lovely and welcoming place. Families take their kids here, friends meet up, and couples come share a dessert. Those who prefer to dine at home can always be sure that their pizza will arrive steaming hot at their doorstep.
Crusty Crust is owned and run by TripleOne, the decentralized company where users from all across the globe come together to invest and make decisions with a huge focus on innovation. It's no surprise that the Crusty Crust team keeps innovation alive and well by collecting feedback from its customers and continuously working on new recipes.
To see Crusty Crust's entire menu and place an order, visit their website.
Outsourcing Front-End Development Services: Insider's Guide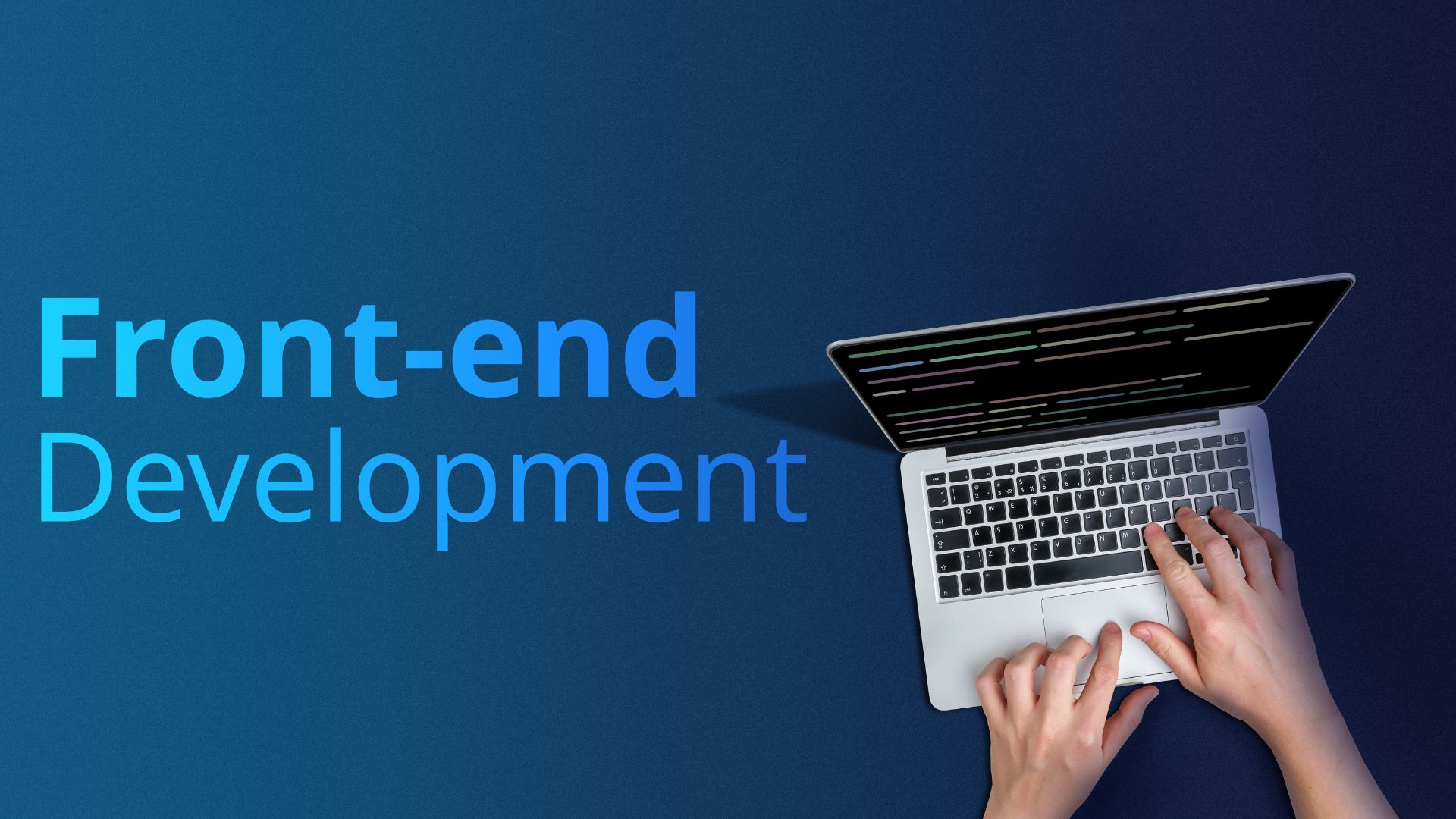 Outsourcing front-end development services has become increasingly popular in recent years as companies look to access specialized skills and expertise, and save on labor costs. According to the Global Outsourcing Survey made by Deloitte, the top reasons for outsourcing front-end development are to access specialized skills (57%), cost savings (50%), and to free up internal resources (49%).
This article will cover some frequently asked questions (FAQs) in a Q&A way to help you make an informed decision when considering outsourcing front-end development services. We'll address concerns such as how to find the right vendor, how to communicate effectively, and how to manage the project to ensure success. By the end of this article, you'll have a better understanding of the considerations and best practices for outsourcing front-end development services.
What is front-end development?
Front-end development, or client-side development, refers to designing and implementing a website's or application's user interface (UI). It involves creating the layout, visual design, and interactive features that users interact with when they visit a website or use an app.
Front-end developers use a variety of programming languages and technologies to build the UI, including HTML, CSS, and JavaScript. They also need to have a strong understanding of user experience (UX) design principles and be able to create visually appealing and intuitive interfaces that meet the needs of the target audience.
Front-end development plays a crucial role in the user experience of a website or application, and it's an essential part of any digital product. The work of a front-end developer often intersects with that of a UX designer and a back-end developer.
Why should I consider outsourcing front-end development services?
As mentioned in the intro, there are several reasons why outsourcing front-end development services may be an excellent option for your company. One of the main reasons is cost savings. Outsourcing is often more cost-effective than hiring in-house developers, especially if you only need front-end development services for a specific project. 
Also, a company can benefit from a vendor's specialized skills and experience and the ability to scale its development resources as needed. This can be especially useful for companies with fluctuating project demands or in need to quickly ramp up or down their development efforts.  
In addition, outsourcing front-end development can allow a company to focus on its core competencies and improve the overall quality of the product, as well as save time by delegating the development work to a vendor. 
How do I find the right front-end development company to work with?
Finding the right front-end development company to work with is crucial for a successful project. Start by defining your project goals, timelines, and budget, and research potential vendors with experience in the technologies and frameworks relevant to your project. 
Review the company's portfolio and case studies to get a sense of their past work and the types of projects they have experience with. Glassdoor, Trustpilot, LinkedIn, GoodFirms or Clutch are some platforms to do this. Consider the company's culture and values. You can also request references and speak with past clients to get an idea of the company's track record and how well they handle challenges like yours. 
What should I consider when choosing a front-end development company?
There are several factors to consider when choosing a front-end development company. Technical skills and experience are crucial, as the company will be responsible for building and implementing the UI of your website or application. Check if the company has experience with the technologies and frameworks you need for your project.
Effective communication and collaboration are also essential. Verify that the vendor has a track record of working well with clients and can effectively communicate and collaborate with your team. Cultural fit is also important, as you will be working closely with the vendor for the duration of the project. It's a good idea to have a face-to-face or video call meeting to get a sense of the company's culture and see if it aligns with your own.
Finally, consider the company's pricing and business model. Make sure the company is transparent about its rates and fees and that they align with your budget. Also, consider whether the company offers flexible pricing options or packages that may be more suitable for your needs.
Once you've narrowed down your options, it's a good idea to request proposals from a few different vendors. This will allow you to compare and contrast their approaches and determine the best fit for your project. 
Bringing it all together
In summary, outsourcing front-end development services can be an easy, cost-effective, and efficient way to access specialized skills and expertise. By carefully considering factors such as technical skills, communication and collaboration abilities, cultural fit, pricing, and business model, you can find the right vendor to meet your needs and achieve success with your project.