Daniel Duminy is the Upcoming Hip-Hop Star to Watch Out For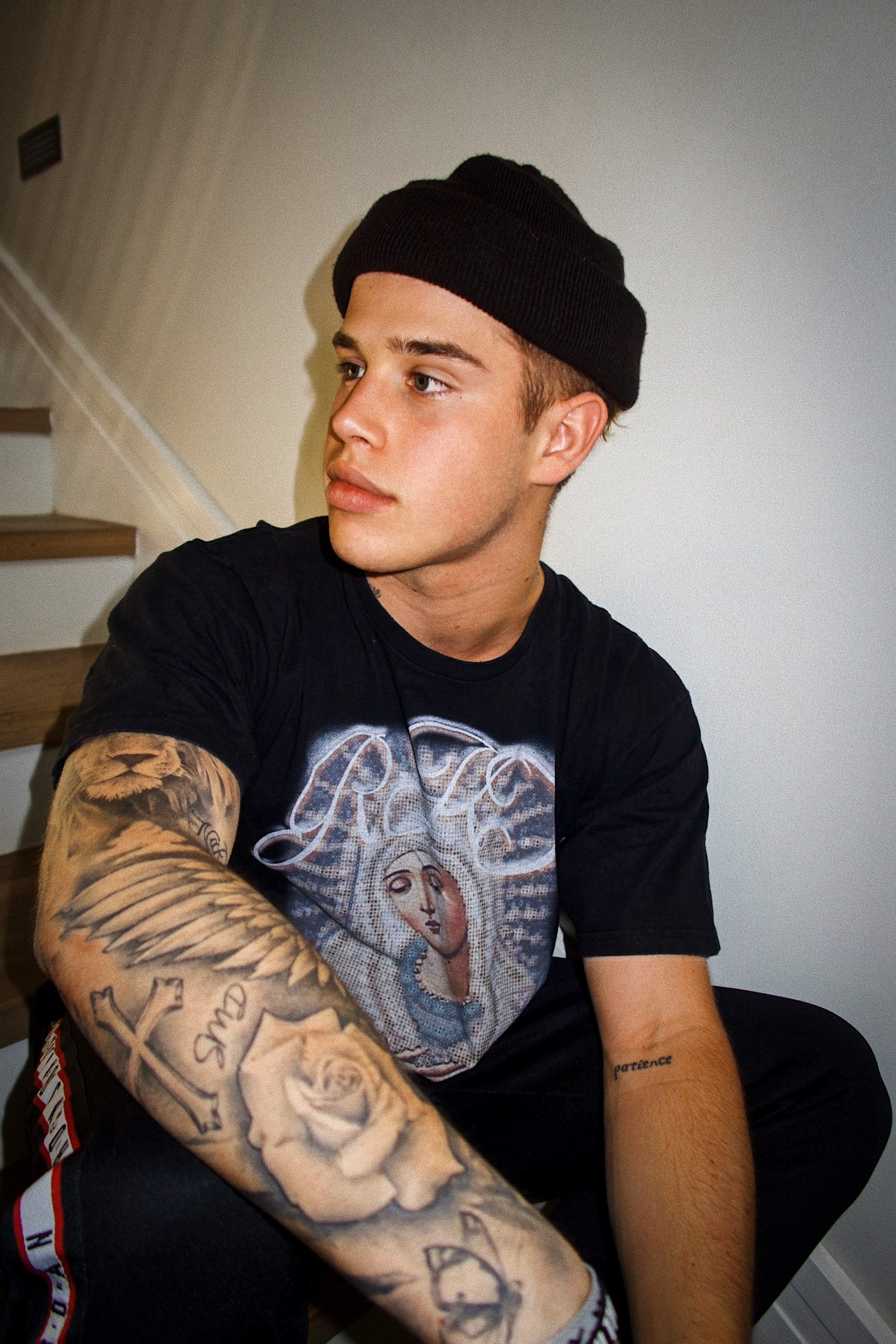 Daniel Duminy, who is from South Africa, moved to Los Angeles to pursue his dream. He wanted to be a successful person, and LA seemed to be the perfect place for chasing his dreams.
He started his career by making prank videos; he uploaded a kissing prank video when he was 10. And surprisingly, the video was received well by the viewers. Since then, he started to shoot vlogs for famous South African rappers Nasty C. Tellaman and Rowlene.
Duminy has become a famous content creator. He is a man who dons many hats; he is a rapper, vlogger, go-kart racer, and social media personality. The rapper has always been inspired by people like Tanner Fox and Logan Paul. He also wants to create content and music that inspires people.
He shared that his life has changed since he moved to LA; he has more scope for following his dreams. Duminy sees himself staying in LA for a long time. When he was younger, he decided to take the leap and move to LA with his best friend. It was one of the best and bold decisions he ever made.
The rapper always believes in himself. His motto is, "If you dream it, you can be it." He never doubts his abilities and gives his blood and sweat to make things happen. However, despite all the success, he still believes one must remain humble and grounded.
Daniel is currently working on an EP that he hopes to release by the end of 2020, and he is also planning to release a 12 songs album in 2021. Even though making music comes naturally to him, some days are harder than the others. But Daniel says you got to show up every day if you want to succeed.
Instagram – https://www.instagram.com/realdanduminy/
Donavon Warren's Upcoming Vampire Apocalypse Movie is going to be HUGE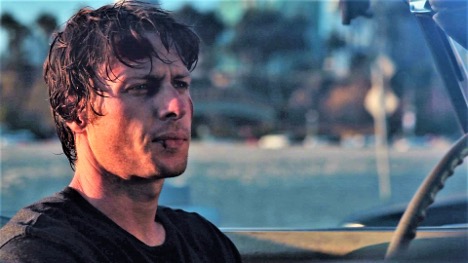 Loaded Dice Films and SEO services company Loaded Media owner Donavon Warren is gearing up for his upcoming action-scifi movie, Vampire Apocalypse. The movie has entered pre-production and is set to start production in the coming months. Directed by and starring Donavon Warren himself, the film follows a group of survivors on their mission to save the human race from its post-apocalyptic fate.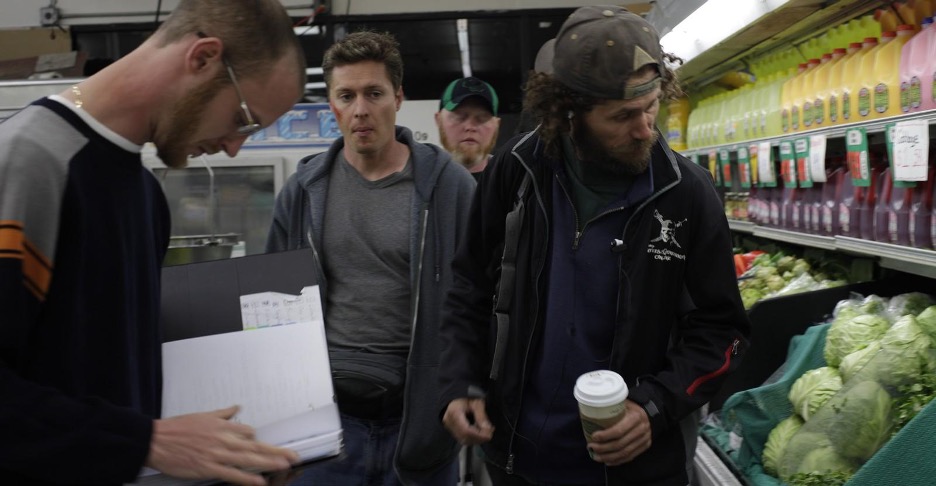 The Plot of Vampire Apocalypse 
The plot of the movie follows a small group of survivors in a post-apocalyptic world. They must go to the mainland to perform an operation on a little girl, who is humanity's last hope for survival. This operation can only be performed on the mainland of a vampire infested world. As they make their way across dangerous terrain and fight off hordes of vampires, they will come face-to-face with the ultimate evil that threatens to consume all of mankind.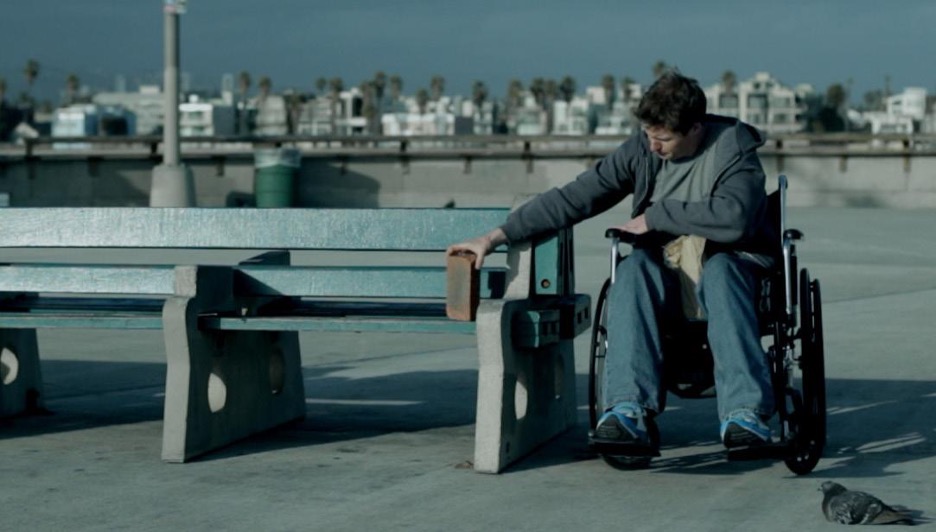 Donavon Warren's Previous Works 
Donavon Warren's previous works have received critical acclaim. His most recent film Wheels currently holds an 8.1 rating on IMDB and was praised by critics as "gripping" and "visually stunning". With Donavon at the helm for Vampire Apocalypse, fans are sure to be in for another wild ride with this new movie.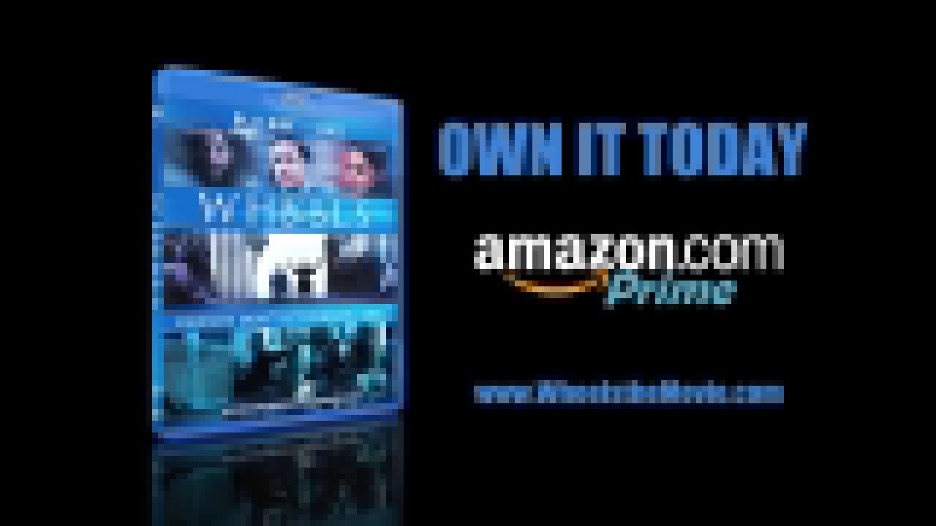 Conclusion: 
Vampire Apocalypse looks like it could be Donavon Warren's next big hit! With his past success as both director and actor for Wheels, it's no surprise that fans are excited about what he'll bring to this project. We can't wait to see what this thrilling story has in store when it hits theaters or streaming services later this year! Moviegoers should definitely keep an eye out for more news about this highly anticipated Loaded Dice Films production!