Vallejo, CA Native Semaj The Poet Is Making A Name For Himself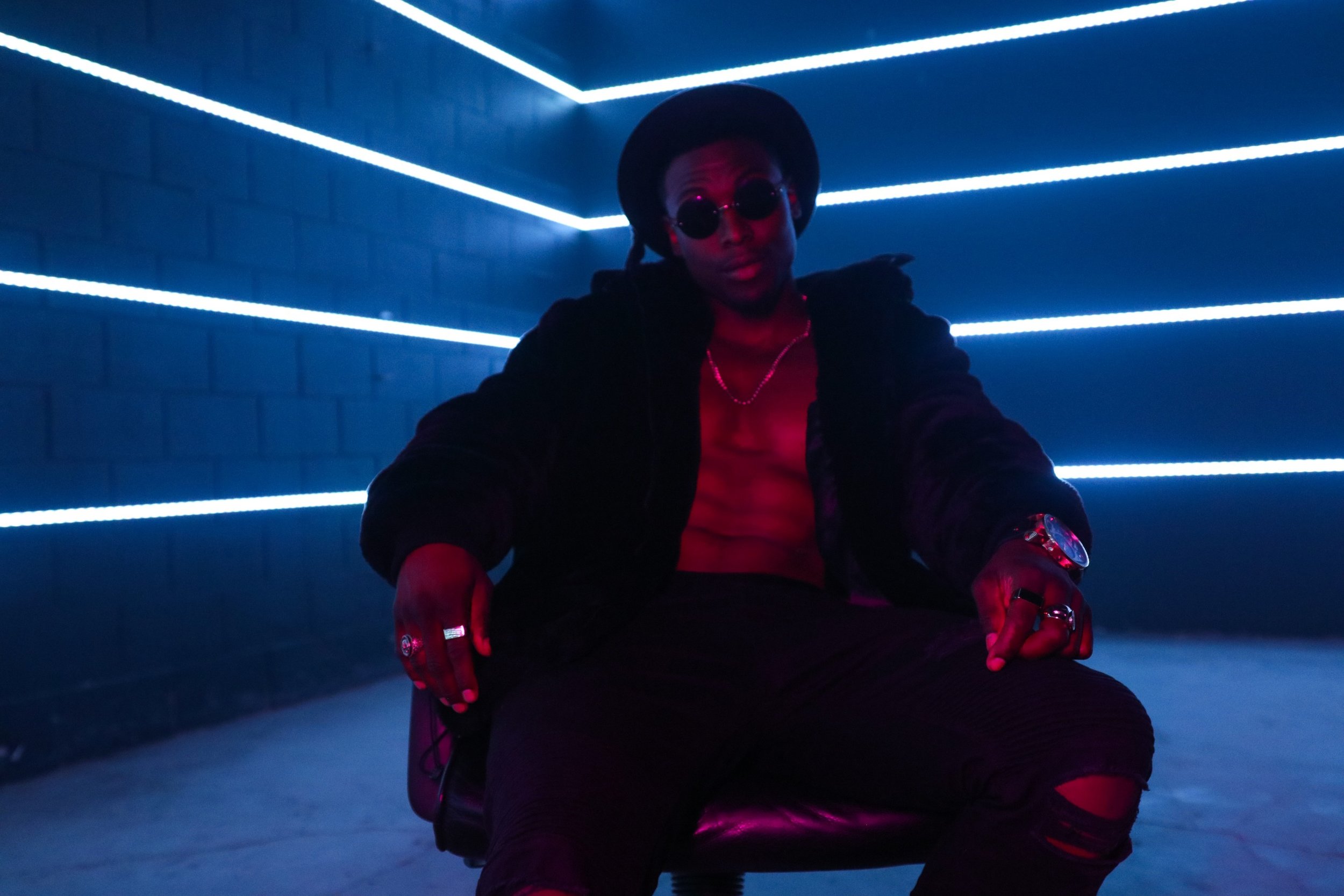 Semaj The Poet is an up and coming artist from the likes of Vallejo, CA. He has continuously impressed fans with his groovy, stylish sound which creates a unique flow that separates him from other artists. Semaj began his rap career when he was in high school and the lengthy exposure has given him an advantage in the industry. 
Music has influenced Semaj The Poet's life since the beginning. His love for music came from the inspiration he got from his mother and father as a child. Semaj's father played the piano and that is what truly developed Semaj's love for music. Along his musical journey, his mother always believed in him and in his music, giving Semaj the confidence and motivation to keep pushing and strive for greatness.
Semaj The Poet is set to release his new album called "The Blue Door" on all platforms September 1st. Inspired by a book the album will feature a collection of vibes, past and present, put together for his fans to enjoy. To follow up his album release, he's also planning to drop a new music video for his new song "Tired Of Hearing Sorry." So much is to come from this artist.
Semaj The Poet uses his music to bring all people joy and as an opportunity to be a voice for the African American community. Be on the watch for this talented artist.

Listen to Semaj The Poet Here: https://open.spotify.com/artist/6RaiaKhRZsYavXzNsvdu5O
Semaj The Poet's Instagram: https://www.instagram.com/semajthepoet/?hl=en
Sam Paige's New Single "Not Good Enough" Now Streaming on Spotify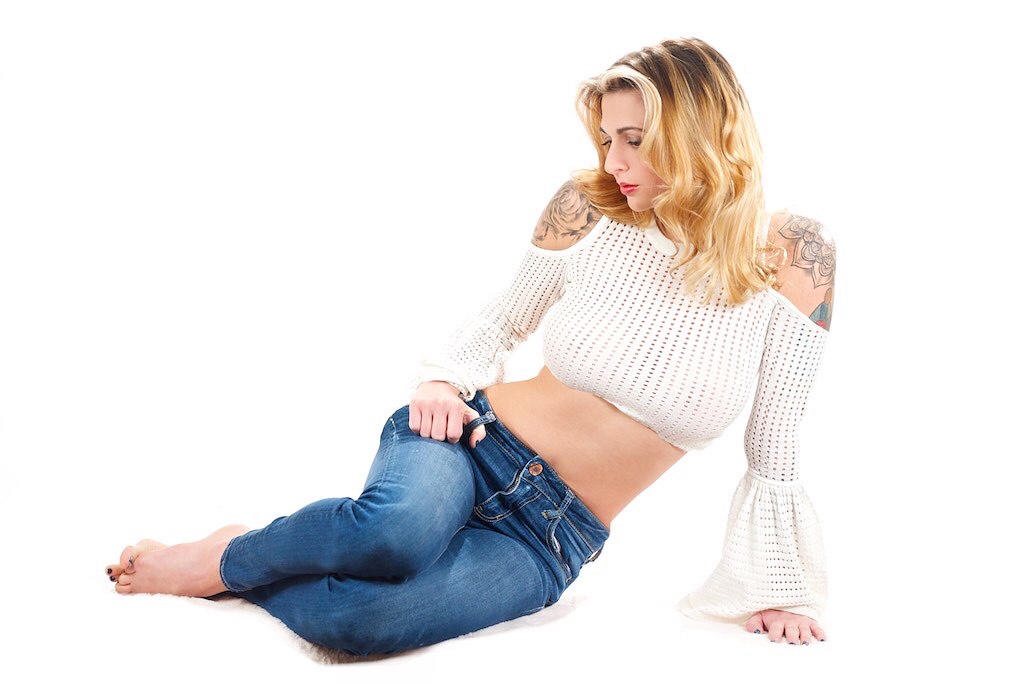 Sam Paige may not have an extensive music catalog available as of yet, but what she has released is definitely worth a listen!
Her newest single, "Not Good Enough," is now streaming on Spotify, and it showcases her sultry voice and maturation over the years.
Also available are her two previous singles, "Crazy" from 2019 and "Wasted" from 2018.
Both are complex songs with impressive dance rhythms that are sure to make their way into your everyday rotation.
While music is one of Sam's true passions, it is not her first.
She has been modeling since she was 12 years old, and has developed a large, ardent following, with over 500,000 fans on Instagram.
It's clear that the multi-talented artist is dedicated to keeping her fans happy and will continue her ascent in the challenging world of show-business.
She knows that it isn't always easy, but she is willing to make the sacrifices and perform the hard work necessary to continue to succeed.
Whether curating a new outfit for her next photoshoot or laying down vocals for an upcoming hit, Sam is committed to her craft, and it seems that all of her hard work is paying off.
She is definitely a star to follow.
Follow Sam Paige: @sampaigeofficial
Spotify: Sam Paige
Apple Music: Sam Paige
YouTube: Sam Paige