Vallejo, CA Native Semaj The Poet Is Making A Name For Himself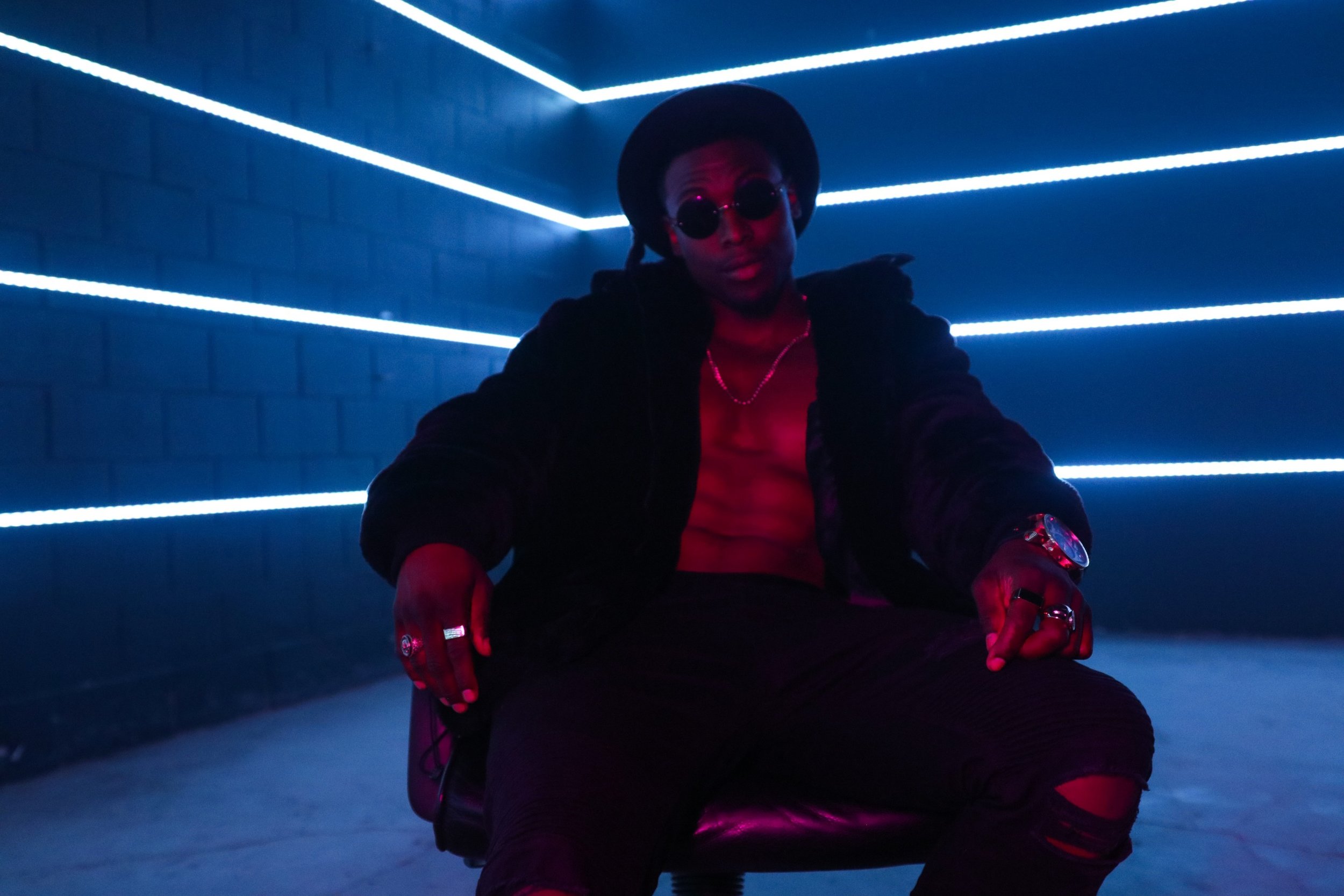 Semaj The Poet is an up and coming artist from the likes of Vallejo, CA. He has continuously impressed fans with his groovy, stylish sound which creates a unique flow that separates him from other artists. Semaj began his rap career when he was in high school and the lengthy exposure has given him an advantage in the industry. 
Music has influenced Semaj The Poet's life since the beginning. His love for music came from the inspiration he got from his mother and father as a child. Semaj's father played the piano and that is what truly developed Semaj's love for music. Along his musical journey, his mother always believed in him and in his music, giving Semaj the confidence and motivation to keep pushing and strive for greatness.
Semaj The Poet is set to release his new album called "The Blue Door" on all platforms September 1st. Inspired by a book the album will feature a collection of vibes, past and present, put together for his fans to enjoy. To follow up his album release, he's also planning to drop a new music video for his new song "Tired Of Hearing Sorry." So much is to come from this artist.
Semaj The Poet uses his music to bring all people joy and as an opportunity to be a voice for the African American community. Be on the watch for this talented artist.

Listen to Semaj The Poet Here: https://open.spotify.com/artist/6RaiaKhRZsYavXzNsvdu5O
Semaj The Poet's Instagram: https://www.instagram.com/semajthepoet/?hl=en
A Young Music Artist, Leek Mali, is Scaling Pillars of Success with his Creative Music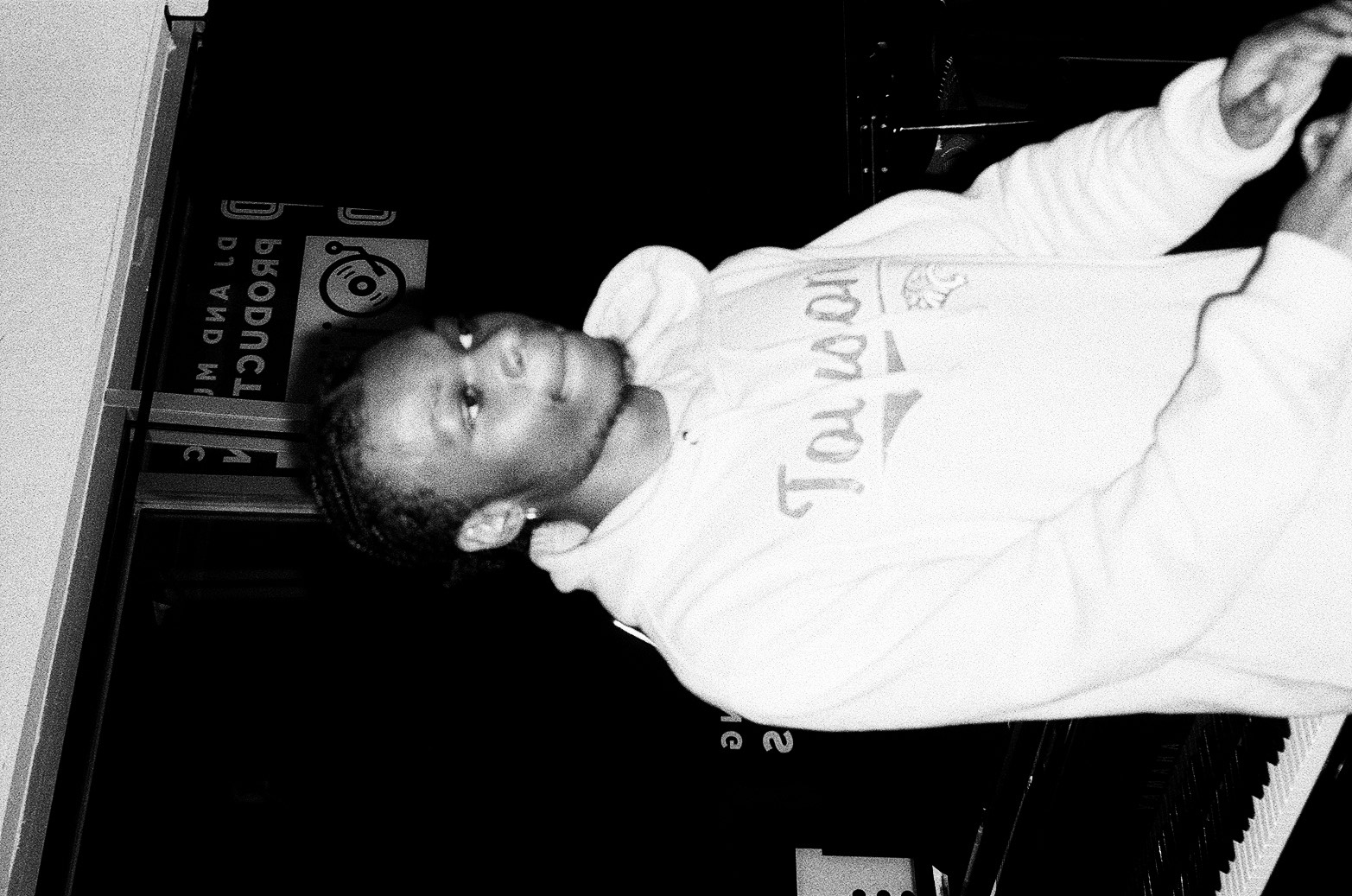 A young artist, Leek Mali, is scaling pillars of success in the music world with his creative work as an artist. The upcoming artist makes his music with full spirit and it is the reason for his increasing popularity on different music platforms.
With his creative music, the independent artist tries to add a new dimension in his work and he works on his music by keeping people in mind. The lyrics and sounds of his music inspire people to express their feelings. Leek Mali adds elements to his music to allow people to live through it.
The 21-year-old artist is based in Prince Georges County, Maryland and he learned to play Alto Saxophone during his elementary & middle school, a performing arts school, Benjamin D. Foulois CPAA. He went to Towson University to complete his education.
Leek Mali explores the world of music in order to find a better life for him. He admires many artists to learn new things from them. He is also known as "Child of God in Disguise". Recently, he came up with his music video, 400+Years and it is doing well.
The young artist is going to release his new music album titled, "Next to Godliness – EP" and he is also going to introduce a play based on his alter-ego "Child of God in Disguise". In addition to this, Leek Mali is also working on his music project titled, "The Revenge of KiLL Moe."
Follow Leek Mali:
Instagram – https://www.instagram.com/leekmali/
Twitter – https://twitter.com/leekmali
SoundCloud – https://soundcloud.com/leekmali