David Ebrahimzadeh Discusses The Impact Of The Covid Pandemic On The Real Estate Market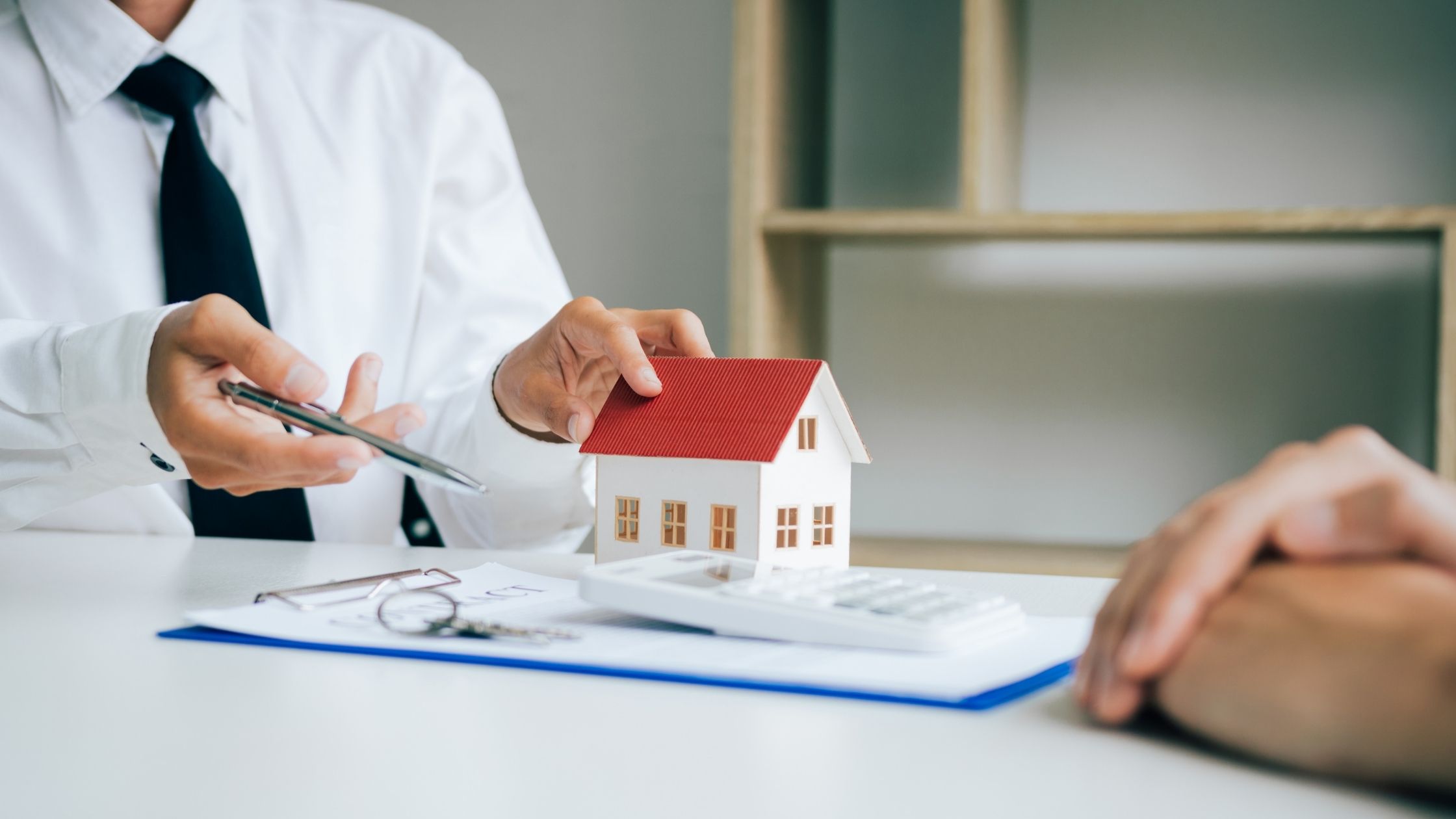 The COVID-19 pandemic has had a huge effect on the United States economy as a whole and a major impact on the residential real estate market. The pandemic affected rental vacancy rates and prices and home sales in different ways. Major cities and suburbs were affected in vastly different ways.
David Ebrahimzadeh explains the effects that the global pandemic has had on the real estate market across the country, naming some of the problems that have come up and offering an outlook for future months.
Economic Disruption Leads to Distressed Landlords
Many people lost their jobs and were unable to pay their rent or mortgage, though temporary eviction and foreclosure protections did help. There were far fewer protections for landlords, and many landlords are on the verge of losing their properties.
David Ebrahimzadeh advises landlords to carry cash reserves to get through these difficult times. It may be too late for many landlords today, but those who are still holding stable properties should start saving today.
COVID's Effects on Home Prices
The COVID-19 pandemic caused a noticeable drop in home sales across much of the country and a corresponding drop in prices. Economic uncertainty and stay-at-home orders stalled the home sales market, though as the pandemic eased thanks to the introduction of vaccines, the housing market has begun to recover.
Urban Rental Disruption
As the COVID lockdowns began, many residents of densely populated urban areas began to realize that their environment was putting them in danger of catching the coronavirus. People who had the economic means to do so and the flexibility to work from home began to buy homes in suburban areas 50 to 100 miles from the city they were fleeing.
Rental vacancy rates in the inner cities rose significantly while rental prices sunk to unprecedented levels. This caused real estate prices to soar in areas like Westchester, New York as Manhattan and Brooklyn's residents departed. This also caused younger renters to be able to move into cities like New York where in the past they would have been priced out. It will be interesting to see whether the flight from the city will persist past the COVID-19 pandemic and whether these fleeing renters will come back after the danger has passed.
Suburban Effects
The primary effect on the suburban real estate market from COVID-19 was the sharp rise in home prices. Since there was a small supply of homes available, competition and prices spiked. The mobile and well-off people who were able to leave the cities could afford to pay higher prices.
As real estate sale prices jumped in the suburbs, rental prices escalated as well. A low supply of affordable rental units was strained as people moved away from the cities.
Overall Economic Movements
The real estate market often falls prey to general economic fluctuations. The major law that governs real estate markets is supply and demand. High demand and a low supply will lead to the highest spikes in prices. This situation happened during the spring and summer of 2020 in many areas of the country.
Unemployment rates soared due to the pandemic, and wages went down. Many people in the hospitality and retail industries lost their jobs entirely, while others were forced to take significant cutbacks in hours.
Inequality in the Housing Market
The COVID pandemic has caused the wealth gap between the haves and have-nots to expand even further. While homeowners with stable jobs saw significant increases in their wealth thanks to burgeoning equity in their homes, the working class largely fell victim to economic disruption.
Possible Outlook for the Real Estate Market
The National Association of Realtors predicts that the economy will rebound in 2021. Interest rates will remain stable while the annual unemployment rate will dip to 6.2 percent. Housing prices across the country may climb by as much as 8 percent in 2021.
It will be fascinating to see whether the short-term effects of the pandemic will continue. If people are continuing to be able to work remotely for a permanent time span, they may stay in the suburbs and rural areas.
Understanding the Housing Market
David Ebrahimzadeh recommends that property owners keep close tabs on the economy and on real estate prices in their area. While it is best to hang onto properties in the long term, it is a good idea to judge whether it is the right time to make an investment purchase.
As COVID fades, its long-lasting impact on the economy may continue. It will take decades before some industries fully recover. The housing market will continue to be affected by economic shifts, unemployment rates, and the mobility of American workers. Taking all of these economic movements into account, this may be a great time to invest in real estate.
Why use custom web development? Why is it better to use ready-made CMS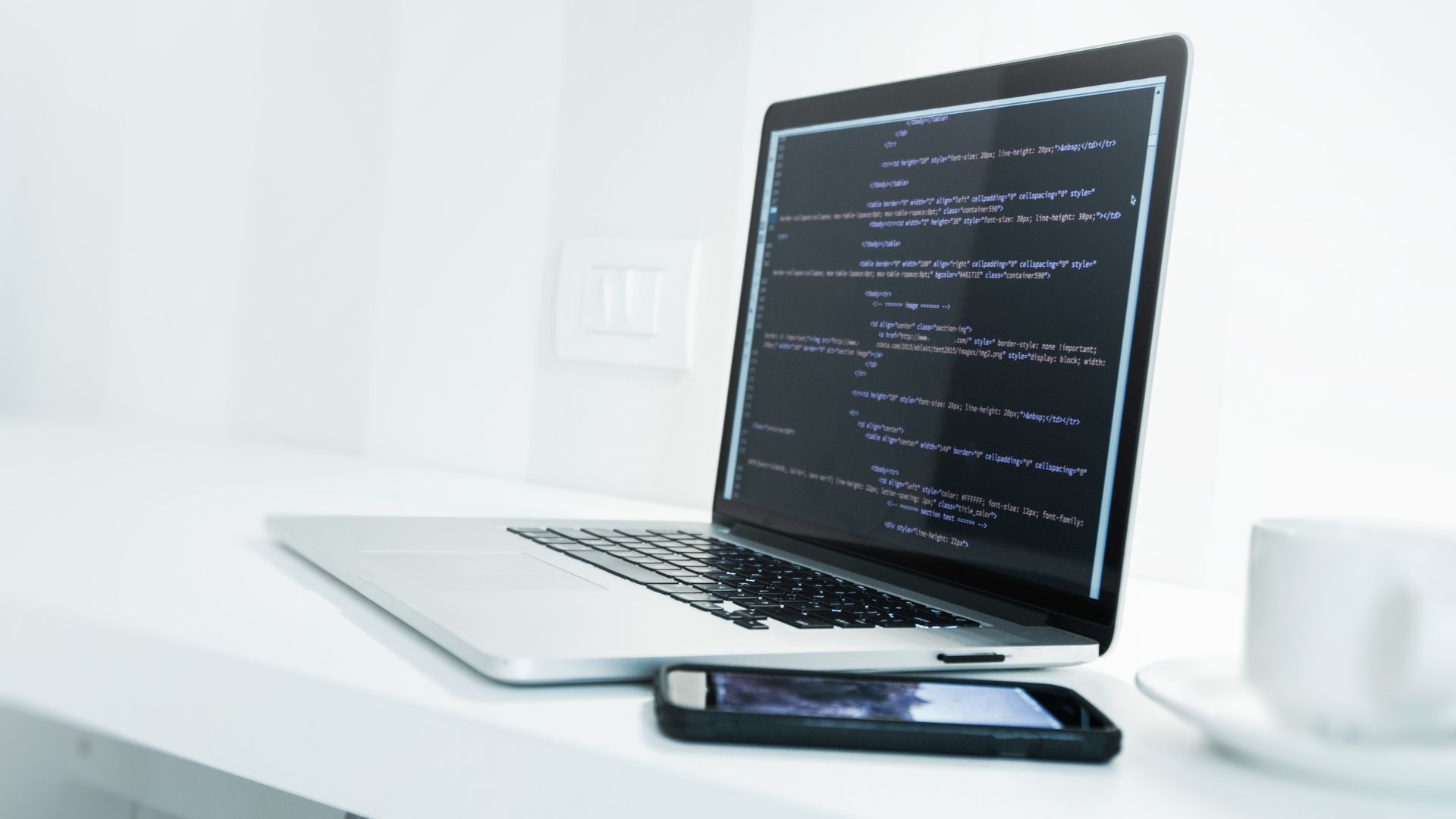 Custom web application development is not only good branding. It is also a great tool for communication between company and customer and much more enjoyable for both. Apps extend an expanse to portable and mobile gadgets' ability to provide seamless expansion of the scope with which companies can serve to consumers online. Interface of the application should be attractive and comfortable in use. Moreover, it should have a unique identity, which reflects the company's branding message and helps to establish emotional connection with customers. Custom-made design and development increase user engagement and distinguish a company from the competition.
But using off-the-shelf solutions might be the best choice for the companies, which are just starting their web journey due to its cost efficiency. In this article we will define pros and cons of custom web development compared to SaaS products. 
Digital innovation is a critical component of modern business development. Business leaders usually face a choice between using off-the-shelf solutions (SaaS) and designing custom ones. The former offer a high degree of reliability at a lower price tag. However, SaaS products may lack critical features that are necessary for meeting the company's requirements.
Custom web development company services VS SaaS CMS: pros and cons
It is common for small businesses to rely on SaaS as a lower-budget alternative. But as a business grows, so do its demands for software. For example, companies might need to manage more resources, and SaaS is unable to meet the increasing needs.
Custom development allows the implementation of solutions that match the very particular company's needs. The decision to go with it can stem from the rising number of employees, new locations, or new markets. With SaaS, companies have to deal with the one-size-fits-all approach, facing limitations in different access levels, feature customization, etc.
When choosing custom web development services, it's important to find the right provider who will understand the company's structure and goals.
Pros and cons of SaaS products
The nature of SaaS reveals its strengths and weaknesses. A cheaper solution also means weaker control over it. Take a look at the table below to learn about the pros and cons of SaaS products:
Pros:
Cost efficiency.

Reliability and maintenance.
Automated updates.
Data protection.
Cons:
Limited customization.

Limited control.
Limited scalability.
Security concerns.
Pros and cons of custom web development services
Having a customized app addresses specific company needs. It allows businesses to create unique features based on their requirements and add all the integrations they need. Plus, such solutions can be more secure. For instance, a company may have an offline copy of data, protected from external attacks.
Pros:
Customization capabilities.

High flexibility.
High security level.
Unique features as competitive advantages.
Cons:
Large investments.

Resource-intensive.
Not automated.
Security risks.
Who needs custom development?
When a business has specific needs, it's best to choose custom software app development. It also makes sense in the following cases:
A company is planning to use this software for various projects and demands functionality variation from one project to another.

A business is scaling.
A company has its own development team with sufficient expertise to implement a required solution.
A business has already used a SaaS product that doesn't match the needs.
Being a custom web development firm, TRIARE builds scalable and secure apps for businesses of different industries, be it edtech, healthcare, or ecommerce. Our mobile app development team has created dozens of native and cross-platform solutions used all over the world. In services our company offers we take aim at custom-made approach. It enables a business to build a site focused on delivering real business results via an optimal structure and user experience. 
Starting from planning, implementing, monitoring, communicating and finally delivering the completed project before the deadline, we ensure quality at each step. We take care of post-release maintenance and support, so you shouldn't worry about security risks.