Deadswitch is Offering Zero-Access Encryption Service to Data Owners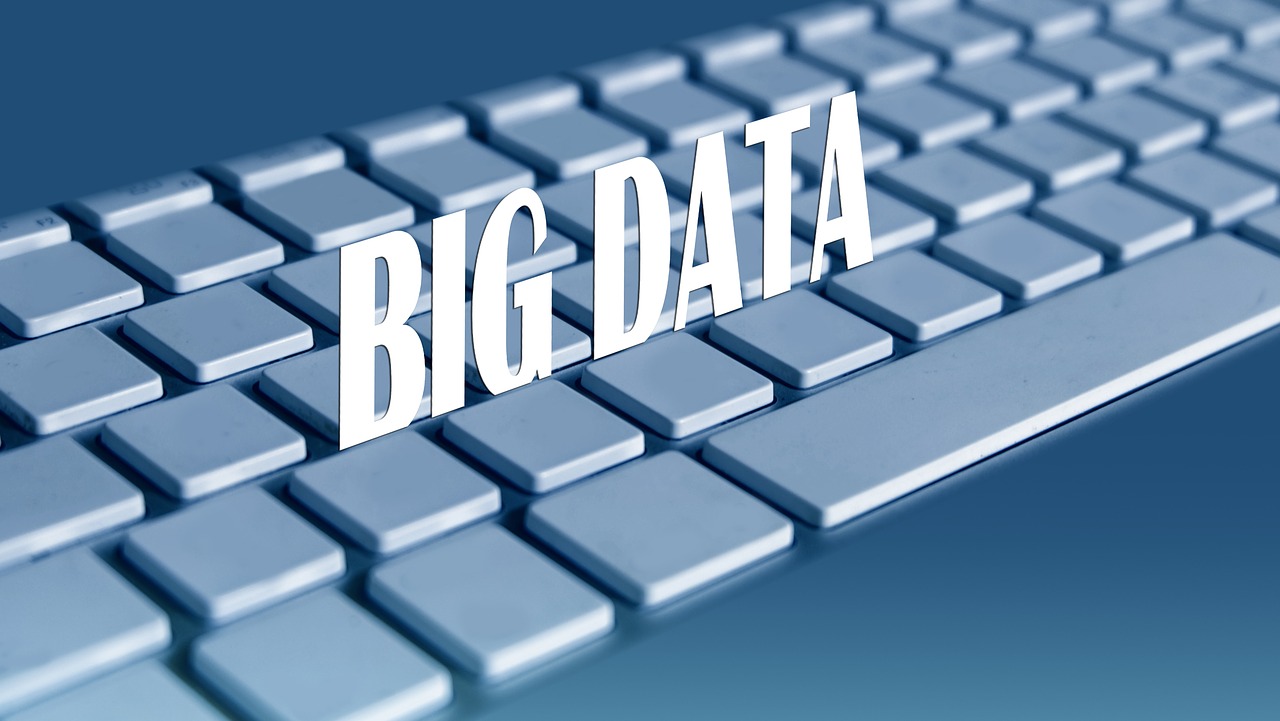 Deadswitch, a data protector company is offering zero-access encryption service through its digital dead man's switch platform. It is designed by the company to protect data owners by allowing the targeted exposure of material of public interest. It works automatically through a specific function designed to release a decryption key into a limited mailing list. Only the data owners through the Deadswitch interaction are capable to stop this process.
The digital dead man's switch is capable of being used by those who investigate and expose public interest material when at risk of being not delivered successfully. Sometimes the general public falls in the targeted market set by the dead man's switch.
Deadswitch is providing this service to maintain control over sensitive data that could be stored and distributed. It is providing a more refined data insurance strategy within the current geopolitical landscape. The company is offering flexible, affordable and tailored services through its digital dead man's switch.
Deadswitch is using cryptographic technology to safeguard its data retention interests. It has developed innovative user-friendly tools that allow encryption to protect customer data with mathematical lock. Deadswitch is ensuring customers with a tailored exposure guarantee to protect them from any harm. Its strategy is protecting customers through force obsolete and effectively fight back against any harm without expanding it.
SEO Vendor Reaches Milestone of 7,000 Satisfied Clients for Providing Unbeatable SEO and Marketing Services
SEO Vendor has recently got an achievement for providing unbeatable SEO and marketing services to more than 7,000 clients across the world. Its client base includes corporations, start-ups, and small businesses. SEO Vendor is popular for realizing the value of every business and works in order to provide the best possible business leads. The SEO company has been providing notable SEO and web development services for 14 years.
The customers are getting excellence support and business process through SEO Vendor's team of experts. It is solving more difficult SEO challenges simply as they come across.
SEO Vendor is using digital technology to enhance every aspect of SEO or PPC campaigns. The company is also using its patent CORE technology which has been representing the businesses for more than 7 years.
The CORE technology combines artificial intelligence and large data to provide further insight checks into marketing strategies. SEO Vendor's CORE is providing the customers with most ROI and is protecting the investment over time. The small businesses are approaching SEO Vendor for local SEO service because it is using advanced SEO strategies to secure the top 10 placements for a website.
SEO Vendor's professional SEO experts are positioning all the marketing dollars to their best potential of organic local SEO services.
The company is willing to put its own money on the line by working for free if the professional SEO services guarantee is not met. The SEO Vendor believes that each SEO investment is only beneficial if it produces the desired results. It has served more than 1000 companies with its professional SEO services so far.