Deisy Suarez-Giles on Beauty, Female Empowerment and Philanthropy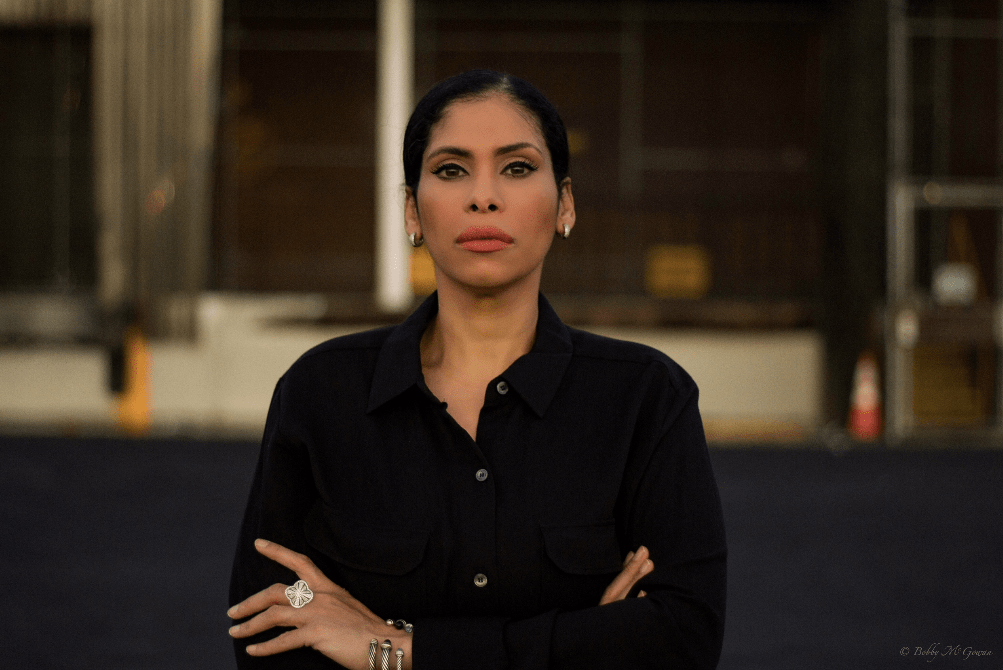 The beauty and spa industry is inarguably cut-throat. It's no easy feat for newcomers who are trying to make their name in cosmetics and skincare arena, when you're competing with beauty giants who have been decades-long key players of the game. But Deisy Suarez-Giles braved the odds and came out on top with her namesake label.
A believer that she is more than just a businesswoman, she built her company for reasons tied closely to her core values — inspiring and empowering individuals through the transformative power of wellness and spa. We caught up with the founder as she has just dipped her toe launching her second DESUAR SPA location in Los Angeles, to discover what success means to the girl boss.
Name: Deisy Suarez-Giles
Profession: Founder and CEO of DESUAR SPA, AUTHOR and PHILANTHROPIST
Start up since: 2010

Tell us about your business. What do you do?
I like to believe that I am able to be part of something bigger in my role as the Founder and CEO of DESUAR SPA, esthetician and philanthropist. The brand was founded with the intention of inspiring and empowering individuals through the transformative power of spa and wellness.
Wellness Spa provides a universal language of happiness, self-love and creativity, and I learned this through my philanthropic work. I had the unique opportunity to volunteer at the Living Water Children's Centre in Tanzania, Africa where I applied my touch therapy to healing orphan children.
DESUAR Spa has continued to grow, providing clinically proven skincare procedures, ultrasonic, chemical peels & microdermabrasion facials, and Suarez-Giles' very own "secret" body scrub formula, along with massage treatments, spray tanning, body scrubs, soak rituals, wraps, and waxing services. DESUAR Spa offers healing as well as high-end relaxing treatments fit for royalty, be it massage, waxing, facials, body scrubs, saunas, or even CBD treatments.
DESUAR SPA encourages self-love, inner power and realizes the different definitions and expressions of beauty and wellness: each product and service is designed with unique aspirational affirmations, so that the individual feels uplifted when using our products or services.
Tell me about your best and worst day at work?
As an entrepreneur, no one day is exactly the same, but my favorite kind of days are the ones in which I am able to feel and see that my services are serving as a source of confidence.
My so-called worst days are the ones where I feel I need two of me and more hours in a single day. I am extremely hands on with all areas of the business from concept development to product formulation, management and distribution to ensure every addition to the DESUAR SPA portfolio speaks true to our values: to empower and inspire all those who use our services and products.
Looking back now, what would you have done differently?
I'm a big believer in everything happens for a reason. I always believe that every failure shouldn't be labeled as a failure, but rather a step towards being a better version of yourself. If I have to do it again, I will do it the same all over again.
What is a normal work day like?
While I wouldn't categorize this as a 'normal' workday, I'd say my days usually consist of: speaking with my staff, liaising with, working on new formulations and products, creating new menu, and engaging with my community via social media.
What advice would you give to someone looking to start up?
Starting something up is one of the most fulfilling, but also one of the most challenging things you will do. It will push you to your utmost limits, but will also be unbelievably gratifying. My advice would be to take a chance on yourself, set your sights on the goals you want to accomplish, believe in yourself no matter what anyone else says and take the first step in the right direction. Never stop learning, continuing education is a must to be able to stay current to new trends and changes in consumer behavior.
What are your goals for 2020? And in the near future?
It's full speed ahead at the moment in terms of expansion and growth in order to be accessible to our customer. We are also working on several new products to add to the collection. I aim to launch my Skin Care products, along with my second book as an author called "Holy Skin", in December 2020. Lastly, I am fully involved in my new outdoor spa concept, in order to adapt to the new normal and be able to continually provide wellness services that people need and want. Especially now during these difficult times.
How hands-on are you?
Extremely! I'm involved in every aspect of the business from hiring, training, management, conceptualization to formulation and distribution. Every service that is in our spa has been inspired by my experiences through my philanthropy, travels around the world, and as an esthetician and massage therapist. With that being said, I am very fortunate to have a team that I can consult with and support in making each product and wellness treatment a reality.
How do you define success? Do you consider yourself being successful?
My definition of success is being able to make someone feel empowered and indestructibly confident in themselves, be it through the application of one of our services or through my voice.At this very moment in time, I would say that success is a journey and I still believe that for myself, there is more to come.
With her entrepreneurial spirit and emphasis on education, it is no surprise that Suarez-Giles has been featured in Forbes, LA Magazine, Entertainment Tonight, NBC, ABC News, Zoe Report, Voyage LA, Spa Insider, Well and Away, DTLA Weekly, LA Magazine, Medium, Thrive Global, and MTV. She has also worked with many Hollywood celebrities and sports figures. Success is important to Suarez-Giles but philanthropy also has an important place in her life.
Lucy & Louis Helps Kids Make Like-Minded Friends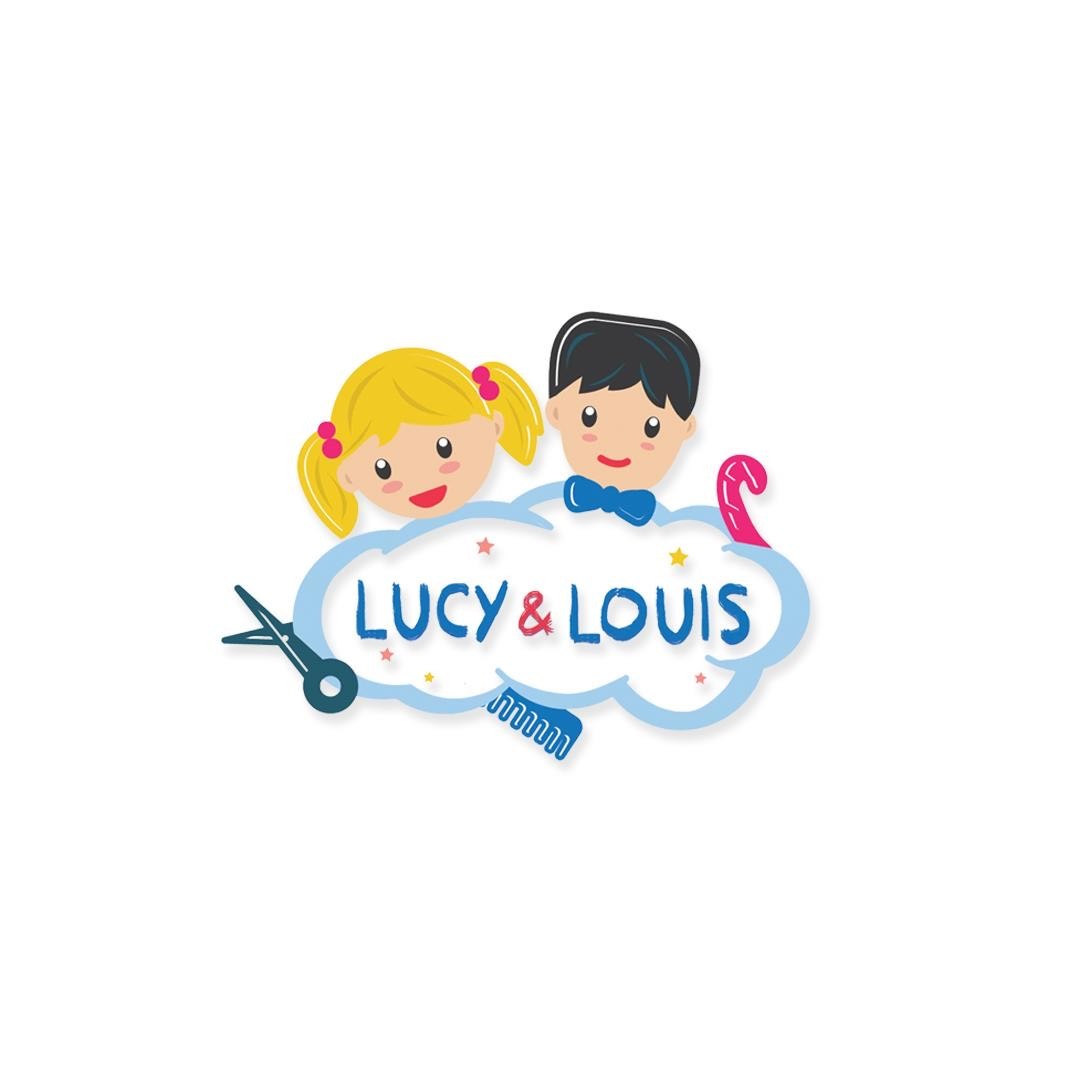 For kids, it's extremely important to cultivate quality relationships while growing up, and Lucy & Louis is focused on helping nourish these early friendships that can last a lifetime. Lucy & Louis is a hair salon in Canada that not only takes care of kids' appearances with expert haircuts, but also organizes events where kids can meet their peers and play games that are both fun and educational.
"Our goal is to provide a place for kids to express themselves, grow and learn, and meet like-minded peers. We have animators who take care of the entertainment, and this way, parents can get some time off and have a date night or a self-care day to relax. At the salon, we play various games like Battleship, table soccer, basketball, board games, and more. We really try to integrate board games so that the experience can be educational. We have Monopoly and Guess Who? for example," the Lucy & Louis leadership shares.
Lucy & Louis is loved by kids and parents alike. By making the hair-cutting process simple for kids, the salon is creating plenty of positive memories. "Kids always remember getting their hair cut for the first time. It changes the way they look, and when they are young, they are very impressionable. We try to make this a fun experience so their first experience with a haircut is a good one. Otherwise, it could really have a negative and long-lasting impact. We are getting a ton of positive feedback and reviews from parents saying their kids not only loved getting their hair cut but were even asking to go again," a member of the team says.
Customer satisfaction is extremely important for Lucy & Louis, echoing the values of their owner company, TripleOne. TripleOne is a decentralized company where users from across the world come together to vote and invest in different ventures. Founded by James William Awad, a renowned entrepreneur from Canada, TripleOne is a pioneer in its own right. The company heavily invests in innovation and is always open to new ideas for businesses. Each user contributes as much as they like, and at the end of each month, they get paid according to that. Anyone can join TripleOne regardless of where in the world they live or their nationality.
Lucy & Louis is dedicated to creating the atmosphere of a "home away from home," where kids feel supported and encouraged to express themselves. The experience doesn't stop in the salon, though; there are home haircut kits available online for both boys and girls that include not only the necessary tools, but toys as well. Parents are raving about Lucy & Louis. The salon intends to keep innovating in order to keep them excited and is currently adding a new mural as well as improving their snack bar and waiting room. While COVID-19 initially slowed down business for  Lucy & Louis, it is back on track and poised for its biggest growth yet.