Young Fashionistas Are Falling in Love With This Contemporary Brand "Broken Promises"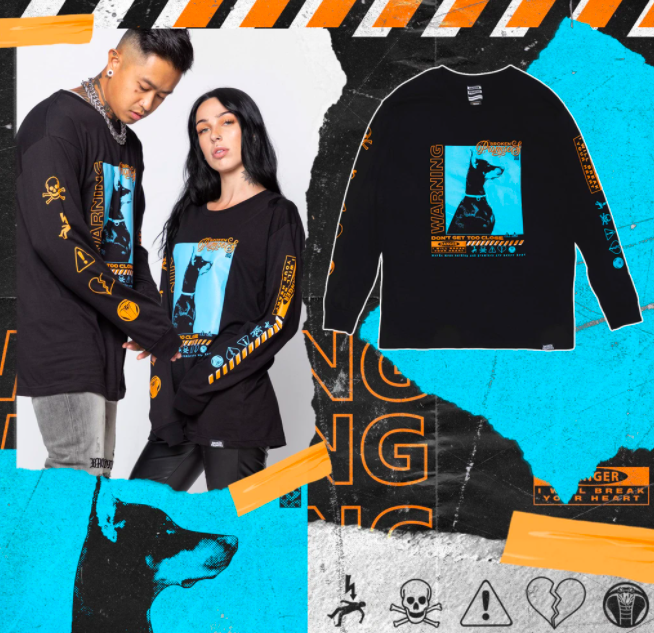 Broken Promises is a brand started by Mandee Bence and Jason Blake. The founders began the brand believing that anyone who has suffered from a broken promise will relate to the brand. This Contemporary Brand has now become popular among young Fashionistas because it is incredibly relatable. They aren't just known for selling apparel but also accessories.
The brand Broken Promises has a primary goal that is rooted in the expression of human emotions and tells a story of shared experiences and memories. Broken Promises is an appropriate choice for the emotionally charged generation who feel very strongly but are unable to express it. But they can do so with their clothing choices.
The brand promotes forward-thinking trends with accessibility and a sense of nostalgia. When a wearer wears something from Broken Promises, then they are trying to communicate something. Typically they would go unseen and unheard, but Broken Promises has transformed that. It has become a must-have wardrobe staple for today's youth.
Their e-commerce website boasts of very cool and edgy collections of T-shirts and hoodies. On top of that, they also have a great collection of candles for anyone who wants to build an ambiance.
Broken Promises is bringing comfort and fashion together. Their styles aren't typical colorful styles, but they have an edge that today's generation loves. The company is building across fashion, music, art, and culture, and the company has quickly expanded globally. It has become a go-to brand for rebellious followers.
Vanessa Donnelly Embarks On A New Path As A Publicist In Los Angeles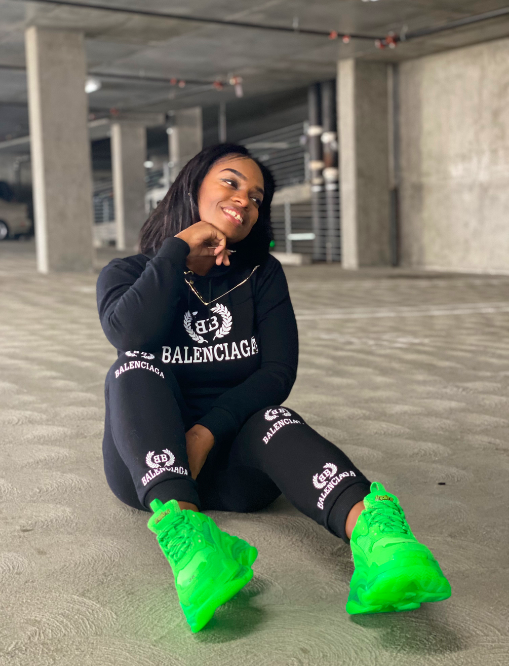 Sometimes in your life you want to change up your career and pursue a new calling. Vanessa Donnelly is a perfect example for those who would like to do just that. It all started in Minnesota where she began her journey as a fashion designer.
In just a span of seven years, she managed to spread her name and designs all over Minnesota and even LA, winning multiple awards and participating in many fashion shows. She was even able to start her own brand known as Xenobian Moxis.
Coming into 2018, it was time for Vanessa, her husband, and two children, to try a new adventure and move to Los Angeles, CA. She decided to explore more options for career choice as well. She pursued being a publicist and began teaching herself how to succeed. With a lot of hard work, dedication, and patience she found a living in this career also. In the next five years, Vanessa plans on opening her own public relations company along with adding to her Xenobian Moxis brand line.
In a recent interview Vanessa said, "Some of the challenges I faced along the way was judgement from others before they got to know me". She continued, "Some advice I would give to younger entrepreneurs is to take that leap of faith and don't allow anyone to talk you out of it".
Keep up with Vanessa on Instagram here: https://instagram.com/thaladyrift