Fashion Brands Now Use Forward Thinking Trends to Express Human Emotions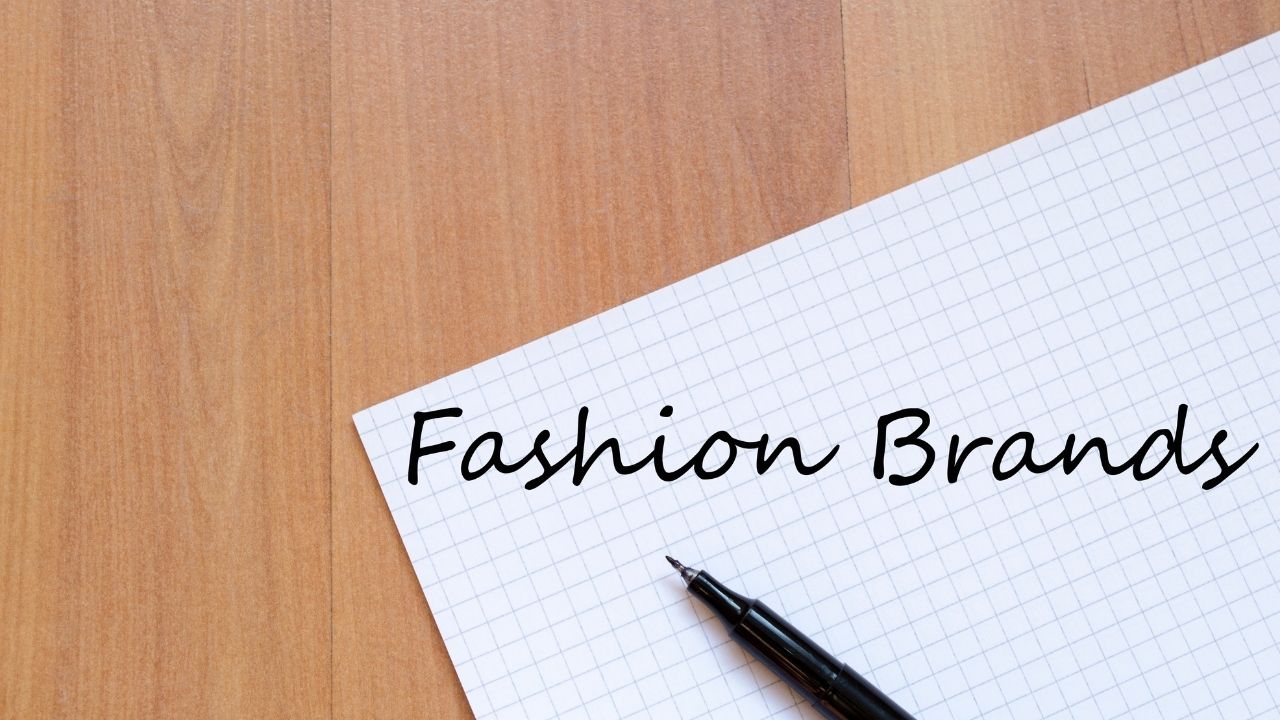 Fashion and lifestyle brands now lay their focus on using forward-thinking trends to express different human emotions. Companies now extend their brand's domain to cover, music, art, culture, and other elements popular among humans. Due to this, they have got many growth opportunities to expand their horizon to a new level and area.
Fashion brands are getting benefitted in gaining lucrative followers due to their unique trends in the fashion world. The revolution in the eCommerce world has given fashion and lifestyle brands an opportunity to introduce innovative products to people.
Since the demand for personalized and thematic fashion products is on the rise, it is leading to a boom in the growth of fashion brands. Now, people love to express their emotions on different subjects by wearing clothes and other items made available by fashion brands.
Technology advancement has provided fashion brands with the right means to introduce innovative and personalized fashion products for the target audience. The impact of media and the entertainment industry cannot be ignored in bringing a revolutionary change in the fashion industry.
Fashion enthusiasts follow their favorite entertainment artists to choose their style and fashion in everyday life. They also rely on their cultural trends when it comes to pursuing any fashion trend. It has made it imperative for fashion brands to adapt themselves as per the market demand.
Out of many fashion brands, Broken Promises is one name that embraces forward-thinking trends to introduce influential styles in their different lifestyle items. It makes available exceptional lifestyle items on its online store as per the latest fashion trends to help people meet their fashion needs.
Vanessa Donnelly Embarks On A New Path As A Publicist In Los Angeles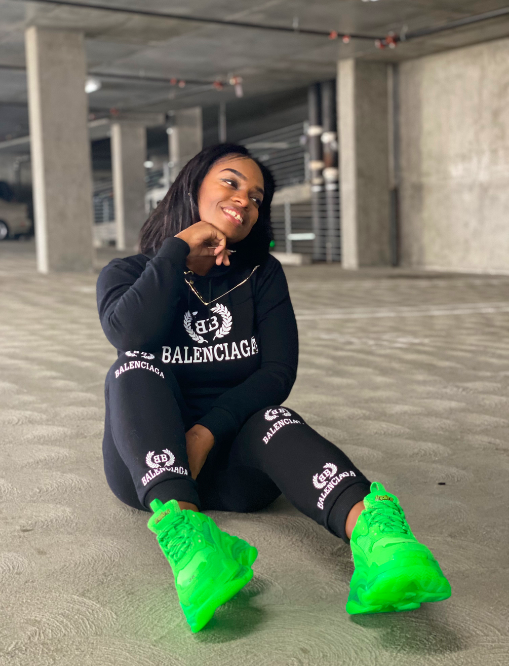 Sometimes in your life you want to change up your career and pursue a new calling. Vanessa Donnelly is a perfect example for those who would like to do just that. It all started in Minnesota where she began her journey as a fashion designer.
In just a span of seven years, she managed to spread her name and designs all over Minnesota and even LA, winning multiple awards and participating in many fashion shows. She was even able to start her own brand known as Xenobian Moxis.
Coming into 2018, it was time for Vanessa, her husband, and two children, to try a new adventure and move to Los Angeles, CA. She decided to explore more options for career choice as well. She pursued being a publicist and began teaching herself how to succeed. With a lot of hard work, dedication, and patience she found a living in this career also. In the next five years, Vanessa plans on opening her own public relations company along with adding to her Xenobian Moxis brand line.
In a recent interview Vanessa said, "Some of the challenges I faced along the way was judgement from others before they got to know me". She continued, "Some advice I would give to younger entrepreneurs is to take that leap of faith and don't allow anyone to talk you out of it".
Keep up with Vanessa on Instagram here: https://instagram.com/thaladyrift