10 Home Improvements That Can Improve the Value of Your Home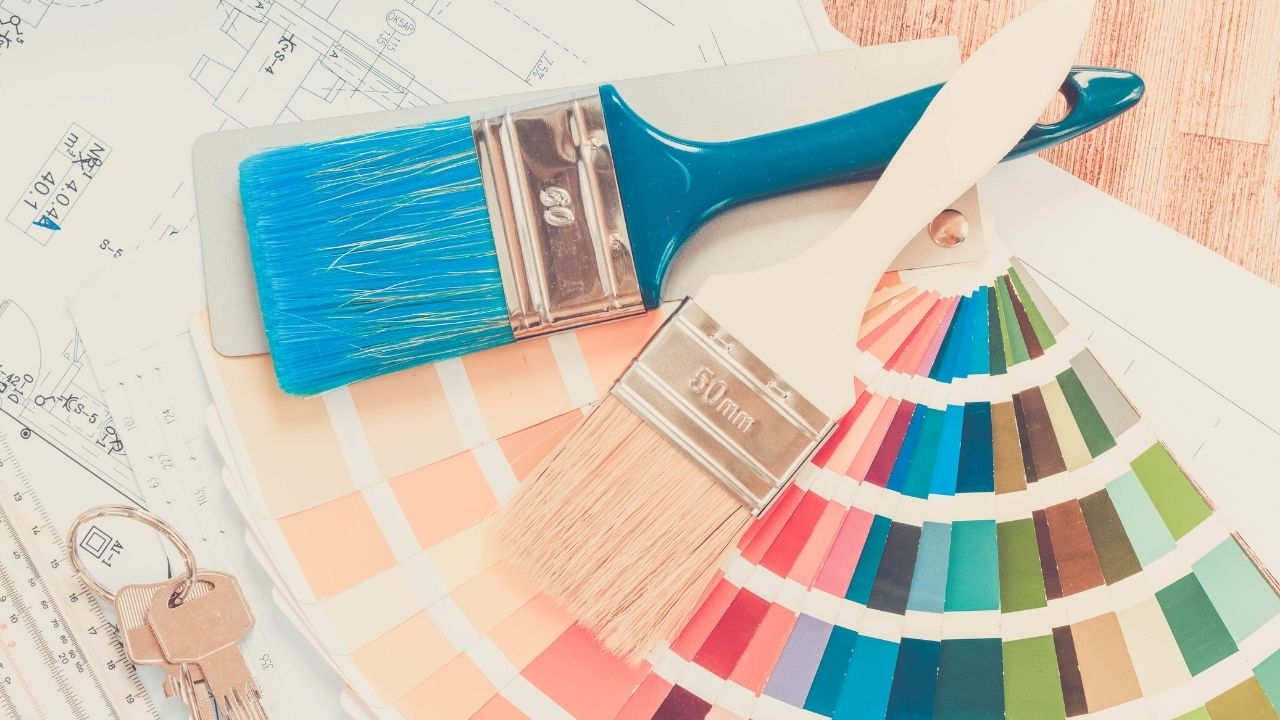 You may be thinking of selling your home or just improving its appearance for your pleasure.  Whatever the reason, there are many ways to do this. If you're battling to decide which features to restore or repair, then these following ten suggestions should give you some idea.
It's also advisable to ask an estate agent to look at your property and provide you with suggestions if you're planning to sell. Ask a friend or family member to give you their opinion as well. Alternatively, you could view some houses currently on show to get a sense of what home buyers are looking for.
Below are ten suggestions which might assist you:
Interior
Electrical
Make sure all that all electrical fittings and wiring are fully functional and in a safe condition. Some older homes' wiring may not be able to support the more modern appliances and thus need to be upgraded.  Any appliances remaining in the house should also be in good working condition.
Flooring
Where possible, torn carpets should be replaced or lifted and broken tiles replaced.
Bathroom
If the bathtub is stained, it's advisable to have this seen too. Make sure you clean the bathroom properly, and there's no mildew or soap residue on any of the surfaces.
Kitchen
Ensure that all cupboards are in good condition with no loose hinges or broken door handles. It'll help if you fix any leaky faucets.
General Cleaning
Before your house goes on the market, give it an overall cleaning and a good paint. Decluttering is also advisable; this will give your home a more spacious appearance.
Exterior
Painting
Whether you're planning to sell or not, it's always a good idea to give your home a paint every 5 to 10 years. The time period would be dependent on the climate of the city where you live.
Eaves
It would be best if you inspected the eaves for any loose or rotten fascia boards. If necessary, you might have to employ a contractor to attend to this. Visit this page for more information regarding professionals working at your home.
Garden And Surroundings
If you have a garden, ensure that all trees, shrubs, and plants are neatly trimmed and de-weed where necessary. Keeping the lawn short and neat goes a long way in giving your garden an attractive appearance.
Paved areas can also be cleaned by hosing down any dirt accumulating on the surfaces. Removing all weeds or grass growing between any paving should also be done.
Windows And Doors
Evaluate doors and their frames which faces outward, especially if they're wooden. They might need to be sanded down and given a coat or two of varnish. It also can't do any harm to wash your windows..
Garage
Maintaining a neat garage is always difficult, but it definitely makes a good impression when everything is organized and tidy. So, it'll be useful to declutter if need be and fix any broken or damaged fixtures.
In Closing
To add value to your home, remember to focus on your kitchen and bathroom when busy inside. Then don't forget to check on the flooring, all electrical components, and do an overall clean of the whole house. 
Outside, spruce up your garden and surroundings as well as doing some maintenance on windows, doors, and eaves.  Finally, declutter your garage and give your house a lick of paint.
Vanessa Donnelly Embarks On A New Path As A Publicist In Los Angeles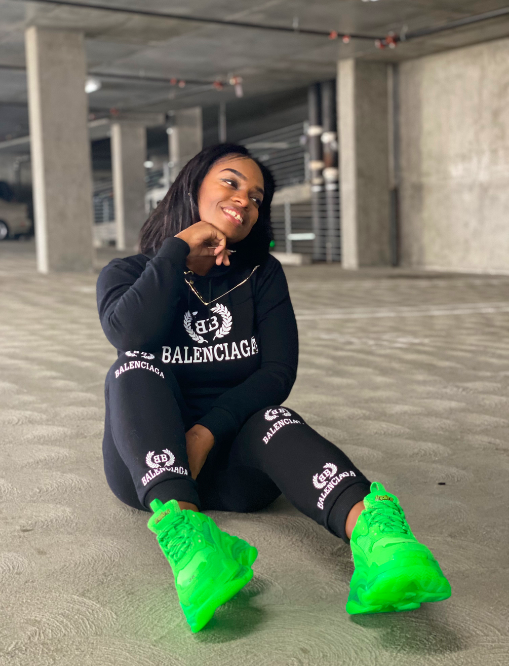 Sometimes in your life you want to change up your career and pursue a new calling. Vanessa Donnelly is a perfect example for those who would like to do just that. It all started in Minnesota where she began her journey as a fashion designer.
In just a span of seven years, she managed to spread her name and designs all over Minnesota and even LA, winning multiple awards and participating in many fashion shows. She was even able to start her own brand known as Xenobian Moxis.
Coming into 2018, it was time for Vanessa, her husband, and two children, to try a new adventure and move to Los Angeles, CA. She decided to explore more options for career choice as well. She pursued being a publicist and began teaching herself how to succeed. With a lot of hard work, dedication, and patience she found a living in this career also. In the next five years, Vanessa plans on opening her own public relations company along with adding to her Xenobian Moxis brand line.
In a recent interview Vanessa said, "Some of the challenges I faced along the way was judgement from others before they got to know me". She continued, "Some advice I would give to younger entrepreneurs is to take that leap of faith and don't allow anyone to talk you out of it".
Keep up with Vanessa on Instagram here: https://instagram.com/thaladyrift