10 Home Improvements That Can Improve the Value of Your Home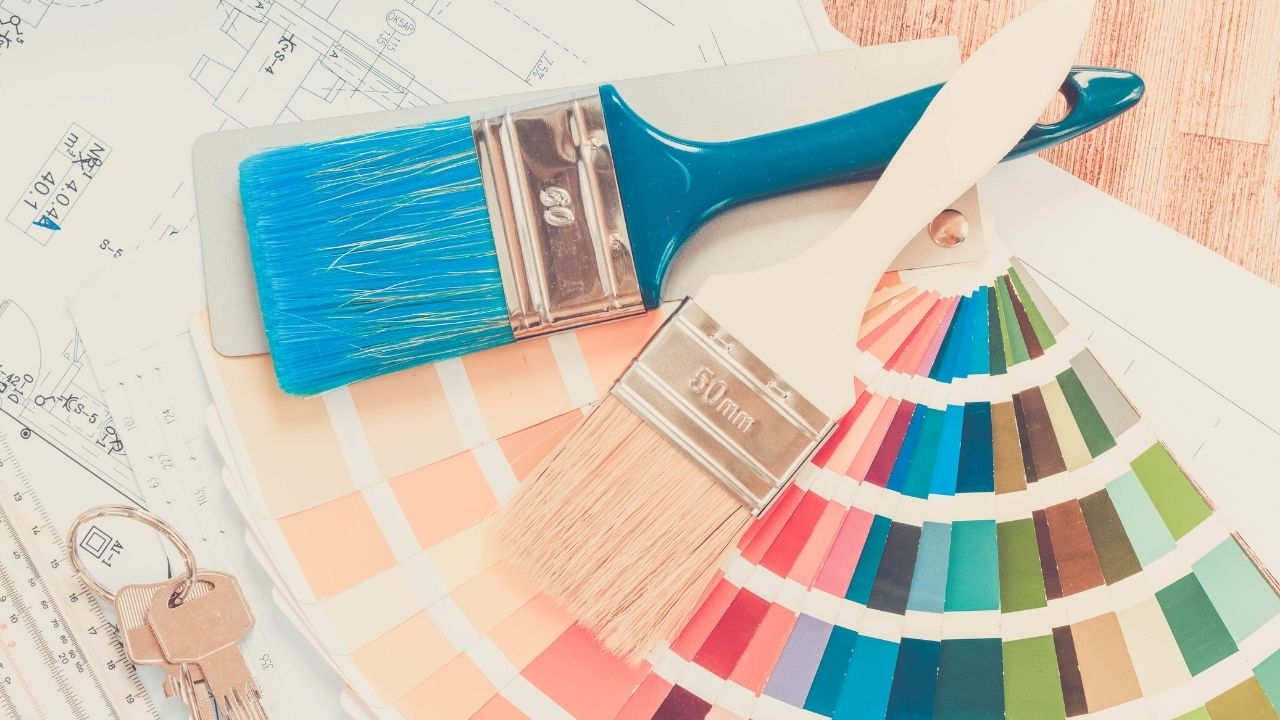 You may be thinking of selling your home or just improving its appearance for your pleasure.  Whatever the reason, there are many ways to do this. If you're battling to decide which features to restore or repair, then these following ten suggestions should give you some idea.
It's also advisable to ask an estate agent to look at your property and provide you with suggestions if you're planning to sell. Ask a friend or family member to give you their opinion as well. Alternatively, you could view some houses currently on show to get a sense of what home buyers are looking for.
Below are ten suggestions which might assist you:
Interior
Electrical
Make sure all that all electrical fittings and wiring are fully functional and in a safe condition. Some older homes' wiring may not be able to support the more modern appliances and thus need to be upgraded.  Any appliances remaining in the house should also be in good working condition.
Flooring
Where possible, torn carpets should be replaced or lifted and broken tiles replaced.
Bathroom
If the bathtub is stained, it's advisable to have this seen too. Make sure you clean the bathroom properly, and there's no mildew or soap residue on any of the surfaces.
Kitchen
Ensure that all cupboards are in good condition with no loose hinges or broken door handles. It'll help if you fix any leaky faucets.
General Cleaning
Before your house goes on the market, give it an overall cleaning and a good paint. Decluttering is also advisable; this will give your home a more spacious appearance.
Exterior
Painting
Whether you're planning to sell or not, it's always a good idea to give your home a paint every 5 to 10 years. The time period would be dependent on the climate of the city where you live.
Eaves
It would be best if you inspected the eaves for any loose or rotten fascia boards. If necessary, you might have to employ a contractor to attend to this. Visit this page for more information regarding professionals working at your home.
Garden And Surroundings
If you have a garden, ensure that all trees, shrubs, and plants are neatly trimmed and de-weed where necessary. Keeping the lawn short and neat goes a long way in giving your garden an attractive appearance.
Paved areas can also be cleaned by hosing down any dirt accumulating on the surfaces. Removing all weeds or grass growing between any paving should also be done.
Windows And Doors
Evaluate doors and their frames which faces outward, especially if they're wooden. They might need to be sanded down and given a coat or two of varnish. It also can't do any harm to wash your windows..
Garage
Maintaining a neat garage is always difficult, but it definitely makes a good impression when everything is organized and tidy. So, it'll be useful to declutter if need be and fix any broken or damaged fixtures.
In Closing
To add value to your home, remember to focus on your kitchen and bathroom when busy inside. Then don't forget to check on the flooring, all electrical components, and do an overall clean of the whole house. 
Outside, spruce up your garden and surroundings as well as doing some maintenance on windows, doors, and eaves.  Finally, declutter your garage and give your house a lick of paint.
Bryant Goodlife, The American Creative Director Turning Heads in Europe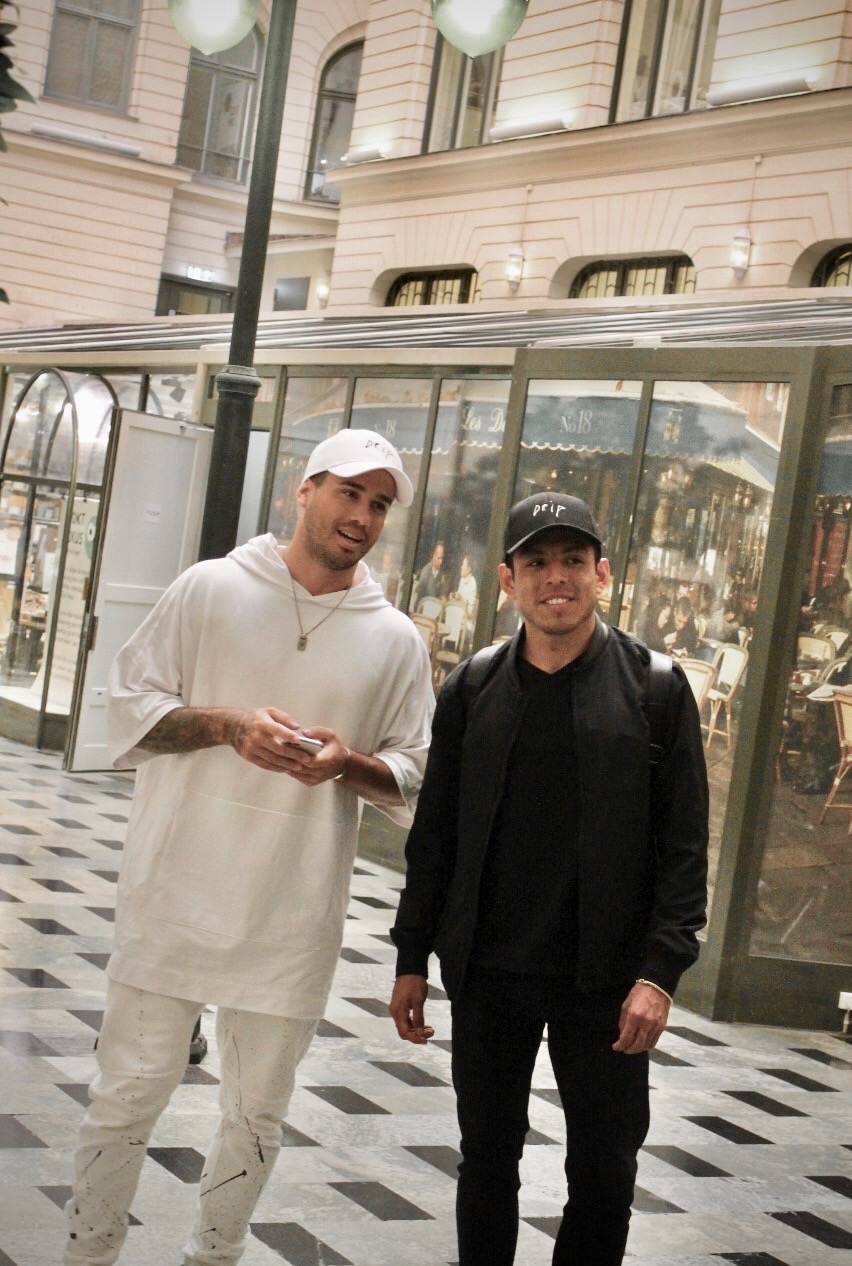 Bryant Molina a.k.a Bryant Goodlife started travelling the world alone at a young age became one of the most popular individuals in the world with his striking personality, excellent leadership qualities and communication skills. With his gaining popularity his philanthropist nature shined. He knew what it's like to be different where difference in ideas and opinion from the rest affects the system and most importantly determines the future of that person. Bryant Goodlife was no exception except the fact that he had a dream of seeing the world, something he did not want to give up on. He stood fixed on his ideas and was open to learning and putting himself out there. He showed justice in every aspect of his life, no wonder he reached the height which many of us dream but few takes the initiative. He is a person, a human like us and humans are bound to make mistakes so did Bryant. The only twist was that he scratched every card played by him and learned to accept defeat and welcome mistakes because he knew that it is a portal to become a pro in becoming a master of communications.
He travelled the world and met the most unexpected and outstanding entrepreneurs and creatives and took the responsibilities to help these people see their potential. Even when the knives are piercing through their skin. He is the guy who introduces everyone to their next business partner or loved ones as he feels warmth inside while doing so. According to him one has to be loud, naked and comfortable in their own skin and automatically people will gravitate towards you. Bryant has an interesting resume which includes working in South Africa for kitesurf school, Captain of a party island in Hvar Croatia and Deep sea diver in Thailand. A gem indeed proving the proverb " Jack of all trades but master of none" wrong because all he did was learn from the experience and inculcate knowledge in his work, as nothing learned does not go wasted. He now uses his ideas, experience, creativity, and learned skills that he picked up from seeing the world into branding, consulting and collecting art. He is currently making waves in the art scene broker, collector and curator working with huge artist like Mr Dripping a.k.a Mark rios, Charles Soto and few others. Bryant Goodlife a.k.a Bryant Molina is a true Captain indeed riding on an adventurous path seen by many but truly felt the energy, the gravity by few. To see more into bryant's life you can see on his instagram @bryantgoodlife or website and look out for the release of his new book professionally popular that will be out next month.