10 Home Improvements That Can Improve the Value of Your Home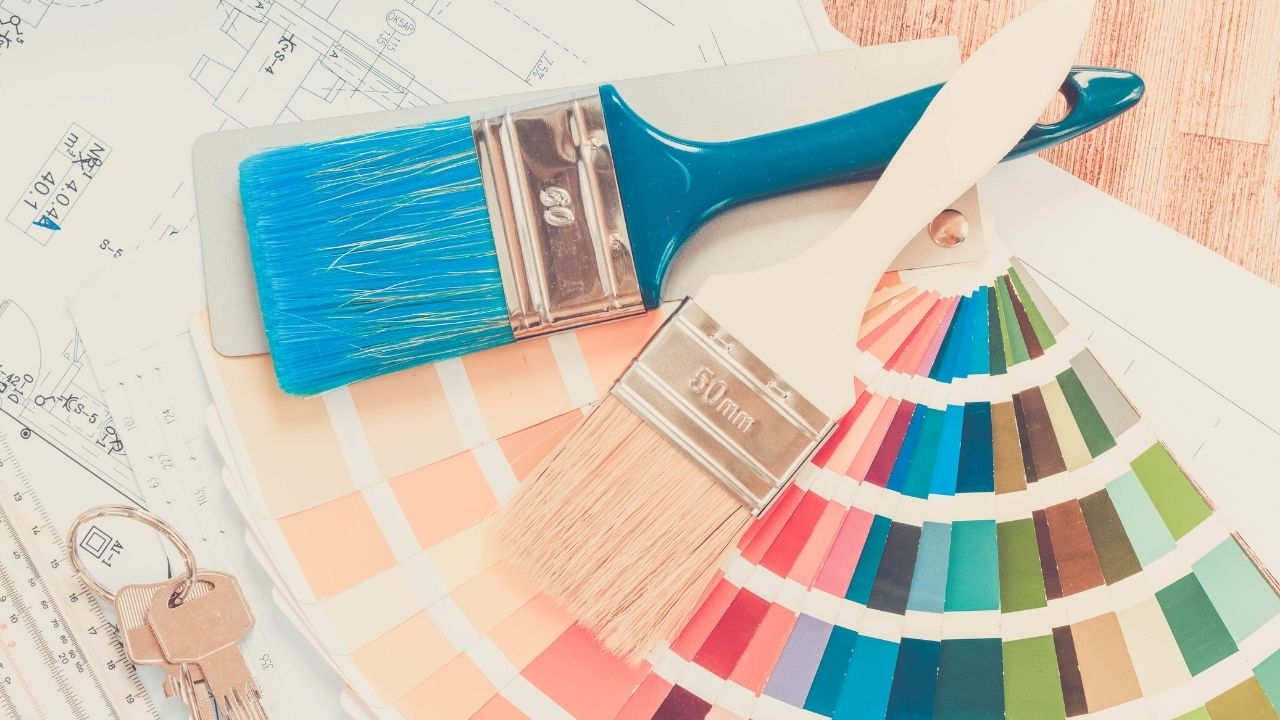 You may be thinking of selling your home or just improving its appearance for your pleasure.  Whatever the reason, there are many ways to do this. If you're battling to decide which features to restore or repair, then these following ten suggestions should give you some idea.
It's also advisable to ask an estate agent to look at your property and provide you with suggestions if you're planning to sell. Ask a friend or family member to give you their opinion as well. Alternatively, you could view some houses currently on show to get a sense of what home buyers are looking for.
Below are ten suggestions which might assist you:
Interior
Electrical
Make sure all that all electrical fittings and wiring are fully functional and in a safe condition. Some older homes' wiring may not be able to support the more modern appliances and thus need to be upgraded.  Any appliances remaining in the house should also be in good working condition.
Flooring
Where possible, torn carpets should be replaced or lifted and broken tiles replaced.
Bathroom
If the bathtub is stained, it's advisable to have this seen too. Make sure you clean the bathroom properly, and there's no mildew or soap residue on any of the surfaces.
Kitchen
Ensure that all cupboards are in good condition with no loose hinges or broken door handles. It'll help if you fix any leaky faucets.
General Cleaning
Before your house goes on the market, give it an overall cleaning and a good paint. Decluttering is also advisable; this will give your home a more spacious appearance.
Exterior
Painting
Whether you're planning to sell or not, it's always a good idea to give your home a paint every 5 to 10 years. The time period would be dependent on the climate of the city where you live.
Eaves
It would be best if you inspected the eaves for any loose or rotten fascia boards. If necessary, you might have to employ a contractor to attend to this. Visit this page for more information regarding professionals working at your home.
Garden And Surroundings
If you have a garden, ensure that all trees, shrubs, and plants are neatly trimmed and de-weed where necessary. Keeping the lawn short and neat goes a long way in giving your garden an attractive appearance.
Paved areas can also be cleaned by hosing down any dirt accumulating on the surfaces. Removing all weeds or grass growing between any paving should also be done.
Windows And Doors
Evaluate doors and their frames which faces outward, especially if they're wooden. They might need to be sanded down and given a coat or two of varnish. It also can't do any harm to wash your windows or hire a Cincinnati window cleaning service.
Garage
Maintaining a neat garage is always difficult, but it definitely makes a good impression when everything is organized and tidy. So, it'll be useful to declutter if need be and fix any broken or damaged fixtures.
In Closing
To add value to your home, remember to focus on your kitchen and bathroom when busy inside. Then don't forget to check on the flooring, all electrical components, and do an overall clean of the whole house. 
Outside, spruce up your garden and surroundings as well as doing some maintenance on windows, doors, and eaves.  Finally, declutter your garage and give your house a lick of paint.
Who Should Consider Buying a Universal Life Insurance Policy?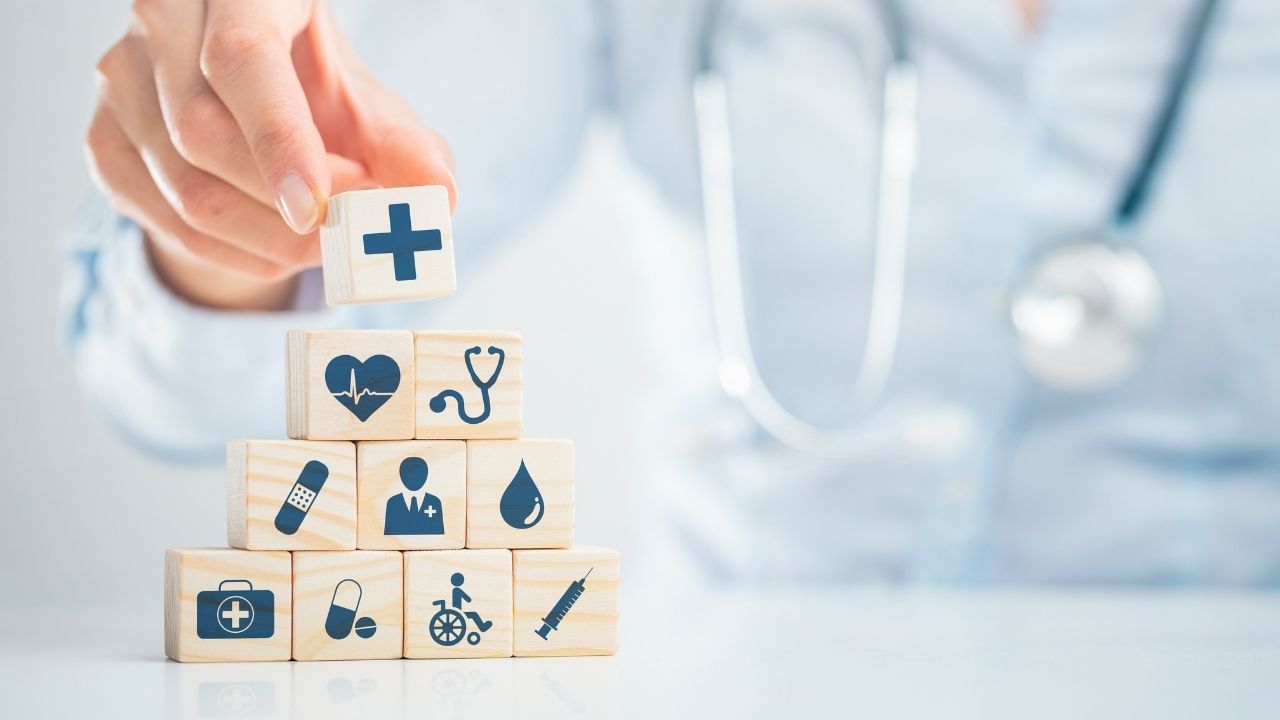 Universal life insurance is a type of permanent life insurance policy. That means it covers you for life and comes with a cash value growth component. Once you build enough cash value, you can withdraw from or borrow against it. You also receive the full value minus surrender charges if you surrender the policy. Universal life insurance also lets you increase your death benefit or decrease your premiums, providing you with more flexibility.
All these features make universal life insurance a good potential investment for many types of people. With that in mind, this article will cover several circumstances where getting a universal life insurance policy can be helpful.
1. Those who need lifelong coverage
Universal life insurance offers lifelong coverage as long as you stay current on your premium payments. That means, unlike with term life insurance, you don't need to worry about your policy expiring.
Another benefit to lifelong coverage is that you can lock in your premiums for the rest of your life. Life insurance premiums rise with age, but once you buy life insurance, your premiums remain fixed unless you adjust them within your policy.
2. Parents with multiple children
Raising a child can cost an average of almost $13,000 per year. Plus, parents may have to save money for each child's college education. This can make it challenging for one parent to raise multiple children if their partner passes away — even if both partners earn incomes.
Universal life insurance can help alleviate      these worries. If you pass away, your partner will receive a substantial death benefit to replace your income, pay off debts, and set aside money for the future.
Thanks to the cash value, universal life insurance can also help you raise your children even if you don't pass away. Over time, your cash value may grow quite large. You can withdraw from or borrow against it at favorable terms and low rates. This offers you the funds to pay for family expenses and potentially cover your children's college educations. Finally, if you ever need to change coverage to save money on premiums or up your death benefit, universal life insurance lets you do that.
3. Those who want to build wealth
A universal life insurance policy's cash value can offer a source of wealth for policyholders. As mentioned, you can withdraw from it when it grows large enough, although you must be aware of any tax consequences. Y     ou can also borrow against it at low rates. However, you must make sure the loan balance doesn't grow larger than the cash value, or the policy could lapse. Finally, if you decide you no longer need life insurance and surrender the policy, you can receive all of your cash value minus surrender charges.
In any case, this cash value can offer a significant source of wealth when used wisely. You could use the proceeds to refinance or pay off debt, supplement your retirement funds, make large purchases, travel, and more.
The bottom line
Universal life insurance can fit many people's needs. It offers lifelong coverage, which allows you to get a policy early and lock in premiums without worrying about coverage expiring.
Families with many children can find it useful as well. You can rest assured that your partner and children will be protected if you pass away. Plus, you can use the cash value to help cover childcare costs and future expenses, like education.
Finally, anyone who wants to build wealth could find universal life insurance helpful. You can withdraw or borrow from the cash value to travel, pay off debt, boost your retirement funds, and more. So, consider looking for universal life insurance if any of these describe your situation and financial needs.