10 Home Improvements That Can Improve the Value of Your Home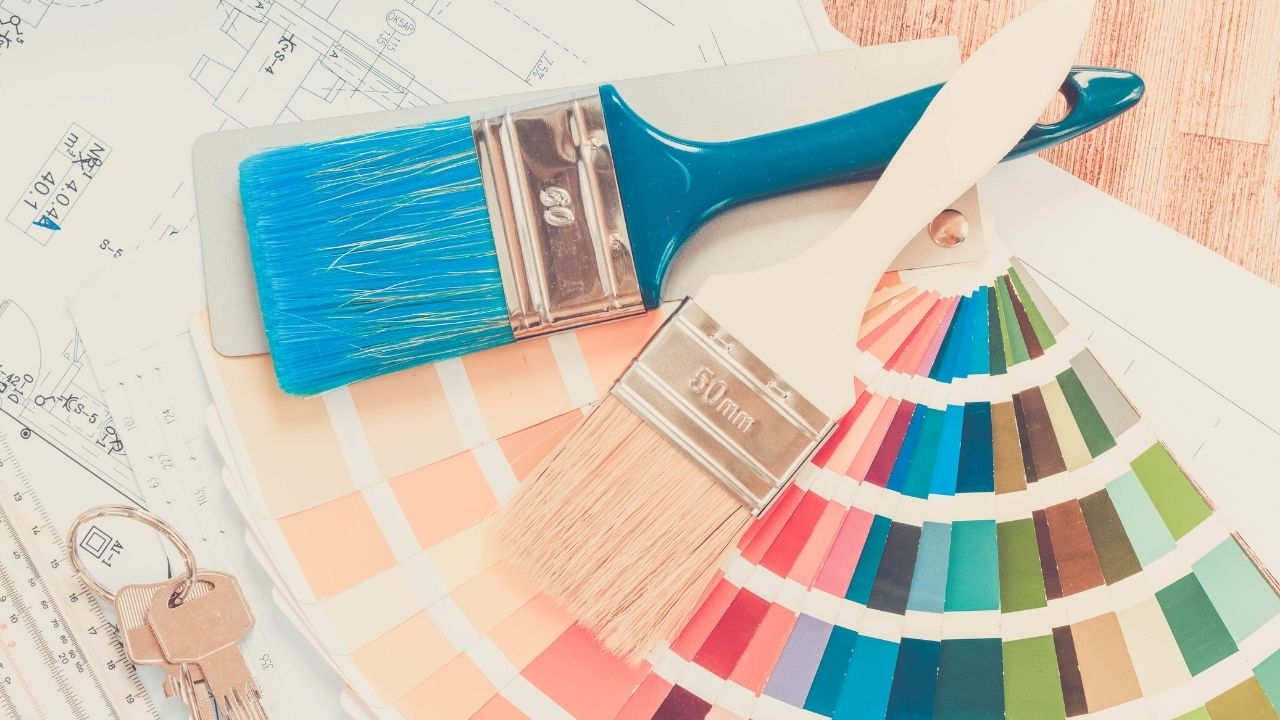 You may be thinking of selling your home or just improving its appearance for your pleasure.  Whatever the reason, there are many ways to do this. If you're battling to decide which features to restore or repair, then these following ten suggestions should give you some idea.
It's also advisable to ask an estate agent to look at your property and provide you with suggestions if you're planning to sell. Ask a friend or family member to give you their opinion as well. Alternatively, you could view some houses currently on show to get a sense of what home buyers are looking for.
Below are ten suggestions which might assist you:
Interior
Electrical
Make sure all that all electrical fittings and wiring are fully functional and in a safe condition. Some older homes' wiring may not be able to support the more modern appliances and thus need to be upgraded.  Any appliances remaining in the house should also be in good working condition.
Flooring
Where possible, torn carpets should be replaced or lifted and broken tiles replaced.
Bathroom
If the bathtub is stained, it's advisable to have this seen too. Make sure you clean the bathroom properly, and there's no mildew or soap residue on any of the surfaces.
Kitchen
Ensure that all cupboards are in good condition with no loose hinges or broken door handles. It'll help if you fix any leaky faucets.
General Cleaning
Before your house goes on the market, give it an overall cleaning and a good paint. Decluttering is also advisable; this will give your home a more spacious appearance.
Exterior
Painting
Whether you're planning to sell or not, it's always a good idea to give your home a paint every 5 to 10 years. The time period would be dependent on the climate of the city where you live.
Eaves
It would be best if you inspected the eaves for any loose or rotten fascia boards. If necessary, you might have to employ a contractor to attend to this. Visit this page for more information regarding professionals working at your home.
Garden And Surroundings
If you have a garden, ensure that all trees, shrubs, and plants are neatly trimmed and de-weed where necessary. Keeping the lawn short and neat goes a long way in giving your garden an attractive appearance.
Paved areas can also be cleaned by hosing down any dirt accumulating on the surfaces. Removing all weeds or grass growing between any paving should also be done.
Windows And Doors
Evaluate doors and their frames which faces outward, especially if they're wooden. They might need to be sanded down and given a coat or two of varnish. It also can't do any harm to wash your windows or hire a Cincinnati window cleaning service.
Garage
Maintaining a neat garage is always difficult, but it definitely makes a good impression when everything is organized and tidy. So, it'll be useful to declutter if need be and fix any broken or damaged fixtures.
In Closing
To add value to your home, remember to focus on your kitchen and bathroom when busy inside. Then don't forget to check on the flooring, all electrical components, and do an overall clean of the whole house. 
Outside, spruce up your garden and surroundings as well as doing some maintenance on windows, doors, and eaves.  Finally, declutter your garage and give your house a lick of paint.
E-Commerce Newcomer Temu Seeks to Democratize Shopping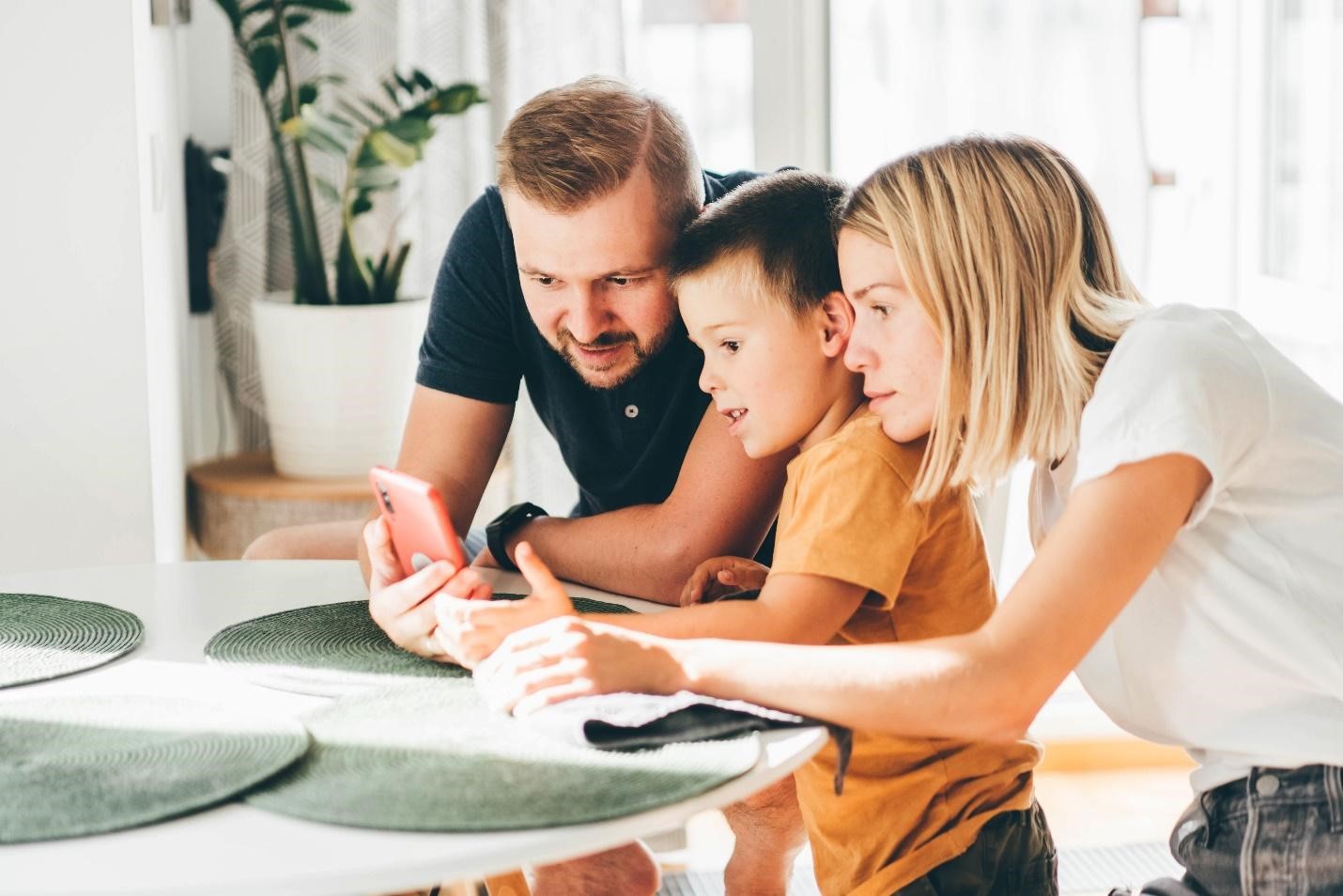 Online marketplace Temu aims to redefine shopping and democratize access to affordable and high-quality global products and experiences for every American.
Americans are in for a new shopping experience with the arrival of Temu, a new online marketplace that offers fresh and exciting products across different categories for every lifestyle, hobby, or occasion.
With thousands of new products added daily, Temu will feature a wide range of products at competitive prices from fashion to jewelry, beauty and health, home décor and electronics, and more. Customers can browse a personalized selection of these categories from the app and checkout in a few taps. Exclusive deals, discounts, and vouchers are also widely available and updated daily across the platform.
Launched in September 2022, Temu is the latest addition to a host of successful e-commerce retailers such as Amazon, eBay, Etsy, and Shein. With the mission of making global products more accessible, and with the challenging presence of an unprecedented economic slowdown in mind for its consumers, the cross-border e-commerce platform aims to empower buyers in their shopping choices, giving them more ways to improve their quality of life.
The shopping site makes its entry into the American market by positioning itself as every American's go-to destination for all things shopping. Expanding consumer choice in a crowded e-commerce marketplace is among its top priorities. By democratizing high-quality shopping, Temu allows shoppers to enjoy affordable access to the comforts and conveniences of life. 
With only two weeks in operation, the e-commerce site is already being touted as a potential major competitor to e-commerce giants because of its affordable price points and easy, stress-free shopping experience. The Temu app topped the shopping app category on Sept. 17 on the Google Play Store, an early indication of its popularity with consumers.
By drawing on its extensive global supply chain and technology, Temu allows its customers to experience new and exciting products at a much lower price compared to other e-commerce platforms. All products are sourced from a network of top-notch global suppliers cultivated by Temu's sister company, Pinduoduo. Both companies operate under Nasdaq-listed PDD, which has built up an e-commerce following of close to 900 million active buyers. Pinduoduo works with more than 11 million merchants globally and processed over 61 billion orders in 2021 alone.
"We are fortunate to have access to deep expertise in product sourcing and execution through our sister company," a Temu spokesperson said in a release. "This stands us in good stead to deliver an unparalleled shopping experience to our customers."