Bestselling and Award Winning Author Lee Mathew Goldberg Discusses His Latest Work, The Ancestor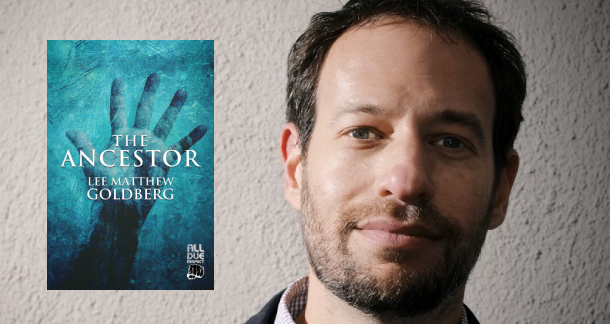 Lee Matthew Goldberg is the author of THE ANCESTOR, THE DESIRE CARD, SLOW DOWN and THE MENTOR from St. Martin's Press. He has been published in multiple languages and nominated for the 2018 Prix du Polar. ORANGE CITY, his first sci-fi novel, is forthcoming in 2021. His pilots and screenplays have been finalists in Script Pipeline, Book Pipeline, Stage 32, We Screenplay, the New York Screenplay, Screencraft, and the Hollywood Screenplay contests. Lee's Latest book THE ANCESTOR is a work of pure mastery, from start to finish the story captivates as much as it enthralls the mind and senses. We had a chace to catch up with Lee for an exclusive interview. This is what he shared up with us.
Talk to us about The Ancestor and how the historical aspect of the book linked together to formulate the plot and storyline in the book? 
The Ancestor is about a man who wakes up in the Alaskan wilderness with amnesia and believes he was a prospector from the Gold Rush in the 1890s. About a third of the book takes place in the 1890s as he remembers what led him to be frozen, so the novel is really a mix of historical and a present era. As he recalls more parts of the era, who he was become revealed as well that affects him in the present since he did many bad things back then in pursuit of gold. 
Within every good story comes a lot of research, in The Ancestor the story takes place in Alaska, how did you come about using Alaska as the place in which the story would take place and was it difficult to come envision the characters walking through the Alaskan forefront? 
Yeah, there was a lot of research for this one. I read a ton of books that took place in Alaska and during the Gold Rush there like Klondike by Pierre Berton and the Floor of Heaven by Howard Blum. Since the book takes place in a made-up town, I didn't want to visit Alaska and have it color my imagination too much. It was also written during a very cold and frozen winter in New York City, so it wasn't too hard to imagine the cold and snow.  
All of your books can be paved for the movies, The Ancestor is no exception, if you can pick any Hollywood actor to play the role of the lead character Wyatt, who would it be and why?  
100 percent Jake Gyllenhaal. So if you reading this Jake Gyllenhaal give me a call! Not only is he a great actor but he takes chances with his roles going back all the way to Donnie Darko. This would be. dual role, since he would also play Wyatt's supposed descendant Travis. It's definitely a meaty roll he can dig his acting teeth into!
You have been writing for many years, is there a common theme in your style of writing and if so how could a new writer adapt that theme to develop their own style of writing? 
My books have a lot of thriller elements to them and tend to deal with obsessions. My debut is about a man trying to break into Hollywood who does some terrible things. My next book the Mentor deals with obsessive writers and The Ancestor is about a man obsessed with learning who he was and a new family who reminds him of his own. I say you should always write what interests you rather than what you think a reader may like. A style of writing tends to develop naturally.
Now that The Ancestor is behind you I am sure your fans want to know, what's next? Do you have any projects in the works and have you given any thought of writing your next book outside NYC?
Yes, I have a YA series coming up in 2021 about a girl in the 1990s grunge scene who runs away from home to become a singer. The starts in LA up to Seattle so there's no NYC in that one!
Unlocking the Vault: Finding the Best Bonuses from the Most Trusted Casino Providers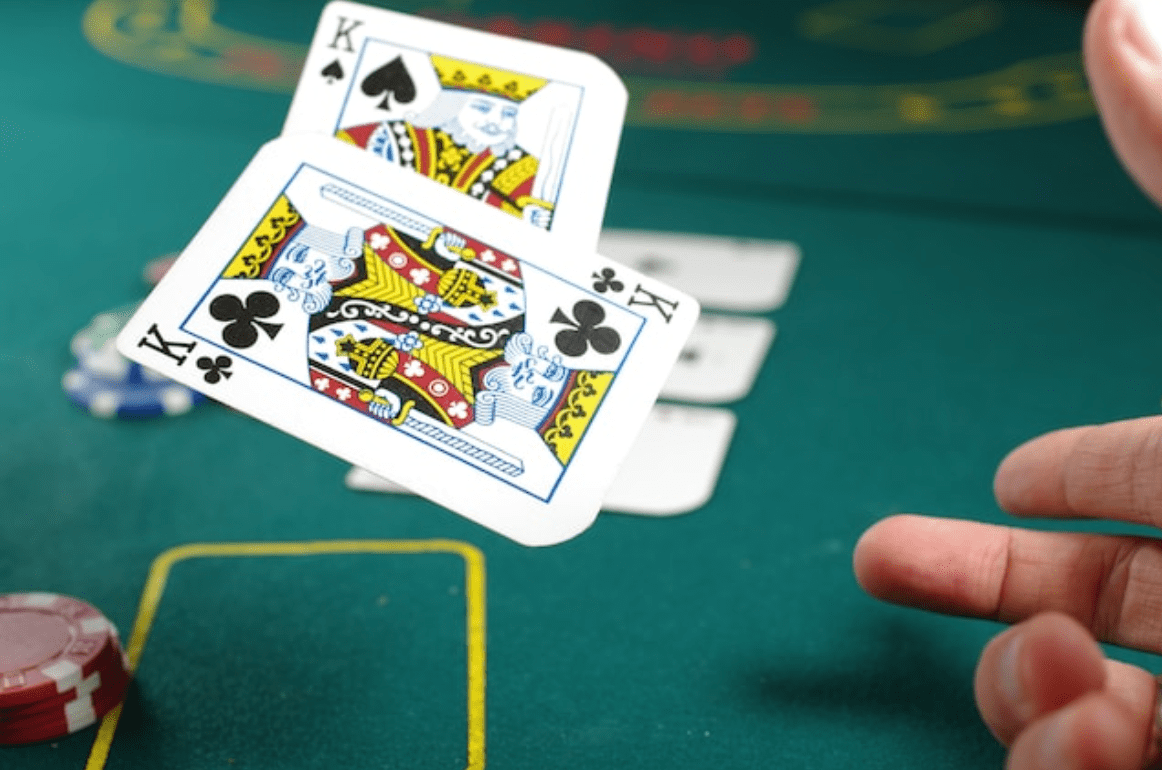 The online gambling world is like a treasure trove, full of riches waiting to be unlocked by savvy players. But with so many casino providers offering enticing bonuses, it can be overwhelming to sift through them all to find the gems. That's where BonusFinder comes in – a swashbuckling crew of experts on a quest to help players unlock the vault of the best bonuses from the most trusted casino providers.
Led by the fearless Riku Vihreäsaari, a professional poker player and gambling expert, BonusFinder sets sail to discover the most reputable casino providers worldwide. With their extensive knowledge of the online gambling industry and years of experience, they know how to separate real treasure from fool's gold.
But finding the best bonuses is only half the battle – BonusFinder is dedicated to helping players make the most of their newfound riches. With their in-depth reviews of each provider, players can learn everything from payment methods to payout times and beyond. And with their expert analysis of each bonus offer, players can be sure they're getting the most bang for their buck.
So, whether you're a seasoned player or a newcomer to online gambling, BonusFinder is the crew you want as you navigate the choppy waters of casino bonuses. With their unwavering commitment to legitimacy and trust, you can be sure that the treasures they help you discover will be worth their weight in gold. Set sail with BonusFinder today and unlock the vault to the best bonuses from the most trusted casino providers.
So, feel free to venture out and try new online casinos with the best bonuses. With BonusFinder, you can feel confident that you are playing with the most trusted providers in the industry. Take advantage of these bonuses and unlock the vault of online gaming possibilities.
Michael Jordan once said, "I can accept failure; everyone fails at something. But I can't accept not trying." Why not give it a try and unlock the vault of online gaming possibilities? With BonusFinder by your side, you can rest assured that you are playing with the best bonuses from the most trusted casino providers. So take a chance, and see what big winnings await you.
Here are four key takeaways from this article that readers can keep in mind:
Take advantage of the bonuses: Online casinos offer various bonuses to attract new players and retain existing ones. By carefully researching and comparing these bonuses, players can maximize their value and get the most out of their online gambling experience.
Look for reputable providers: With so many online casinos out there, it's important to do your due diligence and choose a trustworthy and reliable provider. Look for casinos licensed and regulated by reputable authorities and with a solid reputation for fair play and timely payouts.
Understand the terms and conditions: Before you sign up for a bonus or start playing at an online casino, ensure you understand the applicable terms and conditions. This includes things like wagering requirements, minimum deposits, and maximum payouts. By reading the fine print, you can avoid any unpleasant surprises.
Keep it fun and responsible: Finally, it's important to remember that online gambling should always be a fun pastime, not a way to make money or solve financial problems. Set a budget for yourself and stick to it, and only chase losses or bet what you can afford. With the right mindset and a little luck, online gambling can be a thrilling and rewarding experience.
As the famous gambling proverb goes, "The best bet you can make is on yourself." By following these tips and taking a responsible approach to online gambling, players can unlock the vault of exciting bonuses and trusted providers and enjoy all the thrills and excitement that the world of online casinos has to offer.