Astrofit Is at the Forefront of Innovation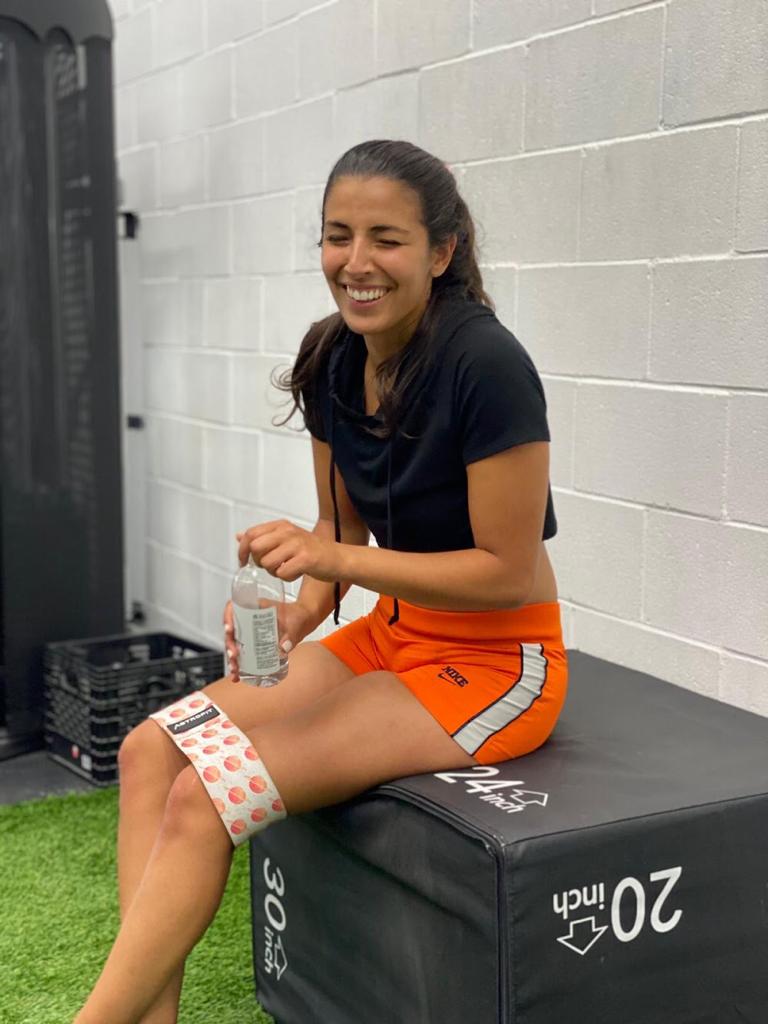 In any industry, in order to move forward and keep clients happy, businesses need to innovate. Fitness is no different, and the Canadian brand Astrofit is paving the way for a new fitness reality. "We are heavily focused on innovation. One catalyst that pushed us forward was the pandemic. People found themselves at home, needing to move and feel good. Not only that, but once they were able to leave their homes, they still had to adhere to strict safety guidelines, and we wanted to come up with a way to support them fully," a member of the Astrofit team says.
Astrofit bets on digitalization. "We digitalized a lot of our workouts and programs, as we believe every fitness brand out there should do, since it allows for extra freedom and flexibility. When you're able to provide digital resources for people, you're helping to keep them motivated and holding them accountable, and that's why they go to the gym in the first place. It's not only about the movements, but about the community and the support, too," the Astrofit leadership adds.
It's natural for Astrofit to gravitate toward innovation. After all, the business is funded and run by the decentralized company TripleOne, where users from across the globe make joint decisions on how and where to invest capital and are constantly seeking to expand and innovate with the help of technology.
Astrofit is currently operating out of two locations in Quebec. During the pandemic, they made plenty of workouts available online in order to keep their community active and healthy. "We want to give people a great balance when it comes to training. Building muscle or losing fat is one thing, and then you've got the whole mindset of getting truly fit. We want to provide both to our people," a team member says.
Astrofit is also playing with the idea of both indoor and outdoor workouts. While traditional gyms only focus on indoor training, the Astrofit team knows that there are plenty of benefits when it comes to outdoor fitness as well. "In the summer, people will get a ton of Vitamin D from the sun, and not only that, but it's fun to be training out in the open. With the current situation, we're also able to socially distance better outside, so we're definitely looking at outdoor workouts, absolutely," the team member explains.
Each workout at Astrofit is focused on two things: to help the client enjoy the movement and to challenge them to perform better. "We really want to select the best program for you so that you enjoy all of your workouts and they don't feel like a chore. The plan is for you to become self-motivated and for us to simply guide you toward the best version of yourself," the Astrofit team member comments.
Here, each client is expertly evaluated by the trainers in order to find the exercises and the training style that works for them. While high-intensity may work for one individual, that's not necessarily the truth for another, which is why Astrofit's trainers take the time to review everybody's goals separately and track them.
For more news, updates, and to see expert tips from Astrofit, follow them on Instagram.
Vanessa Donnelly Embarks On A New Path As A Publicist In Los Angeles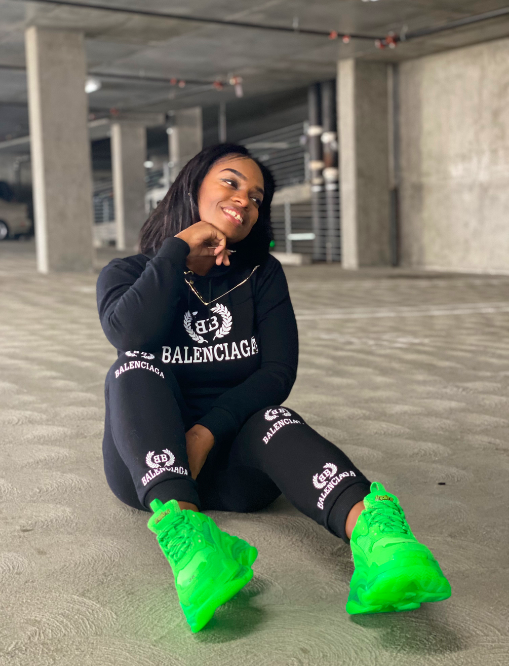 Sometimes in your life you want to change up your career and pursue a new calling. Vanessa Donnelly is a perfect example for those who would like to do just that. It all started in Minnesota where she began her journey as a fashion designer.
In just a span of seven years, she managed to spread her name and designs all over Minnesota and even LA, winning multiple awards and participating in many fashion shows. She was even able to start her own brand known as Xenobian Moxis.
Coming into 2018, it was time for Vanessa, her husband, and two children, to try a new adventure and move to Los Angeles, CA. She decided to explore more options for career choice as well. She pursued being a publicist and began teaching herself how to succeed. With a lot of hard work, dedication, and patience she found a living in this career also. In the next five years, Vanessa plans on opening her own public relations company along with adding to her Xenobian Moxis brand line.
In a recent interview Vanessa said, "Some of the challenges I faced along the way was judgement from others before they got to know me". She continued, "Some advice I would give to younger entrepreneurs is to take that leap of faith and don't allow anyone to talk you out of it".
Keep up with Vanessa on Instagram here: https://instagram.com/thaladyrift