Demand in Addiction Treatment Spikes During COVID-19 Pandemic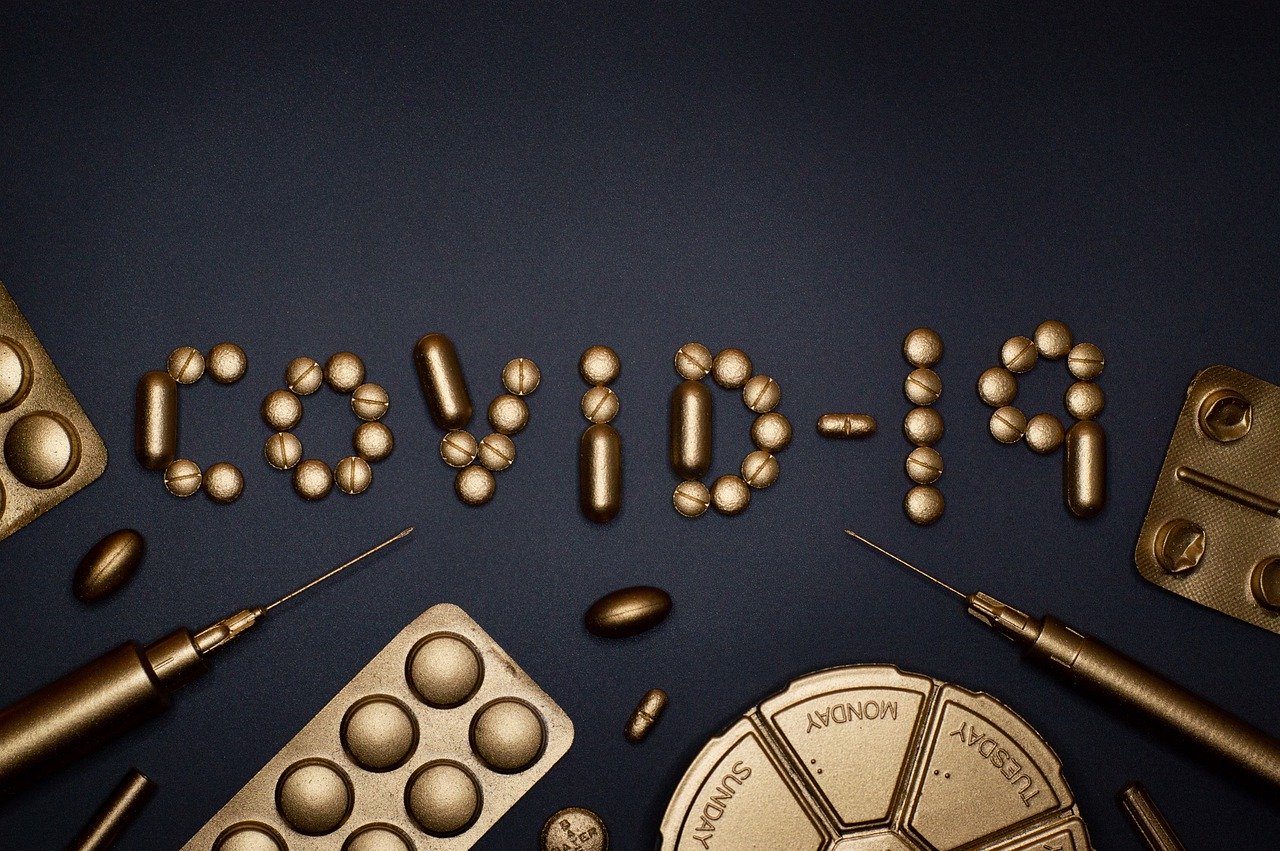 Since the beginning of the COVID-19 pandemic in early 2020, we have seen a dramatic rise in addiction and the subsequent need for treatment across America. According to a poll by the Kaiser Family Foundation, almost half of all Americans currently believe that the pandemic is harming their mental health.
This has led to a 1,000 percent increase in the number of calls received by a federal emergency hotline in April 2020 when compared to the same month last year. The hotline, run by the Substance Abuse and Mental Services Administration, saw 20,000 people text the number in April alone.
Talkspace, an online therapy company, has also reported a 65% spike in clients since the middle of February, around when the Coronavirus started making significant headway across America and Europe.
Co-founder and CEO of Talkspace, Oren Frank, told the Washington Post: "People are really afraid. What's shocking to me is how little leaders are talking about this. There are no White House briefings about it. There is no plan."
Similarly, Telehealth virtual visits increased by 50% in March alone, including addiction treatment services.
Frank also revealed that the rise in demand for services such as his own followed almost exactly the same rise as the virus itself across the United States.
Experts have analysed the patterns shown after economic downturns, terrorist attacks, and natural disasters and have subsequently predicted a continued spike in overdose deaths and substance abuse.
Meadows Mental Health Policy Institute hypothesized that an additional 4,800 people could lose their lives due to overdoses due to the current pandemic.
In the face of such a clear and alarming rise in mental health issues and a dependence on substances such as alcohol and drugs, the government advice is to continue treatment wherever possible.
Despite this, the United States federal substance abuse and mental health agency revealed in May that only 1 percent of the desired funding had been granted to them.
The Substance Abuse and Mental Health Services Administration issued the following statement: "For those with substance use disorders, inpatient/residential treatment has not been shown to be superior to intensive outpatient treatment. Therefore, in these extraordinary times of risk of viral infection, it is recommended that intensive outpatient treatment services be utilized whenever possible."
What is even more worrying is that, like the vast majority of businesses, treatment facilities are also struggling in the current financial climate.
In May, 57% of surveyed organizations in North Carolina revealed that they had already been forced to close one of their programs due to financial constraints. 27% had laid off staff and 43% precited that they would have to close altogether by June.
As the issue of addiction continues to spiral out of control with sufferers confined to their own homes and denied access to face-to-face treatment, the demand on what few services remain seems to be unstable.
It remains to be seen whether the US government diverts further funds to ease the strain on addiction treatment in the following months as the COVID-19 pandemic reigns on.
What Interferes with Successful Breastfeeding?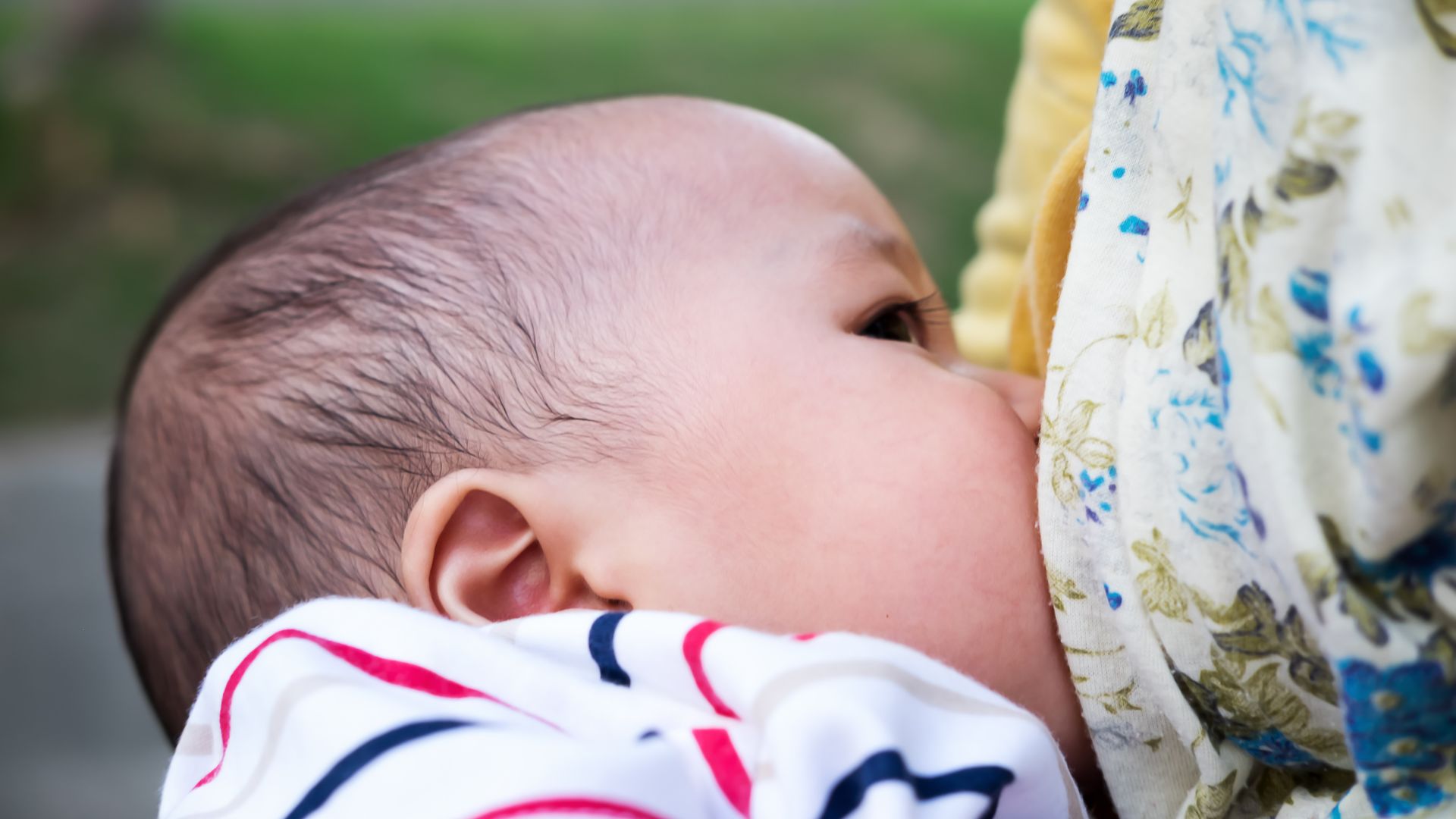 While breastfeeding is ideal, it comes with many difficulties new parents might face.
After experiencing the intensity of labor and delivery, many new parents are left exhausted. Despite this fatigue and surviving pospartum, new parents soon learn the importance of managing the needs of an infant. Putting aside their own desires, parents learn to quickly adapt.
Exhaustion and recovery are not the only things that discourage parents from breastfeeding. There are a variety of other woes that can make it difficult for a lactating parent to continue to choose this option. 
While 83 percent of women breastfeed at the beginning of postpartum, there is a drastic reduction by 6 months, resulting in only 56% of babies still being breastfed. 
Engorged Breasts
When a lactating woman's milk comes in, she may experience intense pain and discomfort. The breasts typically become overly filled with milk because they have not yet regulated their supply. This engorgement can continue throughout the breastfeeding journey for a variety of reasons.
If the baby's schedule changes, a woman's breasts can become overly full. If the parent misses a feeding, breasts can experience discomfor which can lead to breastfeeding infection. If a woman becomes preoccupied at work and does not make time to pump, she can experience discomfort. 
If breast engorgement is not treated properly, milk ducts can become blocked, and if a woman does not work to move the milk through her breasts (via feeding her baby, pumping, or expressing the milk), this engorgement can lead to further problems and may cause clogged milk ducts.
Infection
One of the biggest concerns beyond the pain a woman experiences with engorgement is infection. This is known as mastitis, and leads to a woman experiencing not only breast pain and warm breast tissue, but also flu-like symptoms that come with fever, chills, headache, and further exhaustion.
In order to help prevent infection, regular feedings are essential. Often, the best mastitis treatment, at least for early symptoms, is to massage the breast in a warm shower and express the extra milk.
Furthermore, by working with an International Board Certified Lactation Consultant (IBCLC), parents can have a great resource on how to best deal with, treat, and alleviate these problems. 
Not only is an IBCLC a great resource in helping prevent breast infection, but a great source for your breastfeeding journey to encourage and educate you in best practices. 
The best way to achieve breastfeeding success is to utilize the many tools that an IBCLC offers. 
Burnout
To exclusively breastfeed your baby can be quite overwhelming and exhausting. Between nightly feedings, cluster feedings, and pumping sessions for working mothers, breastfeeding is difficult to maintain. Unless a woman is properly supported by her family, friends, and workplace, the chances that a woman will continue to breastfeed are significantly impacted.
Culture also impacts the likelihood of a baby being breastfed beyond 6 months. The CDC discovered that parents in the Southeast United States are less likely to breastfeed their children past six months. This was in contrast to the Northwest, where business policies and the culture is more breastfeeding-friendly and supportive. 
Conclusion
Despite the nutritional benefits afforded to a breastfed baby, there are many obstacles that can be discouraging for parents on their breastfeeding journey. From exhaustion to pain to lack of supoort, parents have many reasons to give up. 
To increase your chances of success, surround yourself with supportive individuals, reach out to an IBCLC, also known as lactation consultants, and gain the necessary tools required to provide your child with the healthiest option available – you!