Demand in Addiction Treatment Spikes During COVID-19 Pandemic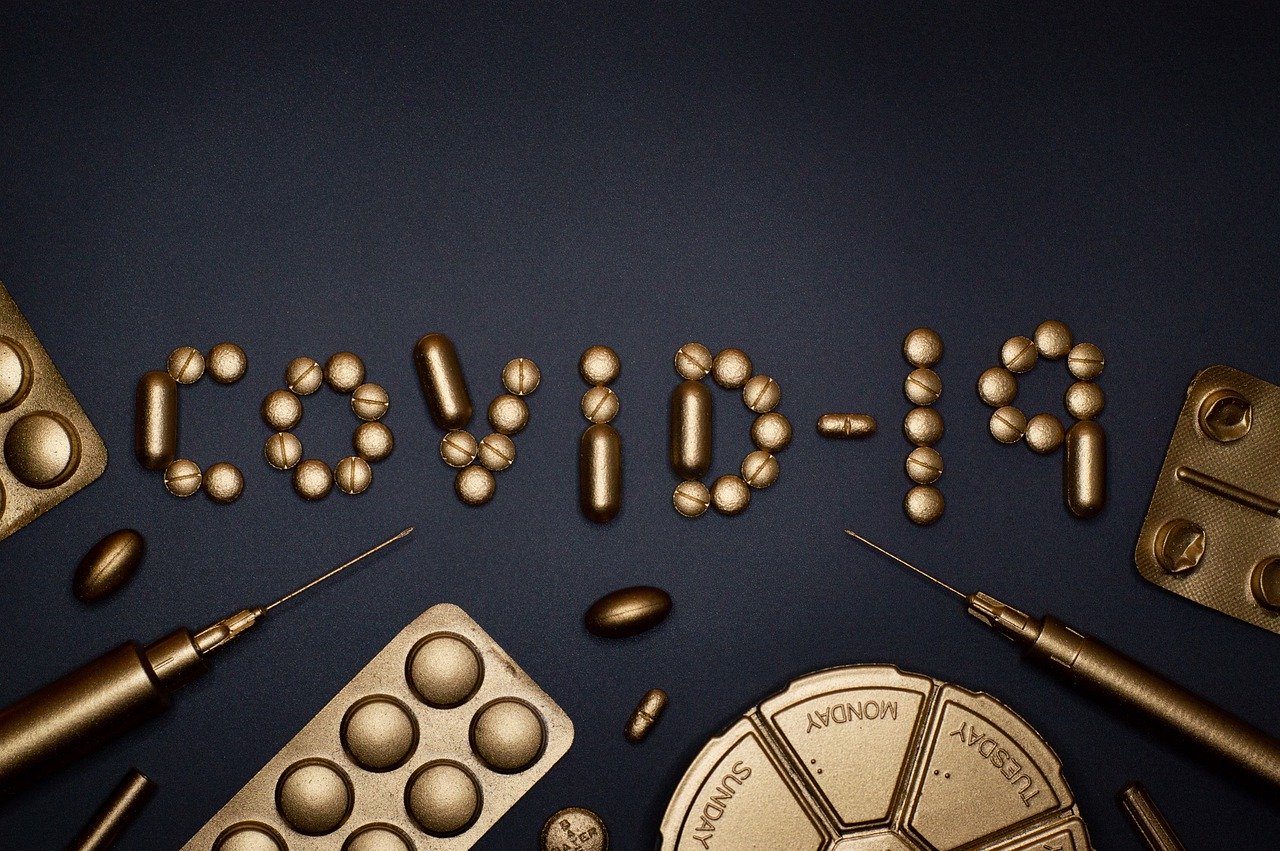 Since the beginning of the COVID-19 pandemic in early 2020, we have seen a dramatic rise in addiction and the subsequent need for treatment across America. According to a poll by the Kaiser Family Foundation, almost half of all Americans currently believe that the pandemic is harming their mental health.
This has led to a 1,000 percent increase in the number of calls received by a federal emergency hotline in April 2020 when compared to the same month last year. The hotline, run by the Substance Abuse and Mental Services Administration, saw 20,000 people text the number in April alone.
Talkspace, an online therapy company, has also reported a 65% spike in clients since the middle of February, around when the Coronavirus started making significant headway across America and Europe.
Co-founder and CEO of Talkspace, Oren Frank, told the Washington Post: "People are really afraid. What's shocking to me is how little leaders are talking about this. There are no White House briefings about it. There is no plan."
Similarly, Telehealth virtual visits increased by 50% in March alone, including addiction treatment services.
Frank also revealed that the rise in demand for services such as his own followed almost exactly the same rise as the virus itself across the United States.
Experts have analysed the patterns shown after economic downturns, terrorist attacks, and natural disasters and have subsequently predicted a continued spike in overdose deaths and substance abuse.
Meadows Mental Health Policy Institute hypothesized that an additional 4,800 people could lose their lives due to overdoses due to the current pandemic.
In the face of such a clear and alarming rise in mental health issues and a dependence on substances such as alcohol and drugs, the government advice is to continue treatment wherever possible.
Despite this, the United States federal substance abuse and mental health agency revealed in May that only 1 percent of the desired funding had been granted to them.
The Substance Abuse and Mental Health Services Administration issued the following statement: "For those with substance use disorders, inpatient/residential treatment has not been shown to be superior to intensive outpatient treatment. Therefore, in these extraordinary times of risk of viral infection, it is recommended that intensive outpatient treatment services be utilized whenever possible."
What is even more worrying is that, like the vast majority of businesses, treatment facilities are also struggling in the current financial climate.
In May, 57% of surveyed organizations in North Carolina revealed that they had already been forced to close one of their programs due to financial constraints. 27% had laid off staff and 43% precited that they would have to close altogether by June.
As the issue of addiction continues to spiral out of control with sufferers confined to their own homes and denied access to face-to-face treatment, the demand on what few services remain seems to be unstable.
It remains to be seen whether the US government diverts further funds to ease the strain on addiction treatment in the following months as the COVID-19 pandemic reigns on.
How to Help Your Child if You Think They Might Have Autism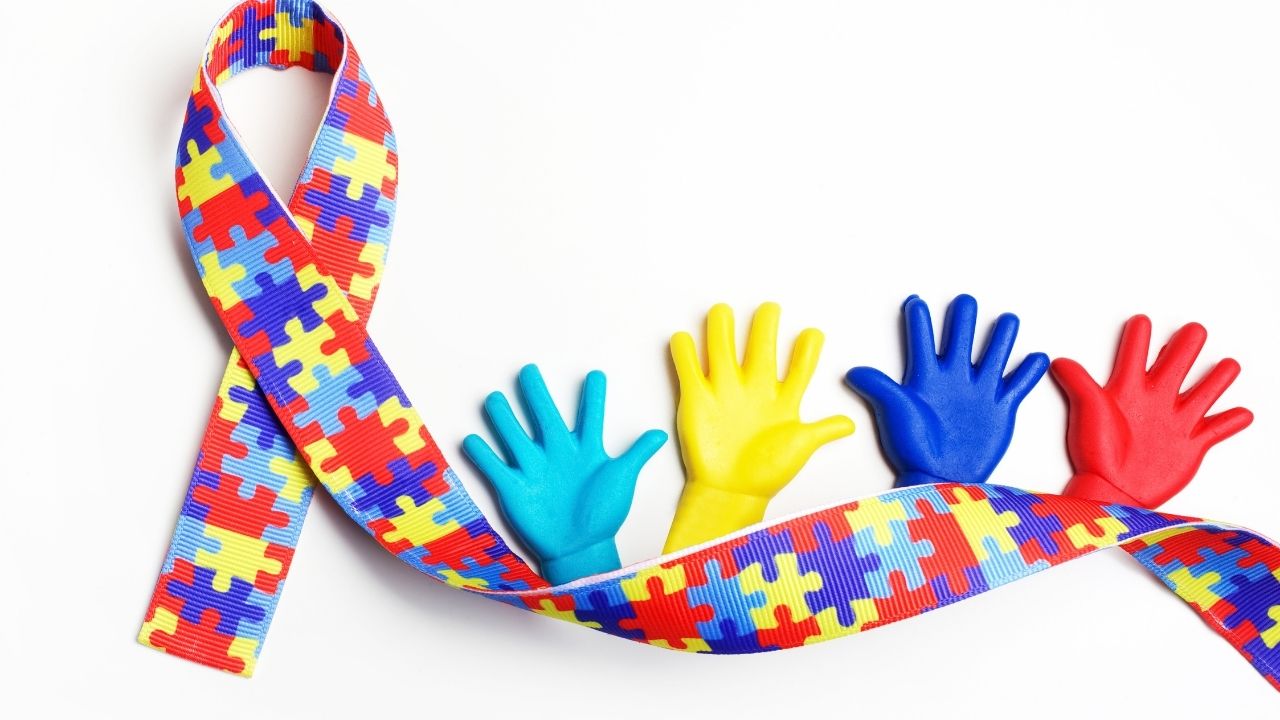 Do you suspect your child might have autism, but you're not sure? While only a professional diagnosis can tell you for sure, there are many ways you can support your child while you get a diagnosis and create a plan. 
Here are some of the best ways to support a child you think might have autism. 
Try a variety of therapies
While you're in the process of getting a formal diagnosis, start trying different therapies with your child to see if anything resonates with your child. Every child with autism is different, so what works for one person may not work for another. There are several types of therapy you can try that are low-cost or free, including play therapy, speech therapy, floortime, ABA therapy, and more.
Although your child will need a formal Autistic Spectrum Disorder (ASD) diagnosis to get ABA therapy, it's worth noting that once you have a diagnosis, you can get in-home therapy, which will make things easier on you and your child. Organizations like Golden Care Therapy in New Jersey will send an ABA therapist to your home to work with your child in their own environment. Getting in-home therapy will reduce the stress your child may feel from being in a new and unfamiliar place.
The more therapies you try, the better chance you have of getting a head start in supporting your child, whether or not they get diagnosed with autism. 
Get your child some sensory toys
Kids with autism need to stim, which is just a fancy way of saying they need something to stimulate their senses in a way that allows them to mitigate and disburse the sensory overload they're feeling. Without toys, kids will find ways to stim using just their bodies and their surroundings, but toys can be extremely helpful and less damaging depending on your child. 
Every child is different, so it might take a bit to find toys they like. However, you can find some excellent suggestions from The Aspie World on YouTube. Some toys spin, squish, make noise, or are a series of magnets that can be reshaped. If your child is already fixated on certain types of toys, try to find something that matches their existing interest. For example, if they like soft textures, find some plush toys with a velvety-smooth texture. Try all types of toys to see if they help your child.
Seek a professional diagnosis
Getting a professional diagnosis is the best way you can support your child when you think they might have autism. Once you have a diagnosis, that opens the door to getting services that will help them immensely. Not just while they're young, but it will help them in their adult life, too. For example, if your child moves out on their own, and they struggle with self-care and household chores, they'll need a professional diagnosis to get in-home services from the state.
A professional diagnosis will tell you if your child is on the autism spectrum, or if they have a different disorder. Depending on the therapist you choose, they'll likely be able to diagnose your child with any relevant comorbidities, which are common with Autism Spectrum Disorder (ASD). 
Learn about autism
Next to getting your child professionally diagnosed, learning about autism will help you support your child in many ways. There are many misconceptions about autism that can make it hard to spot the signs of autism. One of the best people to learn from is Tony Attwood. He's considered the leading expert on Autism Spectrum Disorder and is extremely knowledgeable.
One of the most important things you can learn from Attwood is how to spot Autism in girls. For various reasons, it's harder to spot autism in girls and some girls don't get diagnosed until they're in their 40s. Attwood gave an excellent talk about Asperger's in girls back in 2015, and you'll learn a lot from this speech.
Although Attwood's speech focuses on Asperger's, it is part of the autism spectrum. As a diagnosis, Asperger's has been officially merged into the diagnosis of Autistic Spectrum Disorder.
Support your child in every way you can
When you suspect your child might have autism, it's important to support them in every way possible. While you're seeking a professional diagnosis, start trying simple solutions, like play therapy and toys for stimming. See how they respond. Once you get a diagnosis, your child's therapist will suggest next steps to help your child long-term.