Demand in Addiction Treatment Spikes During COVID-19 Pandemic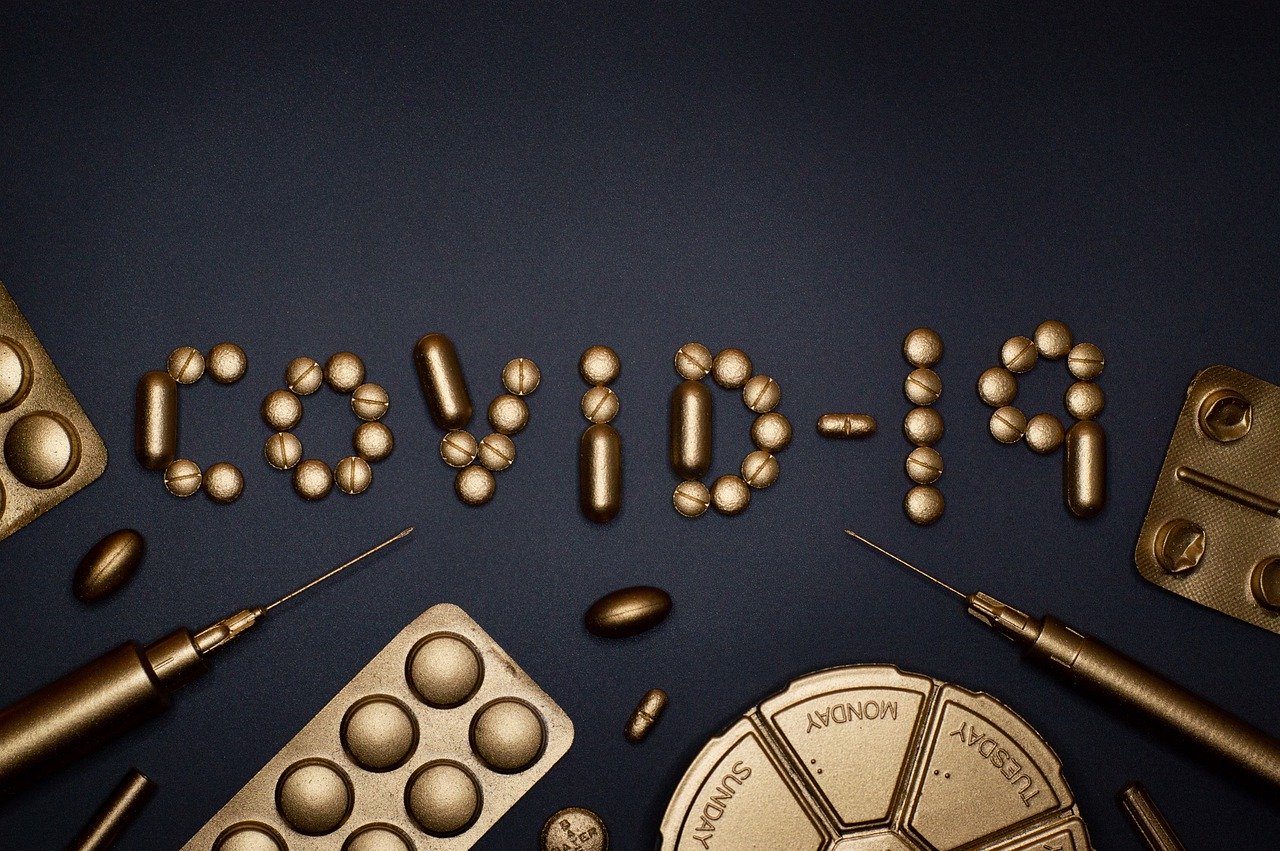 Since the beginning of the COVID-19 pandemic in early 2020, we have seen a dramatic rise in addiction and the subsequent need for treatment across America. According to a poll by the Kaiser Family Foundation, almost half of all Americans currently believe that the pandemic is harming their mental health.
This has led to a 1,000 percent increase in the number of calls received by a federal emergency hotline in April 2020 when compared to the same month last year. The hotline, run by the Substance Abuse and Mental Services Administration, saw 20,000 people text the number in April alone.
Talkspace, an online therapy company, has also reported a 65% spike in clients since the middle of February, around when the Coronavirus started making significant headway across America and Europe.
Co-founder and CEO of Talkspace, Oren Frank, told the Washington Post: "People are really afraid. What's shocking to me is how little leaders are talking about this. There are no White House briefings about it. There is no plan."
Similarly, Telehealth virtual visits increased by 50% in March alone, including addiction treatment services.
Frank also revealed that the rise in demand for services such as his own followed almost exactly the same rise as the virus itself across the United States.
Experts have analysed the patterns shown after economic downturns, terrorist attacks, and natural disasters and have subsequently predicted a continued spike in overdose deaths and substance abuse.
Meadows Mental Health Policy Institute hypothesized that an additional 4,800 people could lose their lives due to overdoses due to the current pandemic.
In the face of such a clear and alarming rise in mental health issues and a dependence on substances such as alcohol and drugs, the government advice is to continue treatment wherever possible.
Despite this, the United States federal substance abuse and mental health agency revealed in May that only 1 percent of the desired funding had been granted to them.
The Substance Abuse and Mental Health Services Administration issued the following statement: "For those with substance use disorders, inpatient/residential treatment has not been shown to be superior to intensive outpatient treatment. Therefore, in these extraordinary times of risk of viral infection, it is recommended that intensive outpatient treatment services be utilized whenever possible."
What is even more worrying is that, like the vast majority of businesses, treatment facilities are also struggling in the current financial climate.
In May, 57% of surveyed organizations in North Carolina revealed that they had already been forced to close one of their programs due to financial constraints. 27% had laid off staff and 43% precited that they would have to close altogether by June.
As the issue of addiction continues to spiral out of control with sufferers confined to their own homes and denied access to face-to-face treatment, the demand on what few services remain seems to be unstable.
It remains to be seen whether the US government diverts further funds to ease the strain on addiction treatment in the following months as the COVID-19 pandemic reigns on.
How a Healthy Diet Can Help You Have Clear Skin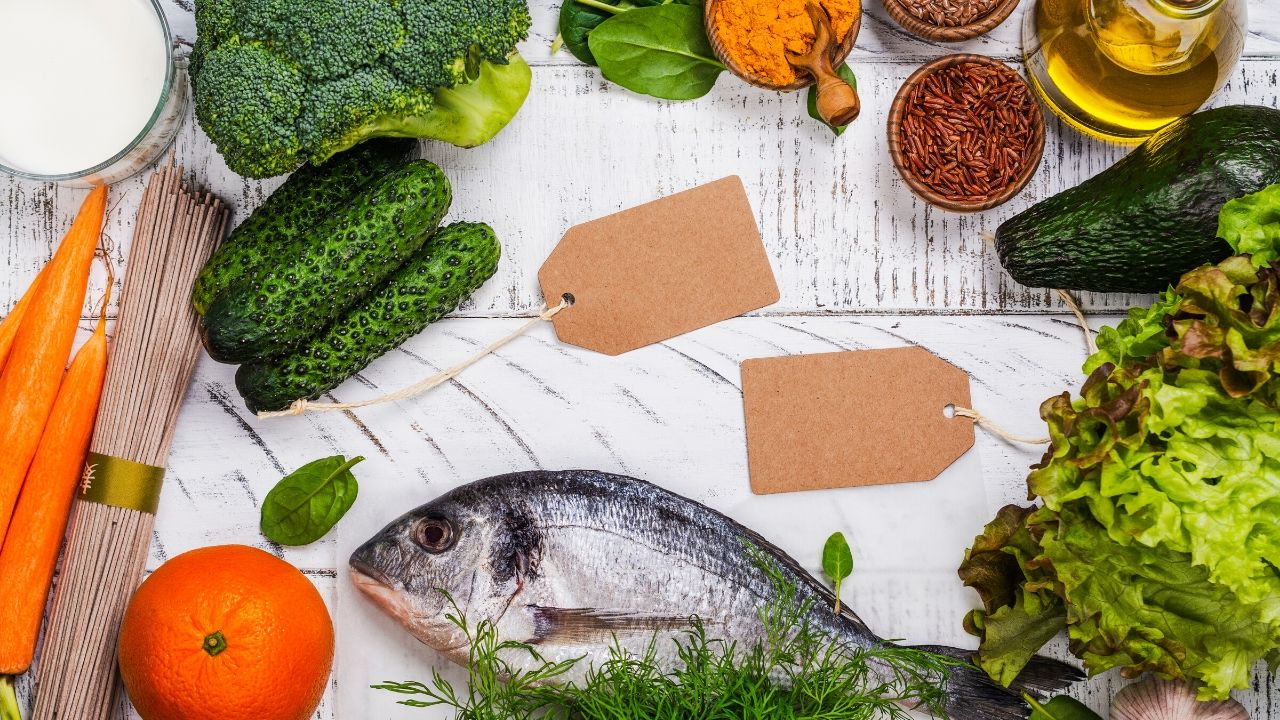 When it comes to having a healthy diet, then everyone knows that it is good for many organs of the body. One organ that most people don't consider, particularly when it comes to diet, is the skin.
Your skin needs to be well looked after and cared for and a healthy diet is just one way that can help with this. We take a look at the best healthy foodstuffs for great-looking skin.
Fatty Fish
Everyone has heard of the benefits of eating plenty of fatty fish as this provides a great source of Omega-3. But what you might not have realised is just how good Omega-3 is for the skin. It is used by the skin to help keep it thick, supple and moisturised.
Omega-3 is a great oil for reducing inflammation and therefore having a healthy supply in your diet can help prevent inflammation caused problems with the skin, such as acne. A spot clearing gel can also help.
Avocados
Avocado fats, in particular, are associated with having healthy supply springy skin. Avocado oil contains vitamin E, potassium, lecithin and many other nutrients, that nourish and moisturize the skin. Evidence also shows that avocados contain several compounds that are associated with providing UV protection. Therefore, eating avocados can help combat the signs of ageing associated with sun damage.
Walnuts
According to dieticians, walnuts are a great source of healthy Omega-3 fats, that strengthen the membranes of the skin cells, locking in the moisture and nutrients that keep it plump and glowing as well as block all the toxins that can damage your skin. Omega-3 greatly reduces inflammation of the skin, which means: fewer breakouts.
A handful of these nuts can boost Vitamin B levels, that are responsible for keeping age related fine line and wrinkles at bay. It is worth to mention that walnuts for their anti-inflammatory properties can help decrease a risk of prostate and breast cancer.
Sweet Potatoes
Sweet Potatoes, along with other root vegetables such as carrots are an important source of Beta-Carotene. Beta-Carotene is used by the body to be converted into Vitamin A. Vitamin A is an important antioxidant that is used by the body to help keep skin healthy and remove pollutants.
Eating sweet potatoes can easily provide a large amount of the RDA of Beta-Carotene.
Red and Yellow Peppers
Speaking of a great source of Beta-Carotene, peppers also provide a decent amount of Vitamin C. Vitamin C is used by the skin to create the protein collagen. As any beautician will tell you collagen is important to keep skin firm, plump and strong.
It has been shown that eating plenty of vitamin C helps to reduce the risk of wrinkles and other skin signs of ageing.
Bottom Line
The skin is a complex organ that is exposed to all sorts of hazards on a day to day basis. However, eating a healthy diet which is high in the right vitamins and minerals that skin needs is important to help ensure that you have the best and clearest skin that you could have.