Democratic Lawmakers push for Legalising Sports Betting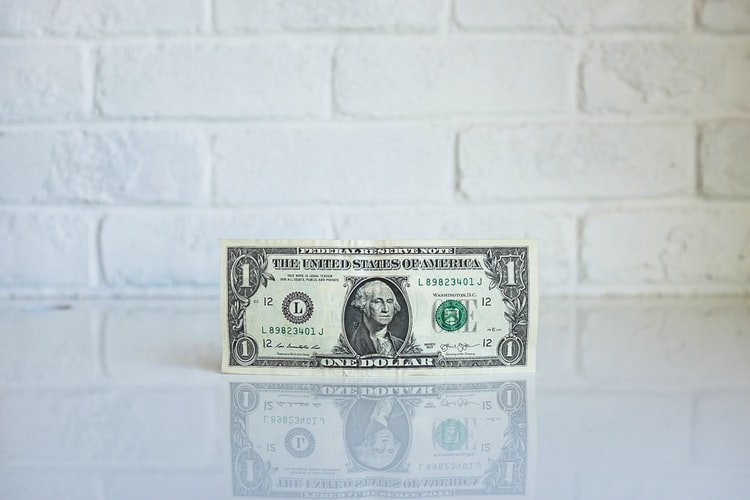 The Sports Betting USA conference was held on Tuesday in New York where two Democratic lawmakers pushed for legal sports betting. They said they will try to put a provision in the state budget allowing mobile sports betting when the Legislature convenes in January. But inspite of the push from the lawmakers in favor of letting people bet on their phones or laptops New York is not likely to approve statewide mobile sports betting anytime soon. The sports betting remains restricted to in-person wagers at upstate casinos.
According to Americasino, Democratic Gov. Andrew Cuomo has questioned whether such betting is constitutional. State Sen. Joseph Addabbo Jr. has said that it is no more a question of if rather when it is going to happen. People all over NewYork want to bet. They arent looking at driving 2 hours in their car to upstate but they are doing it now getting in the car and going over the bridge to New Jersey.
New York might offer statewide mobile betting remains anyone's bet as with 80% of New Jersey sports betting revenue coming via smartphones or laptops, it is quickly becoming the industry standard in the U.S. Addabbo and Assemblyman J. Gary Pretlow said that a report on the pros and cons of mobile sports betting was supposed to have been released within the next few weeks but it has been delayed until April. Pretlow said that he knows the report will be positive- "It's going to say, 'Do it'."
Samuel Leeds Buys Shares In Property Tribes; Says He Wants To Make It Better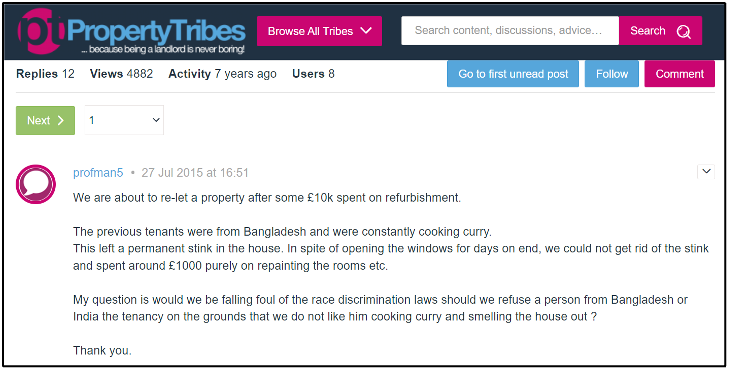 People in UK property circles may be familiar with the very public dispute between former MTV presenter, property investor, and community manager of the company Property Tribes, Vanessa Warwick, & property investment trainer and owner of the company 'Property Investors', Samuel Leeds; as Leeds has accused Warwick of assisting with racism and discrimination against ethnic minority tenants. In recent news, Samuel Leeds was reported to have bought a 35% share of the company Property Tribes, making him officially now a person of significant control at Property Tribes.
Warwick established Property Tribes to accumulate wisdom from various property owners and landlords to create a place of guidance for people in the industry to do business better. According to the company,
"We wanted to create a free use, safe, and agenda-free place for landlords to get information from a "hive mind", not a singularity, so that they could learn and grow their property business."

However, in one of his recent videos, Samuel Leeds pointed out blatant support of racism in some of the advice coming from Warwick herself. As one of the landlords asks on the forum – if they would be implicated by the race discrimination laws in the UK for refusing tenancy to Bangladeshi families as the landlord is not fond of the smell of their staple food, curry; Vanessa Warwick herself is seen advising against mentioning the reason for said refusal, thus averting the legal repercussions altogether.
In the video, Leeds points out several more situations where Warwick has behaved in a racist manner. In fact, she has become a new advisor on the panel of the UK's Property Redress Scheme and has been under criticism in their forum as well for supporting discrimination against ethnic minorities.
Warwick also expressed strong disapproval of Leeds as a property trainer citing the reason that his students came from the "vulnerable" demographic. Leeds called out the racist mindset in this reasoning, as in reality, his students predominantly come from ethnic minorities and don't fall in the "vulnerable" category. He began drawing attention to the issue over his YouTube channel and his website, and ended up facing severe disparagement from Warwick and her followers. Leeds finally sued Warwick for defamation and she brought a counter lawsuit for six-figure damages.
In an attempt to put an end to the battle once and for all, Samuel Leeds reports to have bought a share, 35% to be exact, of the company, Property Tribes. Even though he is only a minority shareholder and will have limited control, Leeds believes he can make a difference in "cleaning up the company" and reduce racism in the forum.
He jokingly adds,
"Because they trolled me, I wanted to at least get paid… Like Michael Jackson did to Eminem."
Leeds pledges that any money he makes off this transaction will be donated to charitable organisations that tackle racism and online bullying. In addition, Leeds will donate an extra £50,000 to organisations that fight hatred in the UK. With this move, he is determined to take a strong stand against all discriminations in the property sector or any other industry.