Dental Health Experts Enlist 3 Daily Habits to Maintain Oral Health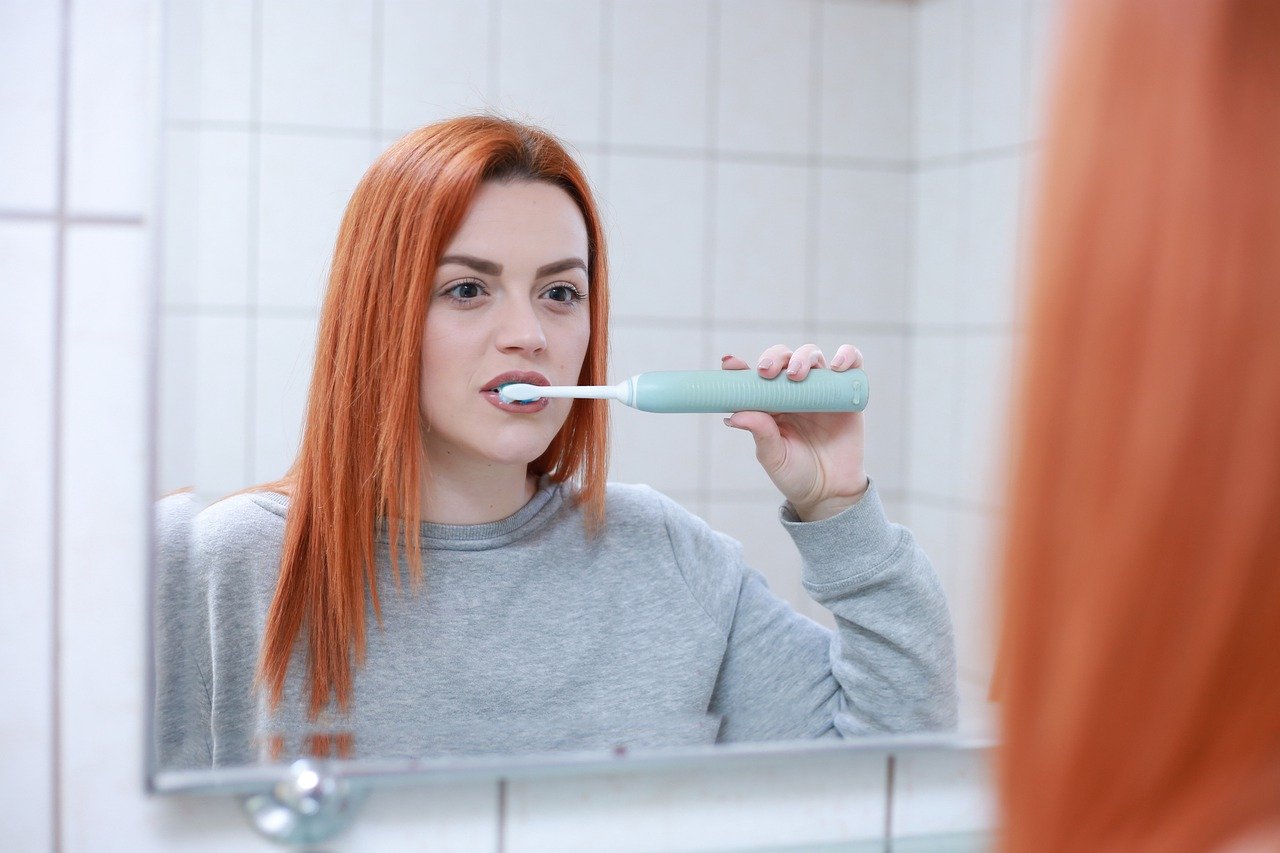 Many unnamed dental health experts have enlisted the three daily habits that one must incorporate in one's daily routine to maintain his or her oral health. According to them, it is vital for everyone to keep their teeth healthy in order to smile freely, confidently and to contribute to their overall health. In addition to this, they have suggested that good dental health plays an important role in maintaining a sound personality.
Brush Twice a Day
According to them, everyone must brush their teeth twice a day to maintain a clean breath, avoid halitosis and the accumulation of bacteria in the mouth. They have advised brushing after waking up in the morning and before sleeping at night. While mentioning this point, they suggested brushing in a proper manner, which includes gentle scrubbing of the tooth enamel. Avoid harsh and strong strides of brushing which can wear and tear on the gum-line.
Floss the Teeth Daily
Dental experts have added that patients must floss his or her teeth daily in order to remove plaque from the places not easily accessible with a toothbrush. In order to address the deposit of plaque, it is crucial to floss the teeth daily and prevent the plaque from evolving into tartar. Part of this involves reaching deep between the tooth and the area below the gumline where small food particles can hide. In case it has already created a buildup of plaque, patients must visit their dental professional to get a proper teeth cleaning.
Don't Consume Tobacco in any Form
The next negative oral habit suggested by dental experts is to avoid consuming tobacco in any form. One should avoid smoking when possible as it leads to the development of gum disease, gingivitis and even periodontal disease, and it may even lead to oral cancer. Apart from this, it may lead to tooth decay and the removal of the tooth where the cavity has already taken a severe course of action. When they were asked about cannabis consumption, they advised putting a limit on it, as cannabis can hurt your dental health.
Other than suggesting the above mentioned daily habits, dental experts expressed that people must make it a habit to use a Flouride toothpaste to clean the teeth effectively. And they must visit a dentist regularly for a proper dental checkup. The standard recommendation is visiting your dentist twice per year for a regular checkup.
The True Benefits of Decluttering for Your Mental Health and Wellness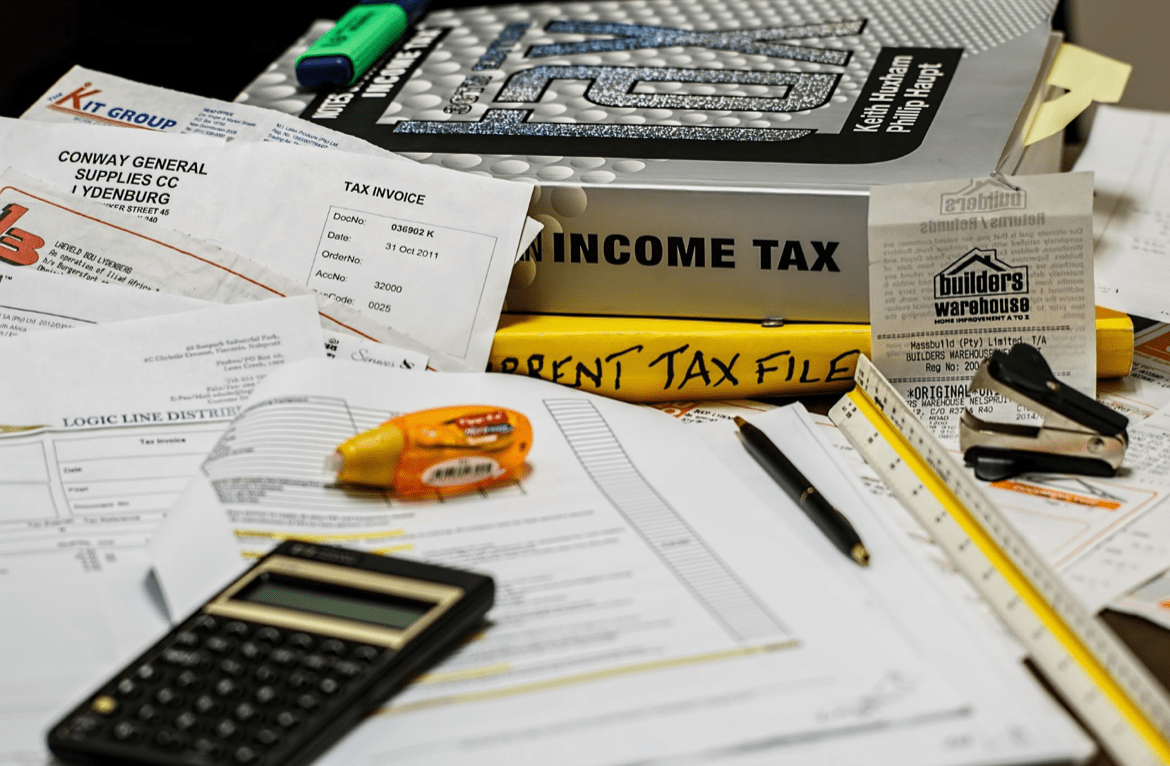 There's no doubt that we are all busy with things to do and tasks to accomplish, not just in our work but also, more importantly, in our personal lives. And in our increasingly busy and demanding lives, clutter can accumulate quickly. This clutter can be overwhelming and contribute to feelings of stress and anxiety, especially over time. It can- and will- affect us greatly if we're constantly surrounded by it, whether in our workspaces or living spaces. On the other hand, it's no secret that a tidy working and living space can create a sense of calm – but the benefits of decluttering go far beyond just having a neat workspace and home. So what are the true benefits of decluttering for your mental health and wellness? Let's find out.
Reduced anxiety and stress
Clutter can be a significant source of our stress and anxiety. Imagine how a cluttered space can make it difficult to find what you need, and being surrounded by chaos and disorder can quickly overwhelm us. But when you declutter your space, you can reduce the visual stimuli around you and create a more calming environment. You'll be able to find what you need more easily, and you'll feel more in control of your surroundings. And it's easier to declutter nowadays with help from a skip hire service (such as www.betaskips.co.uk, which will remove all the clutter and clear out your surroundings much faster.
Enhanced creativity
You can also enhance your creativity when you are not surrounded by clutter at all hours of the day. A cluttered space can stifle creativity, and when there's too much clutter around, it can be difficult to come up with new ideas, much less think clearly! But by decluttering your space, you'll have more room to think and create. You'll be able to see things more clearly, which can lead to new and more innovative ideas.
Improved focus and productivity
It can be a real challenge to focus on the task at hand when your space is cluttered. The clutter can distract you, and you may find yourself constantly shifting your attention to different items or belongings around the room. But when you declutter, you can create a more focused environment that allows you to concentrate on what you're doing. 
Improved sleep quality
Did you know that too much clutter can also impact the quality of your sleep? A cluttered bedroom can make it difficult to relax, and it can even contribute to insomnia. But when you have a cleaner and more organized bedroom, it results in a more serene environment conducive to rest and relaxation. You'll be able to fall asleep more easily (and stay asleep for a longer time), which can lead to greater energy and productivity during the day.
Increased mindfulness
Decluttering your space requires a certain level of mindfulness because it involves being aware of your surroundings, identifying what's important (and what's not), and making intentional decisions about what to keep and what to let go of. This level of mindfulness can extend beyond just decluttering your space and can help you cultivate greater mindfulness in other areas of your life! By being more mindful, you'll be able to make better decisions and live a more intentional, fruitful life.