Dental Health Experts Enlist 3 Daily Habits to Maintain Oral Health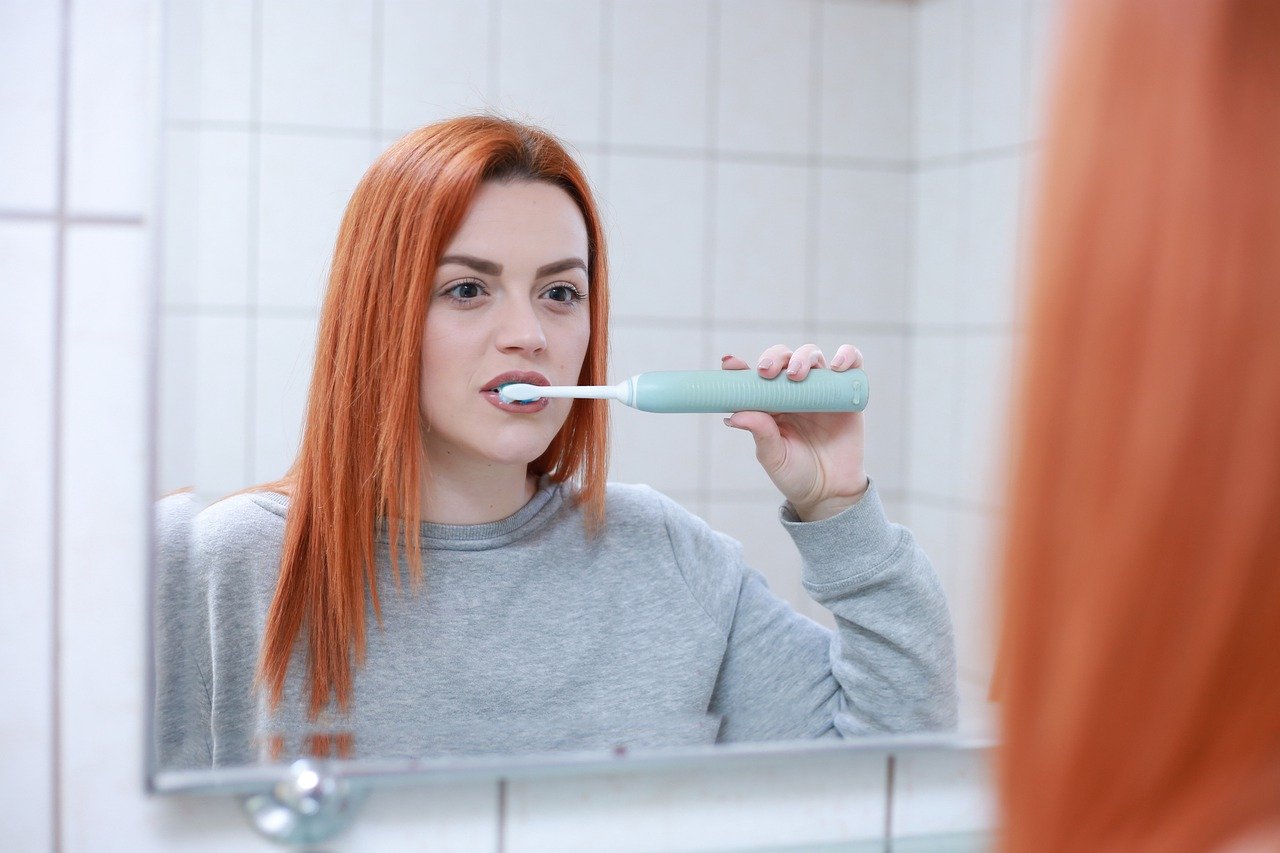 Many unnamed dental health experts have enlisted the three daily habits that one must incorporate in one's daily routine to maintain his or her oral health. According to them, it is vital for everyone to keep their teeth healthy in order to smile freely, confidently and to contribute to their overall health. In addition to this, they have suggested that good dental health plays an important role in maintaining a sound personality.
Brush Twice a Day
According to them, everyone must brush their teeth twice a day to maintain a clean breath, avoid halitosis and the accumulation of bacteria in the mouth. They have advised brushing after waking up in the morning and before sleeping at night. While mentioning this point, they suggested brushing in a proper manner, which includes gentle scrubbing of the tooth enamel. Avoid harsh and strong strides of brushing which can wear and tear on the gum-line.
Floss the Teeth Daily
Dental experts have added that patients must floss his or her teeth daily in order to remove plaque from the places not easily accessible with a toothbrush. In order to address the deposit of plaque, it is crucial to floss the teeth daily and prevent the plaque from evolving into tartar. Part of this involves reaching deep between the tooth and the area below the gumline where small food particles can hide. In case it has already created a buildup of plaque, patients must visit their dental professional to get a proper teeth cleaning.
Don't Consume Tobacco in any Form
The next negative oral habit suggested by dental experts is to avoid consuming tobacco in any form. One should avoid smoking when possible as it leads to the development of gum disease, gingivitis and even periodontal disease, and it may even lead to oral cancer. Apart from this, it may lead to tooth decay and the removal of the tooth where the cavity has already taken a severe course of action. When they were asked about cannabis consumption, they advised putting a limit on it, as cannabis can hurt your dental health.
Other than suggesting the above mentioned daily habits, dental experts expressed that people must make it a habit to use a Flouride toothpaste to clean the teeth effectively. And they must visit a dentist regularly for a proper dental checkup. The standard recommendation is visiting your dentist twice per year for a regular checkup.
Types of Ultrasound Tests and What to Expect During Treatment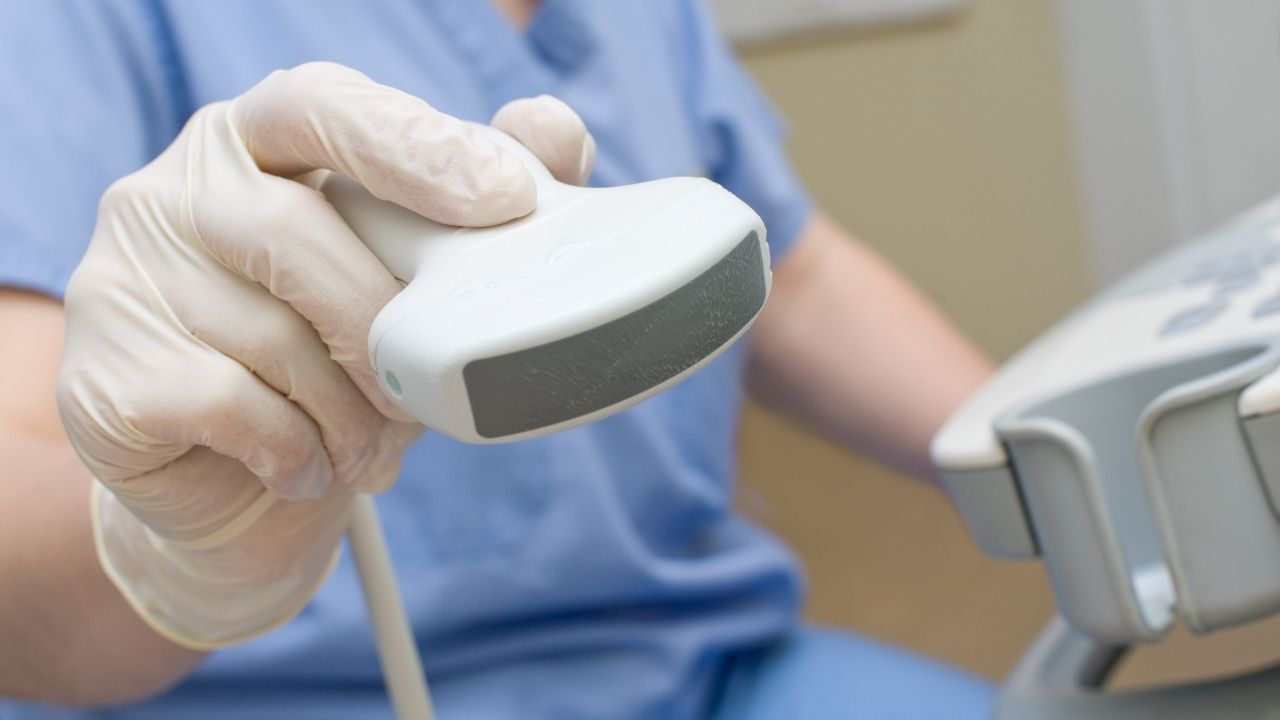 Anticipation is common in every woman's pregnancy journey. You wonder whether your baby is healthy in your womb and what he or she will look like when he or she comes to the outside world. An ultrasound is the only chance you have of taking an early peek inside your womb to learn more about your unborn child. Apart from a glance at your child, an ultrasound in Lake Nona imaging test will also notify you of your child's well-being and your expected due date. These experts use imaging tests to give you a detailed glimpse and real-time view of your baby and its development in your womb. 
What should you expect on your first ultrasound?
You might have your first ultrasound around seven or eight weeks of pregnancy. During the safe and painless test, your doctor will use high-frequency reflective sound waves to produce  an image of your unborn baby and your pelvic organs. The care provider will apply a special gel on your belly and move a transducer slowly to get images of your unborn baby. You are likely to feel mild discomfort from the transducer's pressure, especially if you have a full bladder.   
Your gynecologist will request the imaging test to:
Confirm your pregnancy dating to ensure you have an accurate due date

See and hear your baby's heartbeat

Check out for the possibility of more than one fetus.
Your gynecologist could also use an ultrasound to check for genetic problems or possible issues with your cervix or uterus. It will be quite difficult to know your baby's sex on your initial ultrasound. Your doctor will therefore advise you to wait for gender revelation and other anatomic features in your next ultrasound, which could be around eighteen to twenty-two weeks into your pregnancy.
What are the types of ultrasounds you are likely to undergo?
A standard ultrasound will create a 2-D cross-sectional shot of your unborn baby. Your gynecologist might also request a 3-D or 4-D if he wants to get a clear photographic image of your baby. Though 3-D and 4-D might not be necessary, your doctor will prefer these imaging tests if he suspects your unborn child has a deformity. While an abnormality like a cleft palate will be hard to identify with 2-D imaging, your gynecologist will be able to see any possible deformities clearly with a 3-D or 4-D ultrasound.
Your care provider will do the prenatal ultrasound either transvaginally (inside your vagina) or transabdominally (over your belly). A transvaginal ultrasound will be more useful early in your pregnancy since it produces sharp images of your tiny fetus. For a transabdominal ultrasound, your doctor will request you to fill your bladder because a full bladder tends to tilt your uterus upward, moving your intestines out of the way for a clear view.
Your gynecologist will also be prompted to perform fetal echocardiography if he suspects your unborn could have a congenital heart defect. The ultrasound will capture your fetus' heart in detail, enabling your doctor to check out the small heart's functionality.
Contact your gynecologist today for an ultrasound to get an in-depth revelation of your unborn child.