Designing Business Rules, Processes and Systems, is the Topmost Leadership Secret For Handling Clients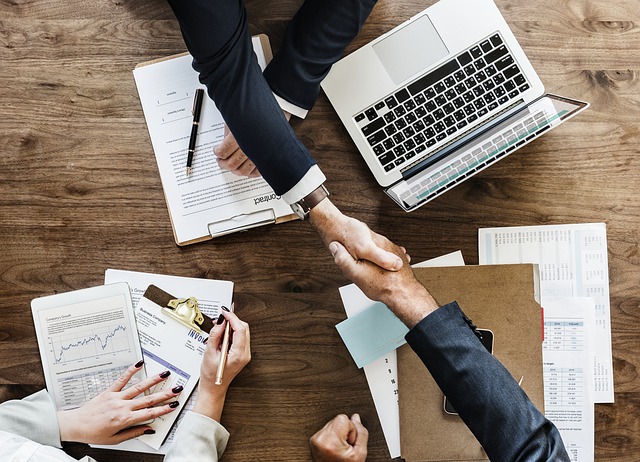 Generally we let go of the client's behavior even though it is in direct contrast to the rules we have established in our businesses. We do not tell them that they are wrong and cannot participate in our business life unless they are prepared to follow our rules. We should be able to do it even though it seems harsh as it creates a circle of misconduct where the business is at the receiving end.
From the customers not paying on time or not paying at all, customers calling repeatedly about a particular matter even when they have been already directed to talk to somebody with that responsibility in the organisation, they not providing all the relevant information to enable the job, not reading or listening to communications via email or phone, not taking advice even when they asked for it or when they insult or upset members of the team, the list of unruly behavior is endless.
Every business has these types of clients who are breaking rules constantly. They are breaking rules of organisation and gradually breaking the business that has been designed painstakingly creating stress in an organisation.
It creates stress in the systems and processes and it also creates stress in the human beings involved when the rules are broken. The more the customers break rules, the more they are eating into the profitability of the business. So to deal with such type of situation, business accountants of Brisbane have shared a very helpful secret. A business needs to decided whether the client can be re-educated or it is time to let them go. They need to be explained that if they are going to keep breaking the rules, the business cannot continue to serve them.
And to do that, designing proper business rules to abide by, and creating proper structure of system has become the topmost priority.
Experts Reveal the Tips on Selecting the Right Speakers Bureau for Public Events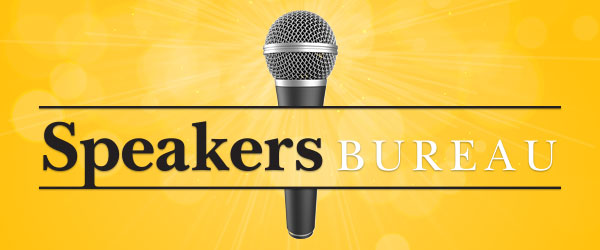 Experts from the Crown Speakers bureau have revealed the tips on selecting the right Speakers bureau for hiring a talented speaker for public events. Due to the rising demand of articulate speakers for public events, it has become important for companies to hire speakers for their public events. However, many times event organizers make some mistakes while selecting the right Speakers bureau services in order to hire speakers for their events.
Crown Speakers Bureau has made a big name across the world for providing articulate speakers to different companies for their events. The Speakers Bureau has got an excellent track record for making available talented speakers to their clients. According to experts from Crown Speakers Bureau, it is important for any company to study the history of a Speakers Bureau before selecting one for hiring speakers for public events.
Looking for reviews of other clients and asking a Speakers Bureau to share the contact information of their previous clients will help to find a satisfactory speaker for any event. The rising competition in the market has made it mandatory for every company to advertise their brands and products using different means.
Sharing the second tip, experts reveal that one should definitely share the complete details about the availability of the type of speaker one wants for its public event. This is mandatory to avoid any misunderstanding with a Speakers Bureau and to get an excellent service.
Experts added that hiring speakers with a Speakers bureau helps to ensure high accountability of speakers and makes it possible for event organizers to keep a backup plan in case a hired speakers fails to appear due to any emergency. According to experts, one should carry out comprehensive research before selecting the right Speakers bureau to book a speaker.