Developing a Comprehensive Fire Emergency Procedure for Your Company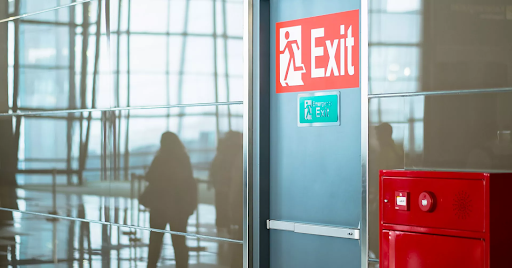 Fires are a serious threat to any business, and creating an effective fire disaster plan should be a top priority. It's not enough to just have a fire safety plan in place—you need to make sure that it is comprehensive and up-to-date. Hiring a reputable fire watch guards service can be a huge help to help your company steer clear of any disastrous fire emergencies but having a fire emergency plan can also work just as effectively. Here are five steps you can take to create an effective fire disaster plan for your business. 
Identify Potential Fire Hazards 
The first step in creating an effective fire disaster plan is to identify potential sources of ignition within your workplace. This includes anything from electrical wiring and heating appliances to combustible materials and chemicals. Once you've identified all possible sources of ignition, you can begin taking steps to reduce the risk of a fire starting or spreading in your workplace. 
Establish Fire Safety Protocols 
Once potential sources of ignition have been identified, you'll need to establish protocols for preventing fires from occurring in the first place. This could include regular maintenance checks on equipment, implementing proper storage practices for combustible materials, and making sure all employees are properly trained on operating hazardous equipment safely. Additionally, having appropriate fire extinguishers placed throughout the workplace can help prevent small fires from becoming larger ones.  
Create Emergency Evacuation Plans 
It's important that everyone knows what to do in case of a fire emergency. Make sure that employees are aware of escape routes, as well as where designated meeting points outside the building should be located in case of evacuation. Regular drills and practice sessions help ensure that everyone understands the evacuation plans and knows how to respond quickly in the event of a real emergency. 
Have Supplies Ready 
Having adequate supplies on hand can help make sure that any fire incident is handled quickly and effectively. Make sure you have plenty of water available for use with extinguishers or hoses, as well as extra extinguishers if needed. Keep spare batteries around for smoke detectors, and be sure to stock up on additional fire blankets or other protective gear if needed.  
Document Everything
Finally, you must document all your processes related to fire safety so they can be referenced easily whenever necessary. Make sure all procedures related to prevention and response are clearly outlined in writing so they can be referred back to when needed, especially during an emergency when time is limited. Additionally, keep copies of any maintenance checks or safety inspections performed onsite handy so they can be consulted quickly if needed during an emergency.  
Implementing a comprehensive fire disaster plan is essential for keeping your business safe from fires—and it's something every business owner needs to take seriously! By following these five steps outlined here, you will be able to create an effective plan that will help protect your business from potential disasters caused by fires while also keeping employees safe at all times should one occur unexpectedly. Taking the time now will save time (and money!) later if a real-life emergency ever occurs!
Fitness Dating Brand, FITFCK, Expand Into Influencer Management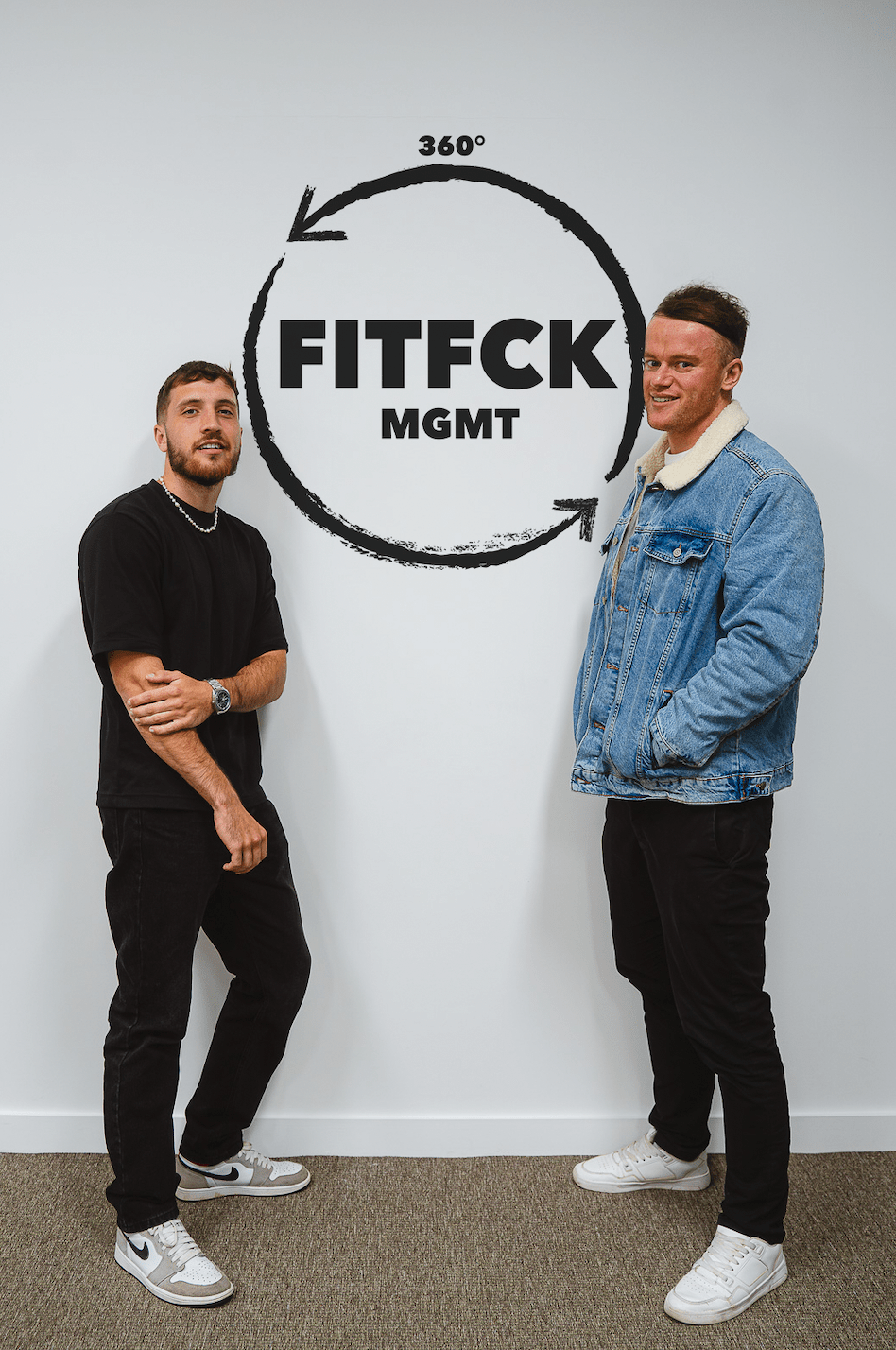 Fitness dating brand, FITFCK, recently announced the launch of their management company "FITFCK MGMT". The company, which recently announced the launch of its £5m A Round investment raise is looking to expand on their brand growth by offering content creators of all niches and brands a full 360 lifestyle management service.
Rebranded in March 2022, the recently featured BBC News company has emerged as the leading brand for gym goers that are looking to make new connections – whether through IRL fitness dating events or online dating experiences. To accompany its strong digital product suite, FITFCK is now developing a series of consumer products to further enhance their brand power, with the most recent being a holistic management company for content creators and brands.
FITFCK Founder and UK Government Enterprise Advisor, Jamie says: "Having worked closely with content creators for the last eighteen months since our relaunch, this addition made nothing but complete sense to me. As a management service, you should be looking at improving all angles of your clients life – not just quick brand deals for a few quid. We are looking to offer a 360 lifestyle approach where we assist our clients with everything from their income, branding, business advisory, PR, legalities and more – all under the FITFCK brand umbrella."
To continue its ruthless chase of becoming the largest omni-channel community for dating, relationships, casual meets and friendships, FITFCK will be looking to embed the management service into members of their ever growing community which already includes a number of high profile content creators.
The first creator to be signed under the label is Santino Valentino, a fitness content creator boasting over 70,000 followers across platforms. Valentino states; "I have known Jamie for a few months now and have felt nothing but constant support from himself and the rest of the FITFCK team. Having seen where they have taken the brand in such a short space of time, I am hoping they can do the same for me. I am really looking forward to seeing where we can take this whilst learning under Jamie and Callum simultaneously"
FITFCK MGMT athlete manager Callum Roberts added: "At the core of every FITFCK movement is the care we have for our community. This ethos is something that we will be looking to reflect in the management company. Hyper-focused care for our clients where they know they feel valued and at ease with us. We are not looking to just improve our client's income, we are looking to improve their lifestyle"
If you are looking to work with FITFCK MGMT, you can contact the team at support@fitfck.co.uk for more information.