8 Ways to Make Hospice Billing Easier
Hospice billing can be complicated and time-consuming. It requires accuracy, not to mention the ability to stay updated on policies, procedures, and regulations. Fortunately, there are some simple steps you can take to make the process simpler and more efficient. Let's explore six strategies for streamlining your hospice billing process. 
Utilize Billing Software
Dedicated software for your hospice billing needs can save you time and energy. It automates many of the complex tasks associated with hospice billing. You can check a good review of hospice billing services online for options.
The right software will help you quickly complete claims and keep track of payments, ensuring that nothing slips through the cracks. This is especially important when dealing with Medicare reimbursement since errors could result in costly delays or denials.
Train Your Staff
A successful hospice billing process requires trained staff who understand all aspects of the system. Ensure everyone involved in the process thoroughly understands Medicare regulations regarding hospice care and other applicable rules and guidelines. You can also hold regular training sessions so that everyone stays updated.
Have Clear Policies & Procedures
Establishing clear policies and procedures can help ensure that everyone is on the same page when it comes to completing claims for payment, tracking payments, and resolving disputes or complaints quickly and efficiently. Clear policies will also help reduce errors in submitting claims or expense monitoring information, which can lead to costly delays or denials from insurers or government agencies such as Medicare or Medicaid. 
Implement Quality Control Measures
Quality control measures should be in place at all times to ensure accuracy with data entry, coding, and more, as well as provide oversight for any issues that may arise during processing claims for payment or tracking payments related to those claims. This will help identify any problems before they become more significant issues down the line.
Utilize Automation When Possible
Automation is critical when trying to streamline your hospice billing process. It allows you to quickly complete tasks such as entering patient information into your database, creating invoices, generating reports, and more without manually doing each job every single time. Automation also helps reduce human error, which often leads to mistakes during data entry, coding, and more, resulting in costly delays or denials from insurers/government agencies. 
Use Cloud-based Systems
Cloud-based systems are becoming the norm in healthcare today. They allow easy access and secure storage of billing data anywhere with an internet connection. This makes it easier for providers to keep track of their finances without worrying about losing important information due to hardware failure or natural disasters. 
Stay Up To Date On Compliance Requirements
You need to stay abreast of all current compliance requirements so that you don't miss out on any opportunities for reimbursement from insurers or government agencies. Additionally, you must be aware of any changes in policy or procedure from those entities so you can adjust accordingly if necessary.
Monitor Denials Closely
It's essential to pay close attention to denials from insurers. This way, you can identify any issues causing problems with reimbursements or payments being processed correctly or on time. Regularly monitoring denials helps ensure that there are no underlying issues with your billing processes that need to be addressed for costs to go through without delay or complication.  
Conclusion
Streamlining your hospice billing process doesn't have to be an overwhelming task. You can take many simple steps to add efficiency to your system's day-to-day operations. From looking at a good review of hospice billing services online to closely monitoring denials – these strategies will go a long way toward simplifying your hospice billing process.
Fitness Dating Brand, FITFCK, Expand Into Influencer Management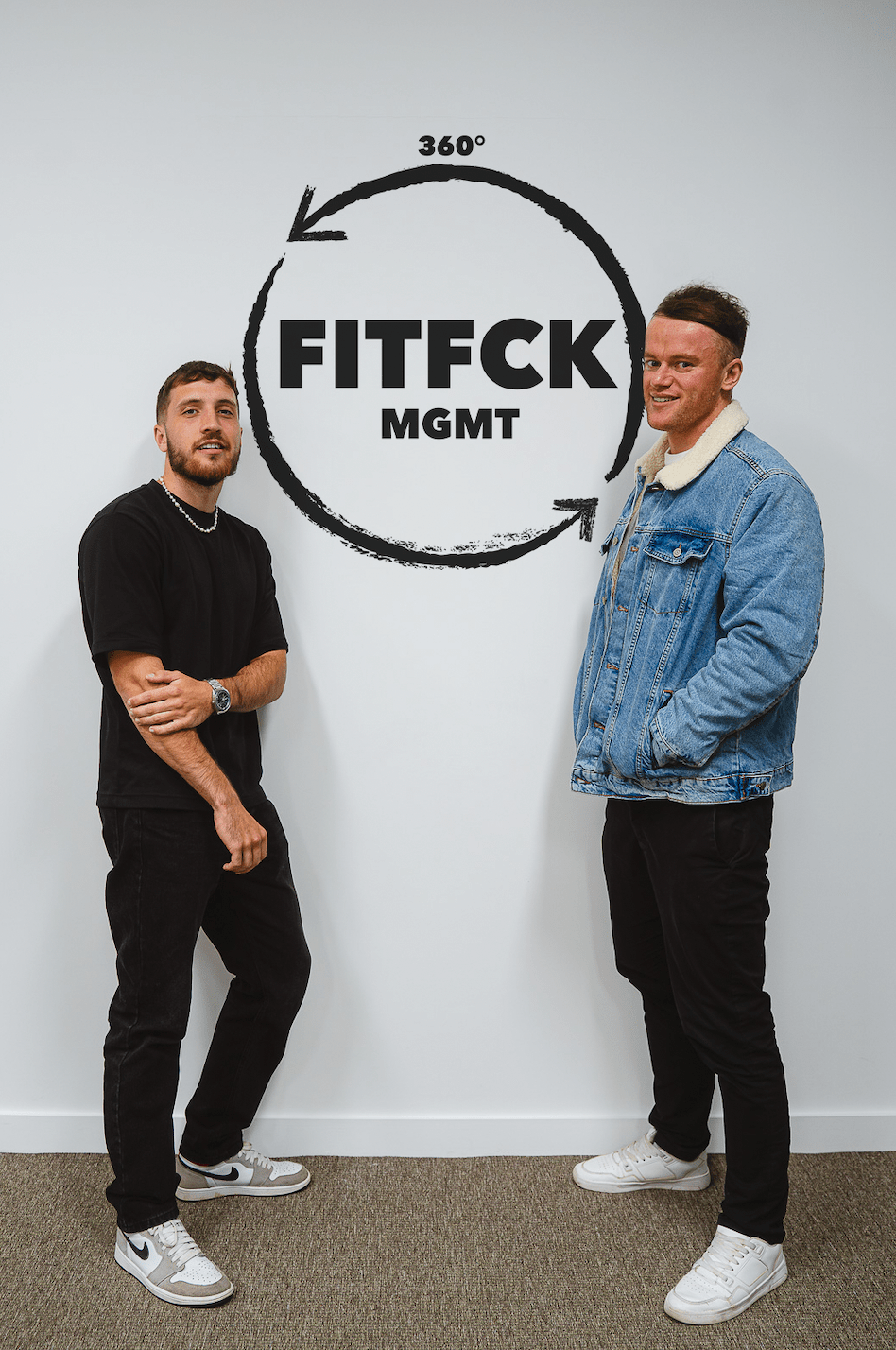 Fitness dating brand, FITFCK, recently announced the launch of their management company "FITFCK MGMT". The company, which recently announced the launch of its £5m A Round investment raise is looking to expand on their brand growth by offering content creators of all niches and brands a full 360 lifestyle management service.
Rebranded in March 2022, the recently featured BBC News company has emerged as the leading brand for gym goers that are looking to make new connections – whether through IRL fitness dating events or online dating experiences. To accompany its strong digital product suite, FITFCK is now developing a series of consumer products to further enhance their brand power, with the most recent being a holistic management company for content creators and brands.
FITFCK Founder and UK Government Enterprise Advisor, Jamie says: "Having worked closely with content creators for the last eighteen months since our relaunch, this addition made nothing but complete sense to me. As a management service, you should be looking at improving all angles of your clients life – not just quick brand deals for a few quid. We are looking to offer a 360 lifestyle approach where we assist our clients with everything from their income, branding, business advisory, PR, legalities and more – all under the FITFCK brand umbrella."
To continue its ruthless chase of becoming the largest omni-channel community for dating, relationships, casual meets and friendships, FITFCK will be looking to embed the management service into members of their ever growing community which already includes a number of high profile content creators.
The first creator to be signed under the label is Santino Valentino, a fitness content creator boasting over 70,000 followers across platforms. Valentino states; "I have known Jamie for a few months now and have felt nothing but constant support from himself and the rest of the FITFCK team. Having seen where they have taken the brand in such a short space of time, I am hoping they can do the same for me. I am really looking forward to seeing where we can take this whilst learning under Jamie and Callum simultaneously"
FITFCK MGMT athlete manager Callum Roberts added: "At the core of every FITFCK movement is the care we have for our community. This ethos is something that we will be looking to reflect in the management company. Hyper-focused care for our clients where they know they feel valued and at ease with us. We are not looking to just improve our client's income, we are looking to improve their lifestyle"
If you are looking to work with FITFCK MGMT, you can contact the team at support@fitfck.co.uk for more information.