8 Ways to Make Hospice Billing Easier
Hospice billing can be complicated and time-consuming. It requires accuracy, not to mention the ability to stay updated on policies, procedures, and regulations. Fortunately, there are some simple steps you can take to make the process simpler and more efficient. Let's explore six strategies for streamlining your hospice billing process. 
Utilize Billing Software
Dedicated software for your hospice billing needs can save you time and energy. It automates many of the complex tasks associated with hospice billing. You can check a good review of hospice billing services online for options.
The right software will help you quickly complete claims and keep track of payments, ensuring that nothing slips through the cracks. This is especially important when dealing with Medicare reimbursement since errors could result in costly delays or denials.
Train Your Staff
A successful hospice billing process requires trained staff who understand all aspects of the system. Ensure everyone involved in the process thoroughly understands Medicare regulations regarding hospice care and other applicable rules and guidelines. You can also hold regular training sessions so that everyone stays updated.
Have Clear Policies & Procedures
Establishing clear policies and procedures can help ensure that everyone is on the same page when it comes to completing claims for payment, tracking payments, and resolving disputes or complaints quickly and efficiently. Clear policies will also help reduce errors in submitting claims or expense monitoring information, which can lead to costly delays or denials from insurers or government agencies such as Medicare or Medicaid. 
Implement Quality Control Measures
Quality control measures should be in place at all times to ensure accuracy with data entry, coding, and more, as well as provide oversight for any issues that may arise during processing claims for payment or tracking payments related to those claims. This will help identify any problems before they become more significant issues down the line.
Utilize Automation When Possible
Automation is critical when trying to streamline your hospice billing process. It allows you to quickly complete tasks such as entering patient information into your database, creating invoices, generating reports, and more without manually doing each job every single time. Automation also helps reduce human error, which often leads to mistakes during data entry, coding, and more, resulting in costly delays or denials from insurers/government agencies. 
Use Cloud-based Systems
Cloud-based systems are becoming the norm in healthcare today. They allow easy access and secure storage of billing data anywhere with an internet connection. This makes it easier for providers to keep track of their finances without worrying about losing important information due to hardware failure or natural disasters. 
Stay Up To Date On Compliance Requirements
You need to stay abreast of all current compliance requirements so that you don't miss out on any opportunities for reimbursement from insurers or government agencies. Additionally, you must be aware of any changes in policy or procedure from those entities so you can adjust accordingly if necessary.
Monitor Denials Closely
It's essential to pay close attention to denials from insurers. This way, you can identify any issues causing problems with reimbursements or payments being processed correctly or on time. Regularly monitoring denials helps ensure that there are no underlying issues with your billing processes that need to be addressed for costs to go through without delay or complication.  
Conclusion
Streamlining your hospice billing process doesn't have to be an overwhelming task. You can take many simple steps to add efficiency to your system's day-to-day operations. From looking at a good review of hospice billing services online to closely monitoring denials – these strategies will go a long way toward simplifying your hospice billing process.
Why use custom web development? Why is it better to use ready-made CMS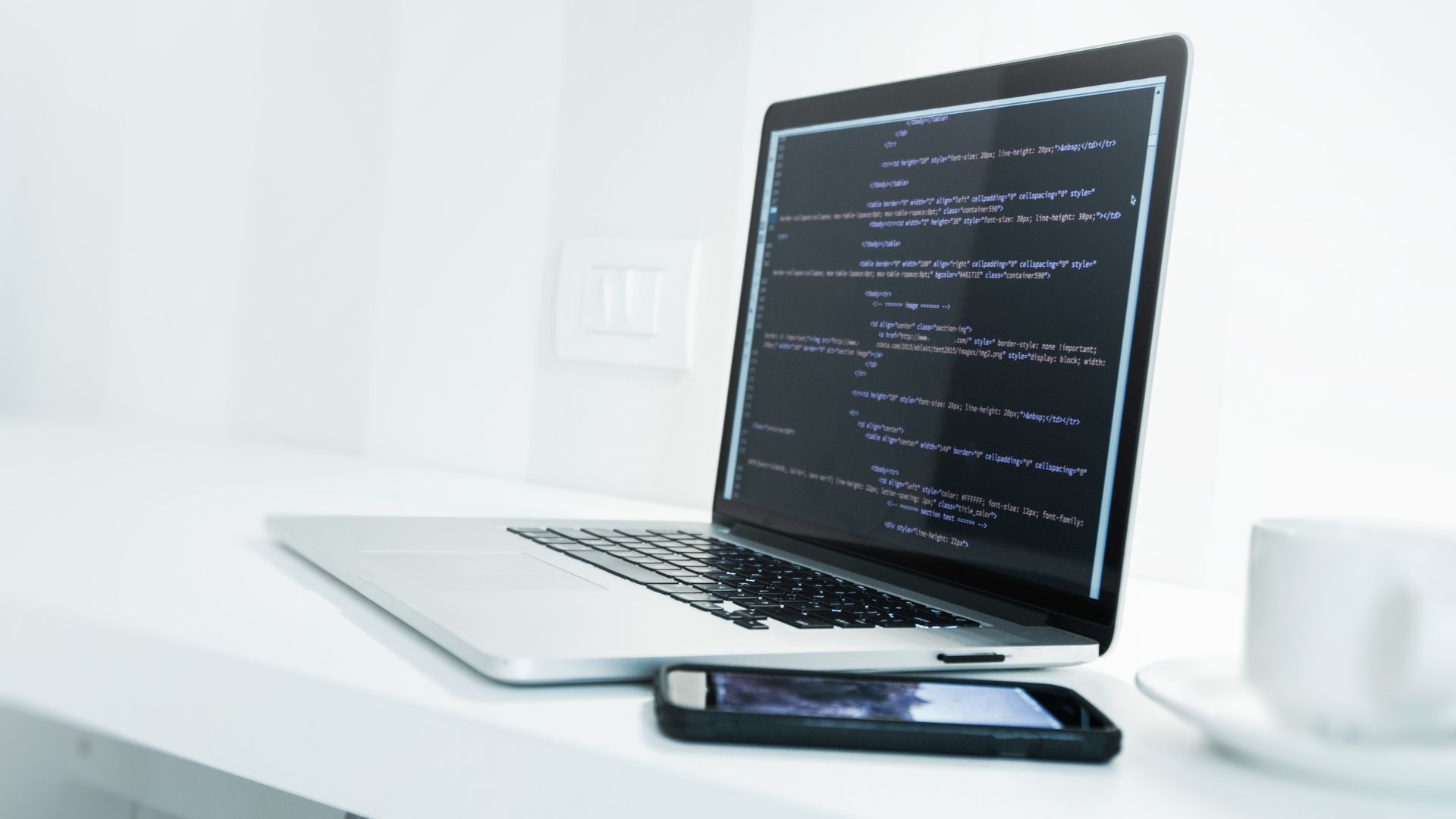 Custom web application development is not only good branding. It is also a great tool for communication between company and customer and much more enjoyable for both. Apps extend an expanse to portable and mobile gadgets' ability to provide seamless expansion of the scope with which companies can serve to consumers online. Interface of the application should be attractive and comfortable in use. Moreover, it should have a unique identity, which reflects the company's branding message and helps to establish emotional connection with customers. Custom-made design and development increase user engagement and distinguish a company from the competition.
But using off-the-shelf solutions might be the best choice for the companies, which are just starting their web journey due to its cost efficiency. In this article we will define pros and cons of custom web development compared to SaaS products. 
Digital innovation is a critical component of modern business development. Business leaders usually face a choice between using off-the-shelf solutions (SaaS) and designing custom ones. The former offer a high degree of reliability at a lower price tag. However, SaaS products may lack critical features that are necessary for meeting the company's requirements.
Custom web development company services VS SaaS CMS: pros and cons
It is common for small businesses to rely on SaaS as a lower-budget alternative. But as a business grows, so do its demands for software. For example, companies might need to manage more resources, and SaaS is unable to meet the increasing needs.
Custom development allows the implementation of solutions that match the very particular company's needs. The decision to go with it can stem from the rising number of employees, new locations, or new markets. With SaaS, companies have to deal with the one-size-fits-all approach, facing limitations in different access levels, feature customization, etc.
When choosing custom web development services, it's important to find the right provider who will understand the company's structure and goals.
Pros and cons of SaaS products
The nature of SaaS reveals its strengths and weaknesses. A cheaper solution also means weaker control over it. Take a look at the table below to learn about the pros and cons of SaaS products:
Pros:
Cost efficiency.

Reliability and maintenance.
Automated updates.
Data protection.
Cons:
Limited customization.

Limited control.
Limited scalability.
Security concerns.
Pros and cons of custom web development services
Having a customized app addresses specific company needs. It allows businesses to create unique features based on their requirements and add all the integrations they need. Plus, such solutions can be more secure. For instance, a company may have an offline copy of data, protected from external attacks.
Pros:
Customization capabilities.

High flexibility.
High security level.
Unique features as competitive advantages.
Cons:
Large investments.

Resource-intensive.
Not automated.
Security risks.
Who needs custom development?
When a business has specific needs, it's best to choose custom software app development. It also makes sense in the following cases:
A company is planning to use this software for various projects and demands functionality variation from one project to another.

A business is scaling.
A company has its own development team with sufficient expertise to implement a required solution.
A business has already used a SaaS product that doesn't match the needs.
Being a custom web development firm, TRIARE builds scalable and secure apps for businesses of different industries, be it edtech, healthcare, or ecommerce. Our mobile app development team has created dozens of native and cross-platform solutions used all over the world. In services our company offers we take aim at custom-made approach. It enables a business to build a site focused on delivering real business results via an optimal structure and user experience. 
Starting from planning, implementing, monitoring, communicating and finally delivering the completed project before the deadline, we ensure quality at each step. We take care of post-release maintenance and support, so you shouldn't worry about security risks.