The Self-Storage Industry and the Fluctuation from Corona Virus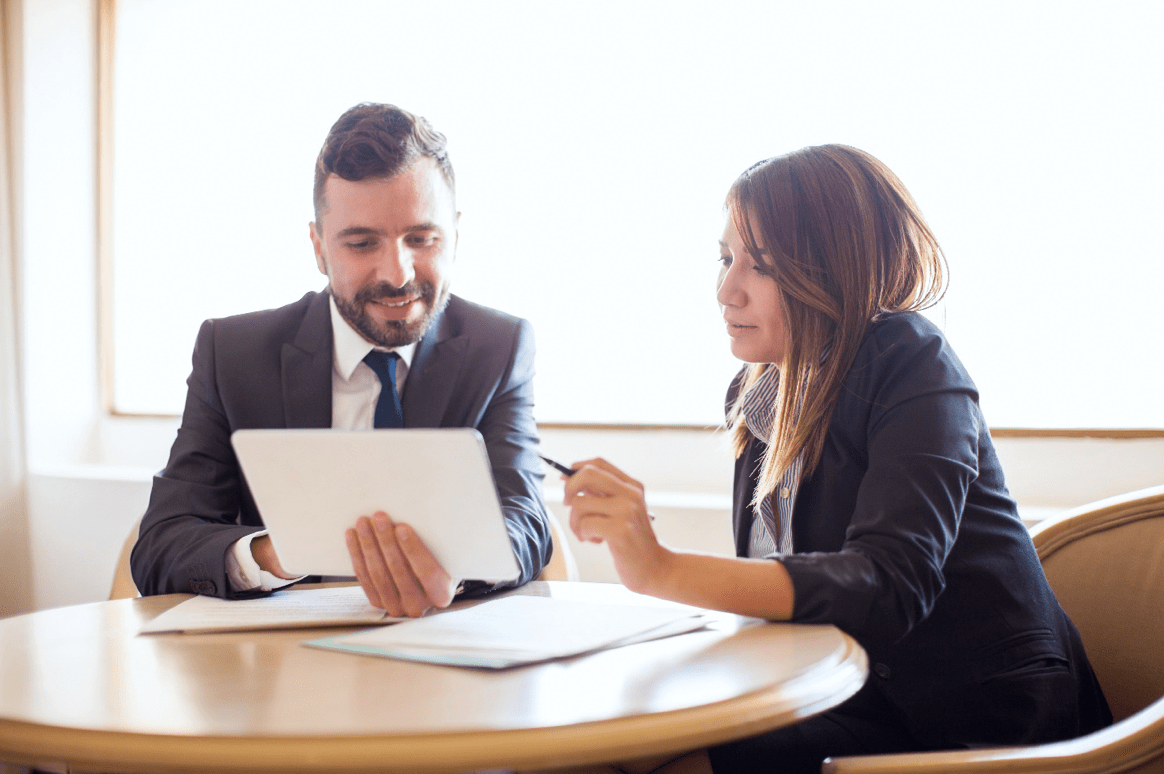 In recent years, the self-storage industry in the United States has been largely dependent upon what insiders call the four D's: death, divorce, displacement, and disaster. However, the Coronavirus pandemic, combined with reckless expansion and aggressive competition, resulted in what seems to be a few recession-proof elements of the commercial real estate industry.
The industry has been at its peak of expansion since the last downturn because of the lockdown and quarantine period when companies and people increased their need for storage space. Gradual increases in demand and price made rivals eager to bring innovation into the industry by expanding technology and customer-focused services. For example, The Storage Group, one of the companies that provide self-storage feasibility and reliable services, was founded by Brian Pelski and Larry Hanks in 2010. Steve Lucas currently holds the charge of the CEO and managing partner. The company remained focused on innovation and brought its idea and a progressive way for succession through ClickandStor® Online Rental Suite. It was the first company to welcome the latest technology to the industry and created the first fully-integrated, online move-in platform available to the self-storage industry. As a result, The Storage Group collaborated and integrated with several companies, including Self Storage Manager, Storage Commander,  Doorswap, Web Self-Storage, SiteLink, and Storage.
ClickandStor provides the most cost-effective and easiest way for the end user to rent storage and manage their online storage account. It enables the user to browse several facilities listed on its directory website clickandstor.com allowing customer access, storage rentals, reservations, payments, and more. ClickandStor is also provided on individual storage websites to make the rental process simple to navigate online. Whether customers visit the facility website or come through the online directory, ClickandStor allows them to register, digitally sign in and make all required payments without human interaction.
ClickandStor is transforming the way of self-storage businesses and their applications. With its new features and technology, users only need a cell phone or a computer to access the entire unit from the storage website, gateway access code, and payment schedules.
Value-added features of ClickandStor include a 3D value pricing map, 3D calculator, multi-lingual marketplace, enhanced security features, and more. The online rental tool provides daily 24/7 updates of inventory, units, and pricing in real time for tenants regarding reservations and rentals through integrating with the self-storage property management software systems.
Pandemic and Rents
Rents went to their heights during the pandemic. However, according to a research site, Yardi Matrix, the rates began to fall in June for new customers before one-time discounts for a 10×10 unit excluded heat and air-conditioning. To be sure, around 4.3 percent declined nationwide on an annual basis. Moreover, a fall of about 6.7 percent for climate control units was seen. Interestingly, this was the case in the pandemic only. Whereas coronavirus cases are halted around the country, the leaders are putting fewer restrictions on schools and businesses. Thereby, the industry of self-storage industry is under progress revival.
The self-storage industry started in the 1960s when consumers led businesses in America to buy more stuff than they had the capacity for. Ever since then, the industry has been in progress and steadily growing.
The rates of climate control units and without touched their height nationwide in the previous years after the demand ballooned. Americans with available income bought more stuff and realized the need for more storage places to store them.
According to IBIS World research, the number of self-storage facilities boomed nationwide and grew to more than 60,000 in 2020 from 47,000 in 2008. At the same time, the revenue increased 2.6 percent annually to $38.6 billion in 2019 from 2014. 
The industry also faced numerous challenges during the pandemic, like any other business similar to the ones meant to protect residential tenants. Especially in Los Angeles, where in June, an ordinance was passed that deferring rent or late fees for self-storage will expel and ban the tenants.
Self-storage suppliers struggled with problems similar to other industries, like keeping surfaces cleaner. This varied from state to state. However, the lockdown orders were essential to follow for every business. 
Revenue took a halt when rents stagnated. By the end of May, the average rent for the self-storage companies was about the same as the previous year, according to Green Street Advisors. But this did not stop self-storage companies from developing or taking a break. With the immense need, the valuation is expected to grow to $115.62 billion in 2025. According to this prediction, the compound annual growth rate would be 134.79% over the forecast period of 2020-2025, increasing the need for supportive self-storage businesses like The Storage Group. 
The Ultimate Guide to the Essential Social Skills in Business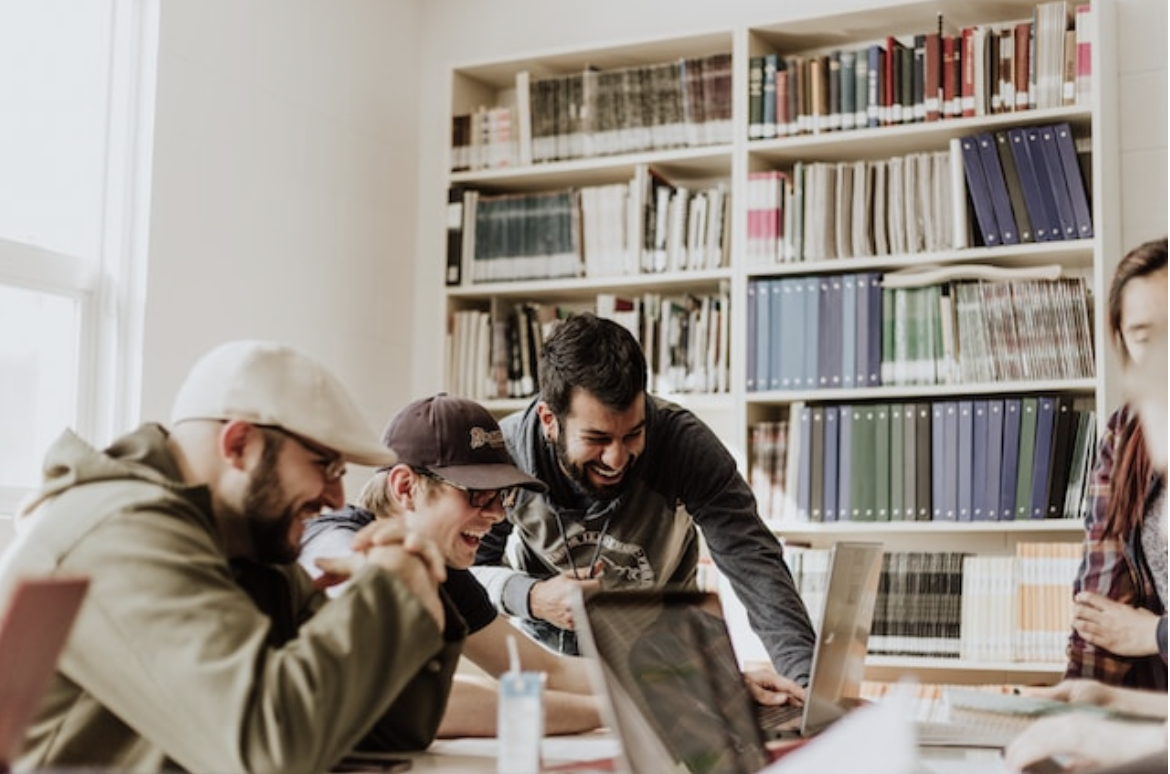 Effective communication and strong relationships are essential for success in the workplace. One factor that can greatly influence these qualities is emotional intelligence, often abbreviated as EQ. EQ refers to the ability to identify, understand, and manage one's own emotions, as well as the emotions of others. Research has shown that individuals with high levels of EQ are better equipped to handle stress, communicate effectively, and work collaboratively with others (Chamorro-Premuzic & Sanger, 2016).
Research has consistently shown that emotional intelligence (EQ) is an important predictor of job performance and success in the workplace. EQ is comprised of a set of skills that allow individuals to recognize, understand, and regulate their own emotions, as well as the emotions of others. In addition, individuals with high EQ are better able to communicate effectively, build relationships, and navigate complex social situations. As a result, they are often viewed as effective leaders and collaborators, and are more likely to achieve their personal and professional goals.
In fact, a number of studies have demonstrated the significant impact that EQ has on job performance and success. For example, one study of 85 upper-level managers found that those with higher EQ scores were rated as more effective leaders by their subordinates (Law, Wong, & Song, 2004). Another study of 151 employees found that those with higher EQ were more likely to be promoted within their organization over a five-year period (Carmeli, Brueller, & Dutton, 2009). These findings highlight the importance of EQ in the workplace and suggest that developing these skills can lead to significant benefits for both individuals and organizations.
According to a study conducted by TalentSmart, a leading provider of EQ assessments, EQ is responsible for 58% of success in all job types (Bradberry & Greaves, 2009). In contrast, IQ only accounts for about 4% of success in the workplace. This suggests that EQ is a crucial skill set for individuals in any professional field. Fortunately, EQ is a skill that can be developed and honed over time with practice and awareness.
There are several key components of EQ that are particularly important for success in the workplace. These include: 
Self-Regulation: This refers to your capacity to recognize and control your emotions. Sometimes treating them when they arise may be necessary. Understanding how to manage your anger is essential. However, it can also cover how to control the feelings you'll experience.
Self-Awareness: This implies recognizing and understanding your own feelings. Do noisy places make you nervous? Do other people talking over you make you angry? Knowing these truths about yourself shows that you are working on your self-awareness. Being conscious of yourself is necessary for this phase, which can be more complex than it sounds.
Socialization: This category focuses on your capacity to manage social interactions and direct relationships. It doesn't entail dominating others but knowing how to work with others to achieve your goals. This could entail presenting your ideas to coworkers, leading a team, or resolving a personal disagreement.
Motivation: Strong motivators include external forces like money, status, or suffering. Internal motivation, however, plays a significant role in Goleman's concept. By doing so, you demonstrate your ability to control your cause and initiate or continue initiatives of your own volition rather than in response to external demands.
Empathy: It's equally critical to be sensitive to others' feelings. This may entail learning to identify different emotional states in individuals — for example, can you tell the difference between someone at ease and someone anxious? — but it also requires comprehension of how other people may react to their current situation. Empathy is one of the essential traits in business and business leadership.
A thought leader in this space, Michael Ventura has built a career advising organizations on the importance of emotional intelligence in the workplace. In his book, Applied Empathy, Ventura highlights the value of empathy in business and provides strategies for developing and applying this skill set. With two decades of experience as a leader, facilitator, and educator, Ventura's work has made impact in with prestigious institutions such as Princeton University and the United Nations as well as corporate clients such as Google and Nike.
Through his work, Ventura advises leaders to focus on the development of EQ in order to help individuals improve their communication, collaboration, and leadership skills, ultimately leading to greater success in the workplace. Experts like Ventura continue to support the growing body of research on the value of EQ in business, and the evidence that organizations who invest in the EQ of their teams help to create a more empathetic and successful professional environment.
And it's worth noting that EQ isn't just important for individual success in the workplace, but also for overall organizational success. A study by the Center for Creative Leadership found that EQ was a better predictor of success than IQ or technical skills in the workplace, and that teams with higher levels of EQ tend to be more effective and productive (Boyatzis, Goleman, & Rhee, 1999). By cultivating a culture of empathy and emotional intelligence, organizations can improve their overall performance and create a more positive work environment for their employees.
In conclusion, emotional intelligence is a crucial component of success in the workplace, and individuals and organizations alike should prioritize the development of these skills. The ones that do not only develop a leading edge in their category, but also become a meaningful place to work for their teams. And in today's rapidly changing talent landscape, the retention of highly capable, emotionally intelligent leaders is one of the greatest keys to unlocking success.
References:
Boyatzis, R. E., Goleman, D., & Rhee, K. S. (1999). Clustering competence in emotional intelligence: Insights from the emotional competence inventory (ECI). In R. Bar-On & J. D. A. Parker (Eds.), Handbook of emotional intelligence (pp. 343-362). Jossey-Bass.
Bradberry, T., & Greaves, J. (2009). Emotional intelligence 2.0. TalentSmart.
Chamorro-Premuzic, T., & Sanger, M. N. (2016). Does employee happiness matter? Journal of Organizational Effectiveness: People and Performance, 3(2), 168-191.