The Self-Storage Industry and the Fluctuation from Corona Virus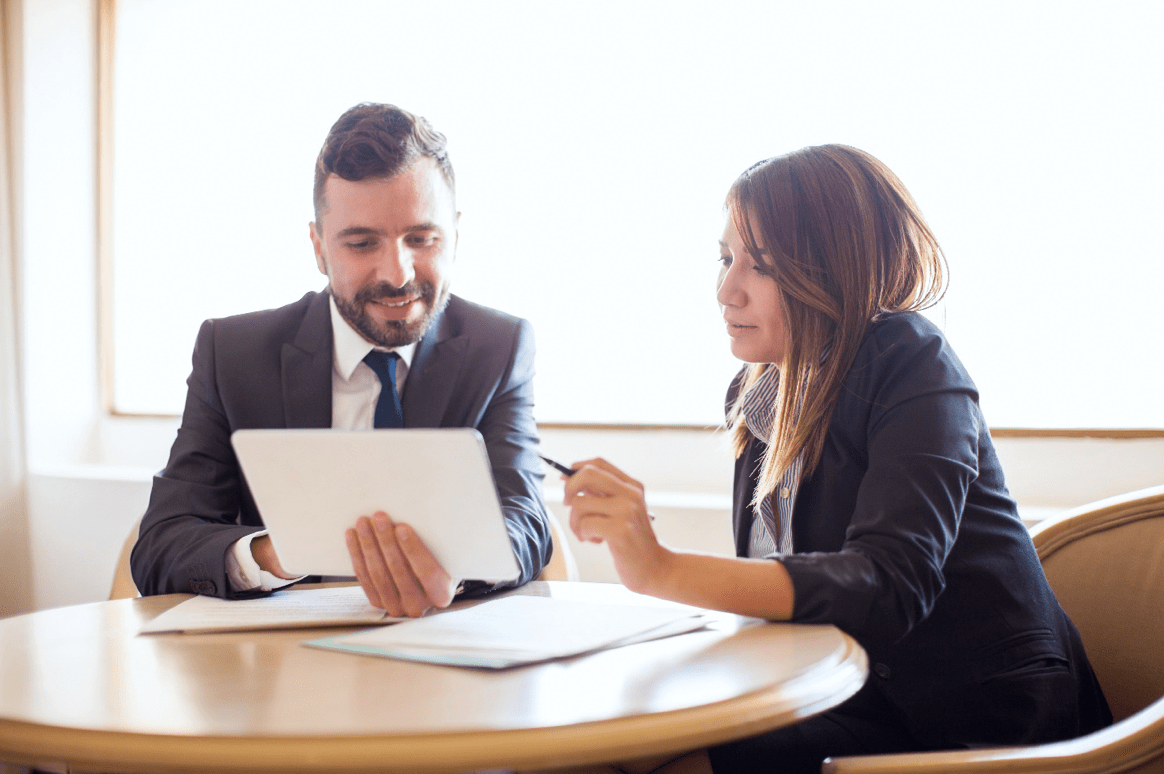 In recent years, the self-storage industry in the United States has been largely dependent upon what insiders call the four D's: death, divorce, displacement, and disaster. However, the Coronavirus pandemic, combined with reckless expansion and aggressive competition, resulted in what seems to be a few recession-proof elements of the commercial real estate industry.
The industry has been at its peak of expansion since the last downturn because of the lockdown and quarantine period when companies and people increased their need for storage space. Gradual increases in demand and price made rivals eager to bring innovation into the industry by expanding technology and customer-focused services. For example, The Storage Group, one of the companies that provide self-storage feasibility and reliable services, was founded by Brian Pelski and Larry Hanks in 2010. Steve Lucas currently holds the charge of the CEO and managing partner. The company remained focused on innovation and brought its idea and a progressive way for succession through ClickandStor® Online Rental Suite. It was the first company to welcome the latest technology to the industry and created the first fully-integrated, online move-in platform available to the self-storage industry. As a result, The Storage Group collaborated and integrated with several companies, including Self Storage Manager, Storage Commander,  Doorswap, Web Self-Storage, SiteLink, and Storage.
ClickandStor provides the most cost-effective and easiest way for the end user to rent storage and manage their online storage account. It enables the user to browse several facilities listed on its directory website clickandstor.com allowing customer access, storage rentals, reservations, payments, and more. ClickandStor is also provided on individual storage websites to make the rental process simple to navigate online. Whether customers visit the facility website or come through the online directory, ClickandStor allows them to register, digitally sign in and make all required payments without human interaction.
ClickandStor is transforming the way of self-storage businesses and their applications. With its new features and technology, users only need a cell phone or a computer to access the entire unit from the storage website, gateway access code, and payment schedules.
Value-added features of ClickandStor include a 3D value pricing map, 3D calculator, multi-lingual marketplace, enhanced security features, and more. The online rental tool provides daily 24/7 updates of inventory, units, and pricing in real time for tenants regarding reservations and rentals through integrating with the self-storage property management software systems.
Pandemic and Rents
Rents went to their heights during the pandemic. However, according to a research site, Yardi Matrix, the rates began to fall in June for new customers before one-time discounts for a 10×10 unit excluded heat and air-conditioning. To be sure, around 4.3 percent declined nationwide on an annual basis. Moreover, a fall of about 6.7 percent for climate control units was seen. Interestingly, this was the case in the pandemic only. Whereas coronavirus cases are halted around the country, the leaders are putting fewer restrictions on schools and businesses. Thereby, the industry of self-storage industry is under progress revival.
The self-storage industry started in the 1960s when consumers led businesses in America to buy more stuff than they had the capacity for. Ever since then, the industry has been in progress and steadily growing.
The rates of climate control units and without touched their height nationwide in the previous years after the demand ballooned. Americans with available income bought more stuff and realized the need for more storage places to store them.
According to IBIS World research, the number of self-storage facilities boomed nationwide and grew to more than 60,000 in 2020 from 47,000 in 2008. At the same time, the revenue increased 2.6 percent annually to $38.6 billion in 2019 from 2014. 
The industry also faced numerous challenges during the pandemic, like any other business similar to the ones meant to protect residential tenants. Especially in Los Angeles, where in June, an ordinance was passed that deferring rent or late fees for self-storage will expel and ban the tenants.
Self-storage suppliers struggled with problems similar to other industries, like keeping surfaces cleaner. This varied from state to state. However, the lockdown orders were essential to follow for every business. 
Revenue took a halt when rents stagnated. By the end of May, the average rent for the self-storage companies was about the same as the previous year, according to Green Street Advisors. But this did not stop self-storage companies from developing or taking a break. With the immense need, the valuation is expected to grow to $115.62 billion in 2025. According to this prediction, the compound annual growth rate would be 134.79% over the forecast period of 2020-2025, increasing the need for supportive self-storage businesses like The Storage Group. 
Fitness Dating Brand, FITFCK, Expand Into Influencer Management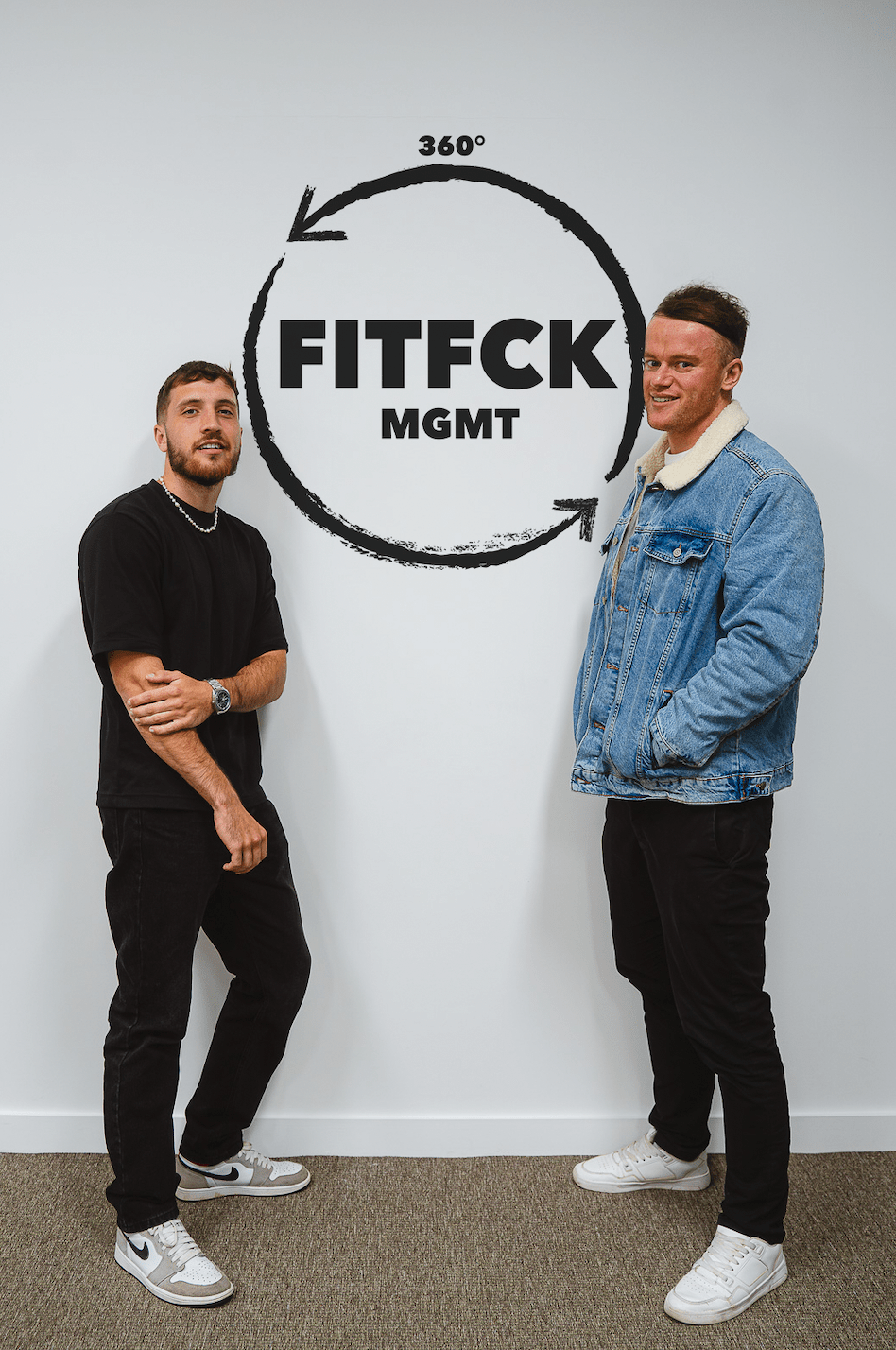 Fitness dating brand, FITFCK, recently announced the launch of their management company "FITFCK MGMT". The company, which recently announced the launch of its £5m A Round investment raise is looking to expand on their brand growth by offering content creators of all niches and brands a full 360 lifestyle management service.
Rebranded in March 2022, the recently featured BBC News company has emerged as the leading brand for gym goers that are looking to make new connections – whether through IRL fitness dating events or online dating experiences. To accompany its strong digital product suite, FITFCK is now developing a series of consumer products to further enhance their brand power, with the most recent being a holistic management company for content creators and brands.
FITFCK Founder and UK Government Enterprise Advisor, Jamie says: "Having worked closely with content creators for the last eighteen months since our relaunch, this addition made nothing but complete sense to me. As a management service, you should be looking at improving all angles of your clients life – not just quick brand deals for a few quid. We are looking to offer a 360 lifestyle approach where we assist our clients with everything from their income, branding, business advisory, PR, legalities and more – all under the FITFCK brand umbrella."
To continue its ruthless chase of becoming the largest omni-channel community for dating, relationships, casual meets and friendships, FITFCK will be looking to embed the management service into members of their ever growing community which already includes a number of high profile content creators.
The first creator to be signed under the label is Santino Valentino, a fitness content creator boasting over 70,000 followers across platforms. Valentino states; "I have known Jamie for a few months now and have felt nothing but constant support from himself and the rest of the FITFCK team. Having seen where they have taken the brand in such a short space of time, I am hoping they can do the same for me. I am really looking forward to seeing where we can take this whilst learning under Jamie and Callum simultaneously"
FITFCK MGMT athlete manager Callum Roberts added: "At the core of every FITFCK movement is the care we have for our community. This ethos is something that we will be looking to reflect in the management company. Hyper-focused care for our clients where they know they feel valued and at ease with us. We are not looking to just improve our client's income, we are looking to improve their lifestyle"
If you are looking to work with FITFCK MGMT, you can contact the team at support@fitfck.co.uk for more information.