Digital Media Companies Group Nine and Refinery29 are Planning to Merge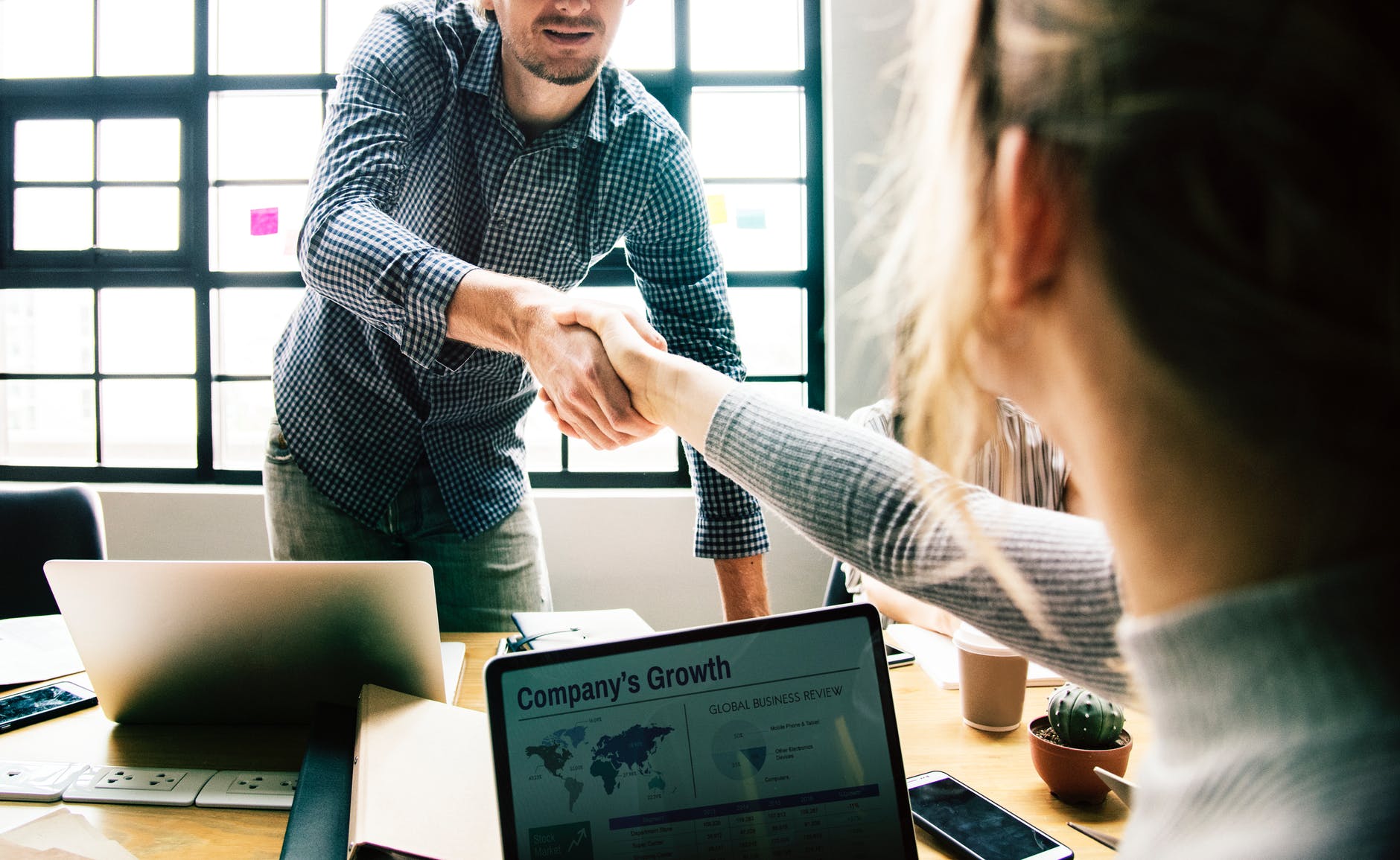 Digital media companies Group Nine and Refinery29 are planning to merge, three close people aware of this news revealed. As most of the digital ad share is going to Google and Facebook, so a lot of venture-funded digital media companies are planning to merge. Such speculations are in new since the last few months. However, there is no clear message from the heads of both the companies namely, Group Nine and Refinery. Even the heads of both the companies said earlier this year that they only believe in the acquisition.
Although a lot of companies are planning to merge, which is not an easy task. Any type of merger involves a lot of challenges which both the merger companies need to tackle. Similar to this, the merger between Group Nine and Refinery doesn't seem to come in the near future. Both companies need to understand the values of each other before coming together to make their merger successful. However, in the case of these two companies, investors namely, Discovery and Turner have to agree on terms as both of these backed Group Nine and Refinery.
As the two companies belong to different cultures so it is hard to combine and if it happens, then it would be a challenging task. One of the possibilities that experienced media mergers and acquisitions suggests is that both the companies could combine in a stock deal without changing money from one hand to another. However, if this merger happens, the chances for the growth of both companies would increase manifold. There is a huge demand for digital media and hence the  responsibility for digital footprint also resides on the shoulders of both the companies. Reacting to this merger news, both Group Nine and Refinery representative said they have not decided anything about the merger. They said they are discussing the opportunities to merge with their peers.
The nature of the two companies, Group Nine and Refinery29 are the same, as the two make videos for the audience. Out of the two, Group Nine makes more profit, although the industry watchers don't consider this fact. The relation between the two companies is on the grounds of links between investors. Group Nine CEO Ben Lerer joins the team of Lerer Hippaeu, which has made an investment in Refinery.
Group Nine, which is a product of Nowthis, The Dodo, Thrillist, and Seeker. It got started due to the $100 mn investment of Discovery Communications and post this, discovery continued to invest more money into it. In order to diversify, it is planning to sell its video studio output and branching out to e-commerce. On the other hand, 2005 founded company, Refinery is a women's lifestyle publisher. Refinery gets its revenue from advertising and organizing other events. The company is planning to increase its profitability by expanding its live events and selling high-quality video for streaming services globally.
The companies are talking about a merger because these venture-backed digital media are not getting enough money out of their business and hence their profitability is not very high. One way to get profit is to get cheap distribution on Facebook. But Facebook has refused to allow free distribution and the major part of advertising is going into the hands of Facebook and Google. Hence, companies are only left with the option of mergers so that they could remove redundant staff to increase their profitability.
This is how Dorart Ibrahimi grew a million-dollar company at just 16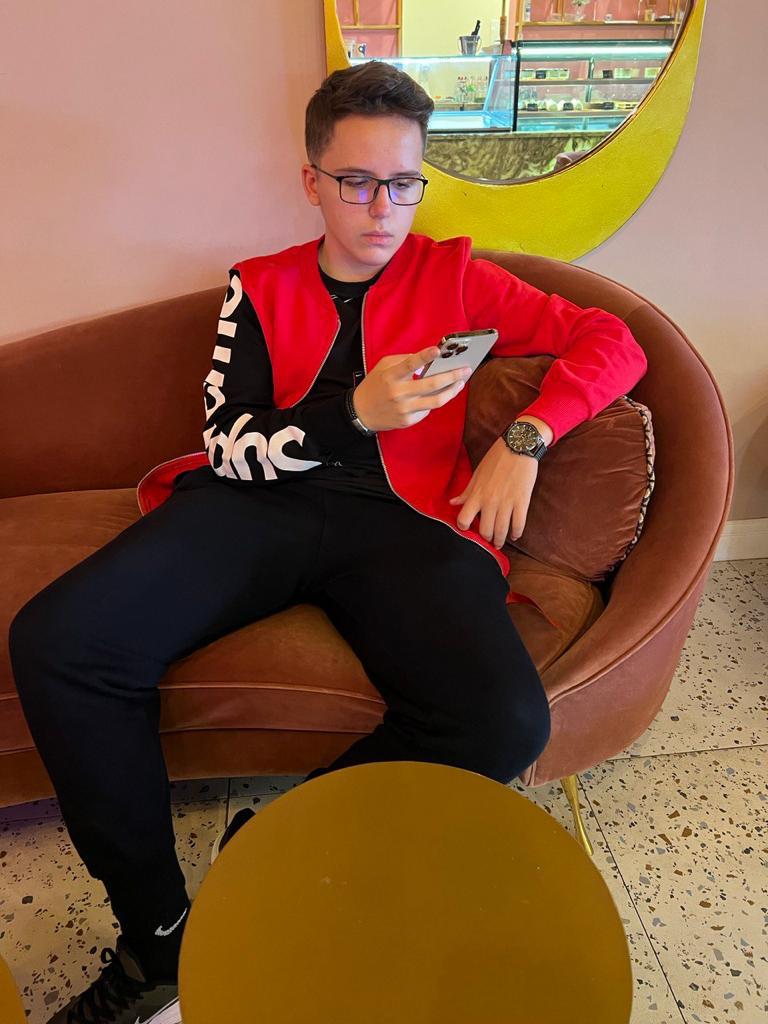 Social media can be a tricky and tough place to navigate and understand especially when it comes to content creators and businesses to grow their reach and customers. While social media platforms like Instagram, Facebook and Twitter are known to be marvellous places to monetise and reach out to the right people, it can be challenging for those who do not understand the first thing about them.
This is why there are organisations and institutions that help influencers, businesses and content creators in reaching the right audience, growing their outreach and networking with the right people.
One such person who has done immensely well in the world of social media is Dorart Ibrahimi.
16-year-old Dorart has started an Organic Growth Program which is the most unique and outstanding scheduled program ever made where businesses and individuals will be guaranteed to achieve success on Instagram, in the form of likes, followers and everything that Instagram has to offer.
At the age of just 16, Dorart is the owner of DORART MGMT LLC, which is a million-dollar company that has successfully surpassed $2 million in sales within two years of beginning.
Born and raised in Kosovo, Dorart is ethnically Albanian. While Dorart was raised in a middle-class household, his parents were extremely intellectual and taught him a lot about life. A lot of his significant business learnings came from hanging out with the biggest business venture partners in Kosovo. Dorart began admiring them and this is where his passion for making money and becoming a businessman at such a young age was born.
Starting during the pandemic, Dorart began the organisation as a fun meme page after which he decided to grow his personal standing where he found it was possible to make money from advertising.
It was Dorart's love for social media and content promotion that led him to build DORART MGMT LLC as its owner and founder and grow the organisation to 59 employees who, as per Dorart, "make thousands of dollars a month each".
Dorart has a $500,000 worth and he plans to grow it to at least a few million in the next year.
His extreme talent, a knack for social media and a deep understanding of Instagram, as a platform, is what has led Dorart to where he is today.
Dorart has future plans to turn his organisation into an Incorporation where he will be starting various online businesses and services in different fields in real life.
Not just that, to impart his knowledge and learning from the world of social media, Dorart will also be beginning a Mentorship Group where he will be teaching millions how to make money and how to build a successful marketing agency.
With just two years with him, Dorart has been able to build and grow his business to having over $500,000 worth. His plans include growing and building his business further along with expanding into other ventures. While he plans to grow the worth of his company to $2 million until next year, he ultimately plans to grow it into one of the biggest incorporations in the world.