Digital Media Companies Group Nine and Refinery29 are Planning to Merge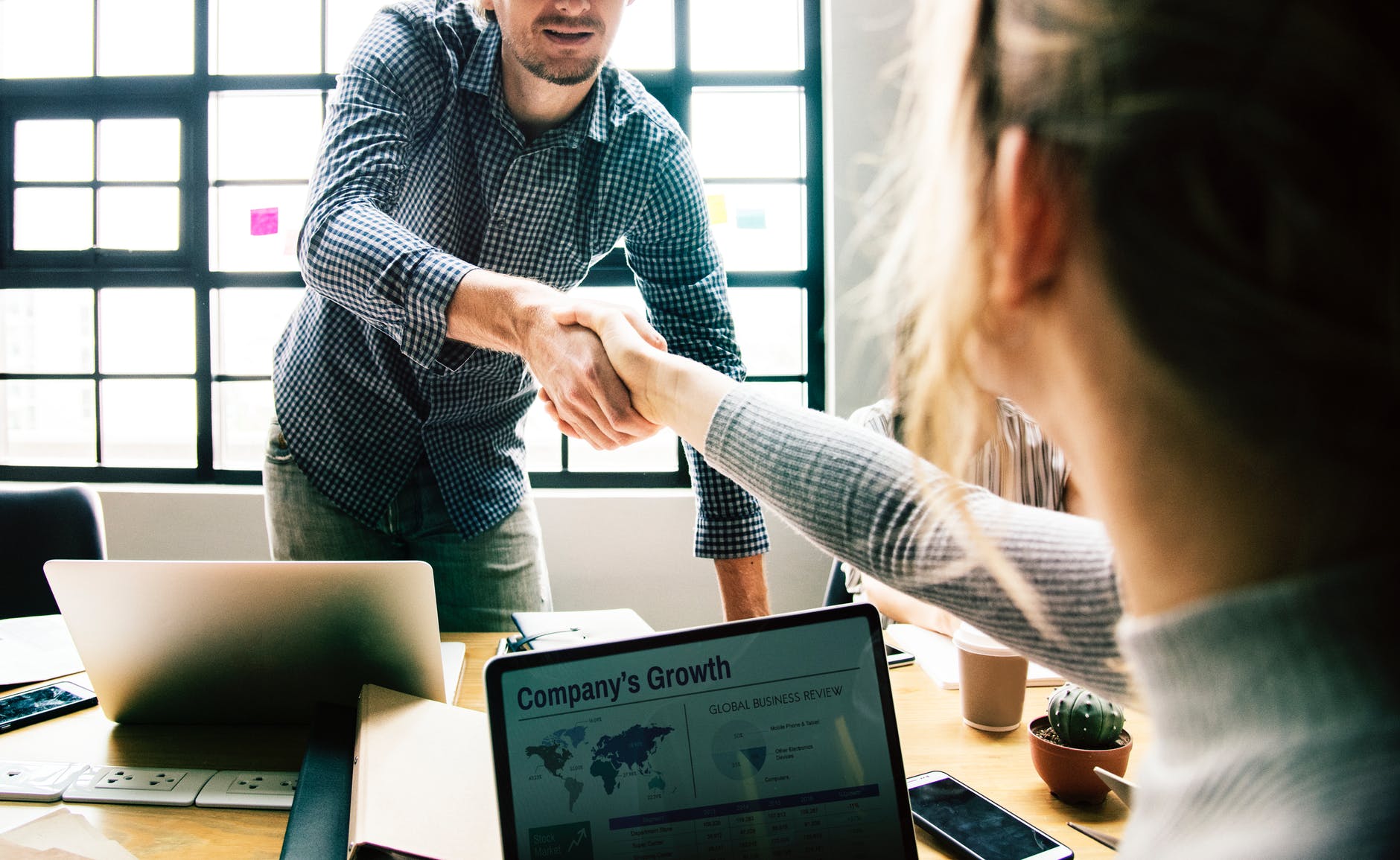 Digital media companies Group Nine and Refinery29 are planning to merge, three close people aware of this news revealed. As most of the digital ad share is going to Google and Facebook, so a lot of venture-funded digital media companies are planning to merge. Such speculations are in new since the last few months. However, there is no clear message from the heads of both the companies namely, Group Nine and Refinery. Even the heads of both the companies said earlier this year that they only believe in the acquisition.
Although a lot of companies are planning to merge, which is not an easy task. Any type of merger involves a lot of challenges which both the merger companies need to tackle. Similar to this, the merger between Group Nine and Refinery doesn't seem to come in the near future. Both companies need to understand the values of each other before coming together to make their merger successful. However, in the case of these two companies, investors namely, Discovery and Turner have to agree on terms as both of these backed Group Nine and Refinery.
As the two companies belong to different cultures so it is hard to combine and if it happens, then it would be a challenging task. One of the possibilities that experienced media mergers and acquisitions suggests is that both the companies could combine in a stock deal without changing money from one hand to another. However, if this merger happens, the chances for the growth of both companies would increase manifold. There is a huge demand for digital media and hence the  responsibility for digital footprint also resides on the shoulders of both the companies. Reacting to this merger news, both Group Nine and Refinery representative said they have not decided anything about the merger. They said they are discussing the opportunities to merge with their peers.
The nature of the two companies, Group Nine and Refinery29 are the same, as the two make videos for the audience. Out of the two, Group Nine makes more profit, although the industry watchers don't consider this fact. The relation between the two companies is on the grounds of links between investors. Group Nine CEO Ben Lerer joins the team of Lerer Hippaeu, which has made an investment in Refinery.
Group Nine, which is a product of Nowthis, The Dodo, Thrillist, and Seeker. It got started due to the $100 mn investment of Discovery Communications and post this, discovery continued to invest more money into it. In order to diversify, it is planning to sell its video studio output and branching out to e-commerce. On the other hand, 2005 founded company, Refinery is a women's lifestyle publisher. Refinery gets its revenue from advertising and organizing other events. The company is planning to increase its profitability by expanding its live events and selling high-quality video for streaming services globally.
The companies are talking about a merger because these venture-backed digital media are not getting enough money out of their business and hence their profitability is not very high. One way to get profit is to get cheap distribution on Facebook. But Facebook has refused to allow free distribution and the major part of advertising is going into the hands of Facebook and Google. Hence, companies are only left with the option of mergers so that they could remove redundant staff to increase their profitability.
Foming a Limited Company in UK has Become Easy Now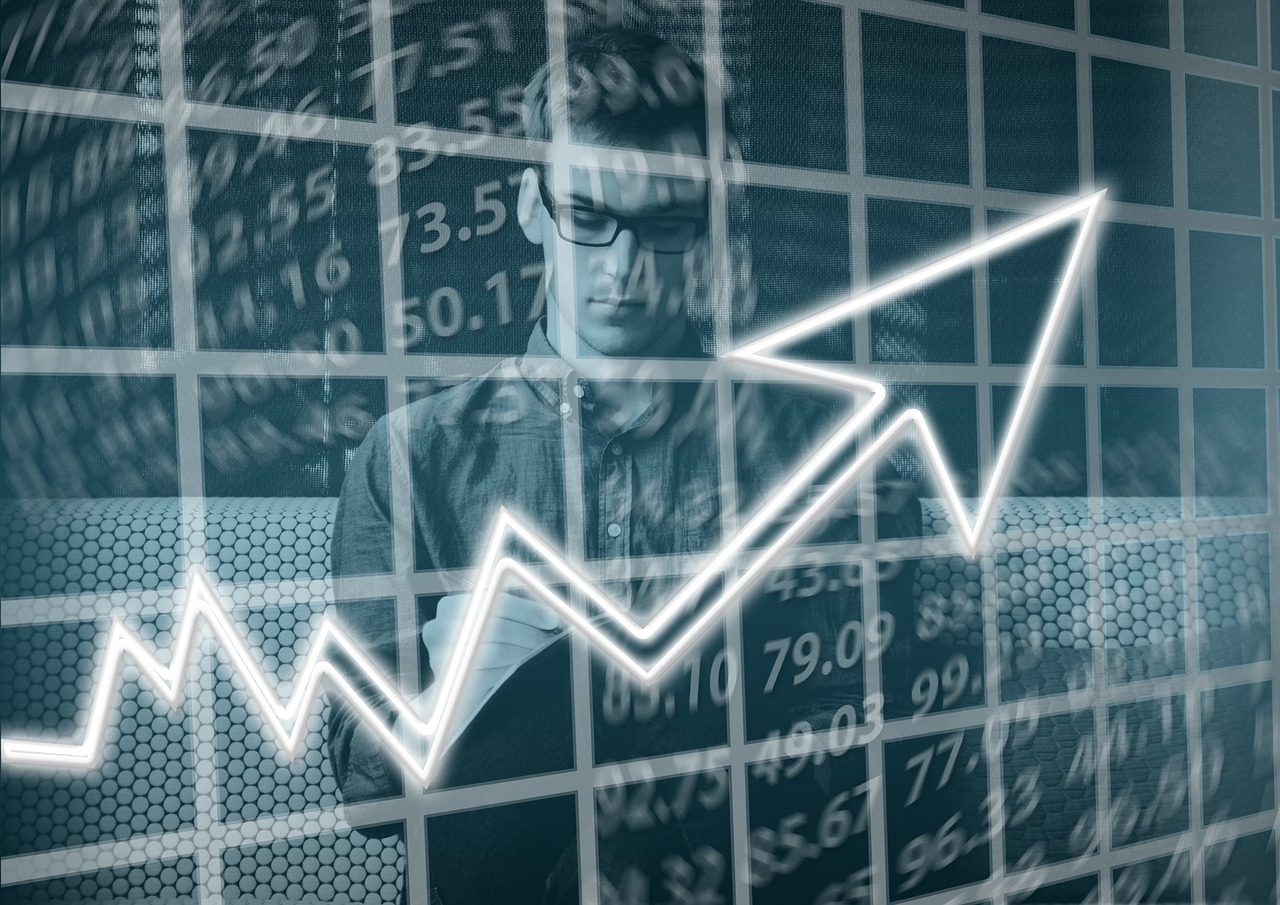 It is a big decision to take to go from being self-employed to becoming the director of your own Limited company. Being a sole trader may be a good way to run a business. But there are many advantages of taking your business a step further while operating as a full-fledged limited company.
In the UK, setting yourself as a self-employed sole trader is a simple process, but it has some conditions. That is why thousands of new sole traders are choosing to open a limited company each year. To register online with HMRC for self-assessment, you need a personal tax code reference number.
If you are earning more than 1,000-pound sterling between 6 April of one year and 5 April of the following year, you can set yourself up as a sole trader. Further, you need to prove your self employed to claim Tax-Free Childcare. In addition, you also need to make voluntary Class 2 national insurance payments to qualify for the benefits of being the sole trader. There are so many conditions for the sole trader, hence it will be a good decision to open a limited company rather than going for a sole trader.
There are many advantages of incorporating a UK company after going through the company formation process. It also involves a little more work than simply registering as self-employed. Financial and statutory administrative duties to run the limited company enables you to gain many advantages of having a limited company status.
Paying tax as a self-employed could bring you financial crisis sometimes. But as a registered limited company owner, you have to pay less personal tax than a self-employed sole trader. As you will be the director of your company, you can select to take a small salary from the business and then can take more income in the form of shareholder dividends. By doing so you can reduce the amount of National Insurance Contribution which you need to pay.