Mortgage Rates Falls to a new Lower Territory as Investors Rush into Bond Market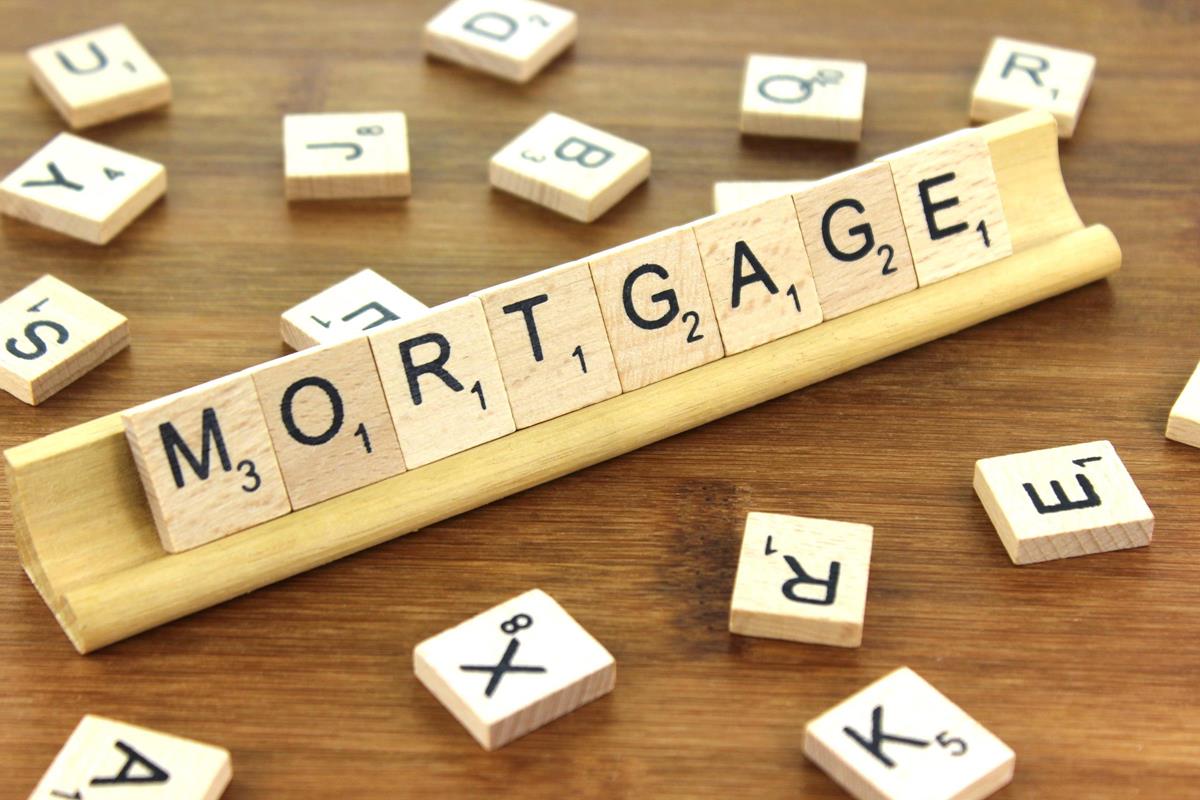 WASHINGTON – The average mortgage rates on a 30-year fixed mortgage have fallen again due to the rushing of investors into the bond market. This is expected to continue for a period of 3 months. Mortgages rates approximately follow the yield on the 10-year treasury. The average lenders offer an interest rate between 4.125 and 4.25 percent. However, the more aggressive lender charge a lower interest rate of 3.875% for some borrowers with pristine applications.
Before the announcement of Federal Reserve to not to raise the interest rates this year, the average rate stood at 4.40 percent. Federal Reserve also revealed in an announcement that it would jump into buying bonds again which is why interest rates would not rise. Mortgage rates underwent fluctuations in the last few months. In the month of November, there was an increase of over 5% in the mortgage rates which fell in December. Post this fall, there was a monthly spike of 12% in the sale of existing homes in the months of December and January. Not only in the US, but Toronto second mortgages rates were also showed a similar trend.
Due to decent economic growth in the US and the shrinking economic growth all over the world, the mortgage rates were kept at as low as 3.5 % and this trend is expected to continue in the future as well. Also, in the year 2016 and 2017, mortgage rates were lower and there was an increase in the sale of homes during this period of time.
Mike Fratantoni, Chief Economist for the Mortgage Bankers Association said their forecast hints that mortgage rates are expected to get higher later in the year to an average value of 4.6 percent. But during this period of time, the drop in mortgage rates has given an opportunity to the prospective buyers to go for their home. Due to low mortgage rates and moderating home-price growth, the purchasing power of people has improved. It is expected that this would result in an increase in the sale of homes than the previous time.
[QUICK GUIDE] How Much Does Home Warranty Coverage Cost? | Total Home Protection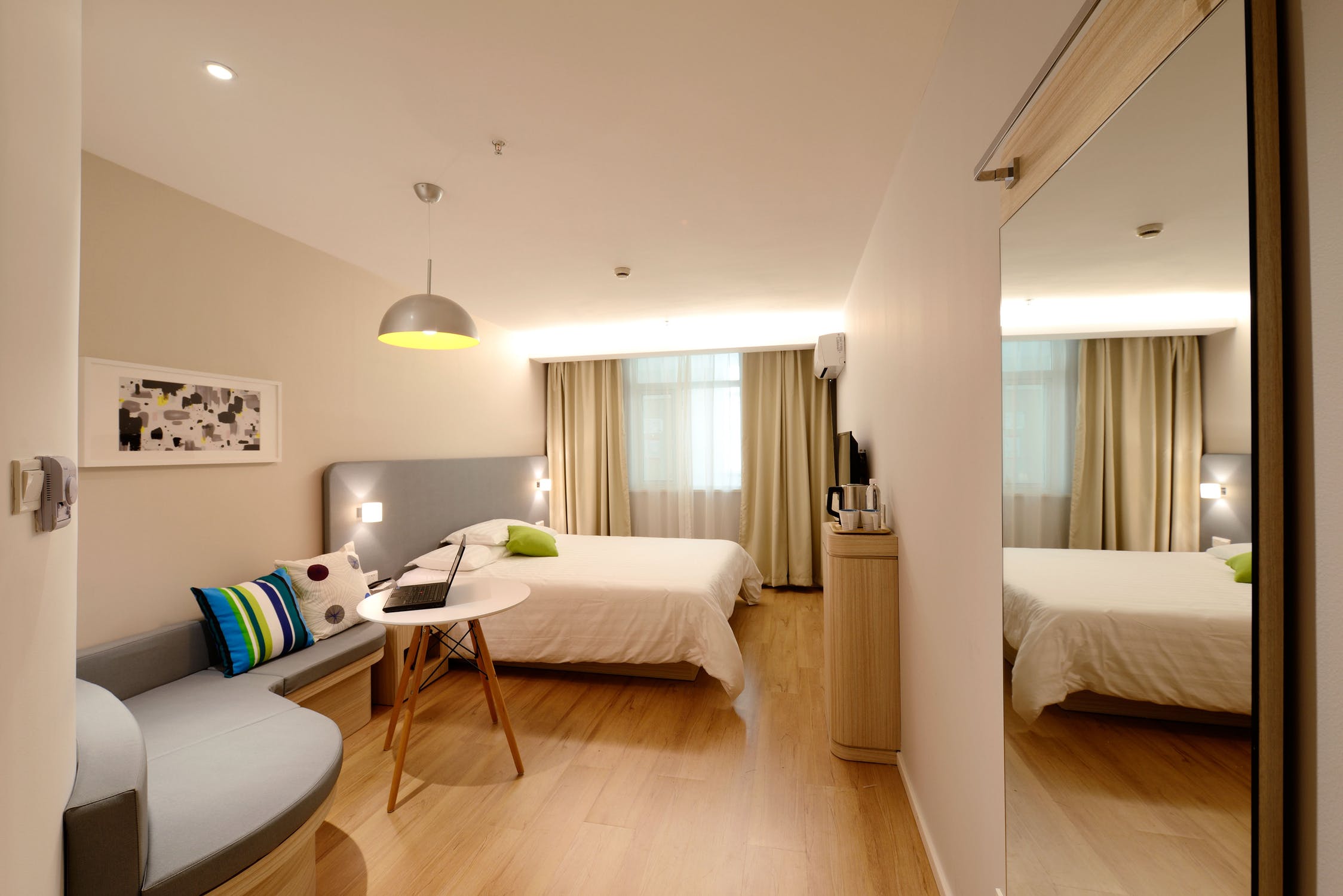 The average cost of home warranty coverage is between $300 to $600 per year, or $25 to $50 per month (Total Home Protection sits neatly inside this average with plans that range from $500-$599 annually.) Although, you are also required to pay an average of $75 per service call visit. Note, costs may vary based on where you live and the level of coverage you want to place on your home.
As a quick review, the standard fees are as follows:
Annual Payment:

$300 to $600 per year

Monthly Payment:

$25 to $50 per month

Service Call Fee:

$75 per service call visit
Depending on your annual coverage limits, you may also have to pay for repairs that exceed your maximum coverage for a select number of items in your contract. The cost of this will depend on your home warranty coverage company. More on this below:
What is Covered by a Home Warranty Policy?
Home warranty coverage comes in many forms. And home warranty companies offer multiple plans in order to provide their policyholders as much value as possible.
In the case of Total Home Protection (THP), for example, CEO David Seruya describes their coverage plans as follows: "We offer two home warranty plans: Gold Plan and Platinum Plan. Both cover essential home systems and appliances; although the Platinum Plan supplies more extensive services." THP's coverage also extends its warranty to cover items despite the item's age, make, or model, which means that they cover the cost of repair and replacements of all covered items, as long as the damages incurred are a result of natural wear and tear.
Is Home Warranty Coverage Worth the Cost?
To answer this question, let's discuss the cost of repairs and replacements without home warranty coverage, which we've broken down below:
Cost of Repairs:

The cost of repairing damaged items in your home without a home warranty will vary based on the item damaged. As an example, however, the average repair cost of a dishwasher is around $100 to $200. Not so terrible, as a whole. But then, let's look at the average repair cost of an air conditioner, which can cost up to $160 to $530!

Or, the cost of repairing a water heater, which averages at around $200 to $900

!
Handling one or two repairs per year for these appliances and home systems might not seem so bad for the short term. However, when you consider the average lifespan of these items—which is around 10-15 years each—you can start to see that there is definite value in having home warranty coverage. Especially for those with older homes or with more items to protect.
Cost of Replacements:

Borrowing from our previous examples: the average replacement cost of a Dishwasher is $300 to $600, replacing a water heater will take another $2,000 to $4,000, and

a replacement heating system will cost a whopping $3,000 to $5,000.
Replacements aren't required as often, of course. And, as mentioned, there are coverage limits that limit the amount of coverage you get per item, per year anyway. However, even when you consider these two factors, the value getting covered is clear when you compare the average cost of a home warranty ($500-$599 if you choose Total Home Protection) and the amount you'll have to pay to replace one of the bigger ticket items in your home.
Review: Should You Purchase Home Warranty Coverage?
In the end, we're left with one question: should you purchase home warranty coverage? Unfortunately, only you will be able to truly answer this. The average cost of a home warranty is $300-$600 per year, and that comes with more than $20,000 worth of coverage for your home per year.
Remember that, and then estimate the average cost of repairing or replacing the items in your home based on their average lifespan, and then compare that cost to the annual cost of home warranty coverage.
And, once you've got that all figured out, we recommend that you reach out to a home warranty provider like Total Home Protection, who can give you a personal quote on the best plan and the best coverage for you based on your budget and your home. They should be able to address any questions or concerns that you might have as well. And would be more than happy to help you through the process of understanding what exactly you're signing up for.