Digital Services are Changing the Way People Read and Purchase Books in Everyday Life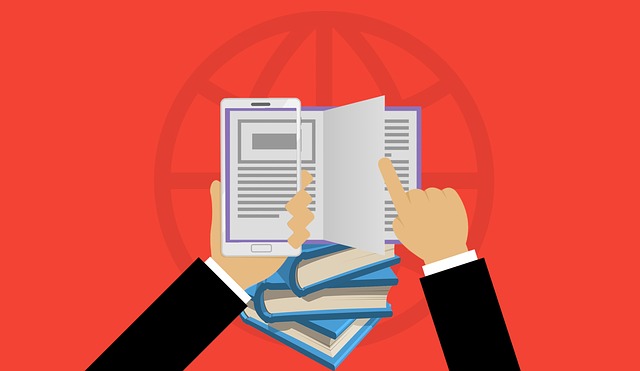 Technology has revolutionized the entire world and it has brought a remarkable change in the lives of many every individual at various levels. Many experts have shared that people's reading habit has changed in today's time due to technology advancement. Earlier, the world used to read the hard copy of books but now the time has changed completely.
The availability of many digital devices and various online reading platforms has made it possible for everyone to read their favorite book in an easy manner. Now, people can easily subscribe to online services for different e-books to enjoy reading. Since people are living a hectic life these days, their focus has shifted towards opting for online services that allow them to listen to the summaries of their favorite books.
Many studies have stated the benefits of reading different types of books in everyday life and their positive impact on our mental as well as emotional health. The changes that digital services have brought unveil a plethora of benefits for everyone. Here is how digital services have changed the reading habit of people:
New Ways of Collecting Information
Due to the availability of various digital services, it is now possible for every person to gain information on a given subject in an easy manner. In comparison to earlier times, the internet revolution has made it possible for everyone to collect information in an easy manner.
Now, e-book readers, apps, smartboards, and tablets have reshaped the reading as well as the learning habits of people to a great extent. There is no need to carry any book in hand as it is now possible to read any book at any location on a technology device.
Availability of Unlimited Options for Readers
In comparison to physical libraries of earlier times, it is now possible to use online libraries to search for any type of book with ease. It has become easier for people to obtain any amount of information with ease using his technology devices.
By simply searching for an e-book on a search engine, every person can continue his reading with ease. There are unlimited resources available to search for specific information in a practical and efficient manner. Moreover, there is no restriction on the reading and learning as everyone can read anything anywhere by just opening his technology device.
E-Book Subscription Services
People in today's time are living a busy life and it has made it difficult for them to collect information by reading a book. Hence, they are simply opting for various book subscription services to listen to their favorite books on their devices in a limited time period. Especially, the working professionals who want to raise their intellect are preferring these e-book listening services to learn new things every day.
Modern Libraries 
In today's time, it is possible for a person to reserve any book online in a library and it prevents the need to visit a library to carry out this task. Hence, the use of digital services in today's libraries has simply revolutionized their functioning. And it has also improved the ways people access various e-books online without facing any trouble.
The emergence of eBook Readers and eBook Apps
Due to technological advancement, various types of ebook readers and ebook apps have come into action. And it has made it possible for every person to continue his reading anywhere. Today, there are many ebook readers and ebook apps available that have made it possible for everyone to enjoy his time reading any useful content online.
Moreover, it is also possible to know about the ratings of any ebook by visiting the ebook subscription service online. By reading reviews of different people about that book, it becomes easier to take the right decision while purchasing it. This was not possible in the earlier times and the technology advancement has played a vital role in accomplishing it.
Growing Dominance of E-Books
The popularity of ebooks has increased a lot but it has not completely removed the printed books out of business. Many people still, prefer to read hard copies as they find it comfortable to read this way. However, the availability of eye-friendly e-readers has changed everything and it is now possible for people to read their favorite books online without putting a strain on their eyes.
One can easily search for the best anti-hero books online and read them on their electronic devices in an easy manner. Moreover, plenty of new genres have been introduced by authors to satisfy the needs of readers while reading books. And even people prefer to read newspapers and magazines online on their devices.
Greek Lightning is the Magic Elixir to Great Times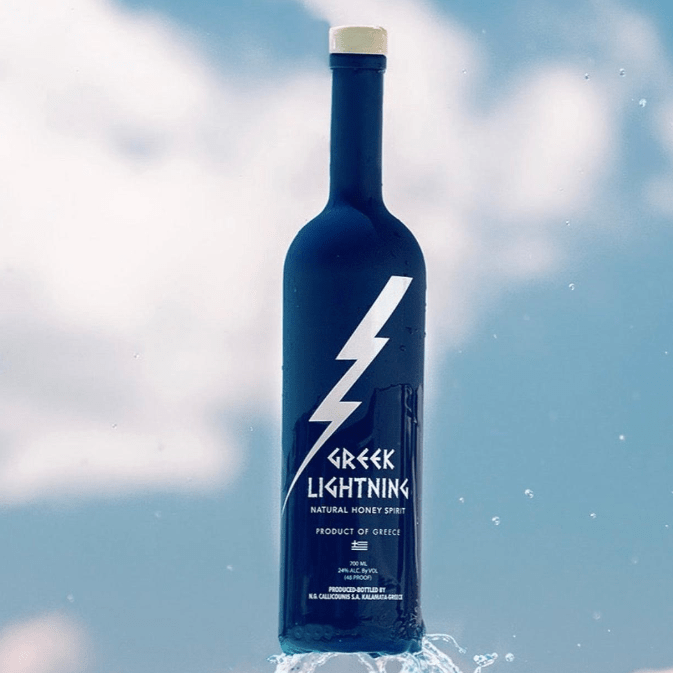 Have you ever wanted to visit the breathtaking Greek Islands of Mykonos or Santorini? If your desire to travel to this part of the world is being hampered by Covid or finances, you can experience the daily exuberance of these islands with a taste of Greek Lightning. This flavorful and aromatic liquer will let help you be a part of the Greek culture, by enjoying every precious moment life has to offer. The Greek culture was always known for their elaborate celebrations, as this is the very fiber that defines the happy life people in Greece experience. You can also experience and be a part of the notorious Greek culture with a bottle of Greek Lightning, the first taste is so electric, it is like being struck by the mythical god, Zeus himself.

Greek Lightning liquer embodies the Greek culture and uses only the best ingredients, directly from Greece. The liquer is infused with cinnamon, grape honey, as well as herbs and spices which are all naturally derived. Greek Lightning can be enjoyed any way you like- served with food, mixed with your favorite drink, or straight. Either way you choose, you can't go wrong as you will to feel the jovial essence of the Greek's and enjoy life to the fullest. This mythical brand is a lifestyle drink and is for everybody, whether you are having a yacht party off the French Riviera, or a simple get together with friends for a game of cards, you cannot go wrong with Greek Lightning.

The bottle design for Greek Lightning is just as bold as its flavor, and will having you feel god or goddess like energy upon your first taste. This wonderful elixir has top quality ingredients that come directly from Greece, so if you cannot get on a plane and enjoy the Greek culture and heritage, you can enjoy it via a bottle of Greek Lightning. You can enjoy this magical drink anytime, it is perfect for celebrations and family dinners, as well as formal dinners. Greek Lightning goes well with anything, at any time. The Greek people are always happy and enjoying life no matter the circumstances, and you can too with Greek Lightning. The founders of Greek Lightning are both from Greece originally, so every ingredient in a bottle of Greek Lightning is thought out and made with care. This is to ensure that whoever tries this magic elixir, will feel the essence of Greece in this delicious drink, and immediately begin to enjoy life and be happy.