Best-Selling Author Michael H. Forde Discusses His Journey To Success And Purpose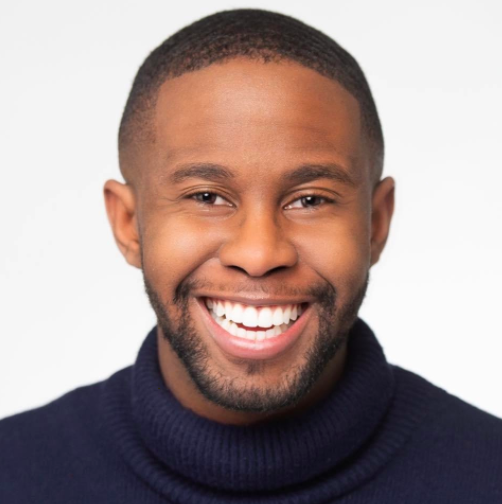 Author Michael H. Forde has had a significant amount of success for a 25-year-old. As a recipient of the fully funded Gates Millennium scholarship by the Bill & Melinda Gates Foundation, Forde is an ambassador for the National College Resources Foundation, team member of Forbes The Culture, and author of the book Success Begins From Where You Are! Featured in Forbes India for his positive impact on society, and having more than 100,000 combined followers on Instagram and Facebook, Forde has been an inspiration to many near and far, showing that success really does begin from where you are.
Michael, who was born in Brooklyn, New York City, began his search for success at a very early age. Raised by his Caribbean parents, Forde saw how hard they worked and the sacrifices they made to make sure that he was always taken care of. The type of drive displayed by his family to invest in the wellbeing of others soon became part of his purpose to have the most positive impact on society as humanly possible.
"My purpose was not always clear", said Forde. "I was not sure of my "why". However, through finding my purpose of giving, I have found my answer to success. I truly believe that there is beauty in investing in others, and that's what I feel as if I was meant to do."
Forde's writings have been seen by thousands across the world, as his goal is to ensure that people have the tools needed to guide them towards the finish line. His purpose, he says, is to inspire all to fulfill the greatness that is already inside of them.
"Having the opportunity to spread information that can help someone achieve more in life has always been a dream of mine, and I'm really happy to be able to do just that", said Forde. "I believe that the more inspired people are, the more they can realize that their potential is limitless. This, in turn, can create a cycle of people helping other people, just as I hope to do for as long as I possibly can."
Greek Lightning is the Magic Elixir to Great Times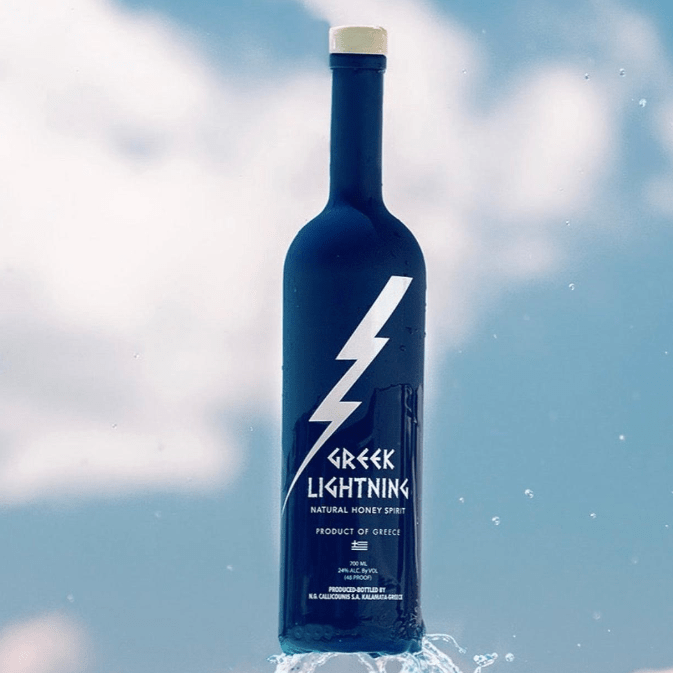 Have you ever wanted to visit the breathtaking Greek Islands of Mykonos or Santorini? If your desire to travel to this part of the world is being hampered by Covid or finances, you can experience the daily exuberance of these islands with a taste of Greek Lightning. This flavorful and aromatic liquer will let help you be a part of the Greek culture, by enjoying every precious moment life has to offer. The Greek culture was always known for their elaborate celebrations, as this is the very fiber that defines the happy life people in Greece experience. You can also experience and be a part of the notorious Greek culture with a bottle of Greek Lightning, the first taste is so electric, it is like being struck by the mythical god, Zeus himself.

Greek Lightning liquer embodies the Greek culture and uses only the best ingredients, directly from Greece. The liquer is infused with cinnamon, grape honey, as well as herbs and spices which are all naturally derived. Greek Lightning can be enjoyed any way you like- served with food, mixed with your favorite drink, or straight. Either way you choose, you can't go wrong as you will to feel the jovial essence of the Greek's and enjoy life to the fullest. This mythical brand is a lifestyle drink and is for everybody, whether you are having a yacht party off the French Riviera, or a simple get together with friends for a game of cards, you cannot go wrong with Greek Lightning.

The bottle design for Greek Lightning is just as bold as its flavor, and will having you feel god or goddess like energy upon your first taste. This wonderful elixir has top quality ingredients that come directly from Greece, so if you cannot get on a plane and enjoy the Greek culture and heritage, you can enjoy it via a bottle of Greek Lightning. You can enjoy this magical drink anytime, it is perfect for celebrations and family dinners, as well as formal dinners. Greek Lightning goes well with anything, at any time. The Greek people are always happy and enjoying life no matter the circumstances, and you can too with Greek Lightning. The founders of Greek Lightning are both from Greece originally, so every ingredient in a bottle of Greek Lightning is thought out and made with care. This is to ensure that whoever tries this magic elixir, will feel the essence of Greece in this delicious drink, and immediately begin to enjoy life and be happy.