Best-Selling Author Michael H. Forde Discusses His Journey To Success And Purpose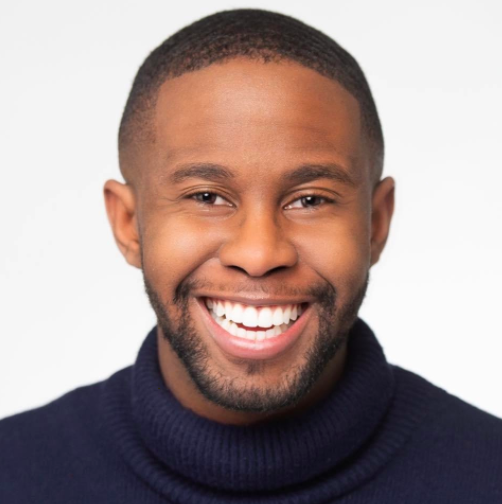 Author Michael H. Forde has had a significant amount of success for a 25-year-old. As a recipient of the fully funded Gates Millennium scholarship by the Bill & Melinda Gates Foundation, Forde is an ambassador for the National College Resources Foundation, team member of Forbes The Culture, and author of the book Success Begins From Where You Are! Featured in Forbes India for his positive impact on society, and having more than 100,000 combined followers on Instagram and Facebook, Forde has been an inspiration to many near and far, showing that success really does begin from where you are.
Michael, who was born in Brooklyn, New York City, began his search for success at a very early age. Raised by his Caribbean parents, Forde saw how hard they worked and the sacrifices they made to make sure that he was always taken care of. The type of drive displayed by his family to invest in the wellbeing of others soon became part of his purpose to have the most positive impact on society as humanly possible.
"My purpose was not always clear", said Forde. "I was not sure of my "why". However, through finding my purpose of giving, I have found my answer to success. I truly believe that there is beauty in investing in others, and that's what I feel as if I was meant to do."
Forde's writings have been seen by thousands across the world, as his goal is to ensure that people have the tools needed to guide them towards the finish line. His purpose, he says, is to inspire all to fulfill the greatness that is already inside of them.
"Having the opportunity to spread information that can help someone achieve more in life has always been a dream of mine, and I'm really happy to be able to do just that", said Forde. "I believe that the more inspired people are, the more they can realize that their potential is limitless. This, in turn, can create a cycle of people helping other people, just as I hope to do for as long as I possibly can."
SPOTLIGHT: Sweet vinyl by DREAMOUR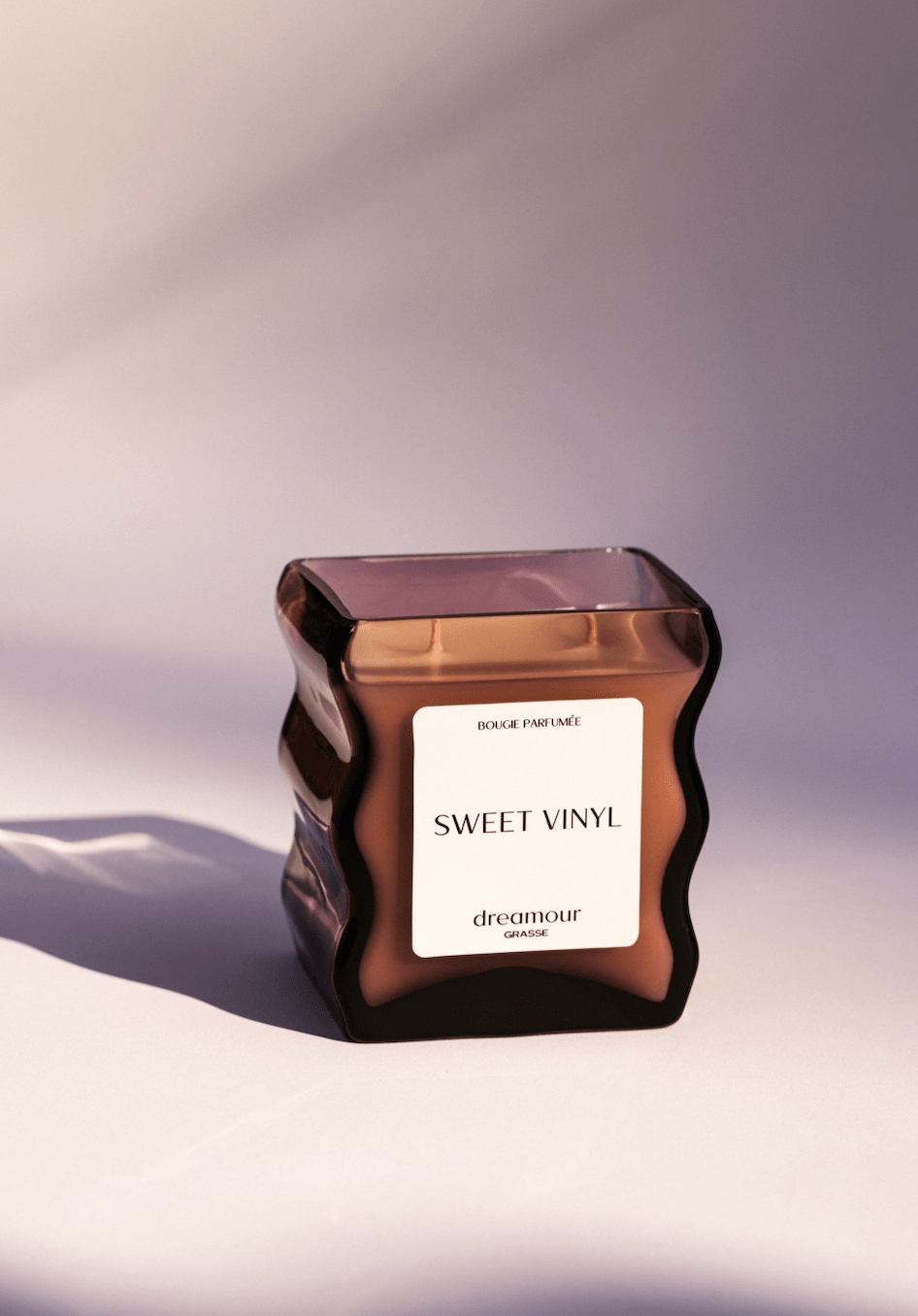 What happens when two immensely talented visionaries come together to create elegance and ingenuity in a sculptural glass fragranced candle? Dreamour. That is the long and short version of how Dreamour was created. Founded by Karissa Rowe and Neal Klotsman in late September 2022, Dreamour was founded with the goal of creating a luxury fragrance brand that operates at the intersection of functional art in the candle market space.
Rowe, a Parsons School of Design graduate, set out to fill the niche of integrating design in the candle marketplace. Unlike most candle vessels that are mass-produced, Dreamour's founders desired to prioritize the artisanal craftsmanship of glass in their production processes of the sculptural glass designs. This resulted in a long timeline of sourcing the globe for talented glass artisans who could transform a sketch into a functional and sophisticated candle vessel. Each and every candle vessel is hand-blown, inherently resulting in a one-of-a-kind product and unique experience for the consumer. These functional fragrant candles also act as a piece of décor due to its sculptural and alluring appearance.
Sweet Vinyl, Dreamour's first candle scent, fills the room with musky & leathery notes combined with earthy notes of vetiver and cypriol, topped with a citrus touch of bergamot and mandarin. The founders worked with master perfumers in Grasse, France, to create a scent that invoked notes of memorable moments, emphasizing high quality ingredients in the fragrances in a soy wax blend. This resulted in candles that consist of clean ingredients, a vegan formula, and is entirely cruelty-free.
It is the personification of the glass blowers' spirit, the heart of Grasse imprisoned in a bottle, and the narrative of two visionaries that sets Dreamour at the top of the candle market pedestal. Dreamour embodies the sophistication and savior-faire French perfumery as a luxury brand, while being a NYC based brand. Dreamour is currently stocked at Patron of the New in New York, along with other major designer luxury known brands. Rowe and Klotsman are currently expanding their production lines and will drop new fragrances and designs in early 2023. Don't expect anything ordinary with Dreamour, as they will continue to bring a unique perspective to the marketplace of home fragrances.
To find out more about Dreamour and their newest releases, you may visit the business's website dreamour.com or follow the company via its Instagram handle @dreamourshop.