DJ Don Nova's Unique Music Style and Sound Assure his Bright Future in the Music Industry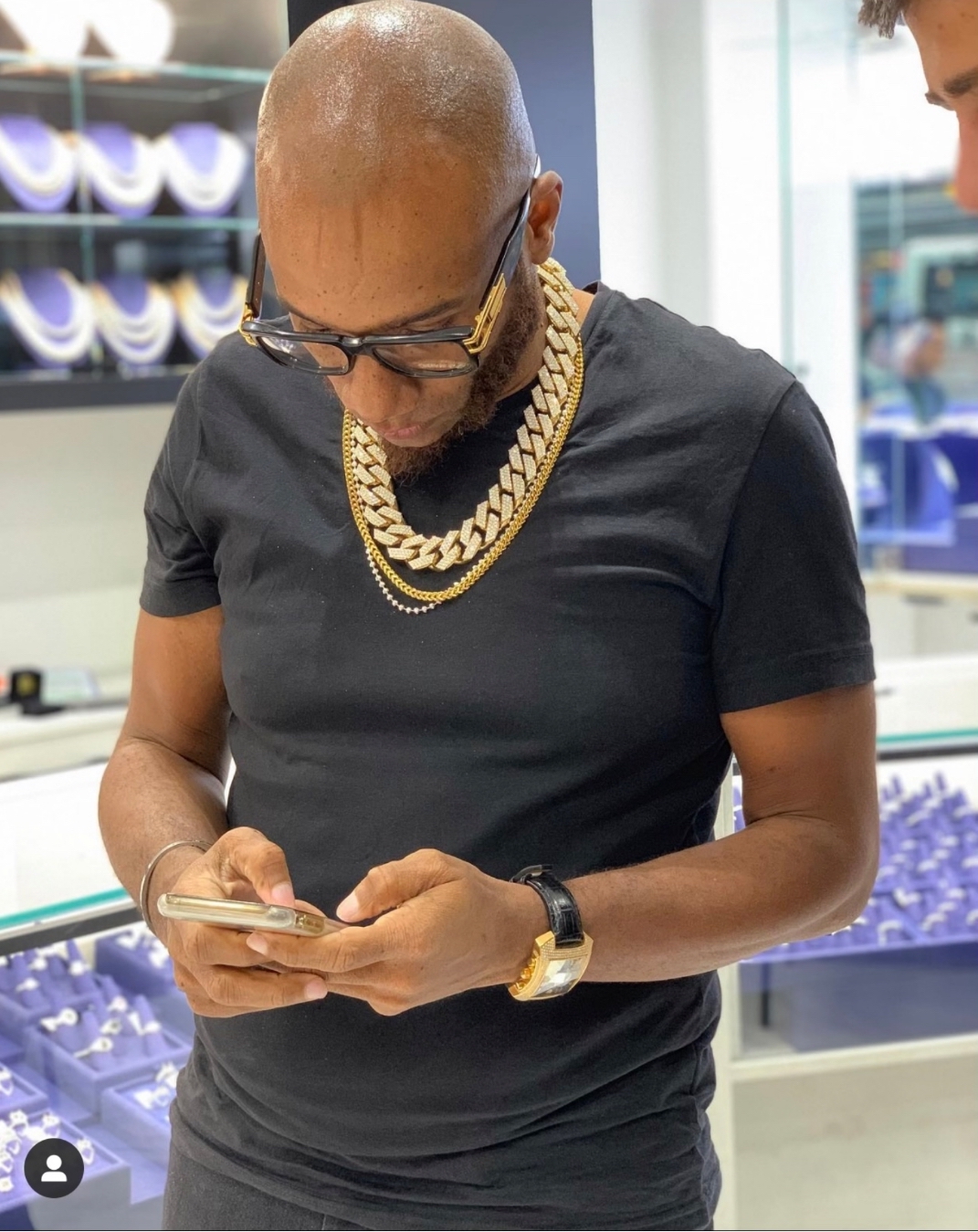 Don Noble, popular with his stage name, DJ Don Nova, is an emerging star in the American DJing and influencing world. He has got a unique music style and sound due to which he scales new heights in the musical world.
Growing up in Jamaica, New York, DJ Don Nova was passionate about hip-hop since his childhood days. He grew up watching some of the best DJs namely DJ Stretch Armstrong, Roc Raida Funk Master Flex, and DJ Clark Kent. While he was studying in I.S. 72, in Queens as a 7th Grader, DJ Don Nova was deeply into music and his mother noticed his love for music.
And she purchased him his first set of Gemini Direct-Drive Turntables. Since that day, Don Nova started pursuing music seriously to establish himself as an expert DJ. With time, DJ Don Nova started playing teen parties at many venues in Queens.
Now, he is versed in multiple musical genres namely, hip-hop, R&B, the Caribbean, Jazz, Pop, EDM, Alternative, and Rock. On linking up with DJ Skillz da Spinna, he got a boom in his DJing career across the city.
DJ Don Nova has performed at DJ'ing parties out of his state at colleges and clubs in places namely, Atlanta, Washington D.C, Miami, Toronto, Canada, and Indianapolis. He has got the opportunity to play alongside many elite DJs and hip-hop artists in his musical journey.
He is featured on many Radio and streaming platforms to show his talent. Moreover, he has also hosted many weekly mix shows such as  "They Call Me Donnie Show" and the ALLORNUTHIN Radio Show". He has a unique fashion sense due to which he is known as "Stylish DJ" and a "Down to Earth" personality. 
DJ Don Nova's music style is outside of the box and his high-energy performances ensure the best entertainment for people on all levels. In 2021, he is all set to release new original music on all streaming platforms to grow his music career.
NYC G.O Aka Game Over Is Making A Buzz For Himself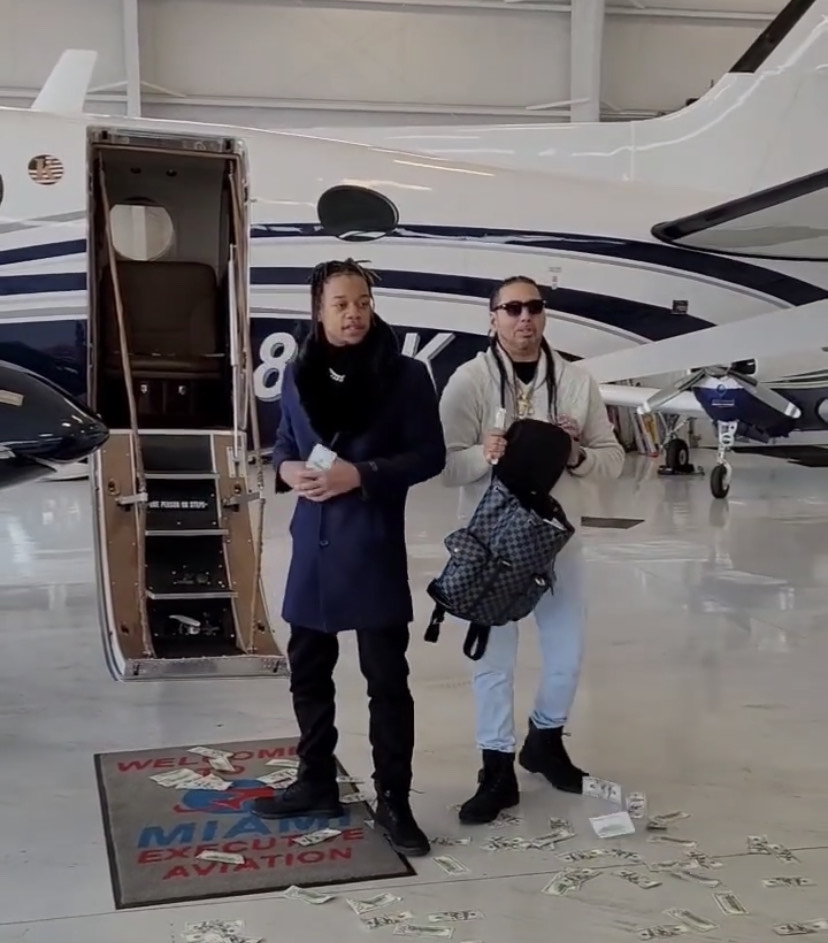 G.O whose real name is Gio Paz, started a passion for rap and began performing at an early age. Born in Queens NY and raised in Hudson County NJ, G.O strived to take his music out of the hood straight to the ears of potential listeners and fans.
Through G.O's expressive lyrics and raw content, he embraces that old school sound of hip hop while making it relevant to today's times. Making guest appearances on various mixtapes and winning local talent shows he continued to work on his craft regardless of the ever-so changing shift of the music industry.