DJ Don Nova's Unique Music Style and Sound Assure his Bright Future in the Music Industry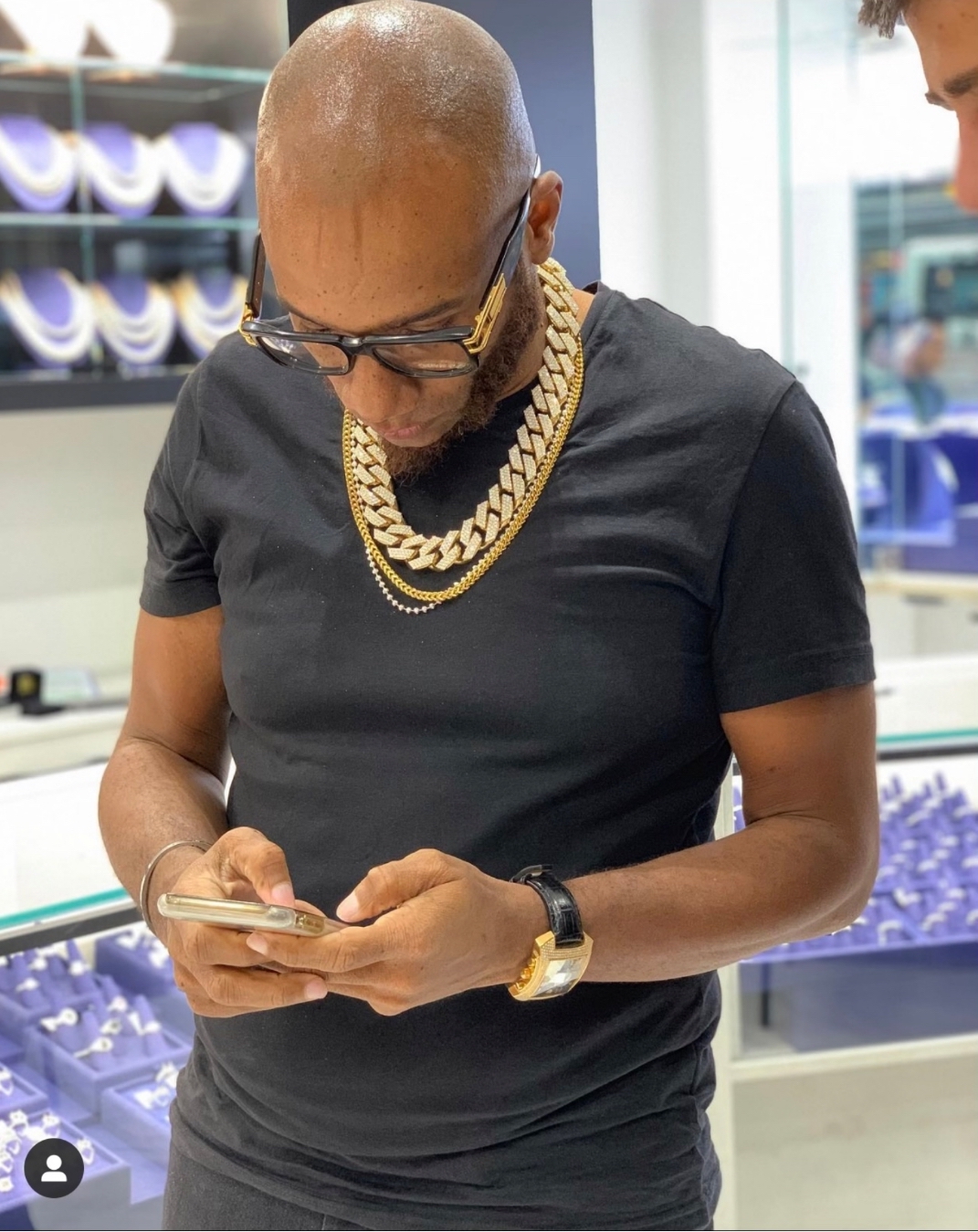 Don Noble, popular with his stage name, DJ Don Nova, is an emerging star in the American DJing and influencing world. He has got a unique music style and sound due to which he scales new heights in the musical world.
Growing up in Jamaica, New York, DJ Don Nova was passionate about hip-hop since his childhood days. He grew up watching some of the best DJs namely DJ Stretch Armstrong, Roc Raida Funk Master Flex, and DJ Clark Kent. While he was studying in I.S. 72, in Queens as a 7th Grader, DJ Don Nova was deeply into music and his mother noticed his love for music.
And she purchased him his first set of Gemini Direct-Drive Turntables. Since that day, Don Nova started pursuing music seriously to establish himself as an expert DJ. With time, DJ Don Nova started playing teen parties at many venues in Queens.
Now, he is versed in multiple musical genres namely, hip-hop, R&B, the Caribbean, Jazz, Pop, EDM, Alternative, and Rock. On linking up with DJ Skillz da Spinna, he got a boom in his DJing career across the city.
DJ Don Nova has performed at DJ'ing parties out of his state at colleges and clubs in places namely, Atlanta, Washington D.C, Miami, Toronto, Canada, and Indianapolis. He has got the opportunity to play alongside many elite DJs and hip-hop artists in his musical journey.
He is featured on many Radio and streaming platforms to show his talent. Moreover, he has also hosted many weekly mix shows such as  "They Call Me Donnie Show" and the ALLORNUTHIN Radio Show". He has a unique fashion sense due to which he is known as "Stylish DJ" and a "Down to Earth" personality. 
DJ Don Nova's music style is outside of the box and his high-energy performances ensure the best entertainment for people on all levels. In 2021, he is all set to release new original music on all streaming platforms to grow his music career.
Donavon Warren's Upcoming Vampire Apocalypse Movie is going to be HUGE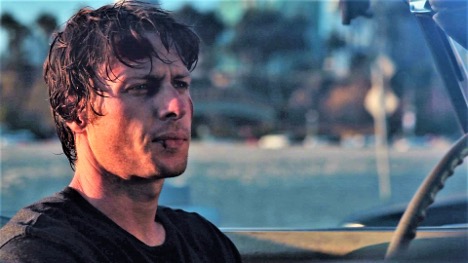 Loaded Dice Films and SEO services company Loaded Media owner Donavon Warren is gearing up for his upcoming action-scifi movie, Vampire Apocalypse. The movie has entered pre-production and is set to start production in the coming months. Directed by and starring Donavon Warren himself, the film follows a group of survivors on their mission to save the human race from its post-apocalyptic fate.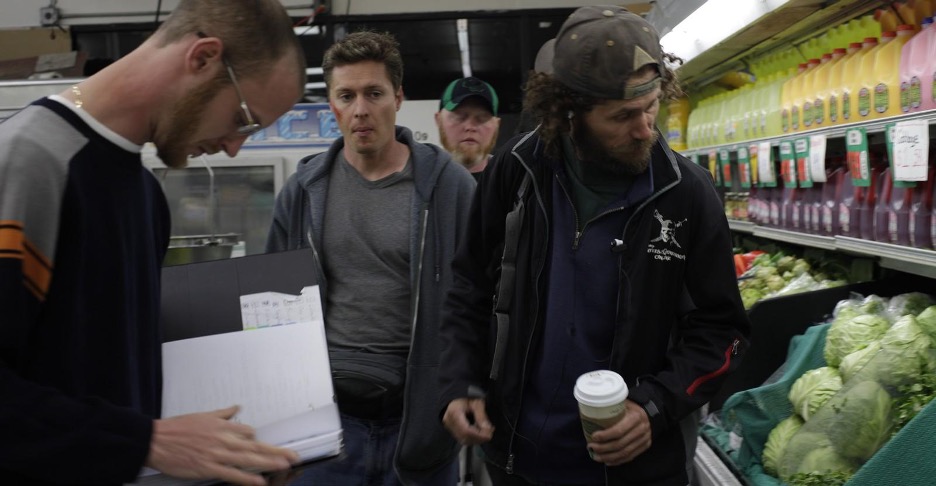 The Plot of Vampire Apocalypse 
The plot of the movie follows a small group of survivors in a post-apocalyptic world. They must go to the mainland to perform an operation on a little girl, who is humanity's last hope for survival. This operation can only be performed on the mainland of a vampire infested world. As they make their way across dangerous terrain and fight off hordes of vampires, they will come face-to-face with the ultimate evil that threatens to consume all of mankind.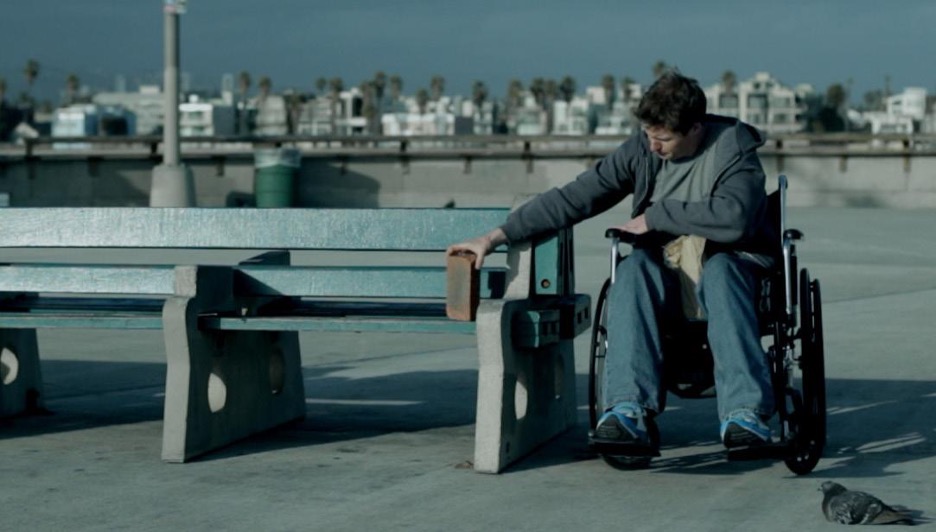 Donavon Warren's Previous Works 
Donavon Warren's previous works have received critical acclaim. His most recent film Wheels currently holds an 8.1 rating on IMDB and was praised by critics as "gripping" and "visually stunning". With Donavon at the helm for Vampire Apocalypse, fans are sure to be in for another wild ride with this new movie.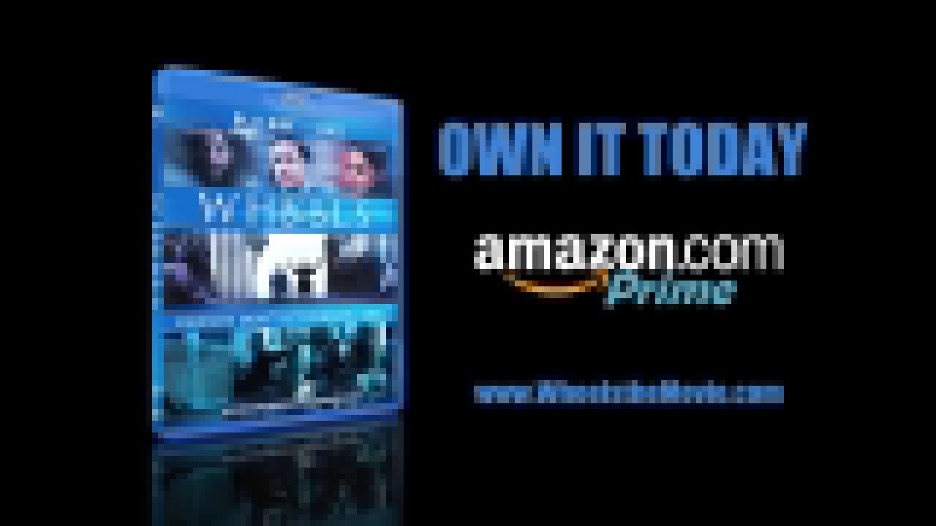 Conclusion: 
Vampire Apocalypse looks like it could be Donavon Warren's next big hit! With his past success as both director and actor for Wheels, it's no surprise that fans are excited about what he'll bring to this project. We can't wait to see what this thrilling story has in store when it hits theaters or streaming services later this year! Moviegoers should definitely keep an eye out for more news about this highly anticipated Loaded Dice Films production!